Celtic Diary Friday August 31: Mulumbus of Discontent
Celtic may have swept into the Europa League group stages last night, and they may have done it with a performance that suggests the early season wobble has been straightened out, but there are still one or two issues that need sorted.
Suduva came and were conquered, a 3-0 win not quite reflecting the gap between the two sides, but there were more than enough signs to encourage the support going into the first Glasgow derby of the season on Sunday.
Leigh Griffiths reminded us that it is possible to score a from a free kick with his hundredth goal of his Celtic career, which earned praise from the boss..
"It was a great free-kick," 
"He's obviously a specialist in that position and the last few times he's hit the target. To get it up and over was great. It's a brilliant record he's got here. At a club of this size, to be so consistent and get his goals is great and I'm delighted for him."
Then, later, when substituted , he ran up the tunnel shaking his head. One hopes he's not in a huff, and that he's merely tweaked his calf again.
Mainstay Calum MacGregor added a second , and none other than Kristoffer ajer completed the scoring.
The main eyecatcher though, was Ryan Christie, who on his cameo last night showed that he is a genuine contender to replace Stuart Armstrong, especially as the board have decided they're not going to do it.
Anyhoo, the win means we go into the draw for the europa League group stages, which takes place at noon today.
The manager was  realistic, and seemed even happy about it.. well, he tried.
"We're happy to have qualified,"
"It was important for us to join teams like AC Milian, Arsenal and Chelsea in the competition, so we'll look forward to the draw when it comes through and there are a great many football rewards. 
He's got a point, as there are some decent sides in there, and it is what it is, so we might as well look forward to it.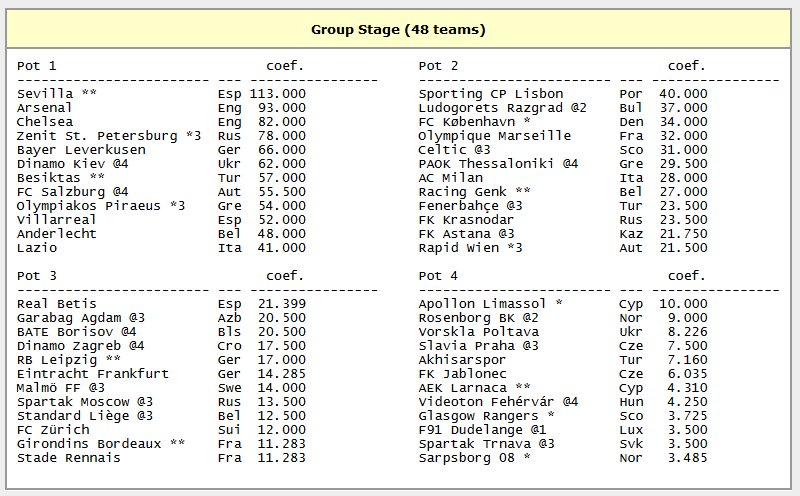 We could get another trip to Seville !
Or a tie with Arsenal or Chelsea, which would certainly raise the interest level.
We could have a Moscow, A Frankfurt or Bordeaux, home of the fine wine..
And of course, my favoured destination, Prague.
Might as well make the best of it.
AEK Athens drew Bayern , Benfica and Ajax yesterday. That would not have tickled the taste buds.
We're not going to win any of these competitions, so its all about enjoying the ride.
After all, its supposed to be about entertainment.
The transfer window closes today.
You'll hear a massive sigh of relief from me when it does.
So far, its been a bit of a shambles, after a very promising start.
Sure, we kept Rogic and Tierney, and added Edouard on a permanent basis, but we have lost Armstrong and Roberts, though neither were what you would call first picks last season.
There's still a chance that Moussa Dembele will head out to sunnier climes.
Manager Rodgers on the to-ings and fro-ings of yesterday…
As I said before the game, the club have received a significant offer [for Dembele], 
But it's no good for us as it has to work for both and, for Celtic, we don't have someone of a certain calibre to come in."
Does he think he'll stay ?
"Yes." 
Adding wantaway sulk Boyata to the conversation, he went on..
"Like I say, those guys – there's been a lot of distractions for them.
"They're young guys who have been playing very, very well. 
But I think the whole thing will close and we'll see those guys here and push on up until Christmas."
Then it was Dembele's turn to sulk..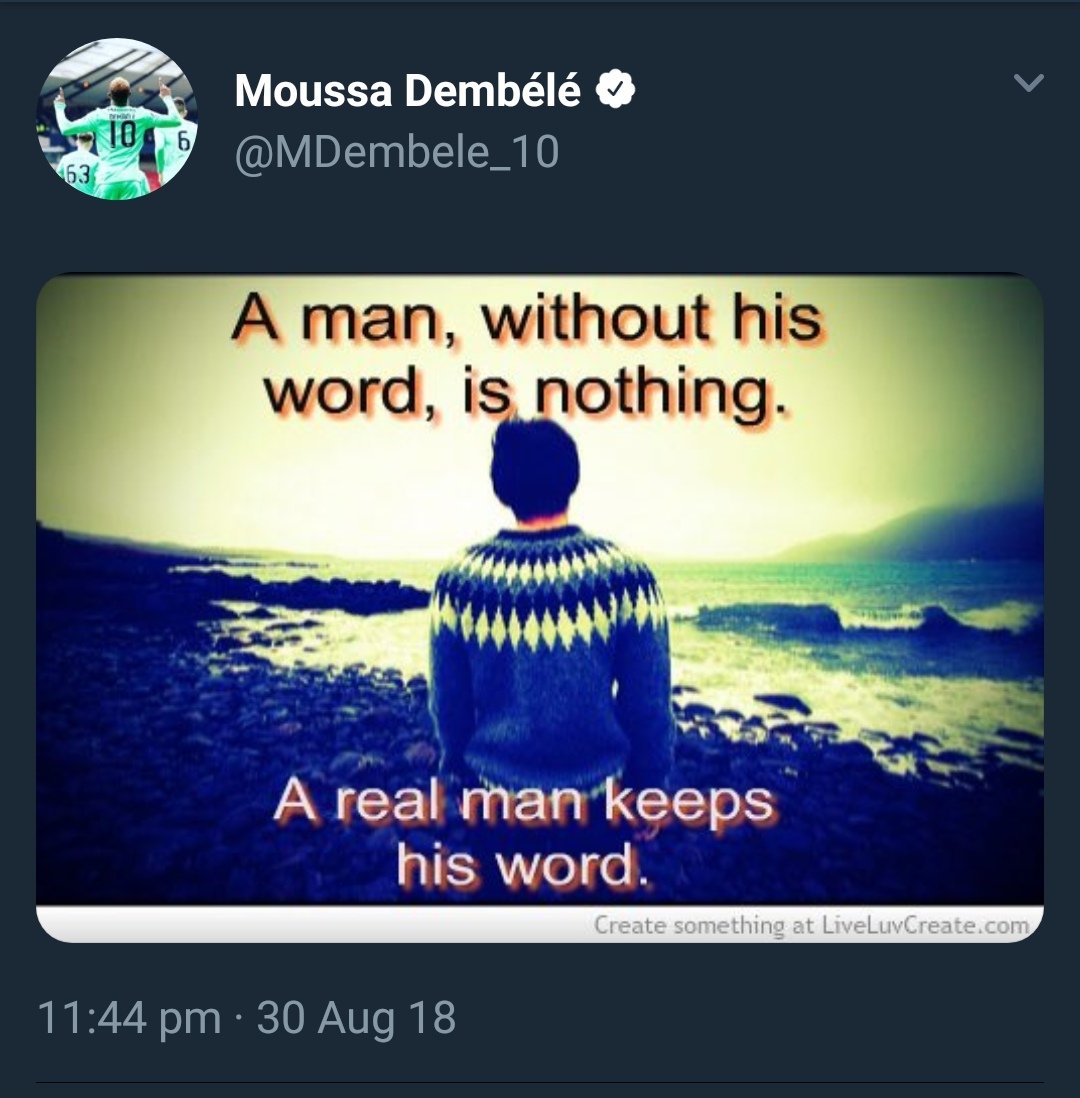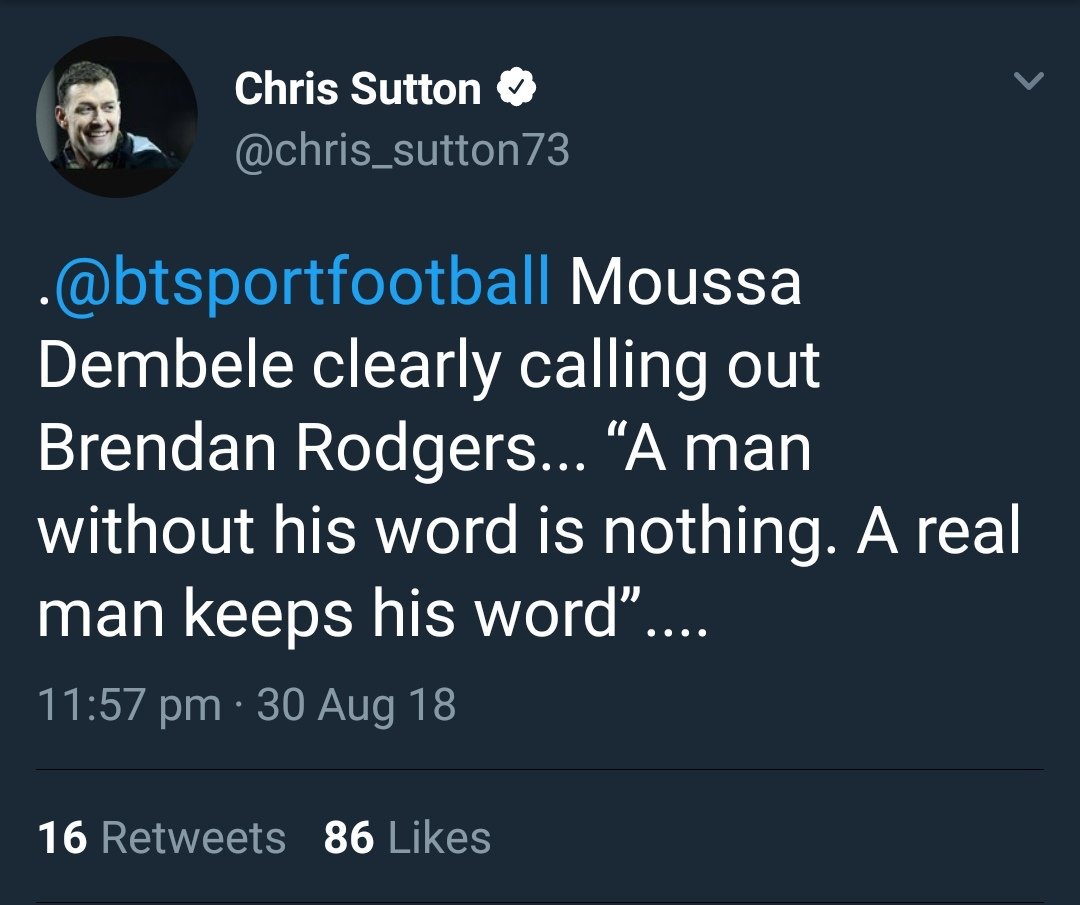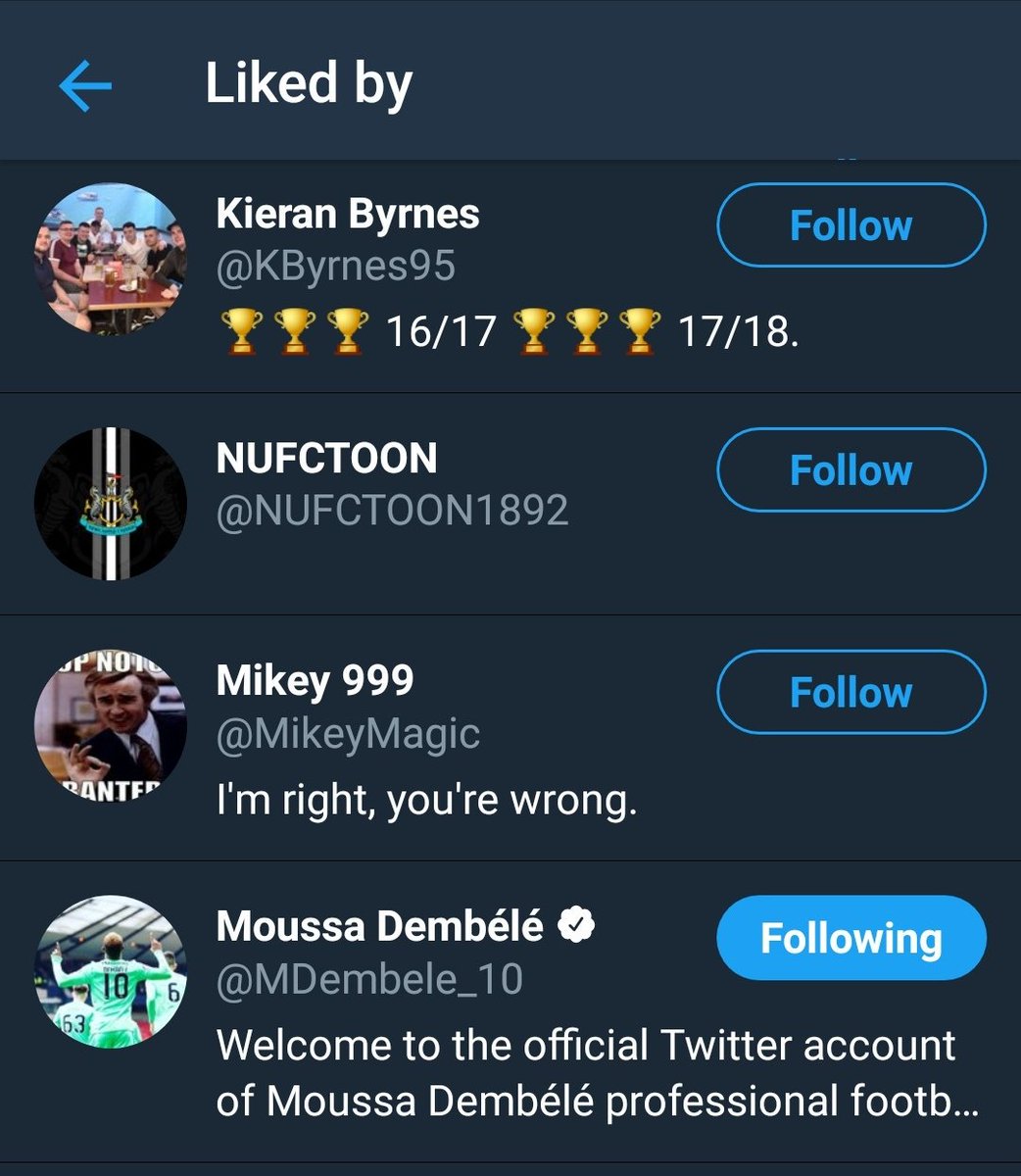 If he wants to go, let him go.
Let him go lie on someone elses treatment table.
Celtic did add a free agent to the squad, with Yuossouf Mulumbu coming in to strengthen the midfield. He was a part of the Kilmarnock side who finished the season quite strongly, and its more than a little odd they haven't tried to keep him, as he was their dominant player in the middle of the park.
The club are also about to confirm the loan signing of Filip Benkovic, who signed for Leicester but after just a couple of weeks has been deemed not good enough to get into their side.
If thats not a warning sign, then nothing is.
Then his agent endeared himself to Celtic fans, and within minutes was awarded the prize that is Etims
Knob of the Week 
Just leaving the office, a few minutes ago I arranged for Filip Benkovic to make a loan move to #CelticFc. Good luck Filip, Scottish football is of a poor standard but it will still provide valuable playing experience. FB has a fantastic attitude, he's a great guy! #lcfc
So, the agent of the guy who can't get a game for Leicester reckons Scottish football, and presumably by association Celtic, are of " a poor standard. "
I can only imagine how he sold our club to the player.
I replied to the tweet…
You've spelt Cockhead wrong. And you can stick your player up your arse. Celtic are not a practice club for anyone. 
Which brings me back to the transfer window as a whole.
Its hard to believe that Celtic, again, could make such a cataclysmic clusterfuck of the simple matter of strengthening the team from a position of dominance in the Scottish game.
Heads have to roll, and it wouldn't surprise me to see Lee congerton thrown under a bus to deflect the blame.
For the support however, we should appreciate the MacGregors, the Forrests , the Griffiths and the Lusitgs of the team.
No fuss, no hassle and just a desire to play for Celtic.
For me, thats the way forward.
If they don't want to be here, then let them go.
Yesterday, we had this picture..