The defence-oh theres a word to strike fear into your heart- of the League Cup begins today with a visit to Firhill to take on the awkward opponents that are Partick Thistle.
Actually, they're not any more awkward than anyone else, but they do what they think will stop Celtic and usually keep the score down.
One of these days they might spring a surprise, and that might be today if Celtic aren't fully switched on.
Celtic are without Keiran Tierney and Dedryck Boyata in defence, with Emilio Izaguirre set to debut at left back, and Kristoffer Ajer back in the middle, probably at the expense of Jack Hendry, as the lad is due a rest.
Hendry, for all his critics, has done little wrong, but the other defenders seemed to think he might, which brings me to a previous point about everyone doing their own jobs first, and then helping out someone who is struggling, instead of vice versa.
Like putting your own oxygen mask on when they drop down on the plane, before helping anyone else.
Comperr, Morgan, Biton and Edouard make up the rest of the injury list, and I'm struggling to see why the management haven't spotted that none of them were injured on active service, but only in training…
Except Comperr, who is permanently injured.
There's plenty of cover, despite the allegations that the squad is thin on the ground.
Scott Bain could start, but its more likely that the manager will field his strongest side to kick start the season after a pretty poor run of late, the hoops have won only one of their last five, and that was against Livingston.
For all the talk about the Europa League, the fact is that Celtic aren't there yet, and have a tricky tie against Suduva to negotiate, over in Lithuania next Thursday, so its important to get back on track quickly.
New loannee Daniel Arzani, who looks the part, a strong and direct runner at defences, won't feature today. He's undergoing intense training to get him to pass the ball sideways instead.
Arzani spoke to Celtic TV yesterday, and read from a carefully prepared script..
Celtic is a massive club with a great history and one of the best followings in the world, so I'm looking forward to getting started," 
"The idea was put to me to come to Celtic and work with Brendan Rodgers, and it was something I was very interested in doing, and when it became a reality, I was very excited. 
Though not excited enough to consider a permanent move before he joined City..
"I've had a couple of chats with the manager, more about when I'm coming and when I'll get started, but I'll have more chats with him after I settle into the club. But, for me, it's about coming here, doing the best that I can and helping the club as much as possible.
"Apparently, playing in front of the Celtic fans is absolutely amazing and I'm really excited about that.
"All of Celtic's home games look absolutely amazing. The scenes at the game are unbelievable, and I love it when the crowd gets behind me. I'm an attacking player. I love to take players on and hopefully I can bring some of that to the team." 
His phone then buzzed, and he read the text out from Brendan..
No you fucking won't, you'll pass it sidieways like everyone else. LOL 
Porto are apparently set to increase their initial bid for Olivier Ntcham -if there was one-to around the £15m mark, and the players agents are set to talk with Celtic this weekend.
Ntcham actually wanted to join Celtic, despite a massive offer from Manchester City to increase his wages if he went to Girona, which must be their penal colony, with Patrick Roberts exiled there this week.
I would have thought he'd be happy where he is, its where he wanted to be, but without champions League football, the east end of Glasgow loses its appeal to non-Celtic minded players…
This could happen, and the reality is, without a seat at the big boys table, all the hard work put in to building this team over the last couple of years could be undone in the next couple of weeks.
If the English window was still open we'd be in serious trouble…
However, Chris Davies, the number two at Celtic, categorically denied any behind the scenes rows at Celtic Park.
Rodgers and Lawwell aren't embroiled in a bitter row at all. They're not speaking to each other.
Who is Helmut Schoen, by the way ?
Davies said;
Brendan has no breakdown there. He's fine and is working closely with board as always. There's no issue," 
"We've been here two years and it's the first setback we've probably had. Brendan is dealing with it. We've had a bit of negativity in the past couple of weeks and that's something Brendan is used to – he has dealt with that as a manager.
"There's no fallout with the board or big fractures within the club. It's a story the media are trying to generate, but it's not there. We're fine. Brendan is working with the board and he's in dialogue with them, as ever. 
Its perfectly obvious they've had a row. Why not just say so, but add that they're sorting it out ?
If, indeed , they are sorting it out ?
Meanwhile, the pressure from a gleeful media grows..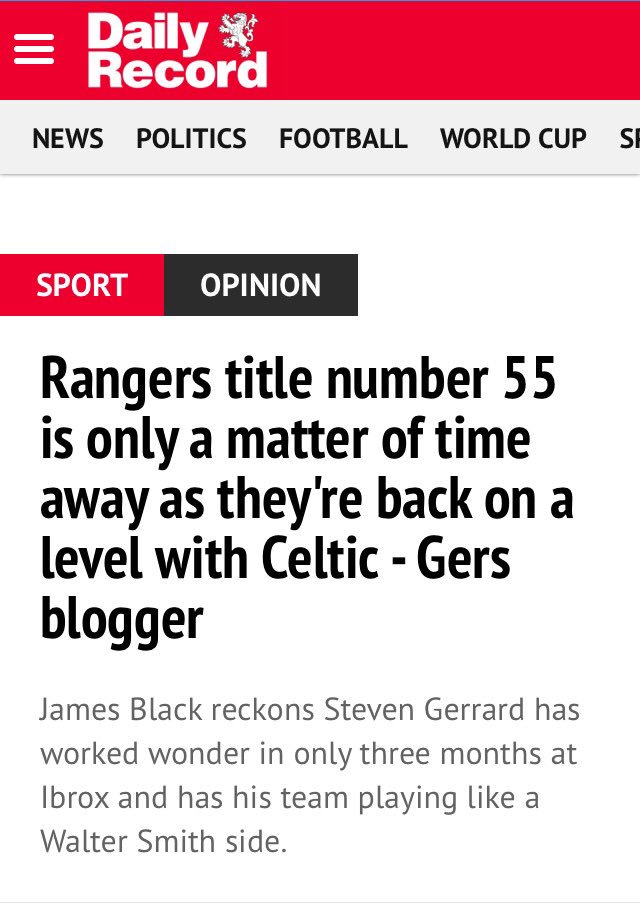 I know, we've heard it all before…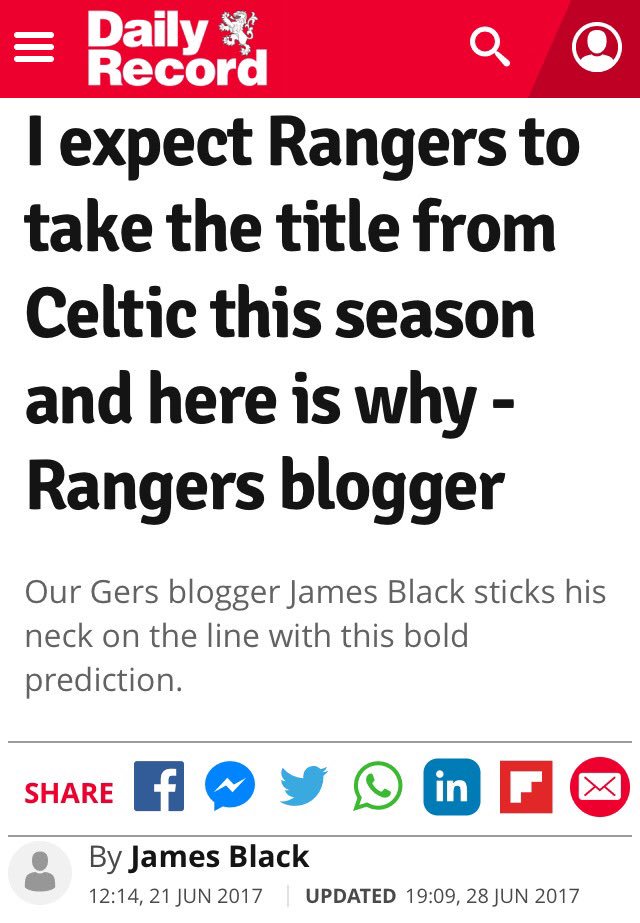 Sooner or later , he's going to be right, but not in our lifetime…. I'll be 107 years old if they win their 55th title, and thats if they do 55 in a row.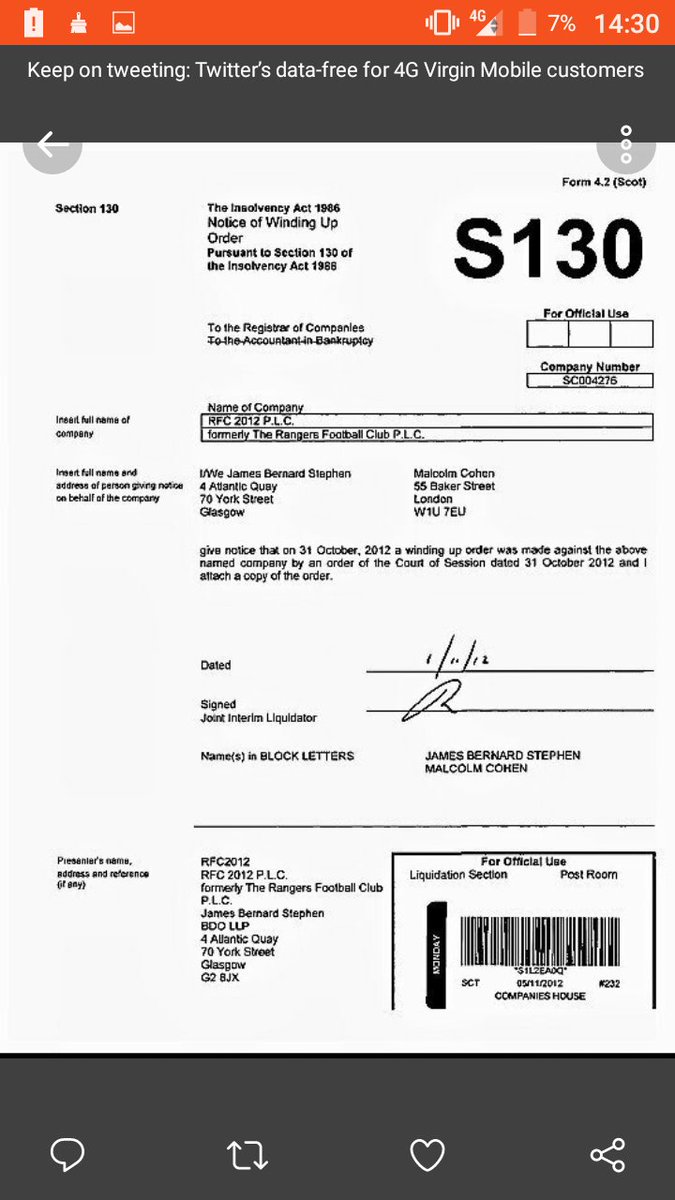 We're used to the media perhaps leaning towards a pro  Ibrox narrative, but we're now seeing examples of both anti Celtic and pro "rangers " in full swing..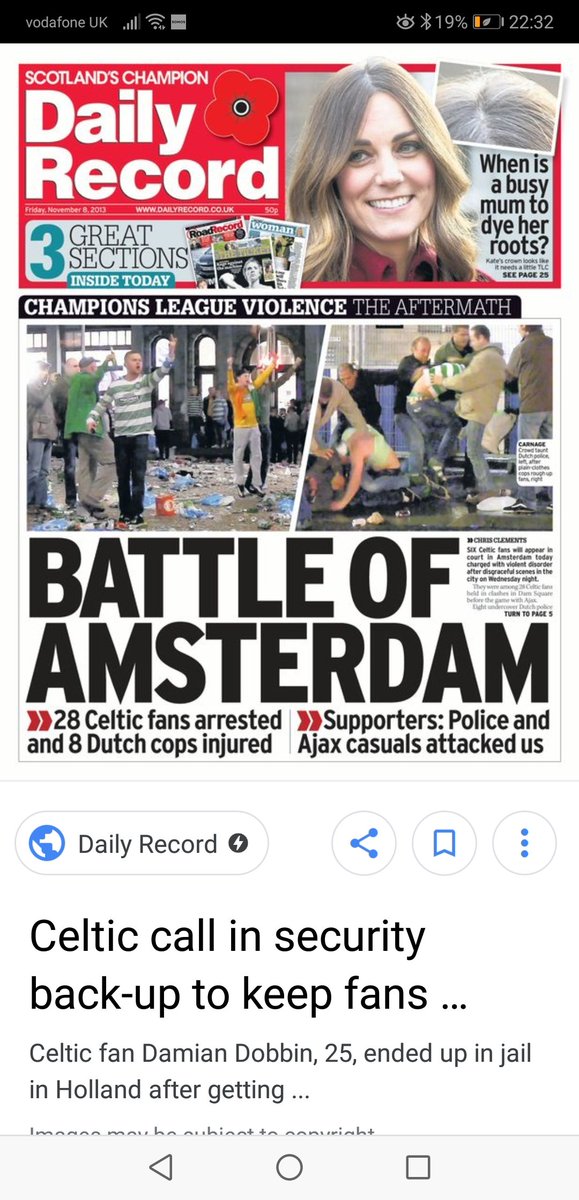 Note the name of the club involved, and the immediate association to that club.
And then this week..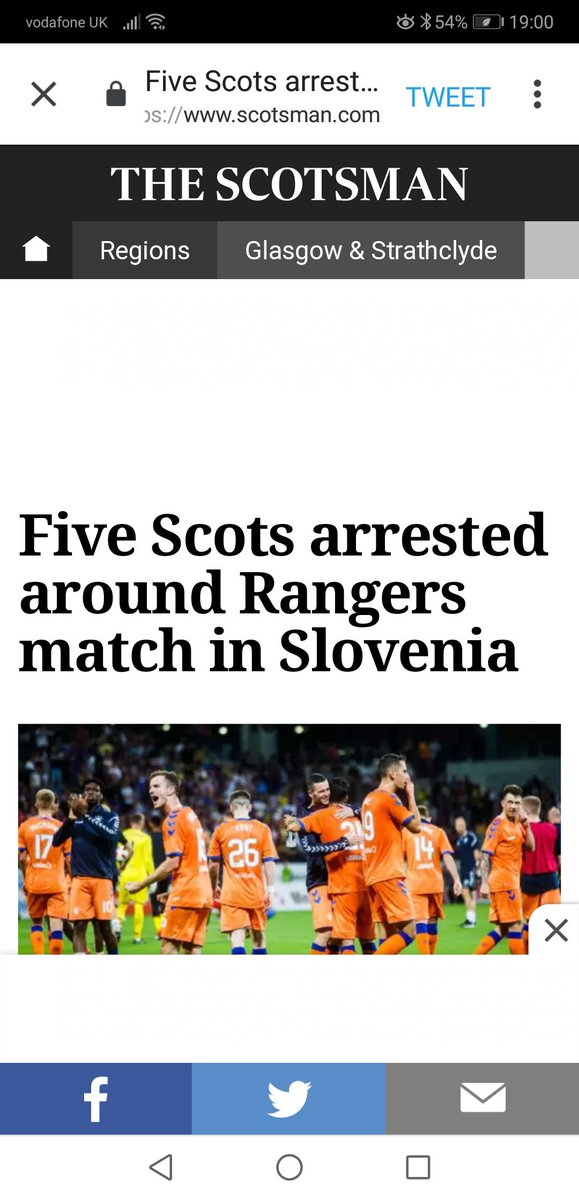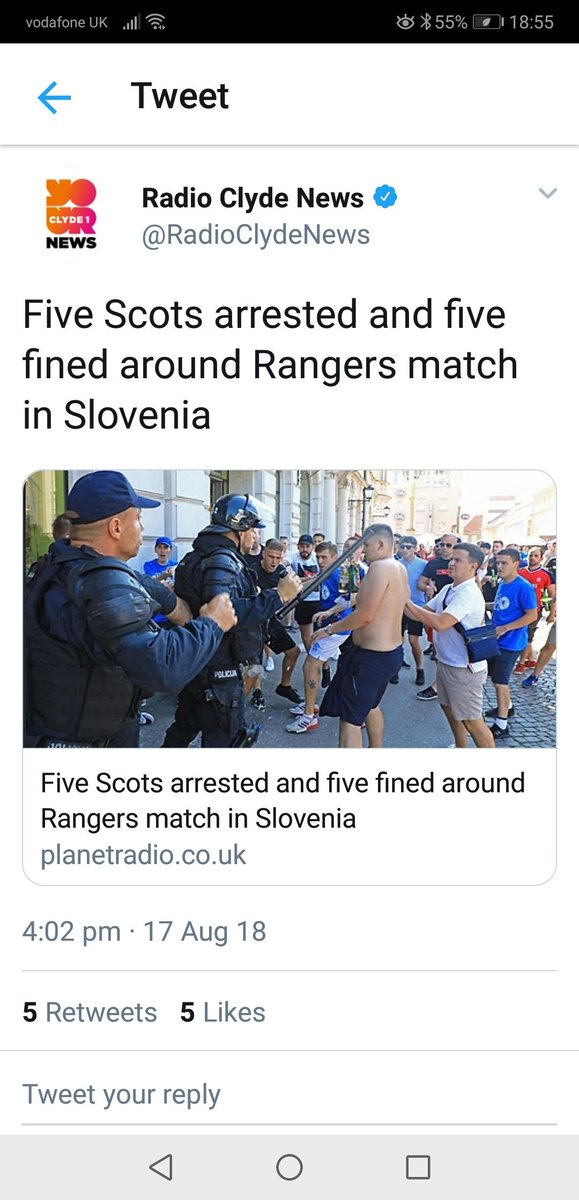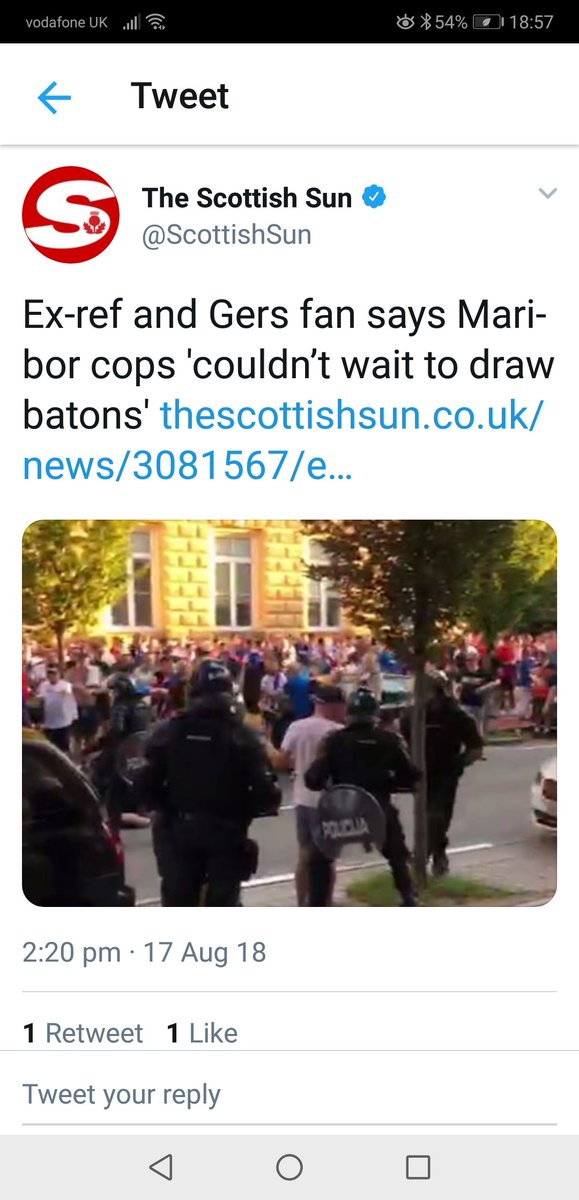 You have to feel for those poor Scottish chaps who chose to holiday in Maribor "around " the football match…
Still, Chelsea fans will be pleased they aren't getting the blame…
Personally, I blame the parents of these hooligans, who must have known from a very early age that their children would have , er, issues…
Sometimes, when I read the replies to the diary, i think that perhaps when i break a story, or simply repeat what i've heard, one or two of you don;t take me seriously.
Well, remember the exclusive about the cloning machine ?
I present you with proof… here's Daniel Arzani…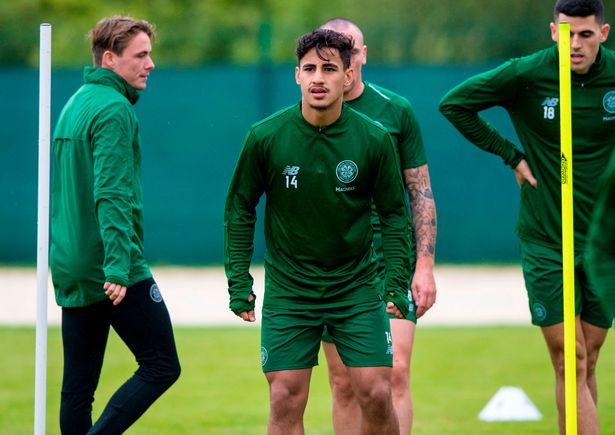 and here is the orginal…
It's not the first time its been used.
For example, here's Dedryck Boyata…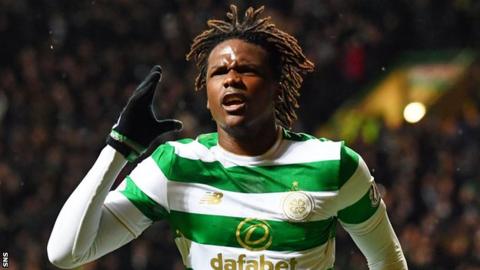 and here's the original…
Caption competition ? well, yesterday we had this…
Today…