That headline could have been so much better had Celtic been drawn to face Hadjuk Split in the Europa League.
The Europa League and the League cup. for those not watching on Tuesday, thats where the next two games are.
The League cup , for Celtic, is a fairly straightforward expedition. four games, all of which are against teams with much smaller budgets who cannot possibly hope to compete, but there might be an occasional shock, a big result for them.
Its part of the treble that Celtic have secured twice in two years. Seriously weighted in our favour, its still a trophy nonetheless, and Saturdays visit to Partick Thistle could mean that a third treble is of the agenda.
It could also mean that the hoops have picked themselves up and decided things are what they are, and we have to deal with them.
I'm far less optimistic about this game than I was about the Athens tie, because if Celtic perform as they have done in their last few games, its going to be a long hour and a half.
They've forgotten how to get that rythmn back.
And they need to do it very , very quickly.
The support have decided half the team shouldn't still be here, and the other half should be sold. All very well and good, but when you have a manager, a media and most hurtful , a support demanding that you are replaced, telling you that you are not up to it at this level, and claiming you shouldn't have been signed in the first place, is it any wonder the players couldn't focus on Tuesday night ?
I'm not excusing their performances, collective performance, that is, but I can understand it.
The fear of making a mistake and being castigated has overtaken the desire to do well, and thats placed Celtic at the top of a very slippery slope.
You could see it in their faces, and you can see it in their body language.
If you look beyond your own anger, that is.
The Europa League qualifier is coming up next week, and a morale boosting win over Partick is essential to repair the damage done to the players confidence over the last week or two.
And the support need to get off their backs, though fortunately its an away game and the away support tend to be a little more forgiving and encouraging than the home equivalent.
Which is good, because they will need to be.
There should also be a timely reminder for all of us in that we aren;t actually in the europa League yet, and its by no means a diddy cup.
Likely opponents next week are Suduva, who appeared at Celtic Park back in 2002, had a look around at the place and while they were doing that, were on the end of a pasting by a Celtic team smarting from an unexpected champions league exit in Switzerland.
That Celtic team were streetwise, full of experienced competitors who would go on to be respected around the continent.
That Suduva team were hopeless, and I'm being kind.
The teams are much closer together in ability now, and  Europa League qualification is by no means certain.
And when we get there, look who's already there, waiting for us… and thats before the play offs are decided..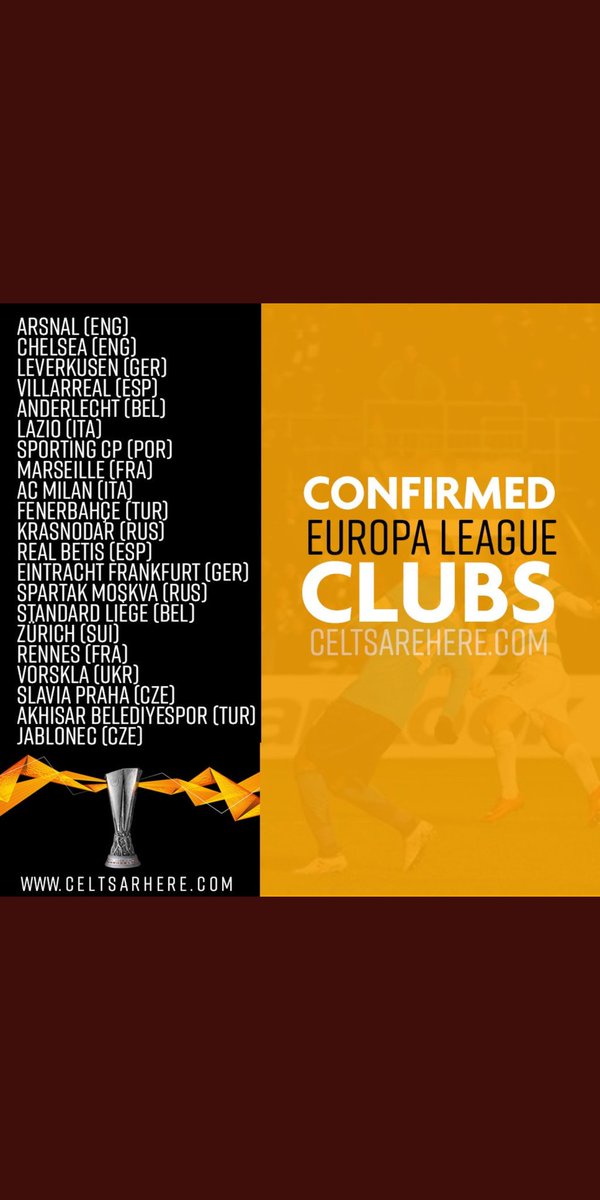 Whilst we would all rather be at the big boys table, there's a few teams in there that would maybe give us a decent night out.
And with only two European trophies up for grabs a year these days, we might as well have a crack at the one that gives us the best chance of success. Not that we have any choice, mind.
The Europa is second best, but its still better than staying home on a Thursday.
Its where we are.
Put the toys back in the pram and deal with it.
( Is that you, Peter-Ed )
By dealing with it, i mean maybe changing around how we approach these games.
This is the "pass map " from the Athens game, and when you look at this, and consider its what we do week in, week out, then no wonder AEK never looked uncomfortable.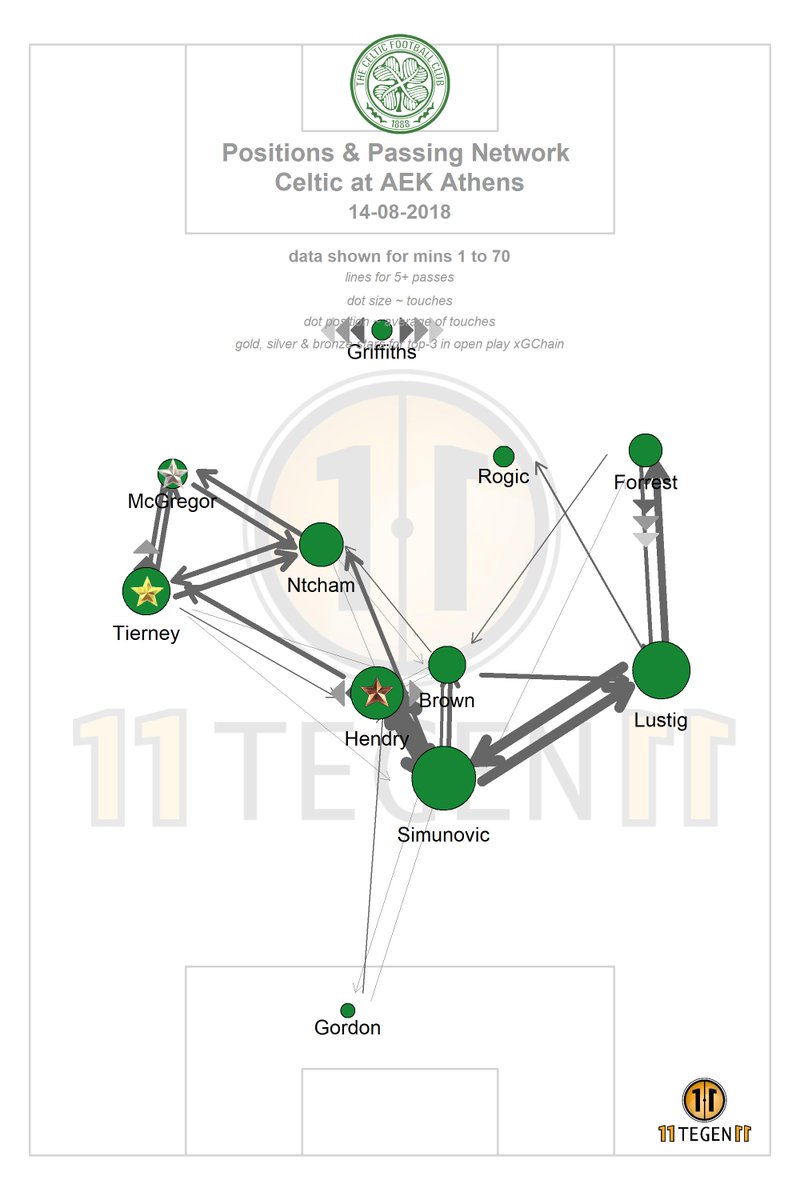 That goes for the players as well. Take the initiative. Be brave.
Throw a curve ball every now and then.
As the support blame the players, the players, who cannot publicly blame the support need someone to vent their anger on, and Dedryck Boyata, who made it perfectly clear he didn't want to come back to Celtic after the World cup, has been made to sit by himself in the corner, with only Kouassi Eboue still talking to him.
Boyata is the fall guy in the dressing room.
The rest of them are the fall guys to the supporters,
Peter has fallen out with Brendan, who blames him for giving him the money to waste on around seventeen players, only some of whom have turned out to be of any use.
Brendan is annoyed at Peter, after the CEO went out to get some juice, and asked Brendan if he wanted anything.
"Get me a coke " said the manager
"and if they don't have any ? "
" ah, just get me anything "…
Lawwell returned with a steering wheel cover for a Ford Fiesta..
This story isn't true, but its a good way of illustrating the level of understanding between the two.
It's all getting a bit silly.
The priority though, is to get the players heads back up.
Anything else can wait.
The fall out from Tuesdays defeat has given the English media something to talk about as well. Their Scottish contacts, such as Kris Commons and Andy Walker have stoked the fire of dissatisfaction as , indeed has Talkshite Radio and its resident experts.
Of course, this has little to do with anything else other than the fact that with English football largely abandoned by fans, they have to turn to a somewhat more passionate set up north of the border to elicit any kind of response.
They know that Celtic fans may not be one hundred per cent behind the board or the manager right now, so they play on that, in the full knowledge that we may criticise our club, but if an outsider says something, the ranks are closed and the guns are aimed.
All good listening and viewing for an English audience that has long since given up any hope of getting their game back to its roots.
For us, though, it gets our blood flowing, and if we can channel that energy behind the players, who are feeling pretty unloved right now, then their little campaign to take the wheels off our truck will backfire.
And we can get this show back on the road…
Its going to be tough.
The Champions League exit will leave us open to offers for some of our players who are perhaps our more lucrative assets.
In fairness, should Dembele, Ntcham and others listen to the offers that have apparently already been tabled, it would be difficult to persuade them to stay.
Its going to be even more difficult to try to replace them.
There is little we can offer any top player now to entice him to Celtic. Thats reality.
But we do have a coach that has proven he can improve what we have.
If he wants to do that.
Thats our best shot right now.
A failure to plan ahead for the qualifiers has cost us more than just money, so we need to adjust our expectations, and we need to react positively.
Starting at Partick.
Its all been a little glum , and so heres a picture to cheer you up.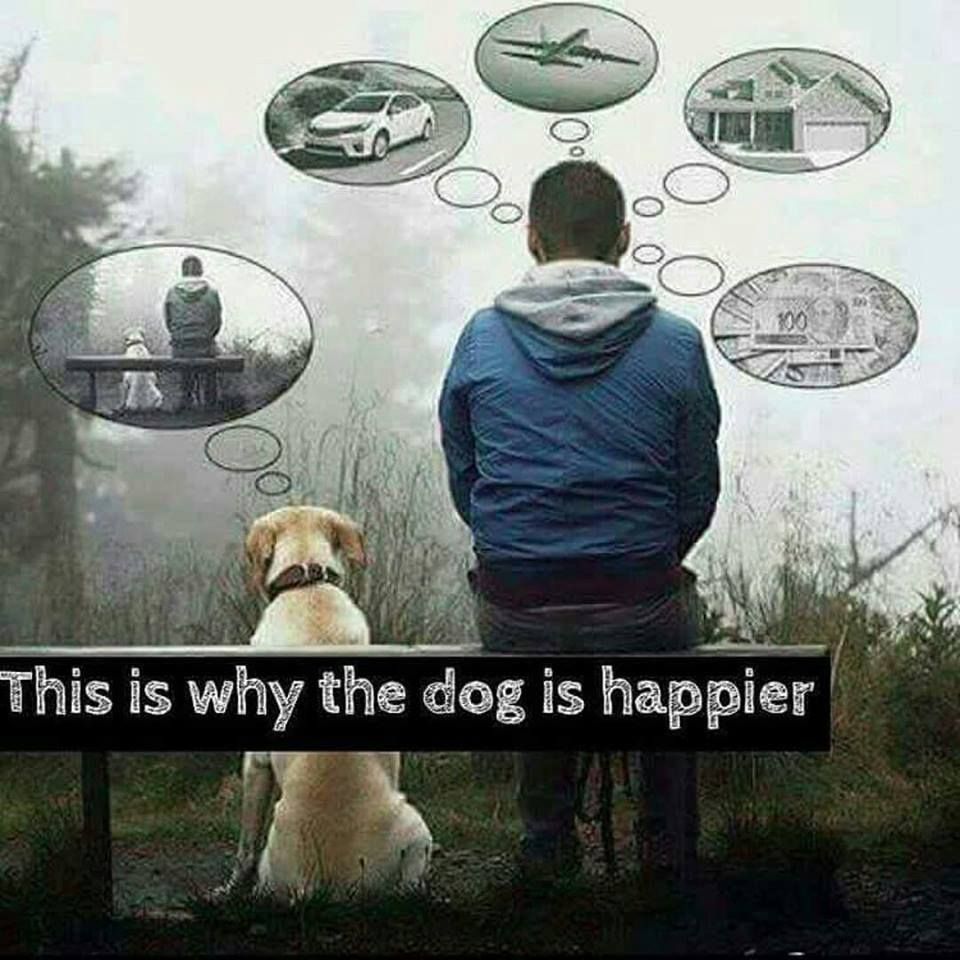 Think about it…
We didn't do a caption competition yesterday, so we go back to Tuesday for this picture..
Umpteen is not a number, and there's no need to shout..
Today, can we quietly summarise this picture…