Celtic Diary Tuesday August 7: Tough At The top
UEFA sorted out the last crop of ties yesterday when they arranged the remaining clubs into the play off round of the Champions League qualifiers, and afterwards they added the consolation cup matches so that everyone sort of knows where they're going this year.
Celtic will face the winners of the Malmo -Videoton tie should they progress beyond AEK Athens.
And it is an arrangement, this UEFA draw nonsense…
Just a reminder that 21 of the 26 teams who automatically enter the @ChampionsLeague group stage come from just 6 nations. The crooks at @UEFA have ensured that most of europe is sitting on the sidelines trying to catch scraps from the table. An absolutely abhorent system.
Thankfully, our own SFA are beyond reproach in the matter of favouring any of their member clubs.
Unimpeachable, in fact.
It seems they do this arrangement ahead of the ties being scheduled in case there's a shortage of planes for the fans. Of course, Celtic, who always put their supporters first, have an arrangement with a travel company to guard against any problems…
Oops…
FLIGHT FLOP
Celtic fans raging after official travel firm fail to secure chartered flight to Greece for crucial AEK Athens Champions League qualifier.
Celtic's travel social media account broke the news on Twitter earlier today, saying: "Athens update: Unfortunately, due to the high cost of securing an aircraft to Greece at this time of year, an Official Fan Charter in partnership with Nirvana Europe is not a viable option for the fixture v AEK Athens." 
Apparently, even the players have had to hire a mini bus.
Fortunately, there's one chap who is so disillusioned with the way things are going in his own little world, he's open to offers to drive…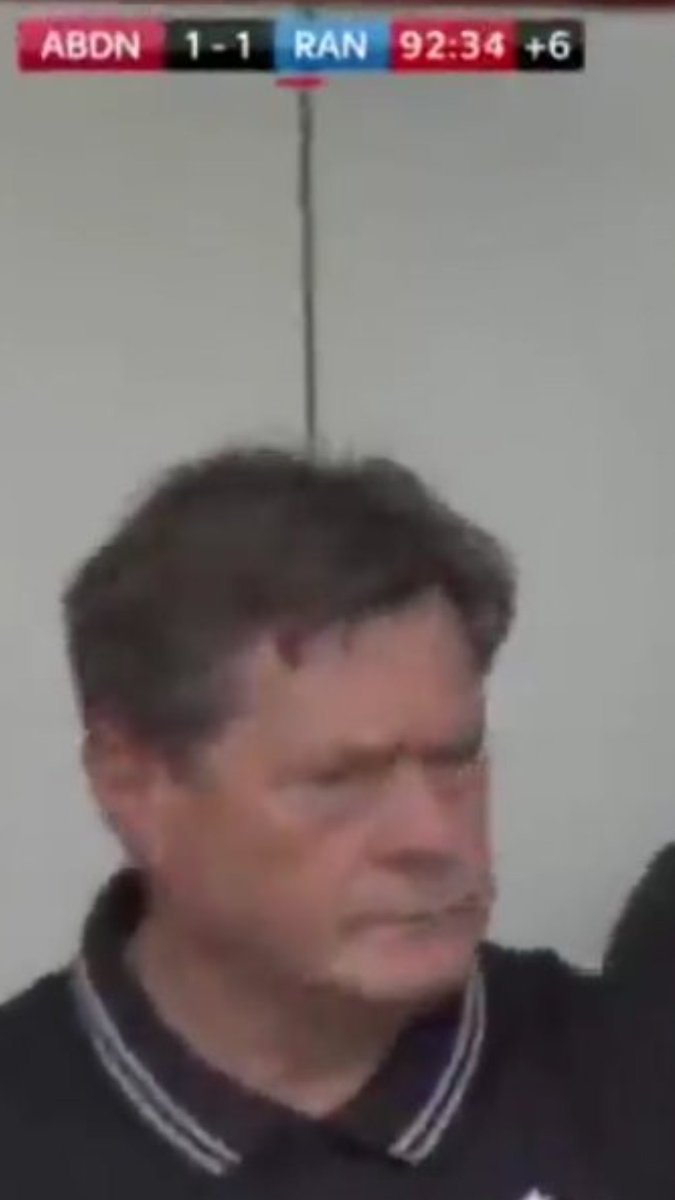 Olivier Ntcham looks like he'll be fit and ready for the game, and in fact, we seem to be pretty much at full strength, as Dederyck Boyata looks set to abandon ship and become a cottager.
No, he's not taking up a job with the BBC, he's probably going to Fulham, who are nicknamed the cottagers, presumably after some sort of scandal or other.
£9m for a guy in the last year of his contract is not to be sniffed at, unless, of course, he decides he wants to stay and turn down around £50,000 a week and a sizable signing on fee.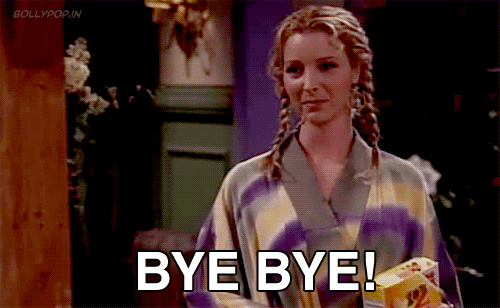 Talkshite Radio reports that Aston Villa, a place where careers go to die, are about to hijack Celtic's move for John McGinn.
They might, and he'll fall apart down there, like everyone else who motored along the A38 looking for success has done, and we'll get him for less than nothing next summer.
Celtic have reportedly been beaten to the signing of John McGinn.
Brendan Rodgers looked to be on the brink of landing the 23-year-old Hibernian midfielder, but Championship club Aston Villa have made a dramatic last-ditch move for him, report SunSport.
Villa are ready to give the Scotland international a medical today ahead of a £4million move, which would represent a coup for manager Steve Bruce in his promotion push this season, which began with a 3-1 win at Hull, live on talkSPORT 2.
Losing out on McGinn will infuriate Rodgers as he looked almost certain to land the highly-rated Glasgow-born star.
But Bruce is now positive about the season ahead following the takeover. "Over the last two weeks we've breathed a bit of life back into Aston Villa," he said.
"I've said that whether I'm here or someone else, the owners obviously have deep pockets which you need in football these days and if you are a club like Aston Villa.
"They've been nothing but supportive in the last 10 or 12 days."
Bruce is also in for Bristol City full-back Joe Bryan and says: "we're in talks with the club but there is no deal reached yet". 
Odd, that, you'd have thought Bruce would have said something about McGinn…
Speaking of Talkshite, piss poor pundit Andy Walker suddenly regained a bit of credibility on the station, though as it was Talkshite, no one would have heard him…
I didn't, but Celtic Da ( presumably the Da means he's a legal man ) did…
In defence of Andy Walker, when interviewed on Talk sport tonight by a hun friendly reporter, who said rangers had been unfairly treated by being demoted; Walker's reply was, I can't let you get away with that, rangers were liquidated, and owe a lot of money to the creditors"!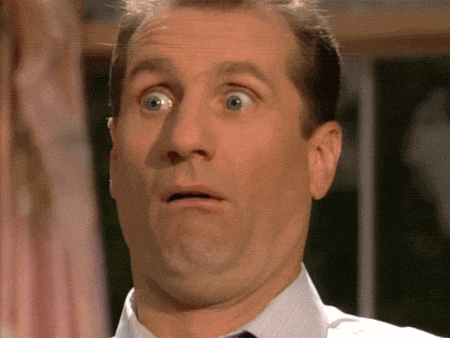 We're just one game into the season, and it's all getting a bit strange.
Despite the arrival of Stevie Gerrard at ibrox, the bookies, who are rarely wrong, have made their minds up on his staunch challenge..
Well, Paddy Power at least..
CELTIC CROWNED CHAMPIONS AGAIN AS WE PAY OUT AFTER JUST ONE GAME
After seeing Rangers and Aberdeen play out an uninspiring 1-1 draw, we've already had enough and we've paid out on Celtic winning the league again…
Oh, that reminds me…this book was handed in at Pittodrie on Sunday, and we've been asked to help locate the owner..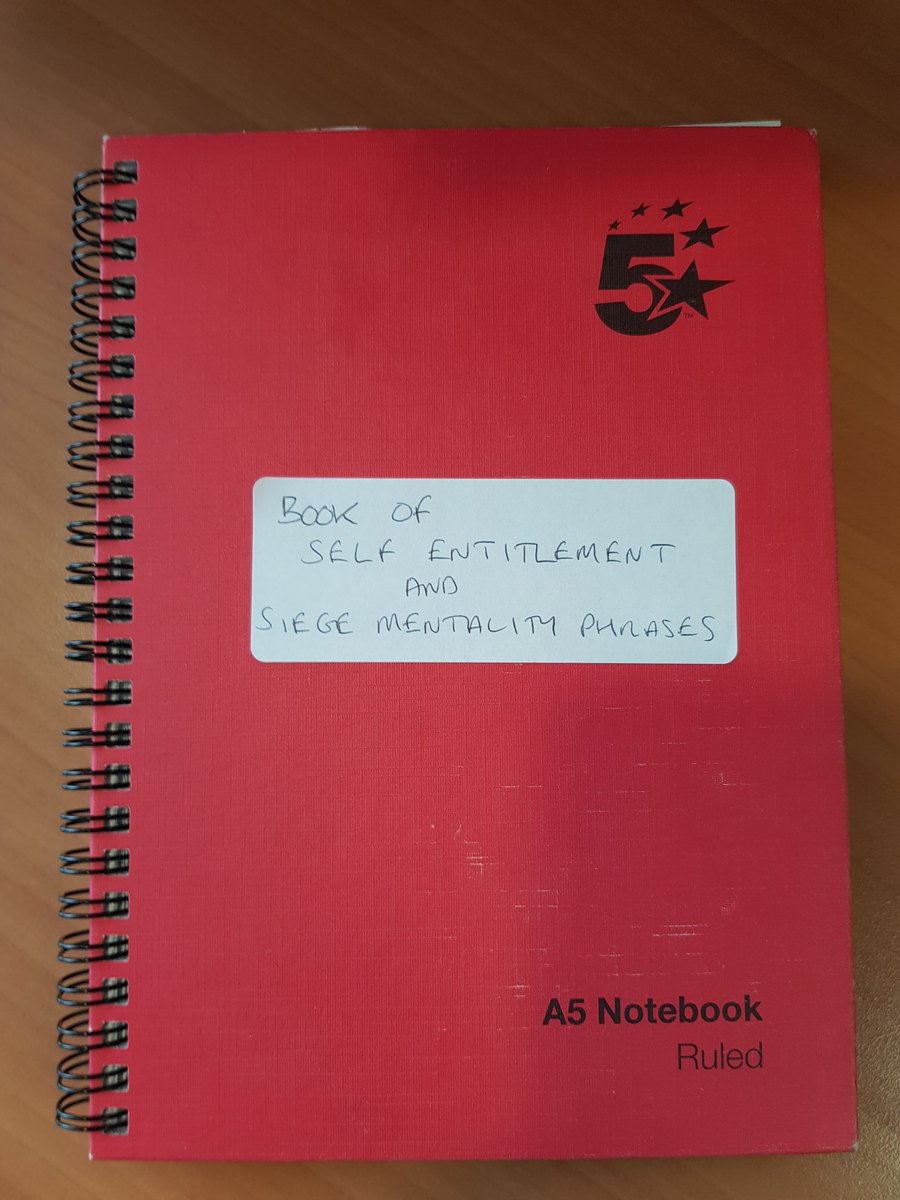 Gerrard is finding it tough up here, and with only two wins in five games, there's no sign of it getting any easier.
One of his players found out for himself that opponents are no longer prepared to roll over to the Ibrox club…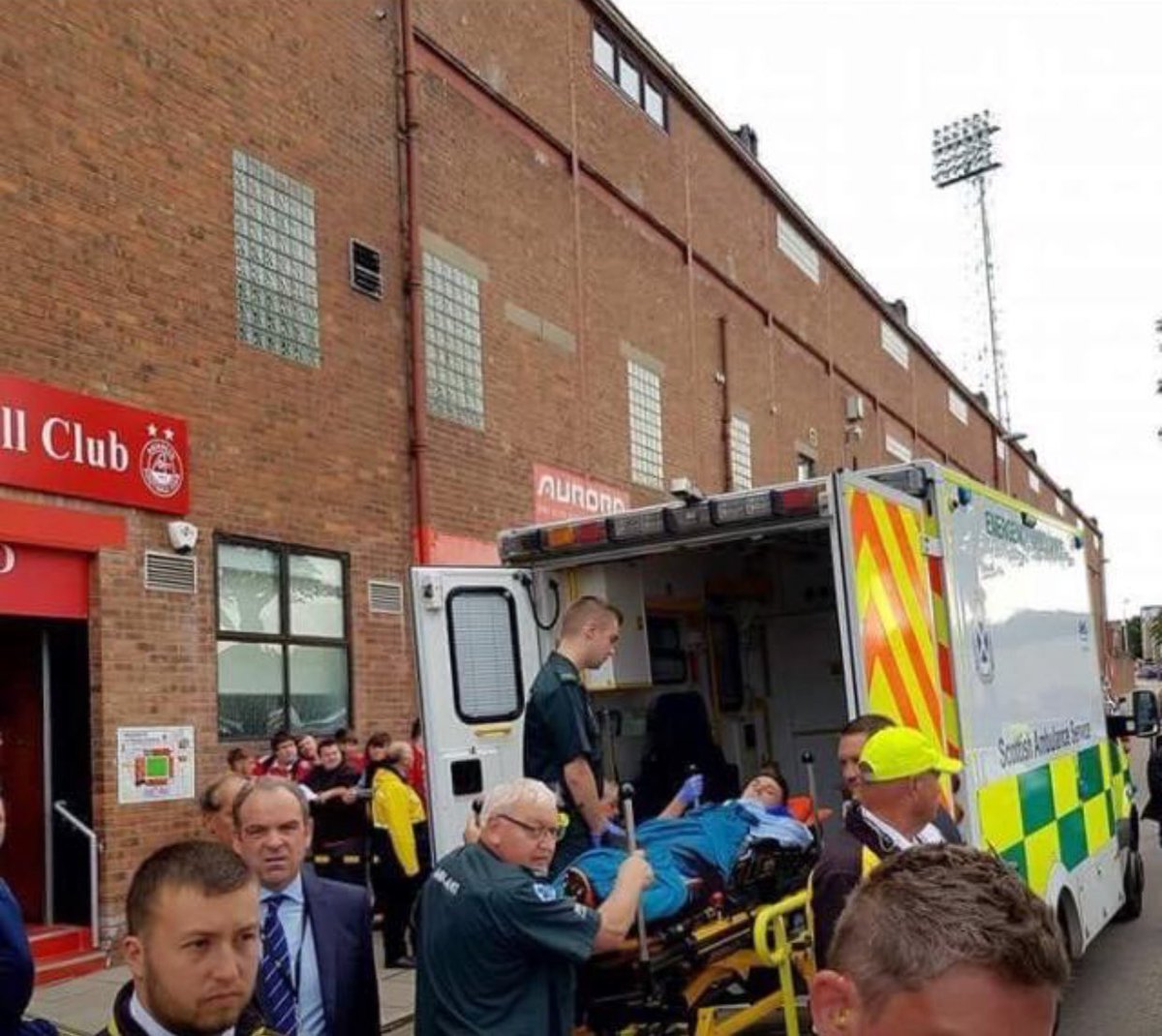 The times they are indeed a changing.
Of course, all of this is down to a conspiracy. Gerrard reckons that his new club have long since been the victims of poor decisions and bias, which presumably he concluded after an in depth analysis of the Scottish game before he took the Kings shilling and moved his talents north.
We have decided to help, and later  this week, we'll feature fifty honest mistakes that may have helped him come to this conclusion…
Yesterday, we showed you this…