Celtic play Rosenberg tomorrow night, which is exactly what I said in yesterdays diary.
Which surprised me, as I'm sure that I read somewhere it was tonight. Just as well I didn't book the train, or I'd have looked jolly silly standing outside the ground typing a piece about how these games aren't attracting the fans any more.
We might get the occasional story wrong, but that would have been a doozy.
So, tomorrow, Celtic will try to cross the halfway stage in this years qualifying campaign by defending and possibly improving on a 3-1 lead.
The club have decided not to appeal Jozo Simunovic's red card after they viewed the incident from another angle.
With Mikael Lustig not quite ready for a start, and Dedryck boyata not answering his phone, it looks increasingly like we'll have Ajer and Hendry in central defence again.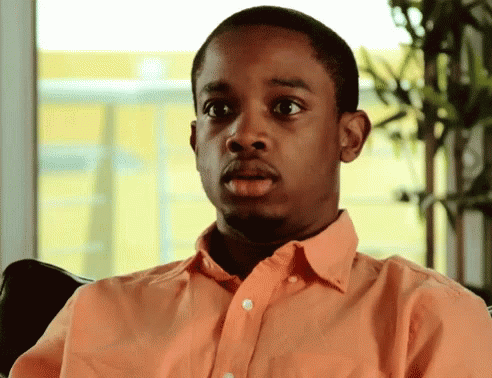 It could be worse, I suppose.
However, and lets not lose sight of this, despite the one mistake, bith of them looked pretty comfortable in the first leg, and I'd expect them to build on that.
Who knows, maybe Boyata won't get back into the team….
Worryingly, though, Scott Brown has done the Rosenberg team talk for them..
They know they have to come out and score two goals so here's hoping we can open them up a little bit,
Nobody wants to be opened up. And in most countires its against the law.
Brown has had a lot to say over the last couple of days, most of it sensible, but a fair chunk of it almost certainly hand written PR…
The sensible… on tomorrows game…
"We've gone over there and won before, so the aim for us is to go over there, score goals and create chances and play good football and we believe that we can do that.
"It's always hard going over there, but last season we went over there, we were 0-0 at home, we went over there and got a great victory and it's a great goal by James Forrest. 
The aim this season is just to take every game as it goes, make sure we try and go as far as we can in the qualifiers and try and get into Champions League football and then on Saturday start the league campaign with a good victory and a good performance as well."
The PR…
"I put a lot of trust in the manager and he's produced a lot to be fair. I trust him with my life.
"The way he's doing things at Celtic he's improving us in every single department so yes I have a lot of trust in him.
"If the manager doesn't believe we need anyone then I think we can do the business with the squad we have.
"We've got a great squad in that dressing room. We stick together on and off the park.
"We have Ryan Christie and Scott Allan back and we have Mikey Johnston and Calvin Miller coming through too. Two experienced ones who've played in the Premiership and two young ones back in the squad." 
And of course, the inevitable question about the challenge from over the river…
"We will see what happens, we play them in the fourth game of the season.
"We are looking forward to it but we have a lot of games before then so we need to make sure we focus on that and not too far ahead.
"Everyone is going to be working to be that team to beat us. It's about how we react this season.
"We believe we have come back in better condition and we are looking sharp already.
"There will be a lot of challenges this season. Aberdeen will be up there, Hibs will be there, Rangers will be there and Hearts have brought in a lot of players too, so we will need to figure it out to be perfectly honest."