Oh dear.
There could be a reason as to why there's been a bit of a delay in strengthening the team over the summer.
Before the Rosenberg game, Brendan Rodgers was asked about transfers and he said :
"Not my job. I work with the players that are here, develop them, improve them, that is my job." 
That could simply be a tactic to change the subject, as hacks tend to have their own agenda in these circumstances.
However, we've had a drunk on the phone and he says that there's been a bit of a to do over who is supposed to be doing what when it comes to new players.
It seems Peter Lawwell is , well, being Peter Lawwell again.
Apparently, and as usual, I've no idea if this is true, so its another one of my attempts to join the ranks of the Scottish mainstream media, Brendan gave Peter the names of two players he was keen on.
The idea then is that Peter goes out and enquires about them, and should he receive encouragement, he then tries to bring them to Celtic.
However, it seems the CEO "lost " the paper with the names on it, or at least I'd guess that what happened, because Peter doesn't want to pick the team, right ?
So Brendan didn't get his men, but Peter and his crew should still get their bonuses…
Sometimes that man behaves like a military dictator.
Brendan , we hear, has demanded a meeting with the CEO, and he isn't happy. but he is approaching it maturely, and has worked out exactly how he thinks he can best get what he wants.
Meanwhile, on the subject of finding new players, my own extensive network of spies and scouts has thrown up two names…
Dayot Upamecano (FRA, 19 – Leipzig)
Once a trainee at Valenciennes, the teenager has become a commanding central defender at Salzburg and now Leipzig. Expect big things. 
Malang Sarr (FRA, 19 – Nice)
The central defender has been on the books at Nice since he was five but may soon move on, with foreign clubs tracking his form.
Well, when I say extensive network I mean UEFA newsletter listing Europes top 50 youngsters, ( and yes, Keiran Tierney is on there ), but its the same thing.
Two more young Frenchmen ?
Well, we do have a trio of allies to help persuade them where their future lies…
There does look to be some movement on the transfer front, with Peter the Team Picker popping down to Manchester City asking if they've got anyone they don't want.
They haven't, but they did go out and buy someone they don't want and could well be sending him up to Glasgow.
Daniel Arzani is a team mate of Tom Rogic at international level, and is currently with Melbourne City. Thats where Manchester City bought Adrain Mooy from, who they also didn't want but they sold him to Huddersfield for £10m, where he had been on loan.
One wonders why we don't just cut out the middle man and go for the kid ourselves, if he's that good. Get him to speak to Rogic, and then ask Ntcham, Boyata and Biton what life is like at Manchester City…
Have I got to do all the work for the scouting department this summer ?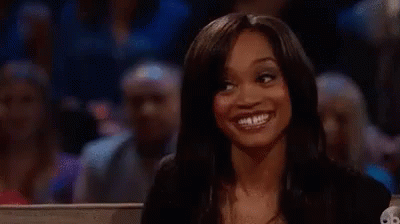 they could use the money they've saved on John McGinn, who now looks certain to join Celtic for nothing, and notably the media are claiming it's Neil Lennon who has set the fee, and not Rod Petrie….
The Daily Record report that McGinn has his heart set on a move to Celtic Park but has been forced to wait because Celtic and Hibs are around £2m apart in their valuation of the player.
They say that Celtic have had three bids for the Scotland international rejected as they refuse to go up to the £4m asking price set by Neil Lennon. 
Petrie, of course, is hanging on for grim life at the SFA, and wants the support of Peter Lawwell to ensure this.
Looks like Peter has lost that slip of paper as well, though.
Tam MacManus, who does a bit part time for the BBC, claims that Celtic may lose out on the player as plenty of English sides are interested.
Tam, they may be interested in McGinn, but he isn't interested in them, so tell Rod his wee gambit has failed, and he looks like he will end up with the square root of fuck all.
But hey, at least you tried to help !
Speaking of the SFA, Ian Maxwell has put his foot firmly in his mouth, with a crass remark about the abuse of young boys within Scottish football.
SFA chief Ian Maxwell 'should go over insulting comments' – abuse victim
Keep your eye on the papers for this one. It promises to be a major story, with P45s all round.
Well, when I say papers, I mean proper papers. Not the ones on sale in Scotland.
Still in the legal world, and a man has been arrested and charged after he spat at a priest on the day an Orange Walk went past a church-at least thats how the BBC reported it..
A 24-year-old man has appeared in court charged with spitting on a priest outside a church.
Bradley Wallace, from Uddingston in South Lanarkshire, is alleged to have assaulted Canon Thomas White near St Alphonsus' Church in Glasgow on 7 July.
The alleged assault took place on the day an Orange walk passed the church.
The charge against Mr Wallace, who was released on bail pending a further hearing, said the offence was aggravated by religious prejudice.
Mr Wallace appeared in private from custody at Glasgow Sheriff Court. He was released on bail and is expected to appear in court again at a later date.
As we know, the Orange Order have said that the man has nothing to do with them, (The Sun )
AN Orange Lodge boss has blasted march followers who "sing songs about the past" and told them they are not welcome.
Jim McHarg, the Grand Master of the Grand Orange Lodge of Scotland, hit out after a Catholic priest was spat on and branded a paedo. 
Mr McHarg said: "The Orange Order is founded on religious liberty for all. Unfortunately, a number of people seem unwilling to adopt this tolerant approach.
"Indeed, many allude to beliefs and sing songs about a time in the past they probably know very little about or fail to understand.
"I have one message for them: Stay away, you are not welcome at our parades." 
And here he is, not being welcome at their parades…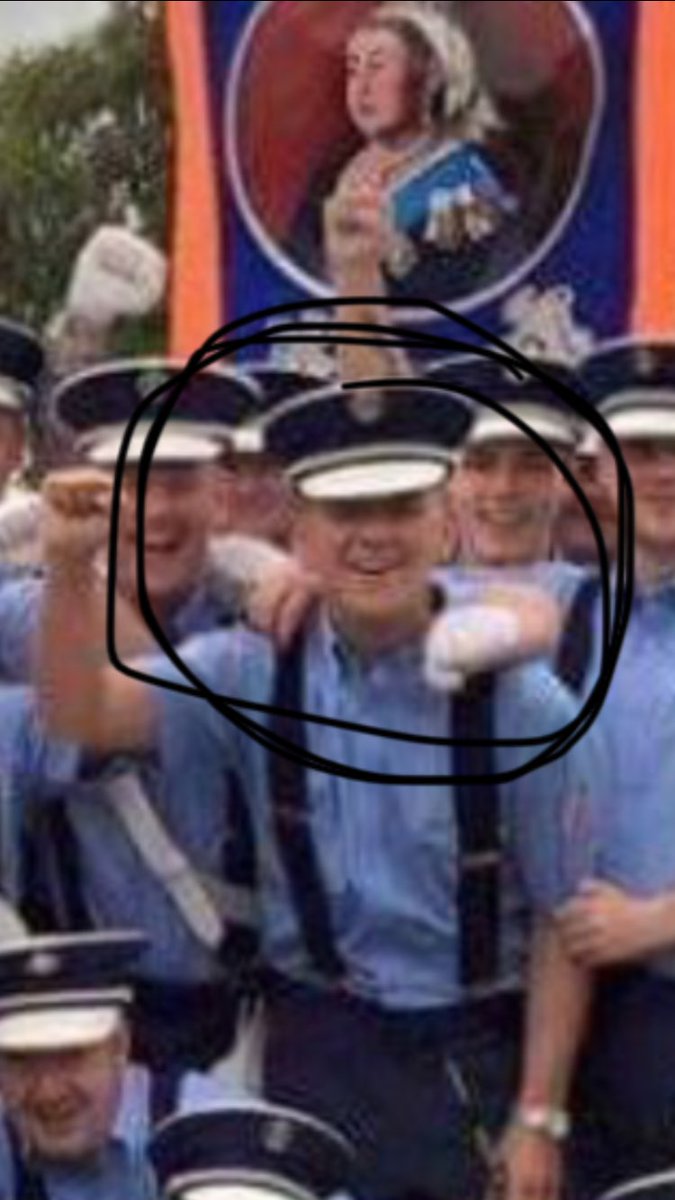 Elsewhere, and there's no game this weekend, as Celtic continue to fully concentrate on fitness-and they do look far, far sharper than in previous pre seasons, so we'll have to find other ways of amusing ourselves.
And there's always a chuckle to be found at Ibrox.
"rangers " won their first ever away game in europe last night, beating Osijek of Croatis 1-0 as Alfredo Morelas "silenced his critics " when the ball hit his head and flew past the goalkeeper who didnlt put down his phone in time to catch it.
But thats not the real talking point from the game…as unusual as it is to see morelas hit the target.
The side lined up in what looked like training tops, with no sponsors name on them..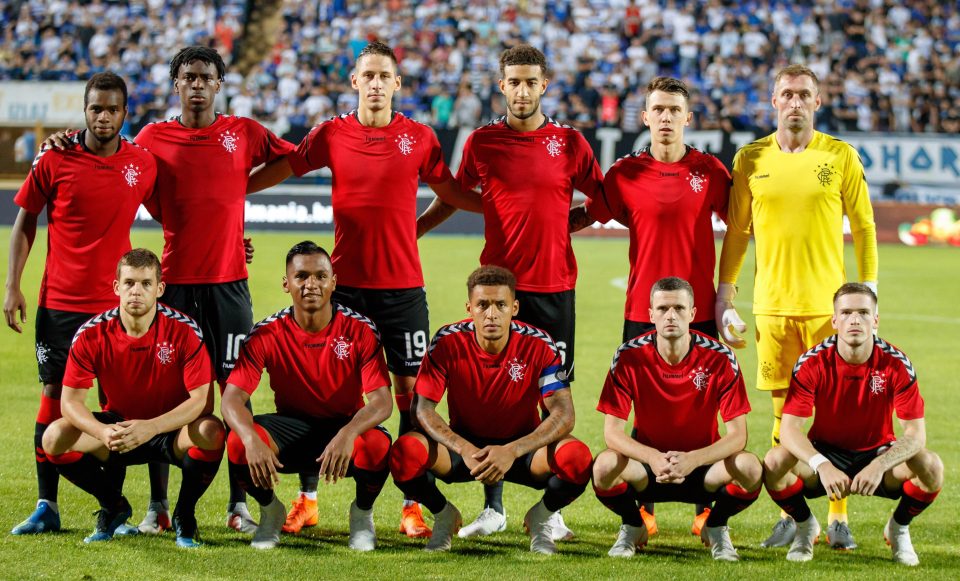 From the Sun…
SEEING RED
Rangers wear red training top against Osijek leaving Gers fans baffled.. as club confirm reason for change
We told last week how the Ibrox faithful wanted to see their players in the new orange Hummel kit for the Europa League clash 
RANGERS fans were left mystified after Steven Gerrard's men wore a TRAINING TOPagainst Osijek.
The Croatian outfit – defeated on their own patch thanks to an Alfredo Morelos header– play in blue and white hoops. 
But tonight's red training strip had Gers supporters scratching their heads.
The club's supporter liaison officer Greg Marshall later confirmed Gers – sponsored by 32 Red – were adhering to the ban on gambling sponsorship in Croatia.
He also said the red top was the club's FOURTH strip. 
Fourth strip ?
Of course it is.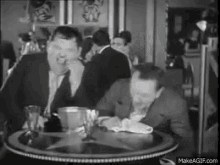 As to a ban on gambling companies on sports shirts in Croatia, I've found no evidence of that being the case.
Though I'd be happy to have evidence.
Perhaps I just didn't look hard enough.
All fucking morning.
Maybe the answer is much simpler.
Could Hummel have pulled out of the kit deal, or refused to let them wear the orange kit for fear of a backlash of bad publicity ?
Could  32Red have decided not to extend their contract ?
I suppose not having a sponsor isn't that bad if you haven't got a shirt to print it on….
I'm sure thats just gossip….and I'll thank you to stop repeating it.
It's Friday, which means its time for the biggest announcement of the week, that of the Etims
Knob of the Week 
For many of us, Radio Scotland was the only place to catch the Rosenberg game this week. Despite the champions League being the pinnacle of club football, the qualifiers are routinely ignored by the major television companies.
There are illegal streams available for the morally flexible, but for those of us with pure souls, the radio is the only option.
During the natch commentary, the man dexcribing the action said that the Celtic equaliser was a "savage blow for Rosenberg..", which i thought was rather an odd way of saying that Scotlands champions had hauled themselves back into the game.
The commentator is Liam Macloed, and for that moment where he let his feelings show and hinder his professional objectivity, he is this weeks convincing winner of Etims
Knob of the Week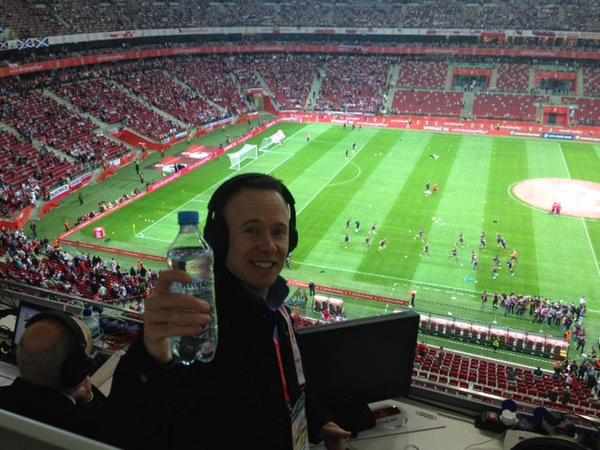 He's a bit , well,
Caption competition time..
And there was a superb entry from a truly talented guy..
today… its that man again…
Away from all that, there was a wonderful picture of a young lad at his first soght of the inside of Celtic Park…and for me it probably sums up how we all felt when we first saw it, in whichever incarnation it was…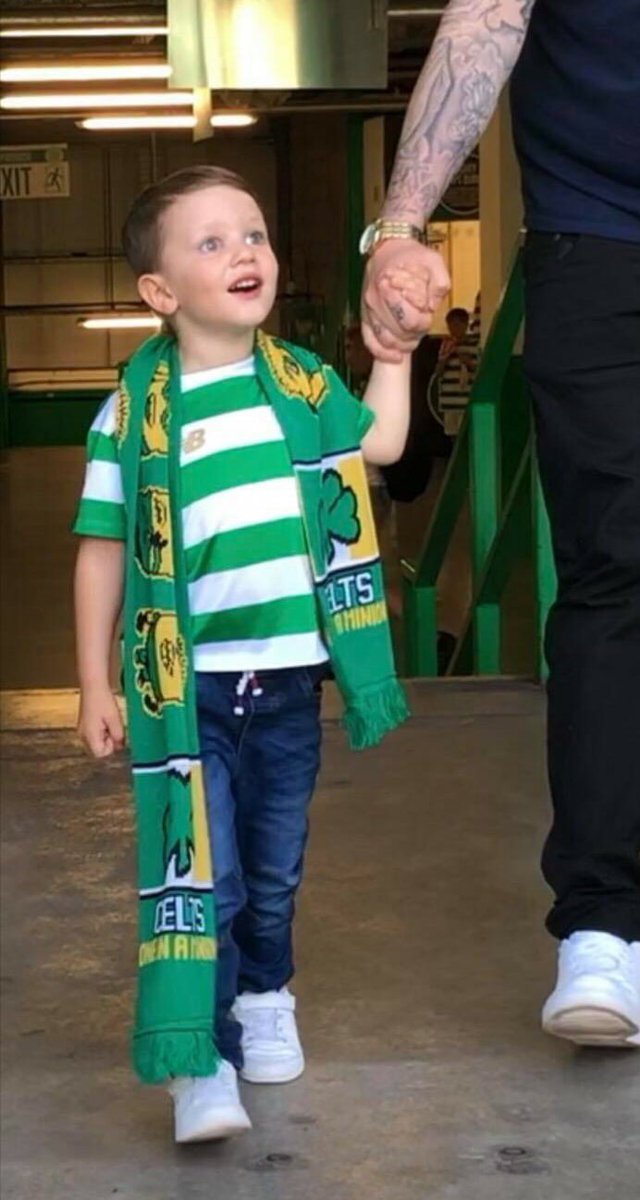 Brilliant.