Celtic Diary Wednesday July 25: Don't Worry, We Got This
There may be a few players missing for tonights game, leading to a few butterflies emerging earlier than they usually do, but when you look at the players that we do have available, and accentuate the positives, we should be okay.
Seriously, there's nothing to worry about. *
(*The author reserves the right to change his mind as kick off approaches )
The manager seems confident enough, and if he has faith in his players , then so do I.
"The few seasons that we've been here we've always had to be creative," 
"This period of the season is always tough. You've got players coming back and I feel for all the coaches up here, both in terms of qualification games and also the cup competitions up here.
"Managers and players are expected to be in full flow in one to two weeks. I feel for all players and managers. We have to do our best to get as many of the players through this phase of the season fit and strong whilst also trying to qualify." 
He's created a sort of siege mentality, whether by chance or by design, and that will help the players to focus.
The experiences of the last two campaigns will also help, as this time the players know what they have to do.
And Rosenberg ? The manager spoke about them as well..
"For them to qualify to this round and for the manager to then lose his job is a surprise.
"The support of the players showed they were maybe not happy with the decision but we're at stage now where the club have made the decision and the club and the new coach will have to move on.
"It can work in or two ways – galvanise the team or have a negative effect but we'll see. Our concentration is very much on ourselves to do our own job and we'll look to do that over the two legs.
"Rosenborg play very much the same style, and unless there's a drastic change with the new coach coming in, we expect them to be the same defensively. We have to be patient in our game but also play with a good speed in order to move them.
"With the ball they are very clear with 4-3-3 with a holding midfield player. They're a talented team. Over the two games it's always going to be a test for us, but we are a good team as well and we'll look forward to whatever challenge we have in this phase of the Champions League and hopefully maximise that tomorrow at home." 
With a number of players out for a number of reasons, the strength of the squad will be utilised.
Especially our new £9m man… as Rodgers says…
"I've always thought he's been at a good level. There were different eyes looking at him in different ways.
"Odsonne's at the level he was at last year, but sometimes when you come in as a £9million or £10million player, all of a sudden people think you're something different.
"He isn't. He's the same boy people were asking me last year why he was playing. Exact same. Great mover, finding space, running in behind, scoring and creating goals. Exact same.
"What he has now is a confidence. He is here as a permanent player and he is a young player who has a lot of development and a lot of talent."
He could be the difference tonight.
Then again, so could a returning Tom Rogic, or an electric James Forrest, or the cool head of Calum MacGregor…
See….ain't so bad when you look at it like that .
On Rogic, Rodgers simply said..
"Tom is back in the squad for the game. He looks really good." 
There are one or two concerns over the defence, one must concede, but its worth noting that the current lot haven't conceded a goal yet, and all we need to do is move things about a bit. Maybe Christian Gamboa can add a few quid to his outgoing fee, or Tony Ralston can come in.
Or perhaps even Mikael Lustig can answer the call… He y Brendan, what do you reckon ?
"We're not playing computer games. Mikael was only back on Monday, so you cannot ask someone to come back Monday and play Wednesday.
"He'll get back up to speed over the next couple of weeks, then we'll see where he's at." 
He's clearly in two minds about it.
Mind you, remember when Neil Lennon chose Efe Ambrose to start against Juventus a few hours after his return from the African Nations Cup?
A decision that ultimately led to both men being exiled in Edinburgh ?
Celtic have options at the back, they're not ideal, but they are options.
And no matter who is picked, you can expect Scott Brown to play just in front of them for added protection.
So relax, and enjoy the game.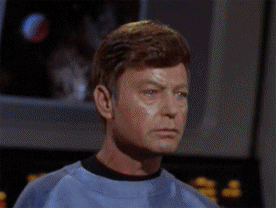 The manager also gave us an update on the Dedryck Boyata situation…
"I'm not sure at this stage there is an offer that would make us even think about it because of the stage of the season we're at.
"We're playing very important games that can set us up for the season. We need our best players available for that and he is clearly one of them.
"Like I say, he's contracted to the club for one more year. I understand where players are at and there might be an offer that comes into the club that makes the club think.
"All I know is that I'm looking forward to seeing him back and working again. Then the season will map itself out." 
But as with Keiran Tierney and a possible/probable move south, the English window closes on august 9…
As for buying  top level replacements, Rodgers was realistic..
We can't do it. The club works in a specific way.
You don't need to be a rocket scientist to know that if you are going to improve drastically from what this group is at and where it has got to over the last couple of years that in order for that to make the improvements that people want to make, it costs money. But that is out of my control.
The problem is that if you are going to bring in a top centre-half then that is going to cost you money. It is as simple as that. And big money. That is out of my control.
If not then you have to do what the club has always done. You bring in players who fit the model of the club and you develop them and improve them and then probably eventually they move on. 
Thats either an admission of defeat, or, more likely, a huge compliment to the players we have, which should increase their confidence levels…he's telling them that only the very best are better than what he already has…
Positivity.
It's easy if you try.
It looks like John McGinn will be getting a Celtic contract for Christmas, and Rod Petrie will have to look elsewhere for his Christmas bonus.
Petrie should have taken what was offered…greed can be a pretty overwhelming influence, and it looks like his hardball policy has , er, kicked him in the balls.
Rodgers has said that Celtic may have to walk away from this one, and thats as good a decision as the club have ever made.
Elsewhere, and a convicted criminal and proven liar was interviewed while he was at the golf and given airtime on a national tv station to air his views.
Theres no real need to quote from or indeed watch Dave king on STV, as it can be summarised with a simple image..
Father . Paul Stone on twitter was accurate enough in his assessment..
Fr. Paul Stone Retweeted STV Sport
YAAAASS!!!! Prediction before I read this.
1. It's all fine.
2. Timmy's jealous.
3. Takeover Panel are being mean.
4. Sevco are victims of various sorts
5. "Doing what's best for the club"
And the interviewer didn't take his tongue out of Kings arse long enough to ask any searching questions, or to point out any of the obvious bullshit he was spreading.
We can't even feign surprise..
Still, you know what these famous people are like when you upset them, sometomes by merely pointing out the obvious…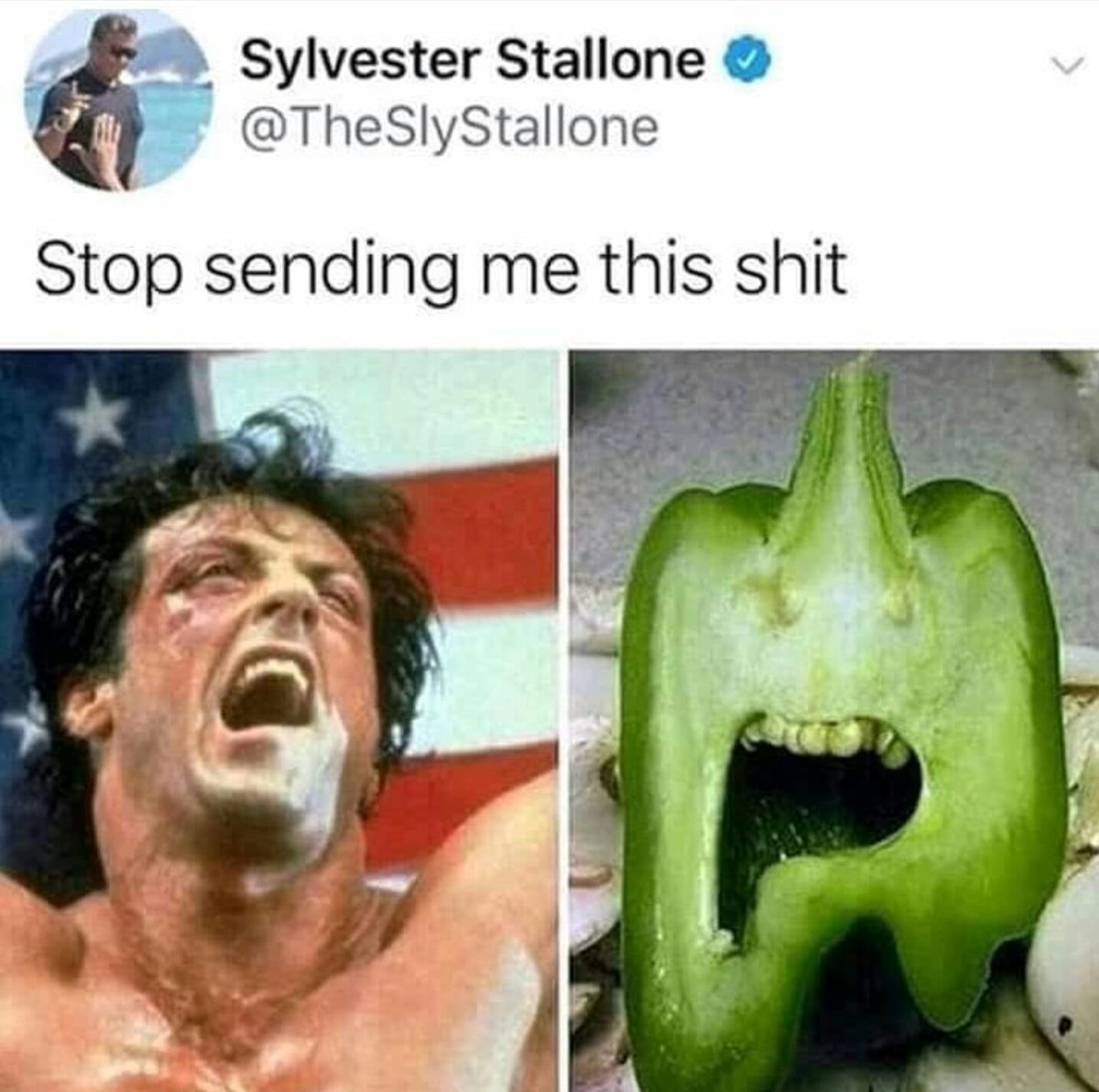 James MacLean, who many wanted to join Celtic in the twilight years of his career, has instead opted to join Stoke City.
If he reads this, there is a Celtic supporters club locally he can join if he wants to come to watch the real football.
He was presented to local media down here yesterday…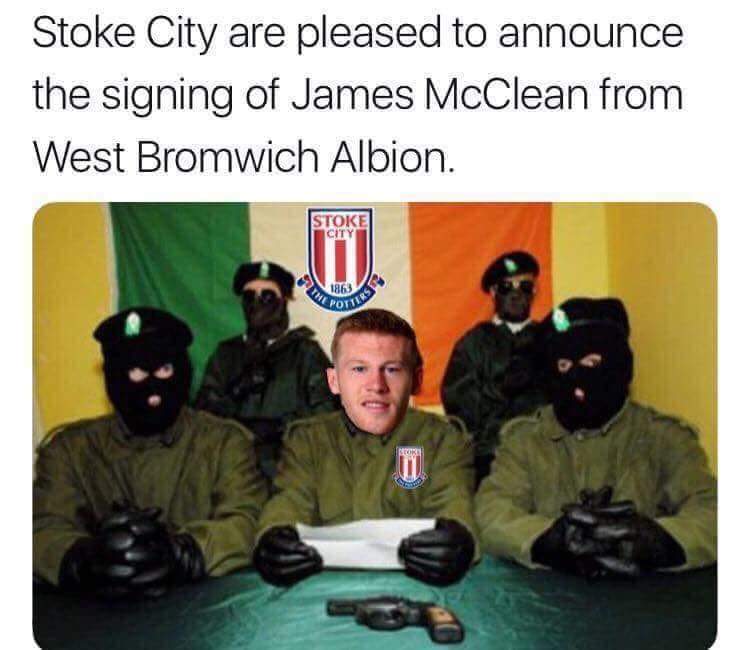 This won't end well, the natives aren't too keen on traditional Irish dress or music.
Yesterdays picture..
And we have a cryptic winner…