Celtic Diary Sunday July 22: We're Gonna Need A Bigger Trophy Cabinet
Those of you who noticed the red button on BBC one would have had a wee treat last night.
They showed the Celtic -Manchester United Super Cup NI match from the showgrounds in Coleraine..
CELTIC … 3
(Caffrey 75, Henderson 77, 87)
MANCHESTER UNITED… 1
(Laird 52)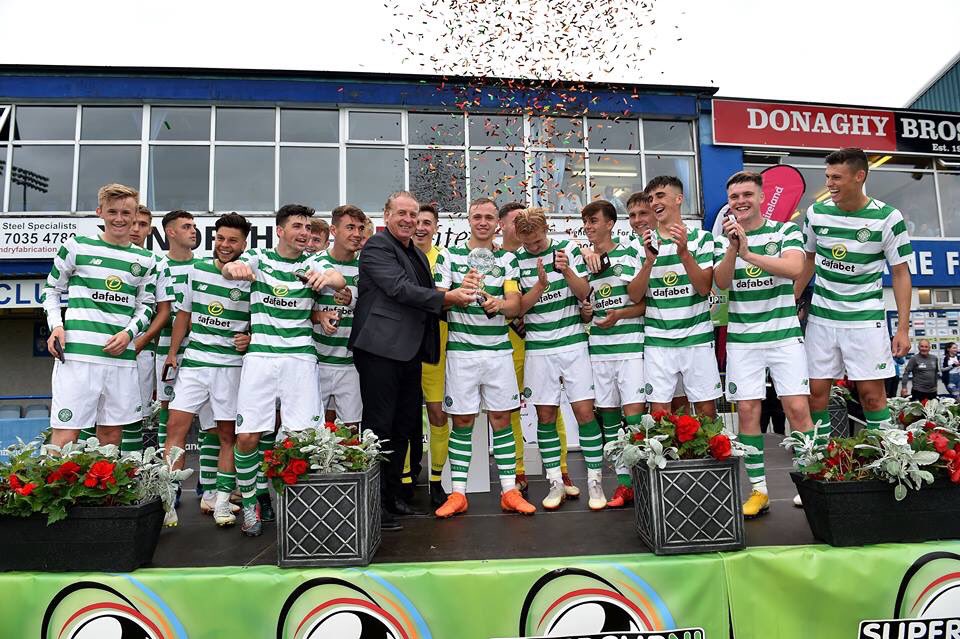 The youngsters played in the same style as the first team, and it was too much for the English lads, who were swept aside as the Scots superior ability and fitness shone through.
It could have been different, but injuries to United's My Nan and Auntie Flo left them short up front.
Euan Henderson had a great game, and the third goal -his second-is a thing of beauty , and I'd recommend digging it out on the interweb.
On a more serious note, perhaps there are one or two youngsters already on our books deserving of promotion, ahead of those down south we bring in on loan…
We've seen Keiran tierney, James Forrest and Calum MacGregor make the leap, and others who've been with us from far away lands haven't done too badly either, such as Kristoffer Ajer, of whom the manager spoke very highly..
Kristoffer has had lots of experiences now. He's made big steps," 
He's still only 20 years of age, but he's really dominant. He's a natural leader as a young guy and he's improving all the time.
"You always think everything that comes through the middle of the pitch, he's going to get his head on it.
"The speed of his passing is also getting better.
"He was thrown in last summer but a year later he's a Norwegian international, a Treble winner and he's also developing really well.
"Kristoffer has earned the respect of his team-mates, not just in games but because of how he is in training.
"He's got a lot of strength and he's a quick learner. He's a bright boy who takes information on very quickly.
"Every day in training he wants to win, he wants to improve and get better. He's progressing very well." 
He's probably afraid of being sent back to Kilmarnock.
Which hopefully will mean he has the game of his life on Wednesday against Rosenberg, with Jack Hendry looking likely to be his central defensive partner.
Hendry has ability, thats plain to see, but he needs that big performance to give him the confidence he needs to kick on.
If there's maybe a feeling of apprehension about the defence ahead of this game, it's more than balanced out by the confidence of the forwards, especially Oddsone Edouard , who gives me the feeling he'll become something of a superstar during his time here..
"The Champions League is very important to the club and it's one of the team's main objectives.
"We'll prepare well in advance for Rosenborg because every match is different, but, hopefully, we can get the goals over two legs to qualify.
"It's important to myself and the club to get to the group stage." 
My main objective for the season is to win the three trophies again, just like we did last time.
"I'm not thinking about anything else right now. The coach has already set us a style and a strategy – and we respect those plans.
"For me, it's about scoring goals to help the team and I'm enjoying my football at Celtic. 
With Rosenberg not having their troubles to seek of late, a whirlwind start and a couple of early goals should make things a little easier on the nerves come Wednesday.
There's another name entered the realms of the rumour mill, a Dutch fellow called Erik Pieters.
He will be part of the clear out at Stoke city who are adjusting to life in Englands second tier.
And he could do a job at the back for Celtic.
Brendan Rodgers may think that Dedryck Boyata will stay at Celtic, but he's wise enough to start looking around in case he doesn't.
Though he probably won't look much further than Aberdeen, and they won't get the reported £10m they want either…
To be fair, we do need someone who knows how to point, in the manner of such greats as Peter Grant..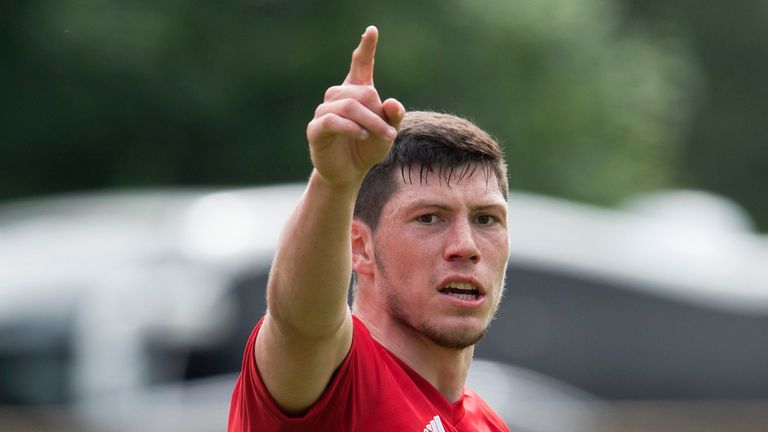 Some of you may have noticed that the League Cup has already started, with the group stages already under way.
It hasn't taken Craig Levein long to start his whinging either, as the Hearts boss, who somehow managed to field an ineligible player during the week against Cove Rangers, decided to go on the offensive again after his sides match with Raith Rovers….
Hearts boss Craig Levein has criticised Don Robertson after the referee disallowed a late goal in his side's 1-1 draw with Raith Rovers.
Hearts captain Christophe Berra headed home what would likely have been the winning goal in the 90th minute.
However, Robertson ruled it out having judged Robbie Thomson to have been fouled, although the Rovers goalkeeper was impeded by a team-mate.
"I don't know what Don saw for the disallowed goal," Levein said.
"Their own defender fouled the keeper and we got penalised.
"But I was angry with our performance for parts of the first half and the start of the second." 
He must be a gas at parties.
And over at the Cowdenbeath game…
Megginson comes off the pitch shouting SHITE CLUB at the Cowden support. Now a Cove director is calling a Cowden fan a sheep shagger
Scottish fitba'…streets ahead of anything else.
If you don't count the cheating and corruption.
Maybe its time to shift the focus from asking the SFA to investigate  wrongdoings, and bring it into the real world, where blazers don't get to make the decisions…
Maybe we should make it personal, and make the guilty the focus of outside investigation…
But we'll see, as no doubt Celtic are about to make their views known…
One wonders if they have perhaps underestimated the strength of supporters feelings on this one…
And as Auldheid asked, are they satisfied that they, along with the other clubs in Scotland,  are selling an honest product..?
More bad news for "rangers " fans…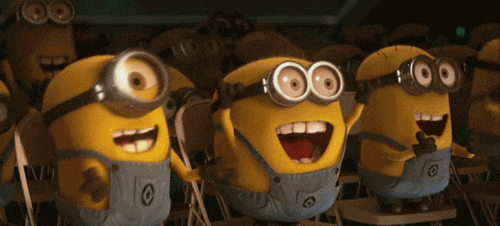 Unfortunately we are unable to offer @RangersFC supporters a dedicated trip to Croatia for the next Europa League match. After lengthy discussions with the club, the problem arises from the limited aircraft available at this time of the year as well as the excessive costs. 
We apologise for any inconvenience this decision might cause. 
The old club died owing Thomas Cook a six figure sum, and if I was with that company, I'd have asked for a substantial deposit from their Ibrox successors before lending them one of my planes. A percentage up front, around 100% in fact.
Just saying…
This year, the enthusiasm among their fans for their 55th title seems to be a little less than last year, perhaps because they've realised they've seen this film before as well…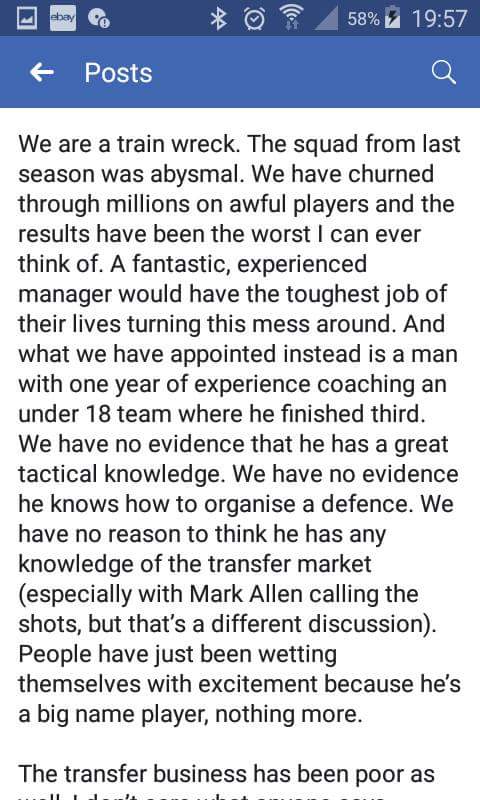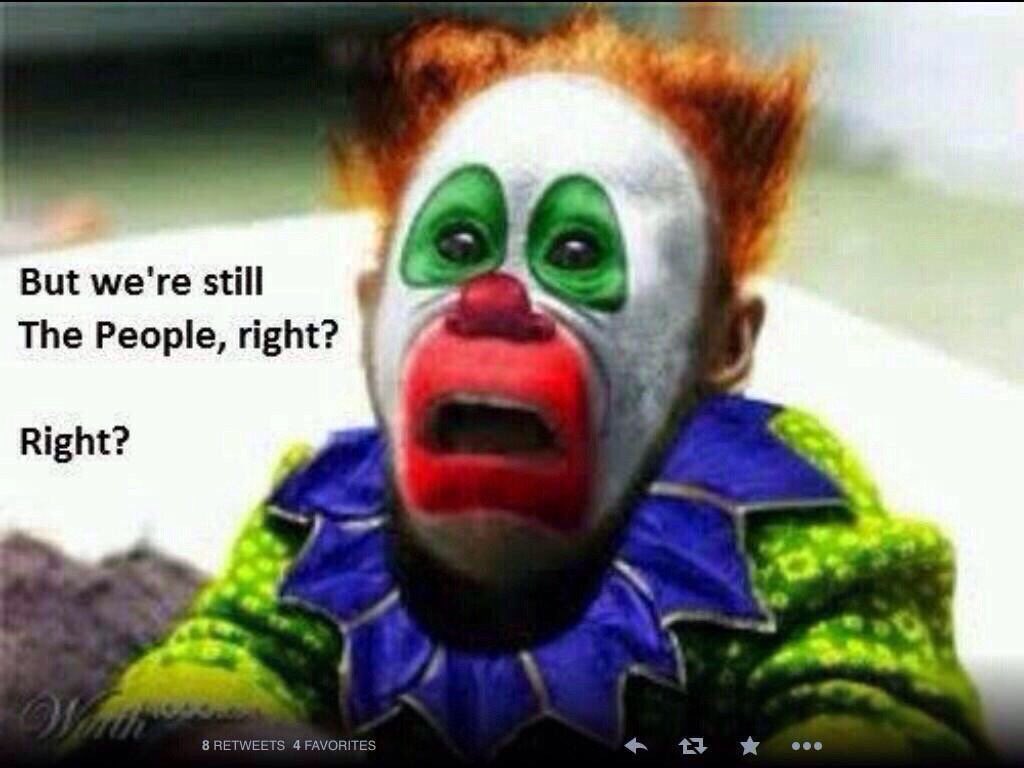 Speaking of the white supremacists…
Unbelievable. Torpedo Moscow announce Erving Botaka will not play for the club days after signing him. Reason? The ultras were protesting against signing a black player and threatened the board. Year 2018 it is.
Yesterdays caption competition..