In a surprising twist Celtic have made a bid for Hibernian midfielder John McGinn.
Thats if the word "surprising " can be defined as "we've been telling you this for months "
Those who follow etims on twitter will note that we actually mentioned that it would happen this week, and, of course, the surprising thing is we were right.
As we were with Rogic signing on again, and Edoaurd signing permanently.
All we do is repeat what we hear…
What we can deduce from all of this is that Celtic have actually got a fairly decent system in place. Players are watched for quite some time these days, hence the McGinn move taking so long, as opposed to a manager waking up one morning, catching some football on the telly and phoning up a club offering millions of pounds for a player and demanding an answer after he comes back from taking the kids to school.
What we can also deduce from this is that Rod Petrie has failed in his bid to garner support at the SFA from Peter Lawwell. Which was what was holding the deal up.
Transfer wise, there will still be mistakes, but overall, when Celtic get it right, they really do get it right.
But, one wonders if the injuries picked up over in Austria have moved the deal forward.
As of yet, we don't know who has been hurt, and we're not expecting the club to go public.
I'd keep an eye on who lines up against Sparta Prague, however….
Which brings me back to the intense training methods of the last week or so.
This time last year it backfired as several key players picked up knocks, and you'd think the coaches and manager would have learned from this. We were under the impression they had, but the noises-mostly moans and groans -eminating from the squad in Austria can be heard as far away as Stoke on Trent…
We're a week away from an eight week run of matches that will determine our season, so please tell me we are ready….
The team for the behind closed doors match with Linz has been announced..
Starting XI v BW Linz: Bain, Ralston, Welsh, Compper, Miller, Kouassi, Allan, Johnston, Christie, Sinclair, Griffiths. Subs: Doohan, Hendry, Henderson, McInroy 
The exit door should be well used over the next couple of weeks, Dorus Des Vries has been told he can find a new club, and there will be a few others going out on loan.
The real fear is that Keiran Tierney will be the subject of greater bids than the one from Everton, and as the initial shock wears off, there may be some serious sounding out from bigger clubs waving bigger fees.
Correct me if I'm wrong, but don't the manager and the player have the same agent these days ?
That doesn't sit comfortably with me, although it should, and it would have all been done with the best of intentions for all concerned.
I'm waiting for Brendan to emulate the attitude of Davie Hay, when the board back then wanted to sell Roy Aitken, and Hay told them they'd have to use the money for a new stand as the supporters would tear down the one in place…
And for Keiran to tell us that Keiran Tierney of Everton just doesn't sound right…
Someone else used to think like that, and we always need players like that, players who set an example to the fans and remind us that there is something special about the club that cannot be found anywhere else..
From the Celtic Wiki…
In the summer of 1928 he turned down an offer from Arsenal to become the highest paid footballer in Britain because he could not bear to leave Parkhead. It latterly turned out that the Celtic board were banking on McGrory's departure as a way of boosting the club's bank account and so riled were they by his refusal of Arsenal's offer (£10,0000 transfer) that they secretly paid him less than his team mates for the rest of his career. When he later discovered this dastardly deed McGrory simply said: 
"Well it was worth it just to pull on those Green and White Hoops."
Times have changed, and not always for the better, but the one constant in most of our lives is Celtic.
When a player comes along who thinks the same, he is elevated to almost god like status, and it would be wonderful if we had another McGrory, McGrain or McStay who lives the dream and is proud to do so.
The third kit, the one designed for the kids, may well have been leaked..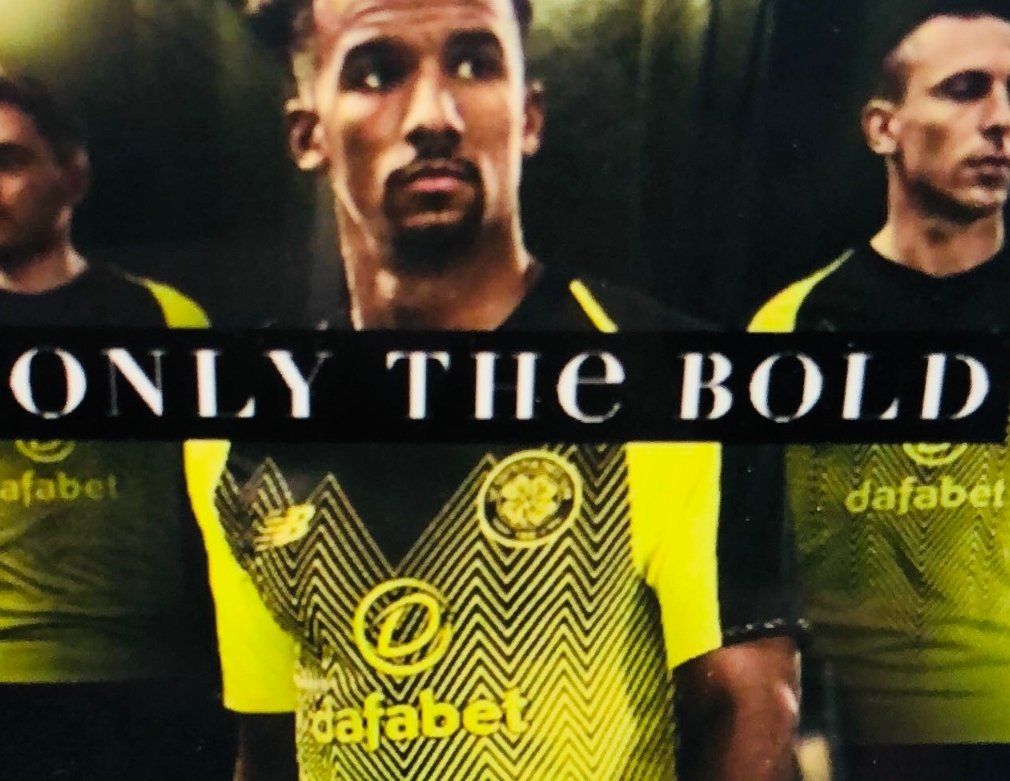 It could be worse.
No wait, it couldn't.
Alright, it could.
And to be fair, with three kits a year the norm now, they're probably running out of colours.
The world cup trundles on and the last matches of the round of 16 take place tonight.
Mikael Lustig will be in action for Sweden, who face Switzerland, and the English play Colombia, who will be without Scott Sinclair, who is on club duty, and Paddy Roberts , who is apparently in Glasgow….which is odd, as Brendan is in Austria.
We keep hearing that he wants to come back, but there's nothing concrete yet.
I suppose it depends on who is injured…
Yesterday in the world cup, Brazilian forward Neymar surpassed himself as he rolled around the floor after someone moved a ball away from him.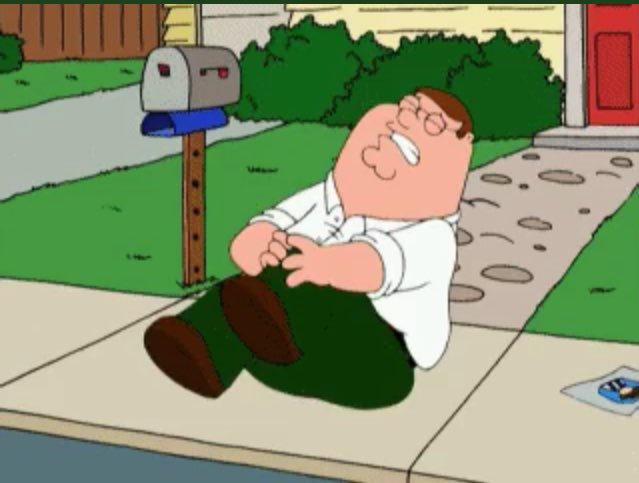 A great player, but a horrible man. Sure, he gets kicked a bit, but he's the sort of player you'd want to kick, and maybe he does need more protection than most..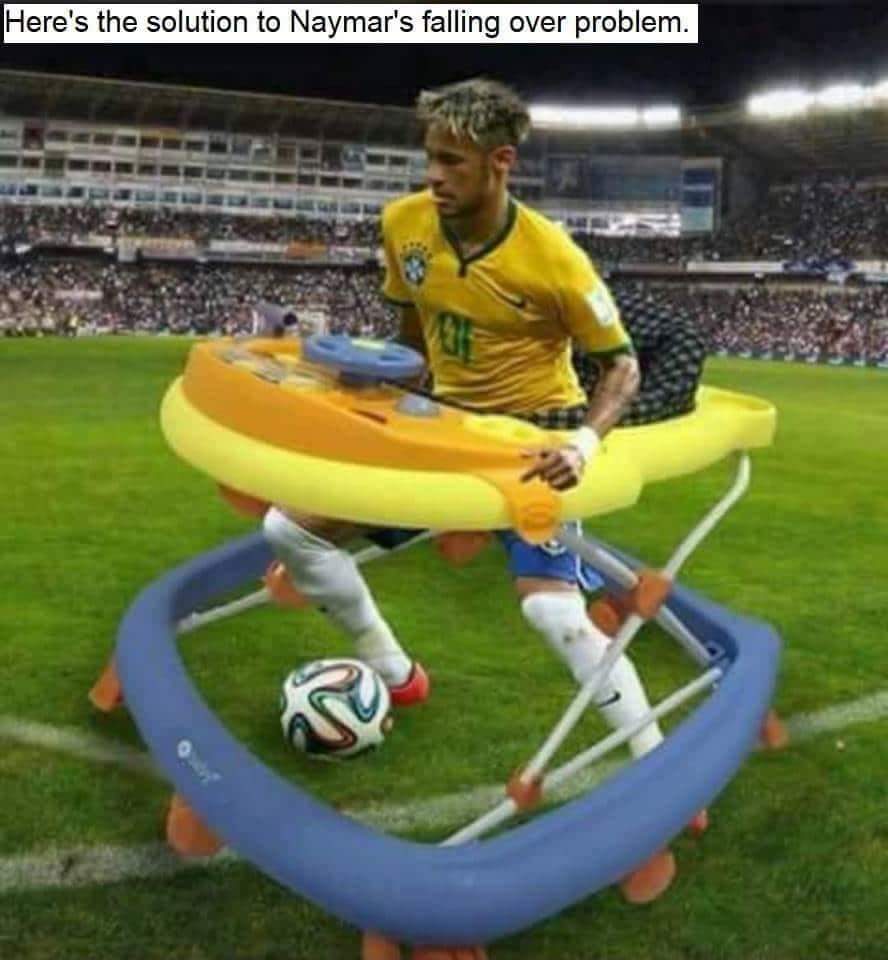 He's a pisstaker, pure and simple, and it cannot be long before some big baby eating defender launches him into orbit, which will be the highlight of the World cup for me.
How long would it have taken for him to get those tattoos done if every time the needle touched his skin he slipped off the chair and rolled around the room screaming ?
He must have had a general anaesthetic.
As for Belguim, they almost paid the penalty for dropping Deydrick "Beckenbauer " Boyata when they fell 2-0 behind to Japan.
You didn't take Denayer, and it clearly matters cos you dropped Boyata

@BelRedDevils
However, the big man did a Messi, and took control from the sidelines, engineering an eventual 3-2 win.
They will now face Neymar and Brazil, and Dedryck, you know what to do….
Japan lost to a late winner, and boy did they take it out on the dressing room afterwards…
They cleaned it up.
My ghast has been flabbered again.
The warm weather has brought people outside, and many of them are visiting pubs again, a custom which has been kept alive only by a few enthusiasts in recent years..but the pubs are fighting back, with humour !
Yesterday, we hoped for an inspiring winning caption
And it was one of those hardy enthusiasts who spends a lot of his spare time, with me, trying to keep the pub trade alive who provided it..
Today…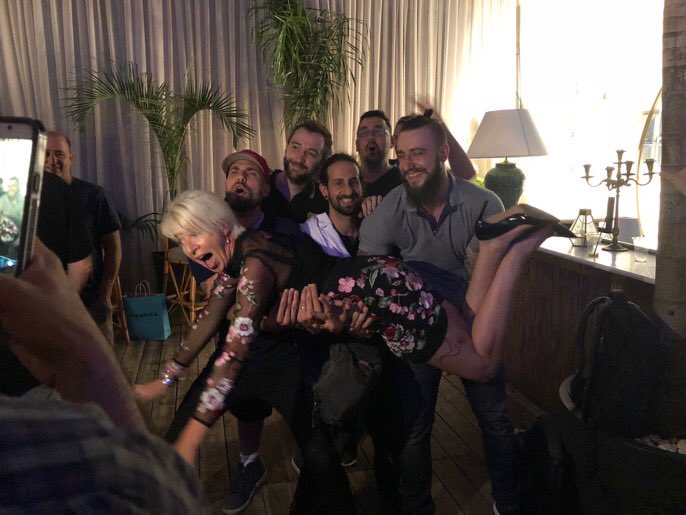 There have been one or two problems with people trying to access the site.
Our technical guys are on it, and as soon as they come off it, we'll ask them to have a look.
In the meantime, simply reload the page or something.