Thats that then, the summer break is over before the school's are even out, and Celtic return to Lennoxtown today to get some work done before the Champions League qualifiers.
Those that aren;t involved in the world cup, that is , and for that we must give thanks to Gordon Strachan for largely ignoring them during the qualifying campaign, a tactic that looks set to continue under alex McLeish, should he still be around for any competitive matches.
After all, when Stevie Gerrard disappears, they'll need a staunch pair of brogues to step in…
As expected, Oddsone Edouard has committed himself to four years at Celtic, joining the club for anything between £4.5m and £9m , depending on who you believe.
It's the lower figure up front, with add ons taking it to a maximum of the latter.
The manager seems happy enough with the deal..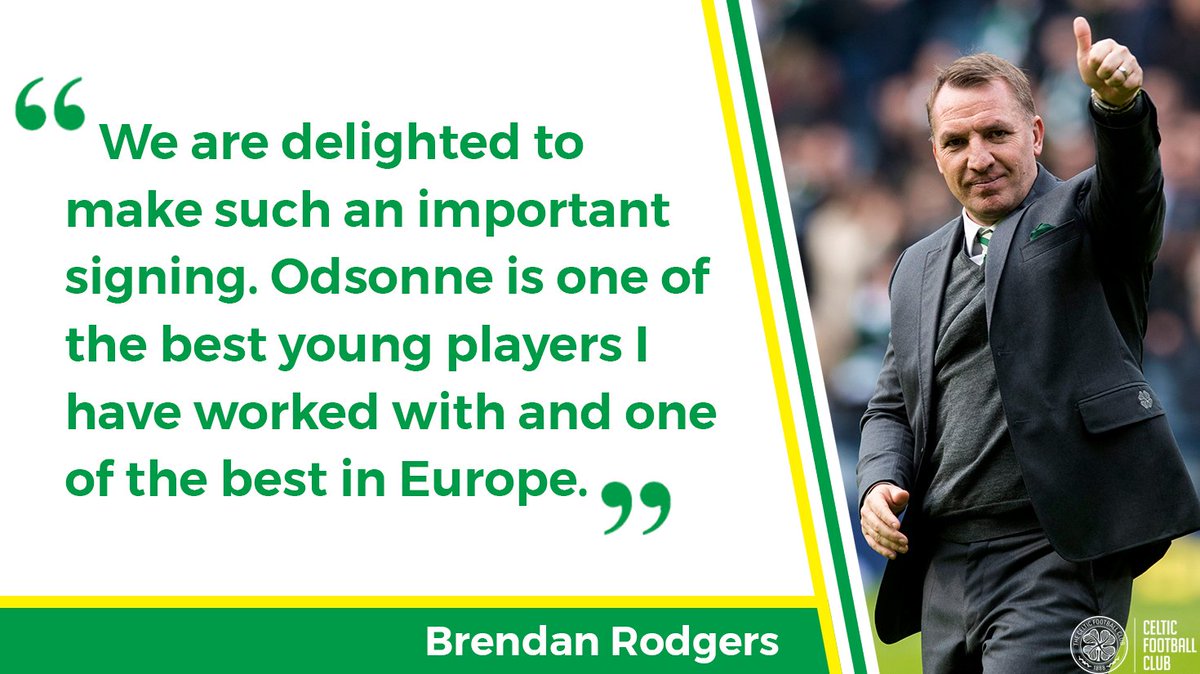 The player seems happy enough with the deal..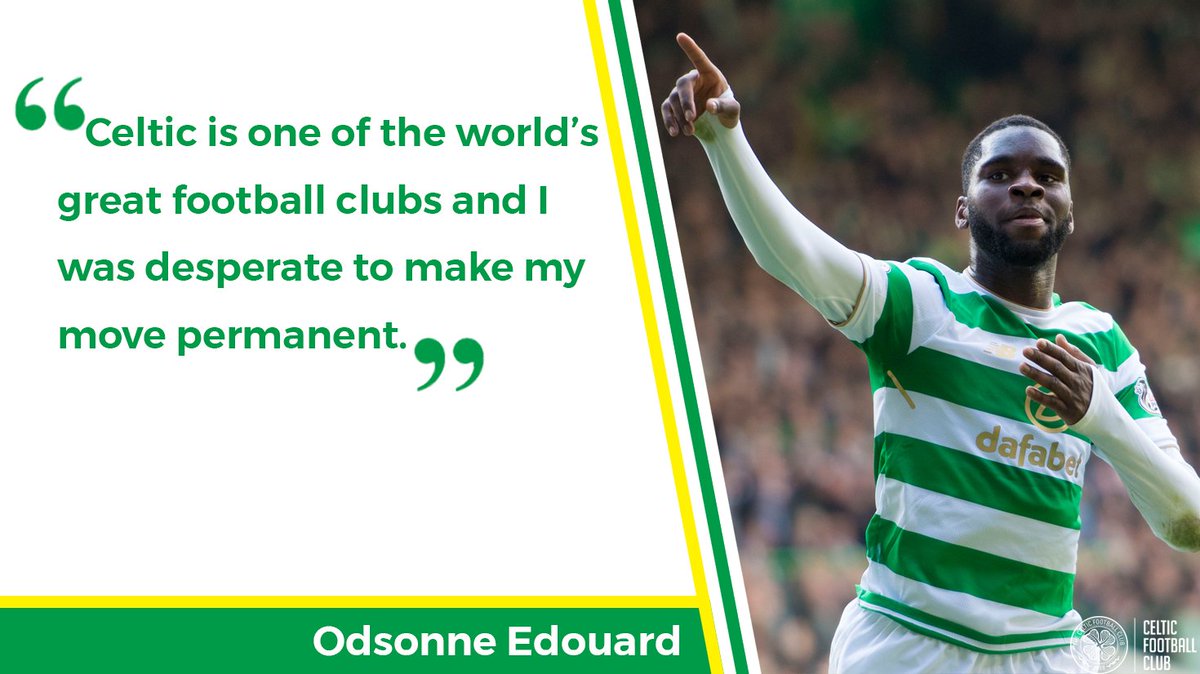 He elaborated;
"I've learned a lot under the manager,"
"He's had a very important role in the developed of my game. I owe him a lot for what he has done and the time he has given me. Now that I'm back here I want to continue learning from both the manager and my team-mates as well.
"There wasn't a particular moment that I knew I wanted to stay. As soon as I came on board I wanted to impress enough to try and stay at Celtic. I was working closely with the manager on a project and I want to finish what I had started with the manager because I feel I am improving as a player.
"It feels amazing to have finally signed. I'm very happy to be here. It was my number one objective to come back to the club. Now that I'm here, I'm going to focus on enjoying my time here, learning a lot from the coach and my team mates and just really try to enjoy my time here at this club." 
It's an incredible atmosphere when you play in front of Celtic fans, especially at Celtic Park," 
"I've played in a lot of stadiums and by far, I would say the atmosphere at Celtic is the best in Europe. The fans are amazing and I look forward to playing in front of them for many seasons to come. Hopefully I can give them some good memories."
He's saying all the right things…
It's that time of year when we take out a months subscription at Celtic TV to watch the friendlies..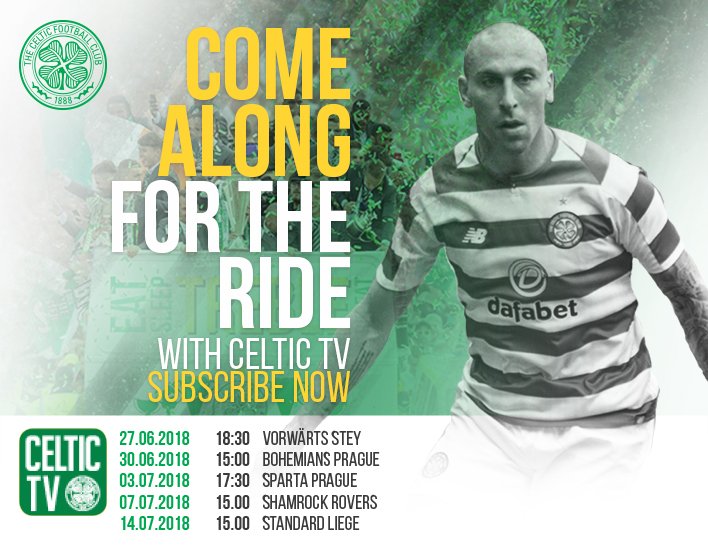 Thankfully, the early start means we don't have to bother with the World Cup, which doesn't become interesting until England get beat. Theres always that nagging doubt at the beginning that they might actually do something, especially for those of us in the south who are exposed to the media down here.
But there was one endearing image from the tournament..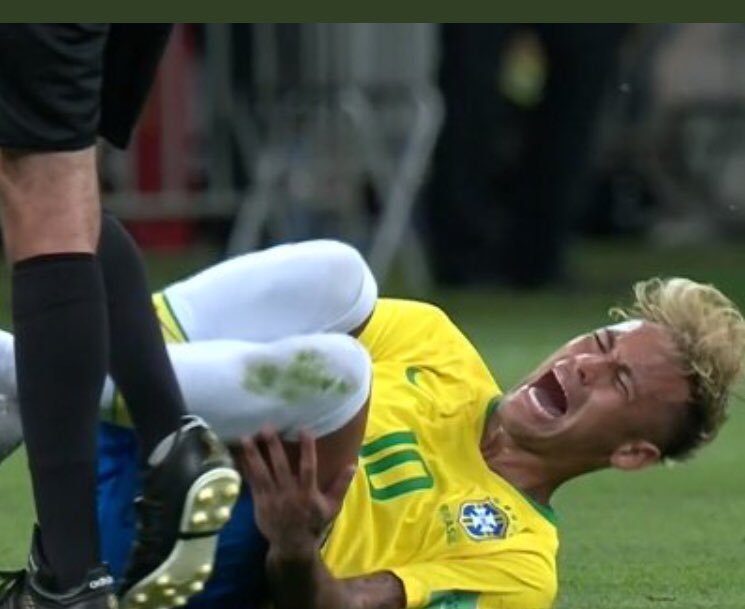 Anyway, I'll keep an eye out for one of the outsiders in the competition, who may yet spring a surprise..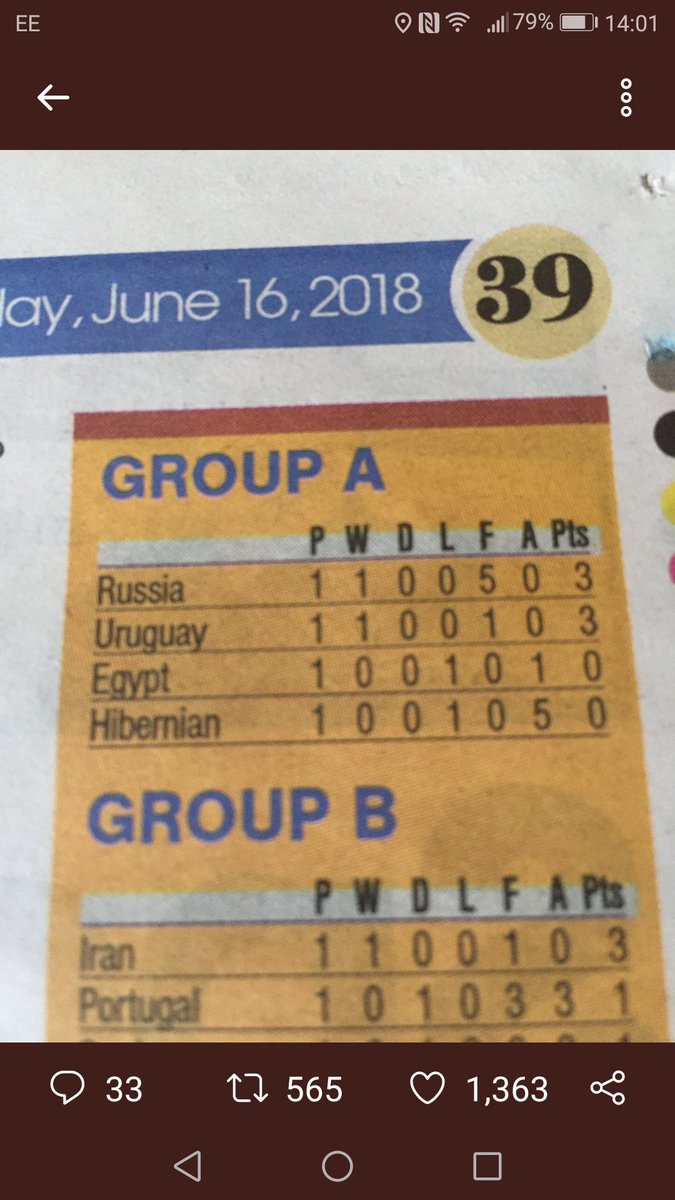 Over on the other side of the city, "rangers " have flown out to Malaga for their first training session under new manager Gerrard, who caused a bit of a fuss when he was waiting for his kids to come out of the shop with his Fathers Day presents..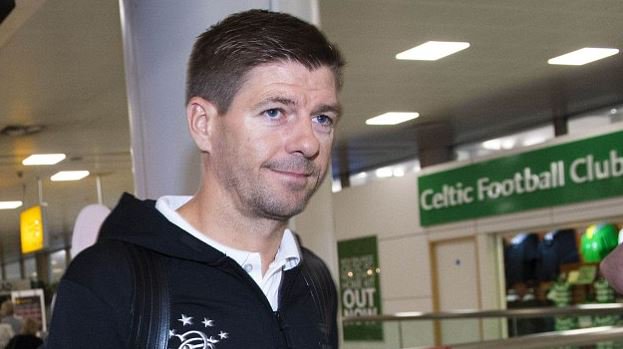 The squad themselves looked resplendent in their off the shelf Hummel tracksuits, clutching their Easyjet boarding passes, and one can only quiver in fear at the prospect of coming up against this sleeping giant that has been woken.
Look at their faces…eye of the tiger or what ?
Although there has been criticism of their attire, the marketing department at the club has stepped up and looks set to raise a fortune with their new product..
We hear its the first of a new line which includes payphones, tin openers and "Good Luck Tommy In The Trenches " t shirts.
There's an early contender for Knob of the Week today…
Can't wait to see the Wetherspoon's bouncer when I turn up for the England game with this on
Classy.
Actually, two early contenders. From the Daily Record hotline, we have this…
Ian Wilson, Dennistoun, said: "It's a huge misjudgement by Brendan Rodgers to break the transfer record on Edouard . He struggled to get a first team spot last season and is a bit hit or miss. I honestly believe we have a far better talent in Alfredo Morelos and I hope he stays for the coming season. Gerrard will add quality to the squad in the coming weeks so we have every reason to be confident of making a title challenge." 
Here's a thought.
If Aberdeen or Hibernian  had added the players to their squad that "rangers " have added to theirs, would we have a serious title challenger  ?
Would the media be harping on about them ?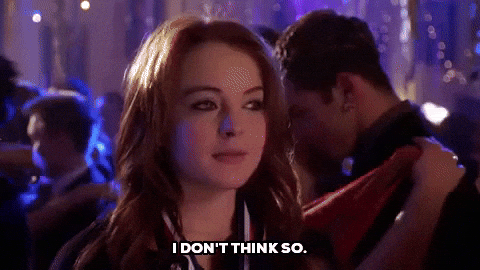 A little bit of perspective ….
Speaking of perspective, amidst all the strife and horror around the world today, only the Guardian is asking the real question…
'It was heartbreaking': can a town survive when its M&S closes?
Hot on the heels of the revelation that post brexit its going to be tough to find decent nannies, middle England lurches headlong into another crisis.
Hopefully, their national team can win the world cup and give them something to live for.
Wait until they find out its leopards on their shirts, and not lions….(from history Extra ..)
Hence the yarn about the heraldic painter who visits the royal menagerie in the Tower of London and protests that the caged lions are not lions. "I know what lions look like," he says. "I've been painting them all my life."
Generally speaking (and there are many exceptions in different traditions), a lion rampant (standing erect with forepaws raised) was a lion, while a lion walking with head turned full-face (passant guardant), as in the English royal arms, was a leopard. 'Leopard' was a technical heraldic distinction, and there were no spotted felines on any coat-of-arms in the Middle Ages.
Scotland lions..England leopards.
There endeth todays lesson.
You might notice a lack of gossip from our own club, and there's very little. Thats becuase we're about to enter a very tough and important couple of months.
Everyone is just getting on with it..
Caption competition from Friday…