Despite all the players and the manager angling for a move this summer, (copyright Scottish Mainstream Media ) Celtic have announced that they have sold all of their available season books..
WE are delighted to announce that standard Season Tickets for the 2018/19 season are now officially sold out.
A magnificent show of commitment from supporters has seen them snapping up Season Tickets in their thousands, ensuring their place at Paradise to watch Brendan Rodgers' Double-Treble-winning team in action once again.
Disappointed fans who missed out on a Season Ticket this year can now join the 2019/20 Season Ticket Waiting List for a chance to buy a seat for next season.
Fans are also encouraged to keep an eye on the official Celtic website and social media channels for match-by-match ticket availability. There will be a limited number of match-by-match tickets available for selected games throughout the season. 
There are a limited number of seasonal hospitality tickets still available in Club Celtic and the iconic Number 7 Restaurant overlooking the famous Celtic Park pitch. Full details, which are now selling fast, can be found HERE
The club has enjoyed phenomenal success in recent years, lifting its seventh successive League title in May and completing an unprecedented Double Treble.
As we look ahead to next season, everyone at Celtic will be doing all we can to bring you more and more success and continue to give you a club you can be proud of. Thank you to everyone who has bought a 2018/19 Season Ticket, we look forward to welcoming you to Celtic Park throughout the year. 
There's no word on how many tickets will be given to "rangers " for the first Glasgow derby clash if the Ibrox club lasts that long, although the amount requested will almost certainly depend on how well Steven Gerrard ingratiates himself with the support once he finally has to do something, like win a  senior match as manager.
Celtic have said they will reciprocate the amount, which means there will be a few more tickets available for our home support.
So, thats the season book money in the biscuit tin, soon to be joined by just under a million for the participation of four Celtic players at the World Cup, which makes it possible, if permitted , for the manager to spend a few quid at the sales, as it were, in order to make sure that Celtic clear the hurdles to the group stages of the Champions League.
No one else will be leaving before then, and it will be interesting to see who is on the squad list when its submitted to UEFA for the tournament.
As we know, its a bit more difficult to get through the qualifiers this time round, as it appears that tv audience size is taking precedence over mere domestic supremity, and an astonishing 53  teams will be involved in 91 fixtures just to get there.
It's already started, with a mini tournament taking place in Gibraltar to eliminate three of the four teams involved.
Santa Colomo of Andorra play Drita of Kosovo while Lincoln Red Imps ( remember them ? ) face La Fiorita of San Marino. those games will take place on the 26th of June at the Victoria Stadium in gibraltar, though presumably not at the same time.
The two winners meet in the "final " on the 29th to decide who goes into the First Round, with the other three dropping into the Europa League.
Incidentally, this is how its all worked out, click on the link to see it.
Club's Co-Efficients are now determined EITHER by the sum of all points won in the previous five years OR by the association coefficient over the same period – WHICHEVER IS THE HIGHER (under a new system introduced for 2018/19 onwards).  
Next week, on the 19th, sees the draw for the first round, and its not regionalised this time, so you can forget Ireland or Iceland and look forward to Georgia and Armenia, if our luck in draws is anything to go by.
Quick note on registration for players.. which might give us a clue as to when Edouard and McGinn are finally announced. Thanks to John Bradshaw on twitter.
21 June for preliminary round
5 July for 1st qualifying round
19 July for 2nd qualifying round
2 August for 3rd qualifying round
16 August for play-offs
3 September for all further matches
Also next week, the players not involved in the World cup, which is most of them, report back for training.
That means that the club will finally announce the couple of deals they've done, and possibly even some they have yet to complete.
The players have been away relaxing..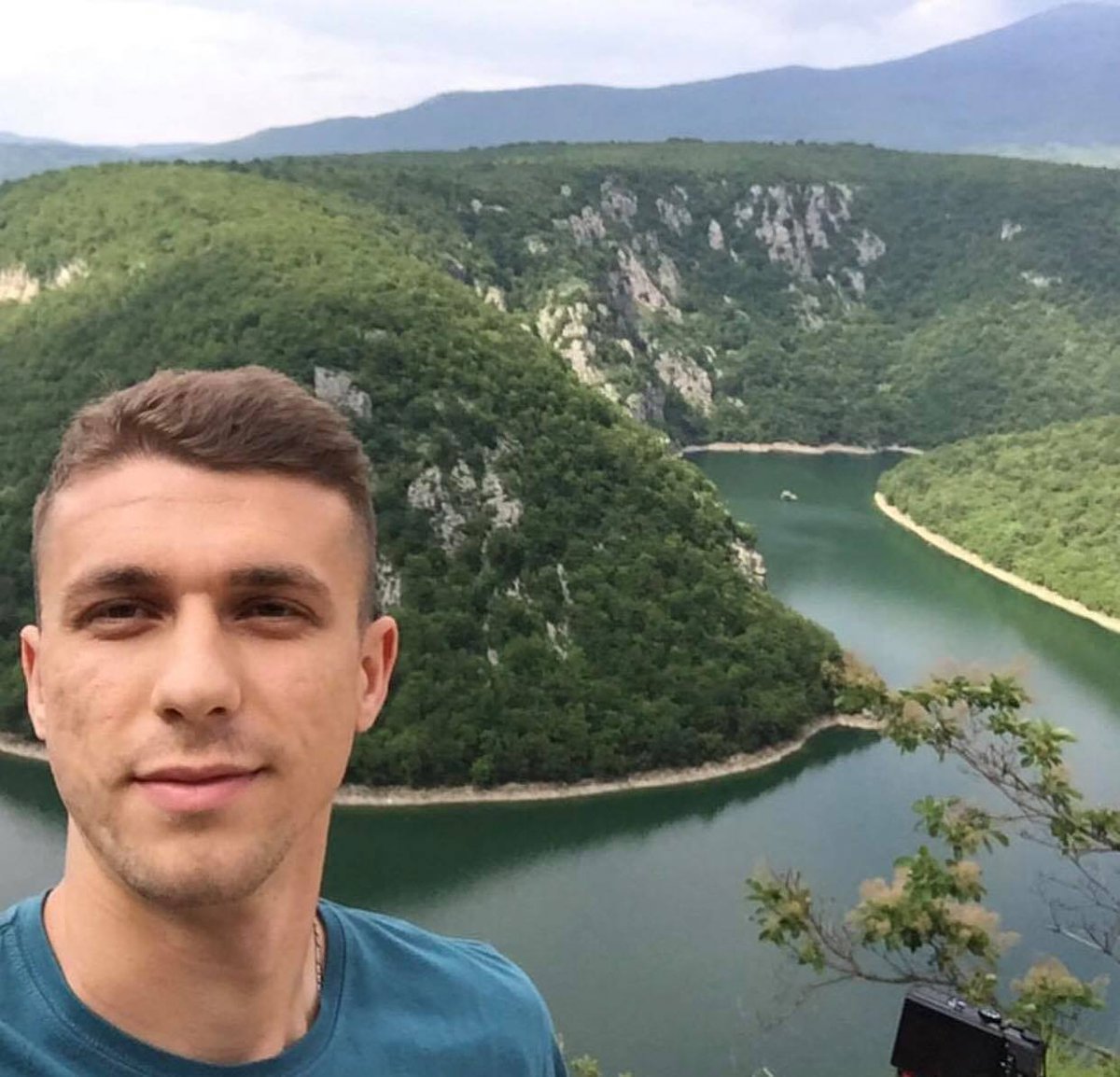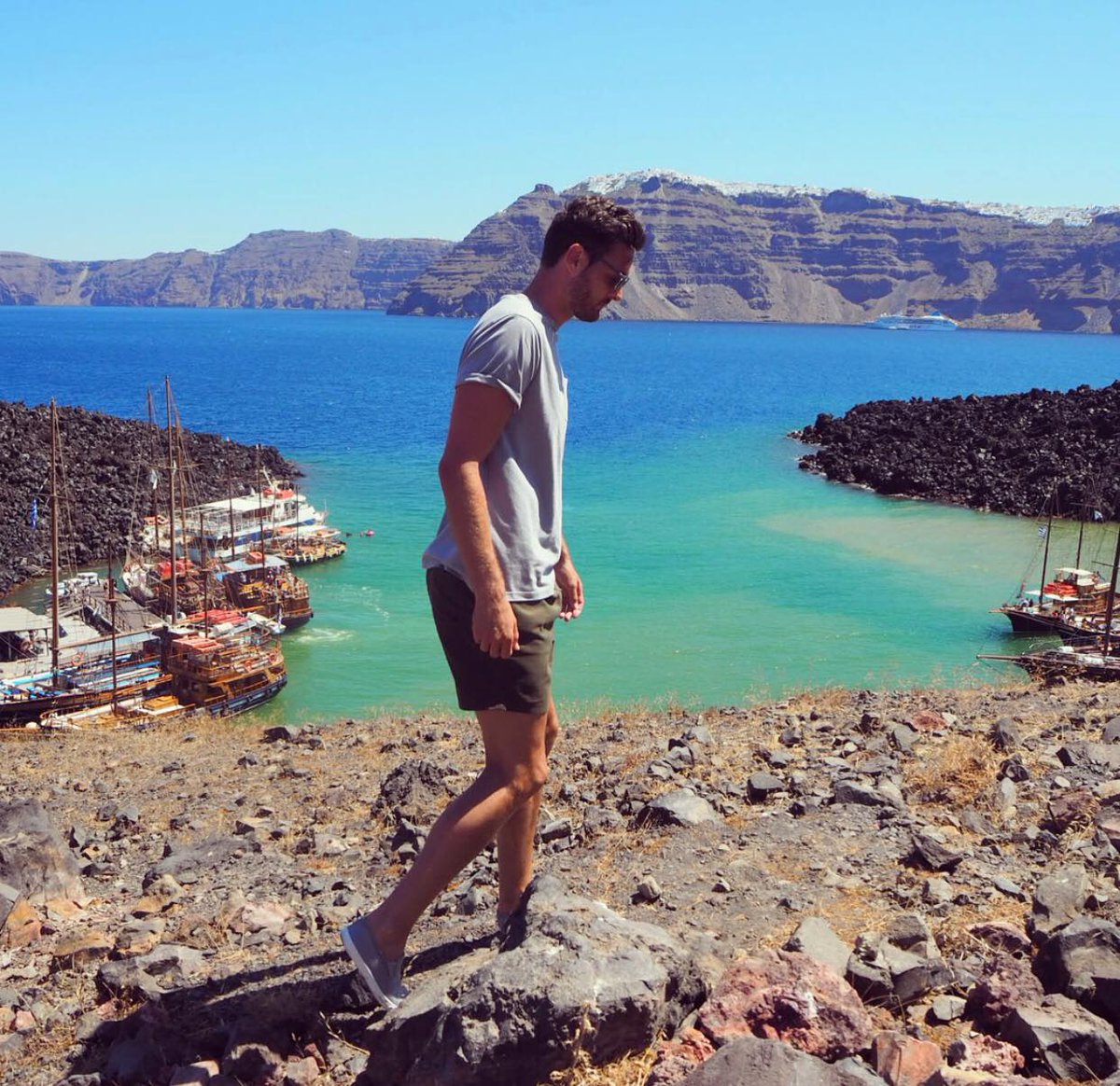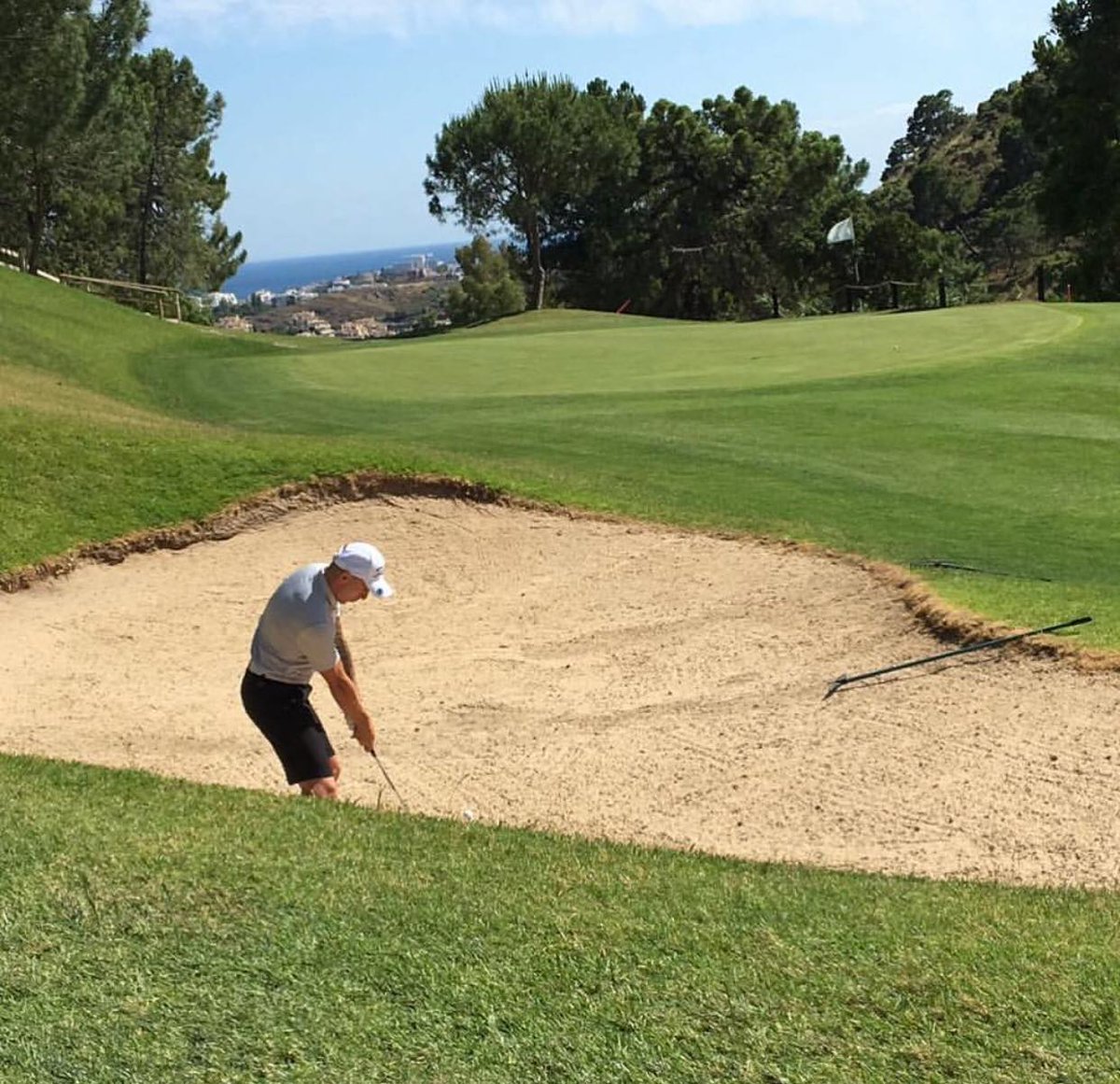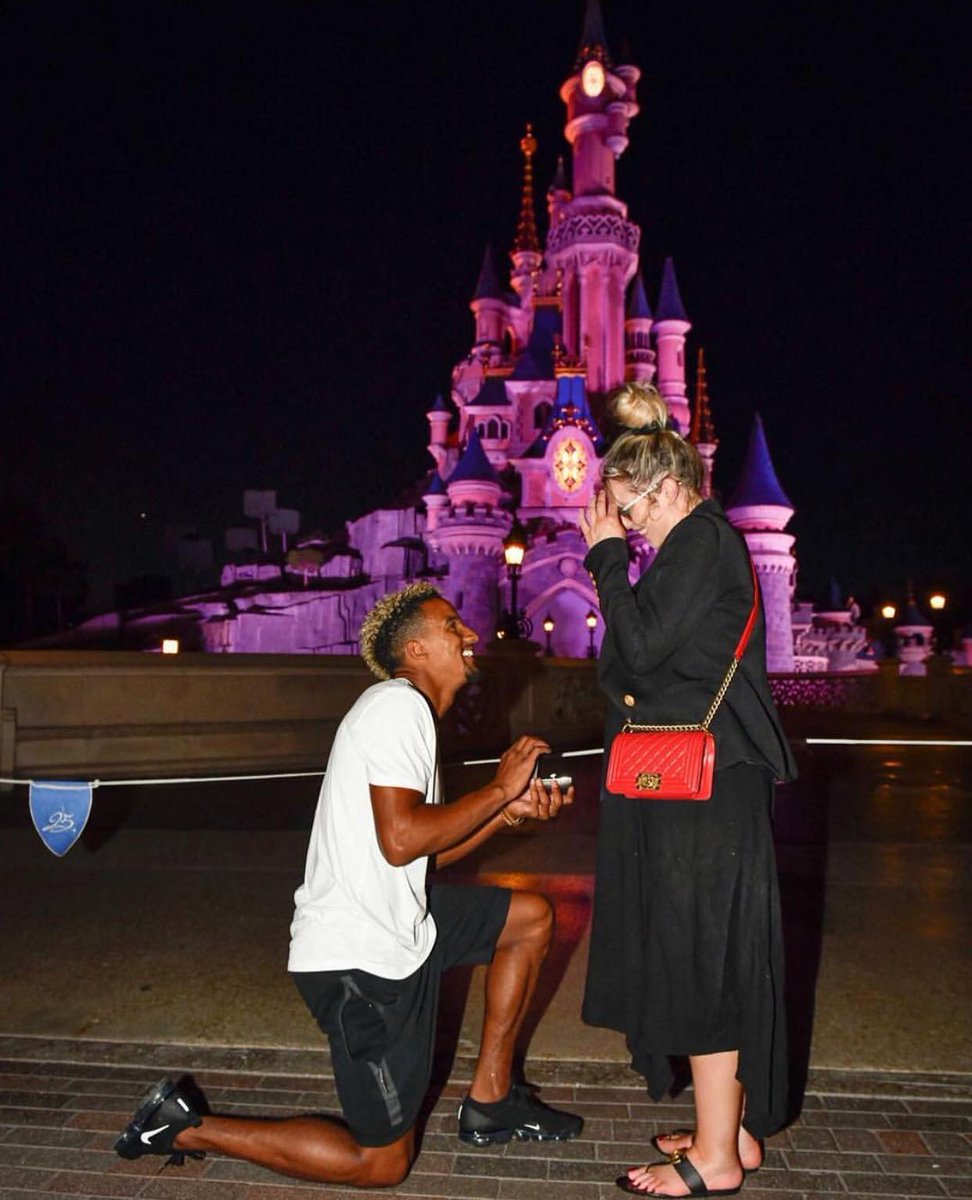 But who cares ?
They're back, and we'll be bringing you all the stories, all the news and all the tittle tattle as the guys get ready for eight in a row, just as soon as we can make something up.
The big news yesterday was the resignation of SFA Compliance Officer Tony McGlennan, who will leave his post at the end of the year, or thereabouts. no one seems too sure.
The SFA and its employees don;t like to specify times and dates, unles they absolutely have to, as we saw when the report McGlennan compiled lay around in the office before anyone decided to actually read it and act upon it.
Many reasons have been given for his departure, the official line being that he is to return to his private practice, but as the officials who released that officially are known to be bloody liars, we can safely discount that theory.
As Lord Nimmo Smith will be forever associated with the farce that was his enquiry, McGlennan must be hoping that only good will come from his report. After all, it will have his name on it for eternity.
Which will either help or hinder his private practice
We hear Gordon Smith is being sounded out as his replacement, and he could well be handed the job, as Graeme Spiers of the Times reckons he's a really nice guy, and even went so far as to d a feature on him last weekend, for which the reason has now become clear.
The SFA appear to be carrying on as though they haven't just lost a CEO, as though they haven't just lost the guy they asked to investigate him, and as though they haven;t got a care in the world.
That will be their downfall.
We are aware that events behind the scenes will reflect this rather soon.
Meanwhile, the media were falling over themselves to welcome Nico Katic, the latest star of the summer to join up at ibrox..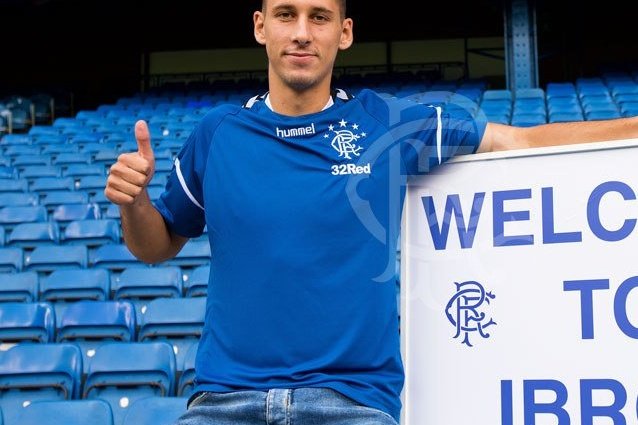 He claimed he would have walked to Ibrox to play for Gerrard, which was rather fortunate as the airline refused to accept the Ibrox credit card.
Notice the top he's wearing…
It's a t-shirt available on the Hummel website for just £26.50…and if their big new signing cannot be paraded in a new replica shirt, then there is something far more seriously wrong over there than we are being told…
But it doesn't matter. Hummel, a company with profits around the £10m a year mark have bought the naming rights to the auchenhowie training ground, gauranteeing even more pennies for the people, who must surely now be approaching the money needed to pay back the Close brothers.
Which might even get more interesting with Craig Whyte now back in court arguing over who owns what. just think, if he is proven to own the bits they have mortgaged we won't need to worry about where the laughter is coming from next season.
Even the most avid "rangers " fan must be a little concern at this incessant drive to raise funds.
One or two on twitter have had a moan about Celtic bloggers writing about "rangers ", and they may have a point. but frankly, if we didn't mention their shennannigans no one else would, and we all know how that usually ends up.
They may have been awarded a licence to play in Europe, but at least they know they are being watched. Small consolation, but they won't get away with it forever.
Elsewhere, programme makers at Channel 4 have decided not to continue with International Countdown as the conundrum at the end proved a little too difficult for the latest contestants. Thanks to Have I got News For You's twitter feed for leaking that particular story.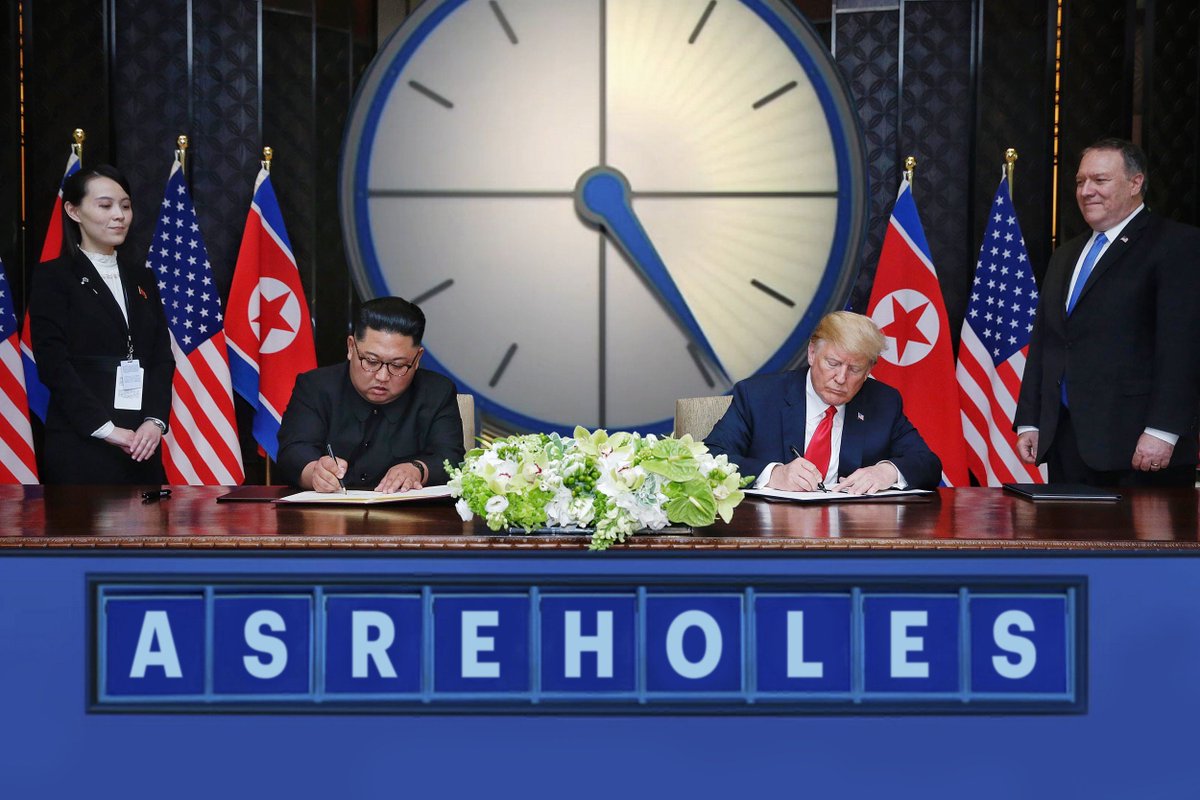 Yesterdays picture, for which you had to think of a catchy , witty or thought provoking caption…