Back to back trebles ?
Six out of six trophies ?
7-0 ?
Alright the latter is wishful thinking on my part, but if Celtic play the way we know they can, its entirely possible.
Brendan rodgers, already a more popular manager than most, is becoming a legend, and you will be able to savour every moment.
You might not remember every detail, especially, if like me, you intend to watch the game in Beer-O-Vision, I should maybe patent that, but you will remember the feelings that come with it.
Those of us who watch the football are feeling pretty good about how things are going right now, and one of those who is playing it explained its no different in the dressing room.
There was only ever one thought on my mind," 
"I can't control what's going on outside but within my own mind I wanted to stay here. 
Obviously over the last couple of years we've been successful and the manager  has been a big part of that, so I'm excited to be working under him.
"My relationship with the manager was very important to my decision but the club is the reason I stayed.
"The manager is the best manager I've worked with and I feel I've grown under him. I just need to keep working hard and I'll be able to become an even better player."
"No one had to sell the Celtic vision going forward too much, it sells itself. I've been here five years now so I know certainly what the club is about. I didn't need any more convincing. 
All good sides need a matchwinner, and our own Aussie Ardiles is heavily tipped to be that man today.
But there are players throughout the team who can change games when it matters. All they need is the confidence that comes with winning, and the adoration of a faithful support.
Show them today what they have.
And, as Tom rogic says, there's much more to come..
"I certainly feel I've got levels still to reach," 
"There's an element where I can be proud of what I've achieved at the club so far but I certainly feel I have a lot more to give.
"I've progressed my whole time here but I don't want to stop at that. I'll keep striving for better." 
That is the attitude the team needs, and perhaps it will rub off on them as they grow together.
With the current manager, the recipe for continued and unprecedented success seems to be there.
The only injury doubt ahead of the game is Oddsone Edoard, who sprained an ankle when he jumped in the air after siging his new contract with Celtic, details will be announced soon, and so moussa Dembele, who kind of likes the big occasion will lead the line.
He'll be backed by Rogic, MacGregor and Forrest, with Scott Brown and Olivier Ntcham providing the muscle behind the hustle.
Lustig , Boyata-another who should sign a new deal in the next week or so, much to the delight of at least one diary reader, Ajer and Tierney make up the back line, with Craig Gordons kick outs providing Motherwell with some hope.
It will be the hoops at Hampden, but you might want to look out for the new training top, another triumph from those talented types at New Balance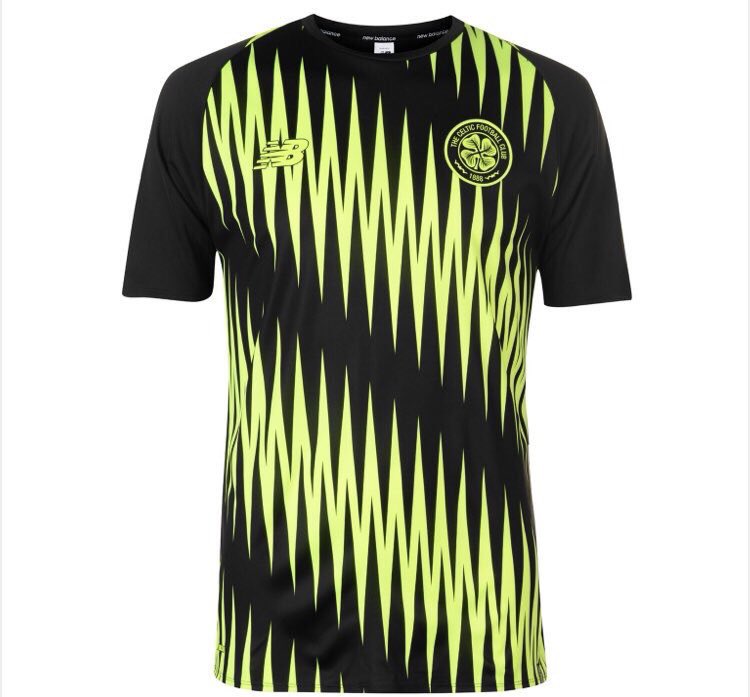 Motherwell are looking to spring a surprise and upset the odds by trying to play football, but that won't work and as soon as they hear the whistle at 3pm they will revert to type and kick anything that moves for an hour and a half, whilst pumping high balls forward to alleviate what is certain to be constant pressure.
Piece of piss this analyst lark.
Given those who ply their trade in that particular profession I suppose it has to be.
Todays viewing choice is BBC, and the awkward looking and sounding Jonathan Sutherland, who will undoubtedly at some point burst into tears and tell us that Stevie Gerrard will sort this lot out, or Sky, with Andy Walker telling us Motherwell were his first and only true love.
Alternativley, there's a Rich House Poor House special on the other channels, featuring some homeless people in Windsor and some fucking idiots wrapped in union flags who have swapped places for a week.
That could be quite funny.
Of course, its the royal Wedding, and again i urge Celtic fans not to attempt a chorus such as the one which suggests a place for the wedding, a place where the sun doesn't shine.
Personally, if I was doing a banner for todays game, I'd use this, from US writer Mark Twain writing to the Boston Herald in the nineteenth century..
"I wish I might live fifty years longer; I believe I should see the thrones of Europe selling at auction for old iron. I believe I should really see the end of what is surely the most grotesque of all swindles ever invented by man – monarchy" -Mark Twain Letter/Boston Herald 1889
I mean, for fucks sake..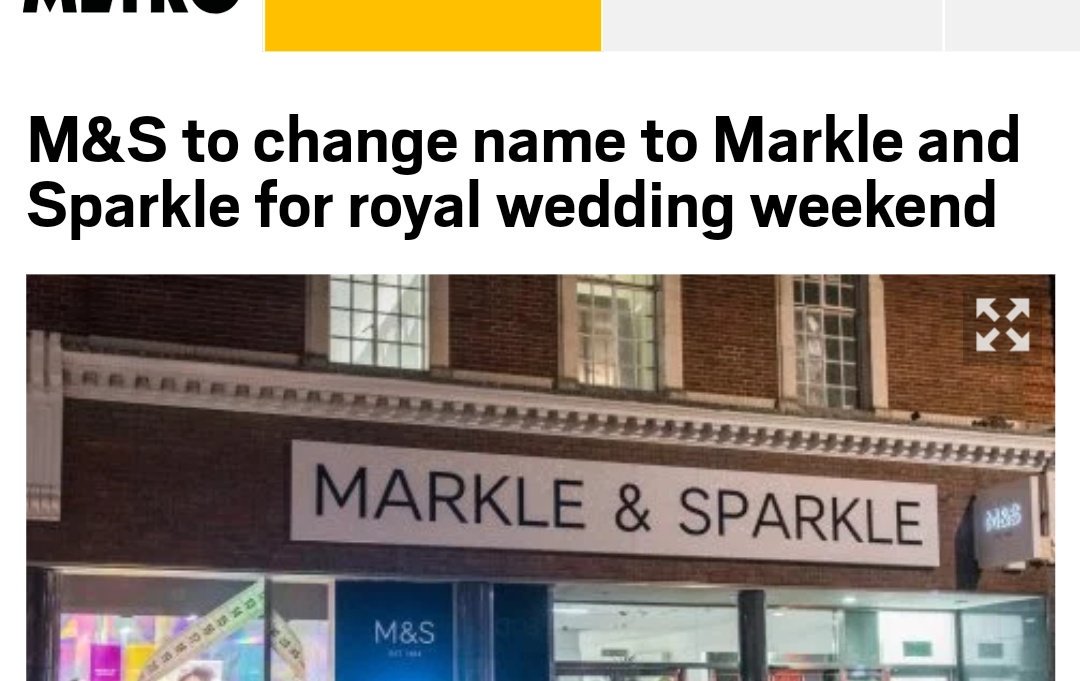 I was in a bar last night, and I'm sure I saw Harry and whats her name at a table.
She said " My dads not coming to the wedding "
He replied " fucks sake, my dad isn't allowed any where near it "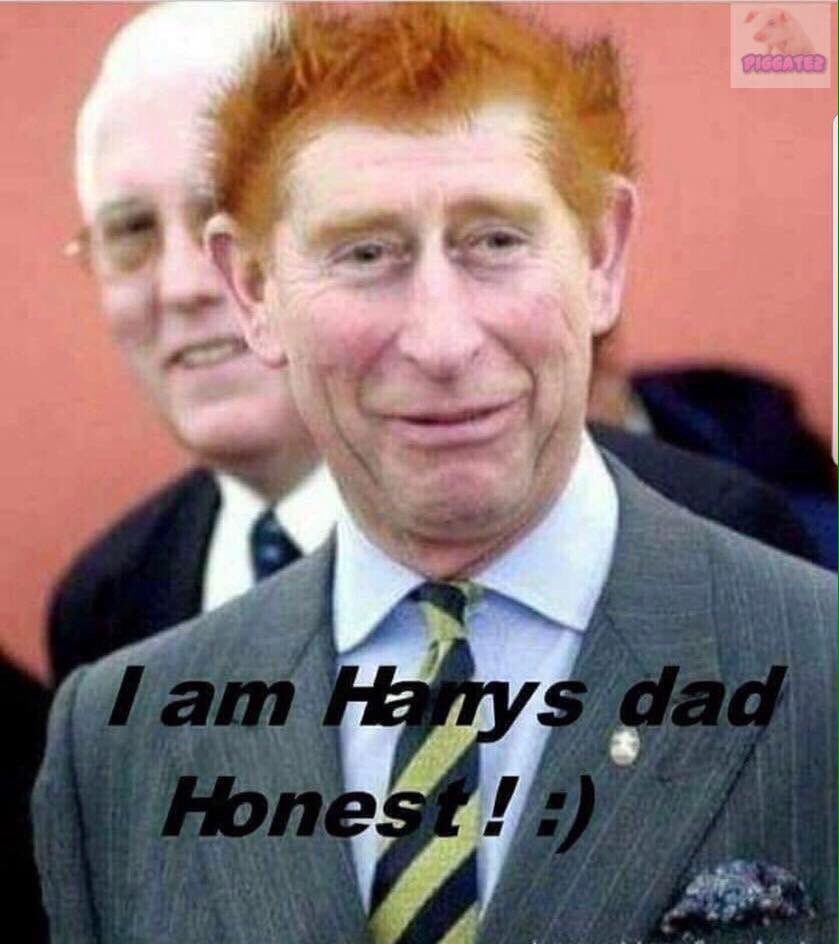 Ach, enough of that.
These are the better days, despite that obscenity of a ceremony, and today will be remembered for what happens at hampden, and nowhere else.
Enjoy it, and enjoy it knowing that there's more to come.
Yesterday we showed you this..
Today..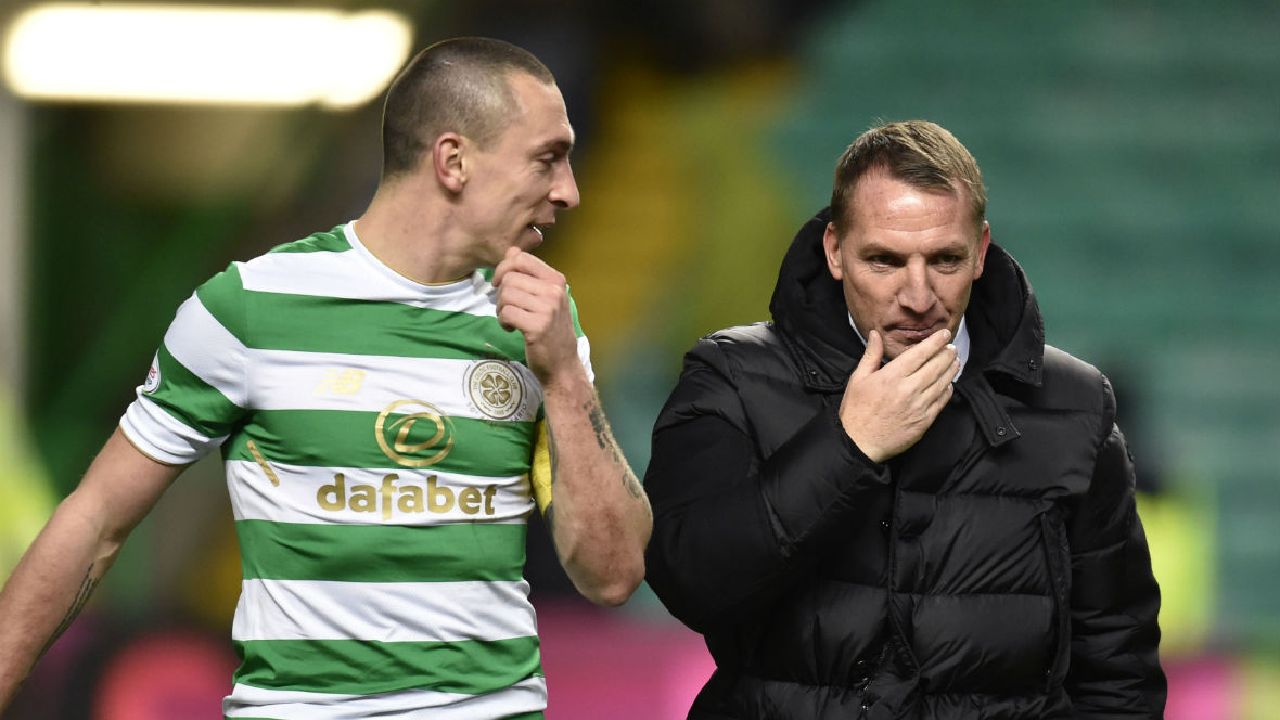 Oh, before I go, please help if you can…