Celtic Diary Wednesday May 9: It's A No From UEFA
The diary is a little late today to allow everyone a chance to read the thank you from the team at the foodbanks.
So, go back and read it if you haven't already.
I'll wait.
Then pop to the shop with your list in hand and get a few things to drop off before the game.
And if you have a few quid over from that, you could maybe send it over to Ibrox. It looks like they need it.
So, on behalf of football supporters everywhere, here's a big thank you to whoever it was at the SFA that left that little note on the application for a UEFA licence from "rangers "..
We actually got a copy of it..
" Have a look at these accounts. It's a pisser "
the reply was
" No shit. Leave it with me "
Maybe we now have an explanation for all the bluster from Dave King that has been in the papers of late.
Maybe now we have an explanation for the resignation of Murray and Scott last week.
And maybe now just might be the right time to bring out the Compliance Report.
Of course, our media will be right on this story…
Actually, maybe they were, but missed a chance to elaborate…
They could start with looking at what UEFA said last year, but they couldn't  follow it up because every time they began to discuss it, the result against Progres Neidercorn came up and the room dissolved into laughter.
Actually, it was that defeat that rendered further investigation unnecessary but a warning flag had been raised. To cover themselves, the SFA mentioned that things weren't any better this season, and handed the baton to UEFA.
This time, it seems, there is an influence for the force of good within the walls of Hampden.
Oh…the summmer is here, there's not a cloud in the sky. 
"rangers " aren't well, and I think they're gonna die...
( from the unpublished " Serves the Bastards right ", by Rodgers and Hammerstein, or Lennon and McCartney. Or that bloke that wrote White Christmas. )
Oh, before I forget, Steven Gerrard wants to know if anyone has Dave Kings new phone number. all he keeps getting is a dead line.
But enough of that for now.
We'll have all summer to talk about their latest demise.
There are two games left to go in the league. Tonight Celtic host Kilmarnock and perhaps one or two fringe players will get a run out.
Karamoke Dembele got a shot in the under 20s the other day, and perhaps one or two from the under 20s will get a shot in the first team.
Rodgers did hint at some personnel changes, but with so many fringe players needing game time, the youngsters may have to wait..
"We've got the possibilities to do a number of things. Leigh will be back in training after tonight's game.
"Moussa's great. Obviously, you've got to think between now and the Final. But we've got other options, like James Forrest can play up there as he did in the Champions League qualifiers. Patrick Roberts has played up there for a few games." 
No recognised striker tonight ?
All we need now is for someone to forget to water the pitch and we'll have to ban rodgers from talking to Craig Levein.
Ah, Levein.
He really is winning over our hearts and minds, isn't he ?
After Rodgers criticised the pitch at Tynecastle… and how that sort of thing hampers development of players..
"Scotland haven't qualified (for a major finals) for 20-odd years and we're trying to develop players and a product here to move the game on." 
Levein hurled his toys out of his pram and retorted;
"I never knew it was as simple as that. So if we cut all the grass short, then we'll go to the finals? Brilliant. Why did nobody think of that? That's just unbelievable." 
Well, its better than anything he tried when he was in charge of the national team…
"The development of players for me is about giving them the opportunity to play – much, much more than the length of the grass. That is a serious comment. 
"Bobby Burns, for example, is 18 years of age. Some clubs in this country have got fantastic players at 18, 19, 20 and never play. They go and get loan players from elsewhere, who are the same age – and don't play their own kids.
"That's what hampers Scotland's development.
"I make no excuses for trying to win the game. It's just a nonsense. They actually won the game as well. God forbid … what would have happened if they had lost?"
"I spoke to Brendan for 20 minutes after the game and he never mentioned it. There were no complaints about the grass.
"If you want to talk about evening up the playing field then maybe if he brought a team along that earned the same money as our players then that would be fair. 
"The pitch was alright. There was plenty of grass on it. I wish I could be in a position where that's the only thing I had to worry about. It was miles better than when they were last here in the 4-0 game. I'm gutted about ripping it up now!" 
It goes without saying that Levein didn't see anything wrong with Steven Naismiths tackles on Scott Brown and James Forrest, and he vowed to fight any charges that might come his players way.
Knob of the Week is going to be a tricky one this week, isn't it ?
Maybe one or two players will get a chance to say cheerio before heading off to sunnier climes…
After all, if you believe the papers Celtic are having a fire sale this summer.
Calum MacGregor, the "water carrier " of the team, has worked hard to make himself a first pick, and so he's been handed over to the sports desks and advertised down south.
Bournemouth and Watford, two giants of the English league, are reported as being ready to offer £10m for the player, which now means the whole first team could be sold, raising quite a few quid and enabling the owners and the board to run off into the sunset with the money.
But Celtic do not need to sell. Least of all the players who form that Scottish core to the side that will help to lift them a level up in Europe. Players such as MacGregor, Brown, Forrest and Tierney wear the club badge with pride, and will go that extra mile when the chips are down.
That element cannot be taught. But it can be encouraged.
There will be  an envious mind on the other side of the river, or the other side of the world, depending on where the Ibrox owner has gone, an  owner there can only dream of raiding a supporters group for his summer spendies, which of course he has no intention of doing.
He wants them to give it to him. Then he'll run off with it.
He'll tell them its for their own good, and all they will care about is their new manager…
Then again, they live in an alternative world..
Er, yes, yes it will.
And thats the money thats supposed to be used to get them that UEFA licence…
Then again, things don't always turn out the way you want them to..
It was twenty years ago today, 
The huns didn't get their way, and they all went home to beat their wives. 
(From Serves the Bastards Right, as mentioned above )
There's a podcast on this site where we talk to Tom Boyd about that day,and the week leading up to it. If you fancy a trip down memory lane, take it with Tom….
Twenty years ago…is it really that long. Has time passed us by so quickly, so unmercifully, and taken my hairline with it ?
Mind you, I don't suppose I should complain. during the intervening years, thousands of people had their club taken from them.
As we said yesterday, Celtic's plans to strengthen are already at an advanced stage, and noting that we'd let the cat out of the bag, manager Brendan Rodgers realised there was no point in trying to hide it , so he gave us all an update..
"Peter Lawwell has met with PSG and talks are ongoing, so I'm hoping we can come to an agreement.
"I know the boy is happy and PSG have enjoyed watching him develop here. It would be great if we could get this one done.
"He's struggling to play again this season. We hoped that it was maybe a cramp, but it's looking worse than that so it's highly unlikely that he'll feature again."
"We're conscious that at times Celtic will sell players, but we're trying to keep the core group of players because there's a lot of work's gone into that in the last couple of years.
"We've been trying to create an identity. The players will have been loving this success. Of course, there will be one or two who may look at other needs, which you can understand.
"But going forward, we want to keep improving. It's a difficult market, it's good to bring in players who are going to be better than we have. But that's big, big money.
"However, we have to find that way to do that and that's something we'll look to do and work's been ongoing for a while."
The word on the street is that the £6m barrier for buying players will be broken, not just to take the piss out of a club who desperately need £6m to get a UEFA licence and pay off a few bills, but because thats the park Rodgers wants to play in.
And it could be broken more than once….
Rodgers  knows that he won't replace the players he has with the money he'll get for them, and amidst what he said above is , for me, the key to why he is still at Celtic, and why he won't be going anywhere any time soon…
 we're trying to keep the core group of players because there's a lot of work's gone into that in the last couple of years.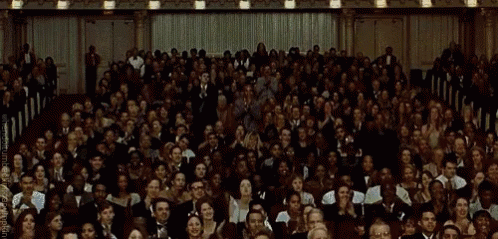 Finally, proof that there is an interest in moving up a level, and not just developing players to sell on. sure, there has to be a balance, but retaining the core and bringing in better players around them could well be the key to European success.
Remember how we used to sell our top players, and then start over…maybe not any more. Quality replacements where needed, and that means there is a genuine ambition to take the club where the fans want it to be.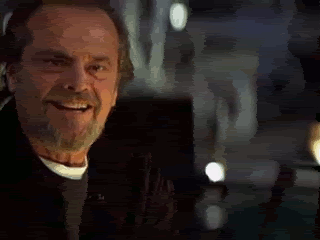 Now then, you may condemn me for this, but I'm going to do it anyway… because we'd moan about it if it was us, and I'd rather the problem was sorted before it affects us…
. @EuropaLeague this is a disgrace. This is what our fans will have in the final. You are killing football, by preventing fans from attending. Hang your heads in shame. 
Hey and these guys know all about shame…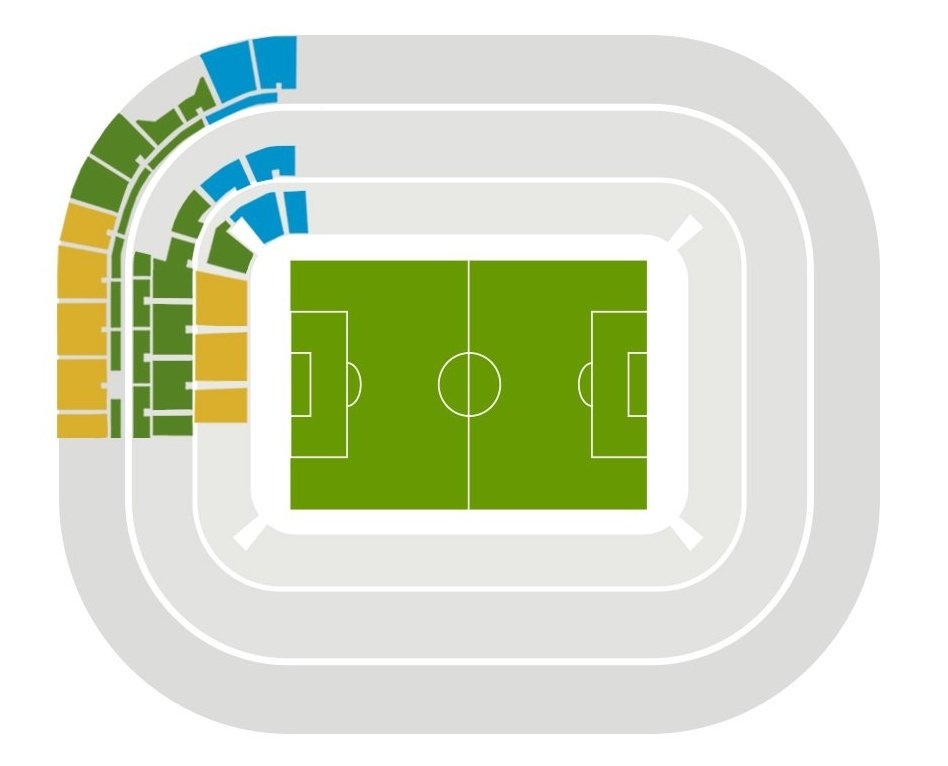 This is 9,000 out of 60,000 seats . Never heard of a final with fewer actual fans going. 
Since this appears to be gaining some traction amongst fans from other clubs, I thought I add this point: Moves like the above are short-sighted by UEFA. Part of the attraction of football for the corporations are the fan noise, tifo, atmosphere. Kill that and you kill the $$$ 
Its an excellent point, and something that we should support should a campaign begin.
Another thing to get your teeth into… remember Glasgow councils idea to ban parking in the area around Celtic Park…
To object to @GlasgowCC parking proposals email: saferparking-celticpark@glasgow.gov.uk Objections must be received by Friday 1 June 2018 
Object in writing to A Waddell, Head of Land and Environmental Services, Exchange House, 231 George Street, Glasgow, G1 1RX by Fri, Jun 1 
Be firm, but polite.
Meanwhile, Harry Brady on twitter tells us of some work being done at the ground, and its not just a wee tidy up and a lick of paint either..
Major Upgrades coming to Celtic Park this summer;
The new hybrid pitch will be completed to provide the best playing surface in Scotland
New PA system able to go above our record breaking
New LED floodlights across all 4 stands with colour changing options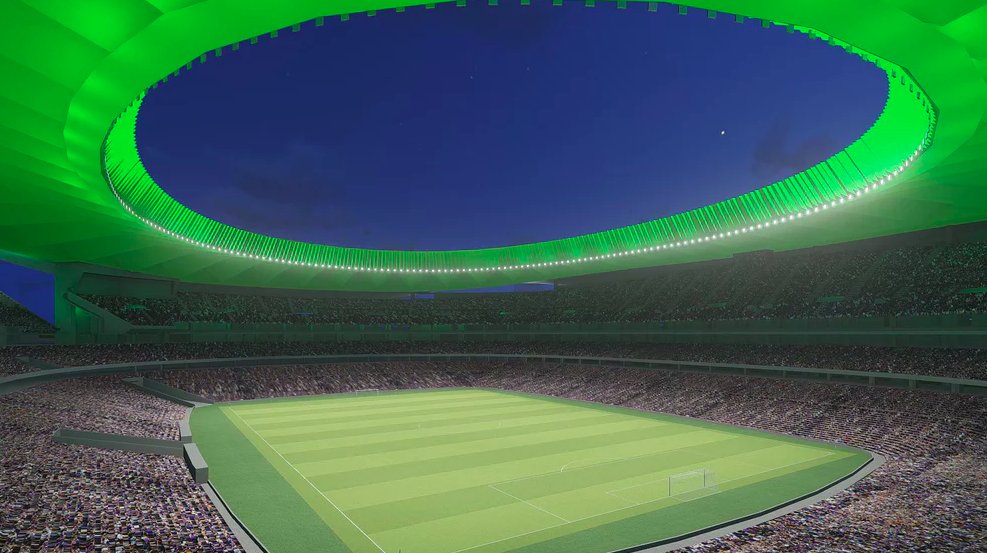 Yesterday, we had this for you to peruse..
Today…