Celtic Diary Saturday May 5: Pantomime Gets New Headline Act
We got it wrong.
You'll notice its "we " when the diary is wrong, and "I " when it gets it right.
Steven Gerrard has taken the managers job at "rangers ".
No, I can't figure it out either.
For all the money in the world, and all the material pleasures and treasures it can get you, there are some things that I could not bring myself to do.
I could take the job, the damage caused by the previous seven managers would pale into insignificance compared to what I could do in a fortnight, even with a day or two off, but to shake that mans hand…no, especially not without commenting on the number thirty two shirt and asking him if he thinks we should sign Stephen Ireland.
Whatever else you may say about Dave King, he must be one hell of a negotiator. Then again, a good liar just tells one what one wants to hear.
It probably helps that succulent lamb was back on the menu.. served by Neil Cameron, of the Ibrox Evening Times
it was a fine debut for a man who did not get a single word wrong in his hour or so in front of the cameras and tape recorders.
Before Gerrard graced us with his presence, the small but beautiful Ibrox suite resembled a wedding party waiting for the bride. An odd silence descended, none of us really knew what to do and there was an awful lot of cameras.
The new Rangers manager, as he did as a player with Liverpool and England, walked out first; leading King, Mark Allen and Stuart Robertson. He wouldn't have meant it, probably, but this was the new man letting everyone know who the boss was.
And the new boss was boss, as they say in his native city.
Gerrard struck the right tone. He was quiet but steely. Every question answer directly and honestly. It will never catch on. 
then there's the sycophantic Chris Jack, who took his willy out of his hand long enough to type..
THE phone had rung before and the offers had come on several occasions. This time, it was different, though.
In many ways, Steven Gerrard's move to Rangers doesn't make a lot of sense for either party. But, for both, it somehow feels right.
The attraction for Gerrard is clear, as it is for Rangers, and those positives on their respective sides of the dilemma outweigh the negatives and quell the doubts.
The mission that the 37-year-old has accepted has been written off as impossible in some quarters as Rangers look to halt Celtic's run of titles at seven and re-establish themselves as the dominant force in Scottish football.
In tasking Gerrard with that ambition, there is no doubt that Rangers have taken a risk. He is untried and untested as a manager, but that didn't dissuade the 7,000 supporters that welcomed him to Ibrox on Friday afternoon.
Rangers could have gone for a more obvious option and hired a more experienced boss, while Gerrard could have opted to begin the next stage of his career at a club with lower expectations and where the spotlight doesn't shine nearly as brightly.
Yet the lure of it all has brought them together. Now both will hope that it was meant to be.
In just a few paragraphs, Cameron and Jack have  set the tone for the media agenda over the next few weeks, although it's unclear when Gerrard actually takes up his seat on the white horse.
The main BBC report last night simply said he will take over " in the summer ".
After any tv commitments he has at the World Cup ? As long as he has funds to spend ? If he can have sunday mornings off to go to Mass ?
Something still doesn't sit right about this appointment, but for now I'll-sorry, we'll-have to accept that there is some kind of deal in place, and that Gerrard is going to be manager of "rangers ".
One thing that doesn't sit right for me is using a practising catholic to sell season books to an anti catholic core support, a support they would have produced an orange strip for had Hummel not refused to stoop that low, shows perhaps a level of disdain for the fans matched only for their desire to get their hands on the season book money.
But we knew that.
And still the media refuse to defend the supporters, even by asking just a couple of tricky questions.
As for Steven Gerrard, he seems a nice but dim sort of fellow, and I'd advise him to keep his bank cards separate from his PIN number for a while.
And under no circumstances should he get involved around the poker table with anybody. Anybody at all.
Otherwise he might find out that he will be "advancing " the warchest himself…
I just hope he and his family come out of this unscathed.
He should beware the old adage, as indeed should the support.
If you lie down with dogs, you get fleeced. ( Are you sure thats right ?-Ed )
But all could be above board, as over  on follow follow, there's news of just where the money is going to come from to fill the warchest..
They will never learn.
I would venture to suggest that once the season books have flown off the shelves, King will use that money to avoid the cold shoulder.
This foreign investment they speak of cannot possibly exist, unless its dirty money, and to put dirty money through a football club is almost unheard of except…oh, hang on…
Mind you, one reporter does seem to have gone right off lamb..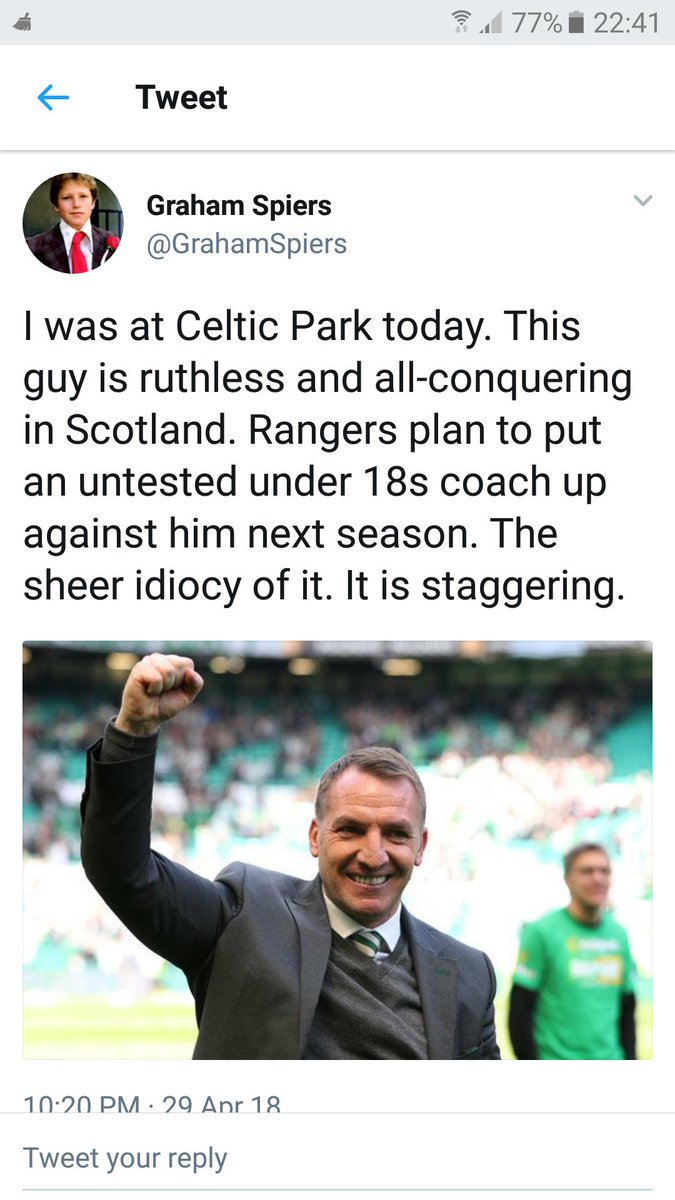 Perhaps he'll be the guy with the balls to ask Paul Murray why he bailed out just before the biggest ever signing in Scottish football history was announced…
Right, its a holiday weekend, and thats the cue for even more celebrations back at the ranch…
Its Tynecastle, and I'm all kitted out for fun..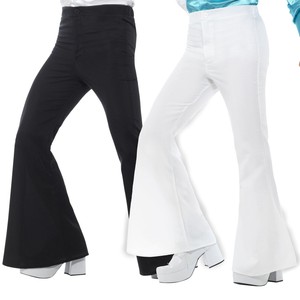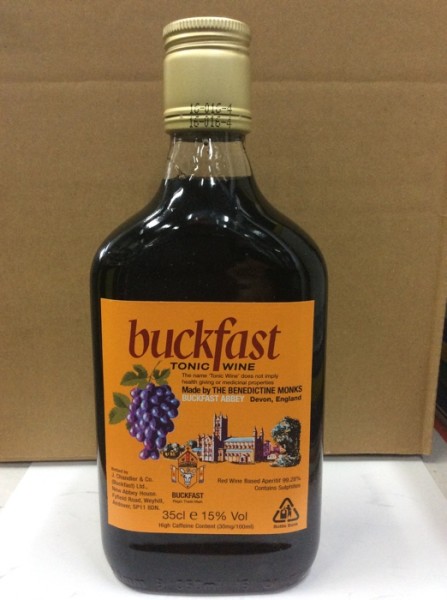 Ah, wait, here's a message from John Paul Taylor
Message from Edinburgh Police for Sun: Any flares, alcohol and items which could cause harm if thrown are strictly forbidden. Officers will be enforcing the city's drinking by-laws and so consumption of alcohol in the street will not be permitted. Otherwise, enjoy yirsels 
Bollocks.
Is it on tv ?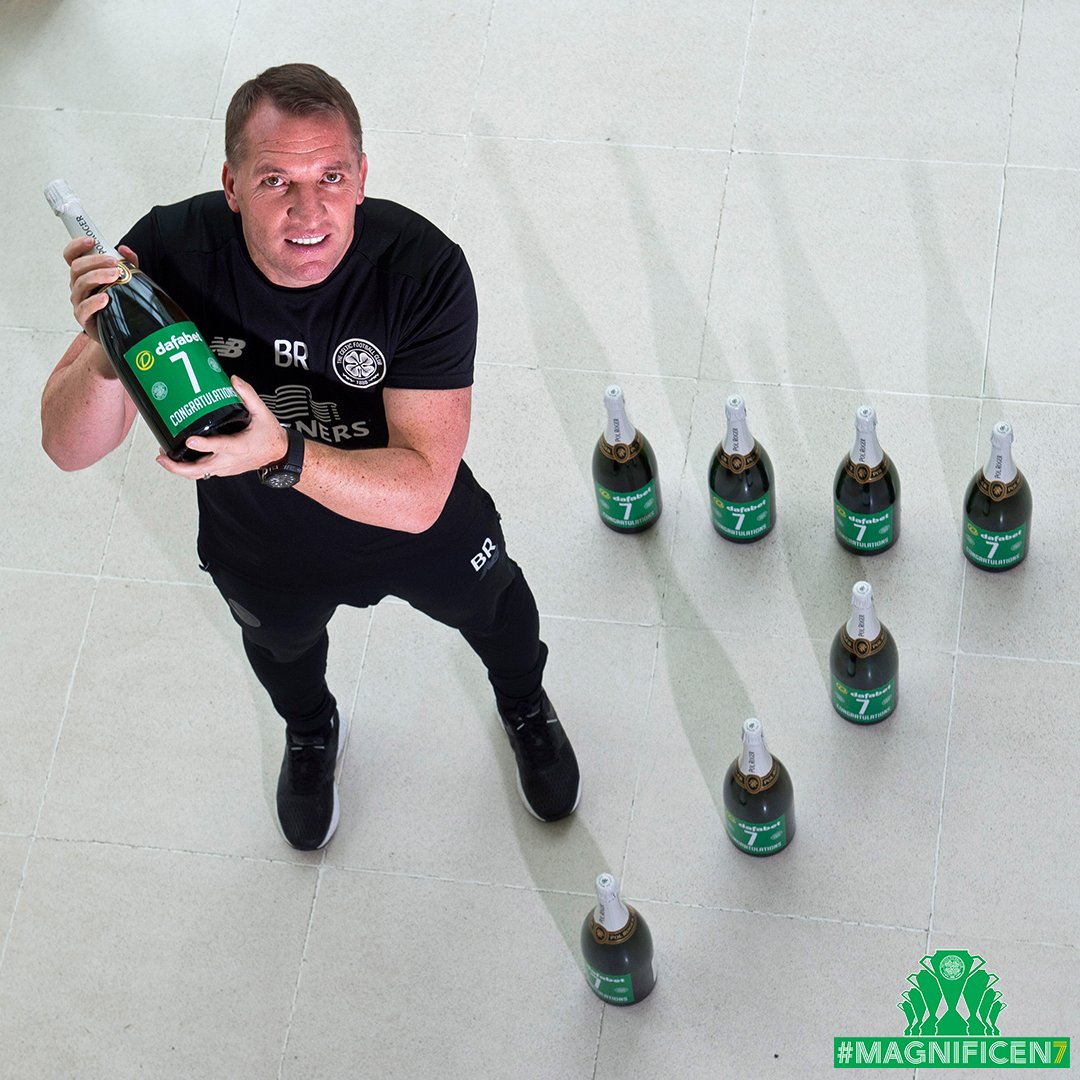 Brendan, for fucks sake don't take that to the game with you. Otherwise it'll end up in the Police Officers Club Bar.
Right, Mr Rodgers, I hope you haven't been idle while the mighty Gers have thrown down the gauntlet..
We hear he hasn't, and may we be the first to congratulate Oddsone Edouard and welcome him to Celtic….on a permanent basis.
He won't be joined by Charley Musonda.
Rodgers said of the Chelsea man..
He's probably not played as much as he would have liked, but there are obviously reasons for that.
"I'll always bring players to develop them and, in the main, it's normally what happens when they are in my environment.
"At times, there are things off the pitch that people won't understand. It's difficult for players when they move to different cities and areas. Everything can be tough. 
Then again, we already have a number ten, and although he's been away for while learning his trade, he's ready to come back now… Ryan Christie…
"It is definitely a positive that Celtic want me and it gives me the confidence I am not being forgotten about. They are still watching me and I can still have a future at Celtic.
"It is a compliment and it is important to me in these next two games against top players in the league to prove that I am good enough to slip back into Celtic." 
At Aberdeen he stood out in a poor side…how will he perform with better players around him ?
It worked for Kristoffer Ajer….Christie deserves a chance as well.
We could lose Tom Rogic, but Christie has been patient and worked hard, and has thus earned a crack at Tom's job.
Whatever happens, the recent acquisition of a new manager over the river is irrelevant.
We are going for a back to back treble, and we need to keep up the momentum of last week.
Lets go break some Hearts!
Yesterday, we had this..
For the observation alone..