Celtic Diary Tuesday May 1: They Must Be Getting Used To It By Now
Another win, another big win from Celtic over their new city rivals sealed the seventh consecutive title for the hoops on Sunday.
5-0 going on double that, with the "rangers " keeper having the game of his life to keep the score down.
As for the Celts, many shone, including Dedryck Boyata, who reminded us that there is a player in there, but more importantly, reminded himself of that fact.
James Forrest got his first goal against any of the Ibrox entities, racing past dozens of defenders before slotting away what was the third goal, and he seemed rather pleased about it.
Lip readers will have noticed that after scoring he was shouting something about where we can put our Paddy bloody Roberts..
Forrest then revealed that the goal meant he could join the ranks of Forrest brothers who had scored against "rangers ", his brother having already done so twice for Ayr United…
"He has been on at me about it for a wee while now. He sent me a message and said, 'Give us a goal'. I managed to do that. I'm buzzing. 
"It was long overdue. I was absolutely delighted with the performance and the result and with scoring the goal. It was a great day all round." 
Everybody seems delighted , except probably the police…
Mikael Lustig grabbed a policemans cap and wore it when celebrating a goal..
 Stacey Mullen, in the Evening Times, reports..
POLICE have said they are disappointed with Celtic player Mikael Lustig after he put on an officer's hat during a goal celebration at Sunday's Old Firm.
The Hoops defender, 31, celebrated his side taking a 3-0 lead in the Old Firm derby by charging over to fans wearing the policeman's hat. 
Police Scotland  however, said they were disappointed with the player's actions during the 5-0 Celtic win at Parkhead.
He also took time out to offer support to Graeme Murty, the "rangers " manager who has been treated poorly by his club..
'At the moment there's a lot of speculation going on around (Steven Gerrard) but I'm a wee bit reluctant to talk about it too much purely because Graeme Murty has been put in a job, 
Last year he was the Under-20s coach who everyone was talking about. He's a good guy and it was going well.
'And now because of a couple of defeats and it hasn't quite worked out, he's just been thrown to the garbage really and I think it's very, very discourteous.
'The guy has gone in there and done his very, very best in, what looks from the outside, very trying and difficult circumstances.' 
'As you build for big games, your focus should be on the field and on performance and I'm disappointed for him that it wasn't the case,' 
'You know there is always pressure and expectancy on these games.
'If a lot of the background noise isn't there, you can just focus on the game.
'So what that guy has had to go through in the build-up to big games, I have really felt for him.
'He goes into the role and does a real good job in stabilising it. He then gets asked to come in and do it again.
'What seems to be happening (is) you get thrown in below the bus, but this is a guy who has done everything he possibly can, I'm sure. I have real empathy for him.'
As far as Steven Gerrard taking the job goes, I think we can now begin to say it was all just more nonsense from the Ibrox PR camp, and if Gerrard does take the job, then he's not thought it through properly.
Whilst those of us who are Celtic minded may be a little cheerier than usual today..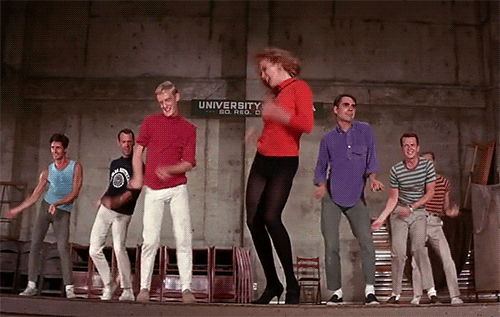 please spare a thought for those who were on the other end of that result on Sunday.
We don;t know what their manager or players think, as James Traynor won't let them speak to the media.
A couple of ex players have offered their thoughts though…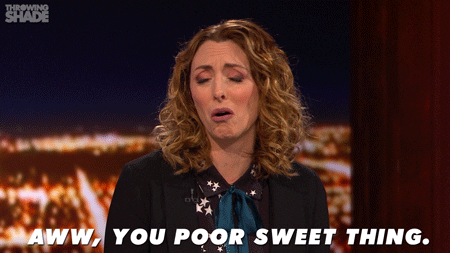 Lee McCulloch, in the Evening Times…
SOMETIMES as a player you just need to take your hat off and say you were beaten by the better team on the day. That is football.
On Sunday, I think that was the case at Parkhead. The result hurt Rangers, of course it did because it was their biggest rivals.
But there are players in that team that are at the lowest of the low in terms of their confidence and they stood no chance against Celtic.
When you are that low on confidence, and I have been there before, you are not even as fit as you should be and you can't cover the distances that you can normally cover.
Instead of your body pulling you around the pitch or taking you around the pitch, you are having to take it round the pitch. It is mentally draining.
Then you have to take the ball under pressure and I just thought a number of the players were just so low on confidence on Sunday.
It looks like they are not trying, it looks like they are not fit. But, really, it was Celtic at the top of their confidence and Rangers at the bottom of theirs and it was 5-0 going on 10-0.
You have to say it is not good enough and that we need a lot of new players to come in. There are some there that will leave in the summer.
Some ? Nearly all would be a better estimate.
And there's no money to replace them.
Its kind of gone quiet on the alan MacGregor front, and the Scott Arfield story is a strange on, though he has only signed a pre contract, which is presumably not as watertight as a real one.
ThePR team have got them past the game on Sunday, and now we await with interest the next chapter in this ongoing farce.
One sign that they are short of money came before the game…
Then there was this delightful image..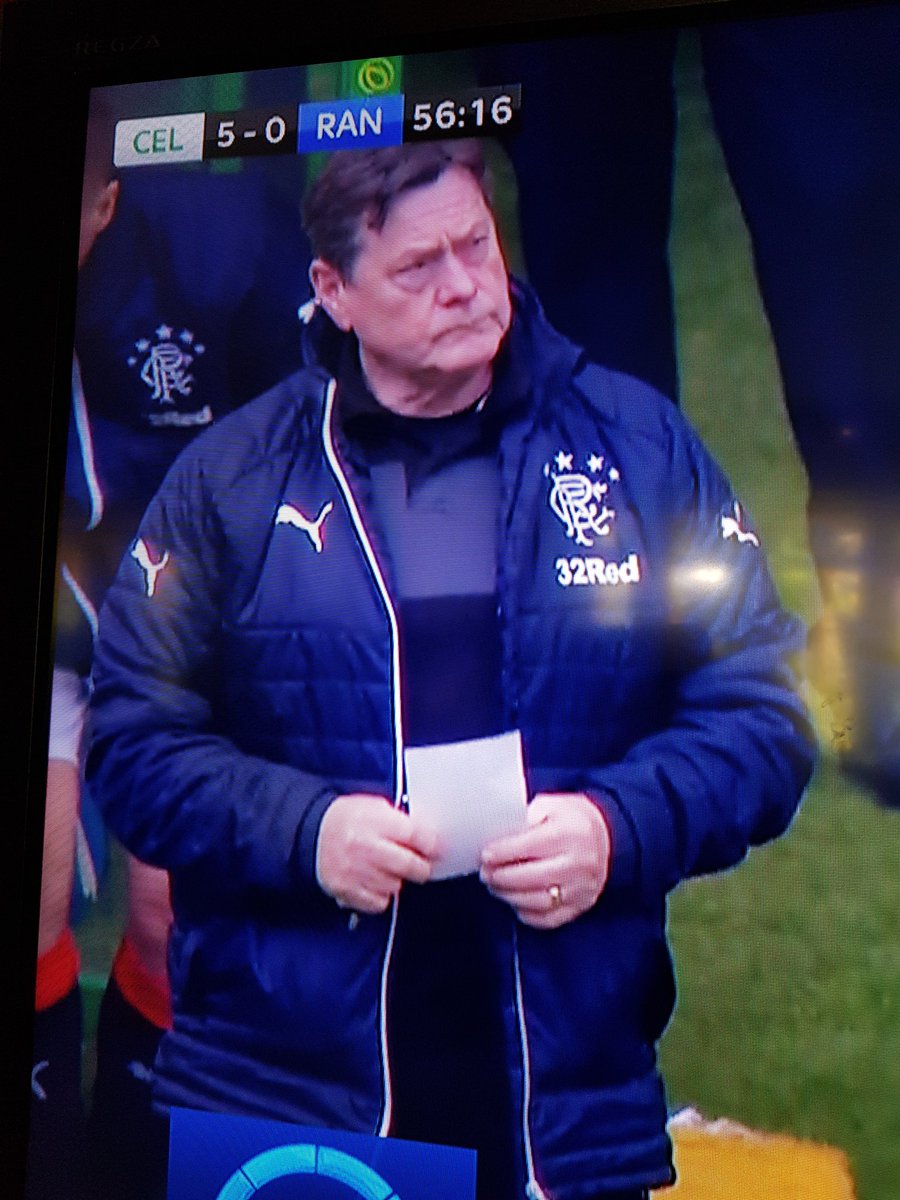 And another that made me chuckle…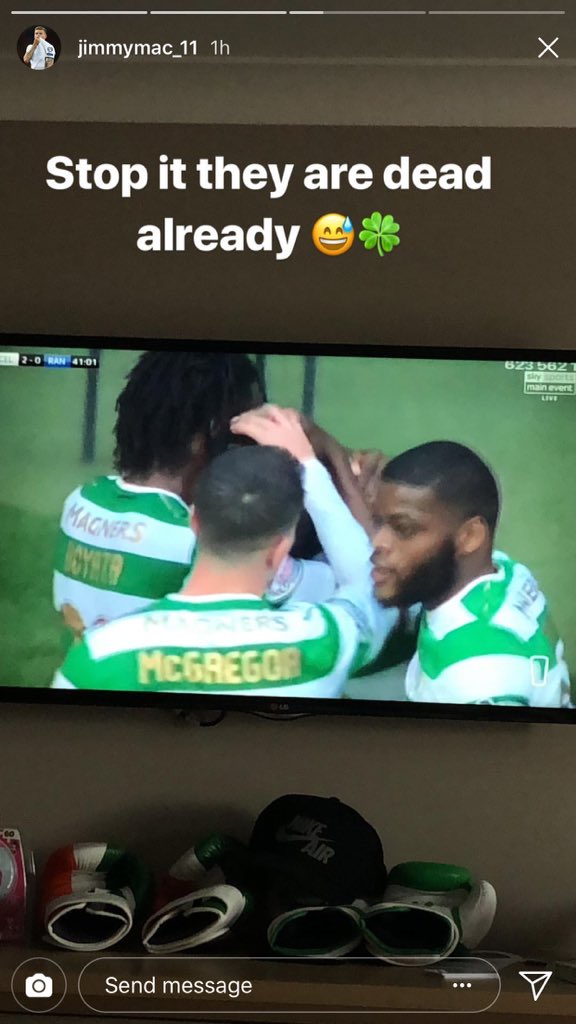 It was a long journey home for their fans..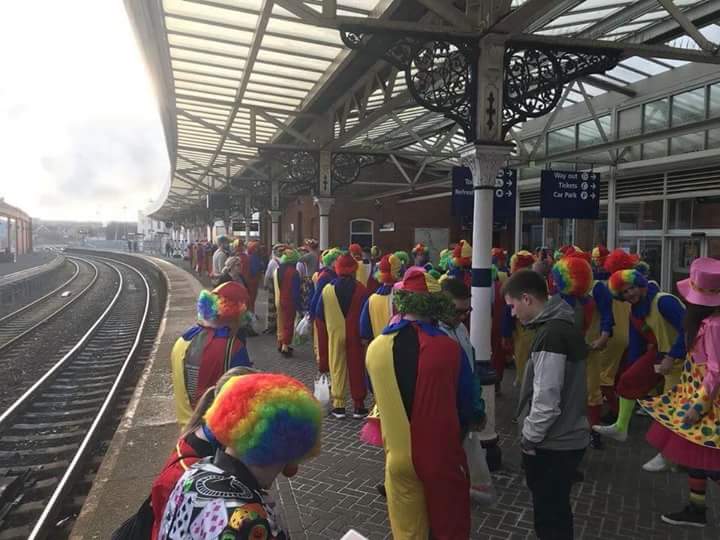 There's always next year, chaps..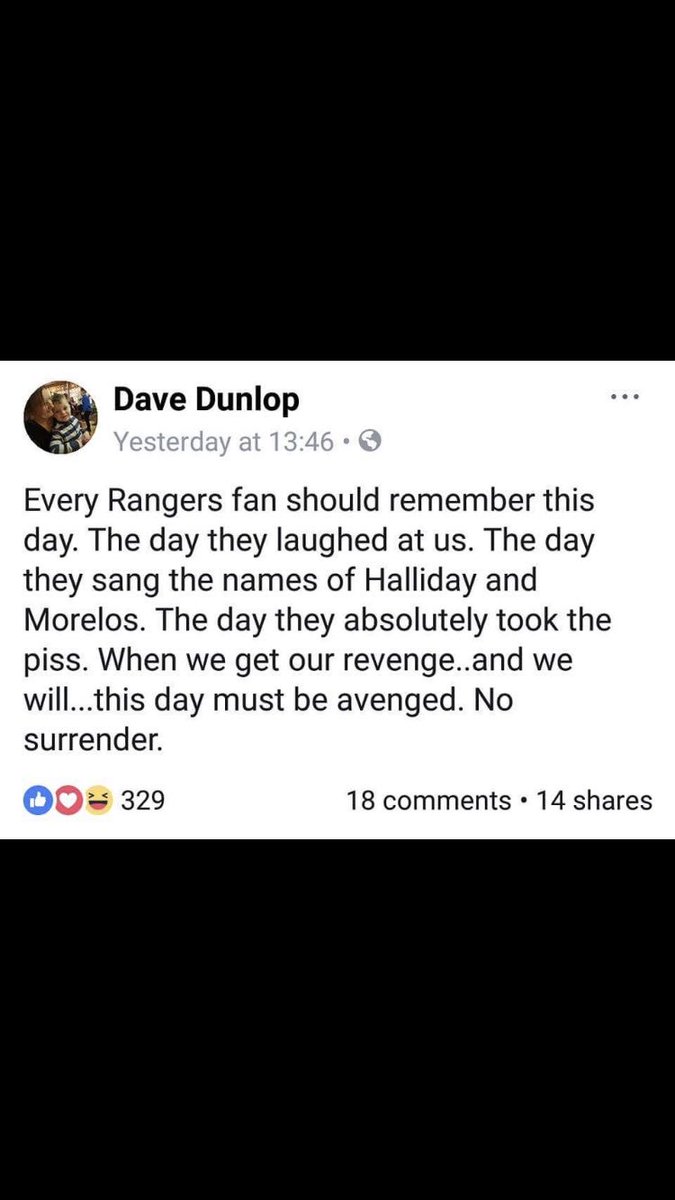 And the year after that, and the year after that.
A thought that should send them deeper into the bowels of depression.
Some of them tried to storm the Player of the Year ceremony, but that failed as well, apparently the fans lost heart almost as soon as they got in..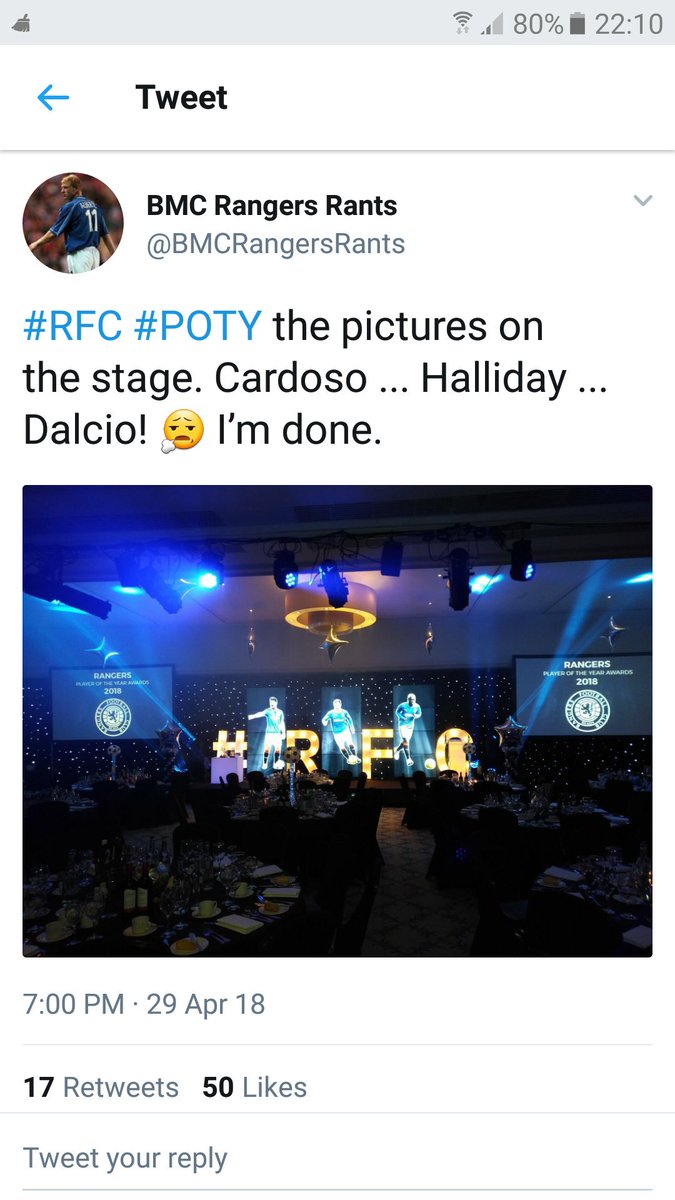 There was no diary yesterday, largely down to a few "issues " that had to be dealt with.
So we go back to Sunday for the caption competition..
There's many a word said in jest….
Today…who is he talking to, and what about ?