Celtic Diary Friday April 27: Deflector Shields Buckling Under The Strain
Dave King has ran out of time to make his offer to "rangers " shareholders.
And yet he said he would as well…just last month
"Supporters will be aware of the Takeover Panel's ruling last year that I must make an offer to the non- concert party minority shareholders of the Rangers International Football Club PLC.
"I have defended this ruling on the basis that any offer should not come from me but should be made by one of my trust companies. The Takeover Panel has relented to my request for which I am grateful.
"I confirm that it will be announced today that one of my trust companies will now proceed and shall within a short period make a fully funded offer in compliance with the normal requirements of the Takeover Panel." 
The media have ignored this, which is probably the most significant development in the short history of the Ibrox club, and if truth be told, there is very little in the mainstream which informs the public what this means and what the consequences could be.
In fact, its almost as though they are trying to deflect attention away from it.
Stevie Gerrard, Graham Potter, and Ronald de Boer are at the final interview stage for the managers job…Stevie Clarke didn't get that far…until tittle tattlers put to and two together after seeing this…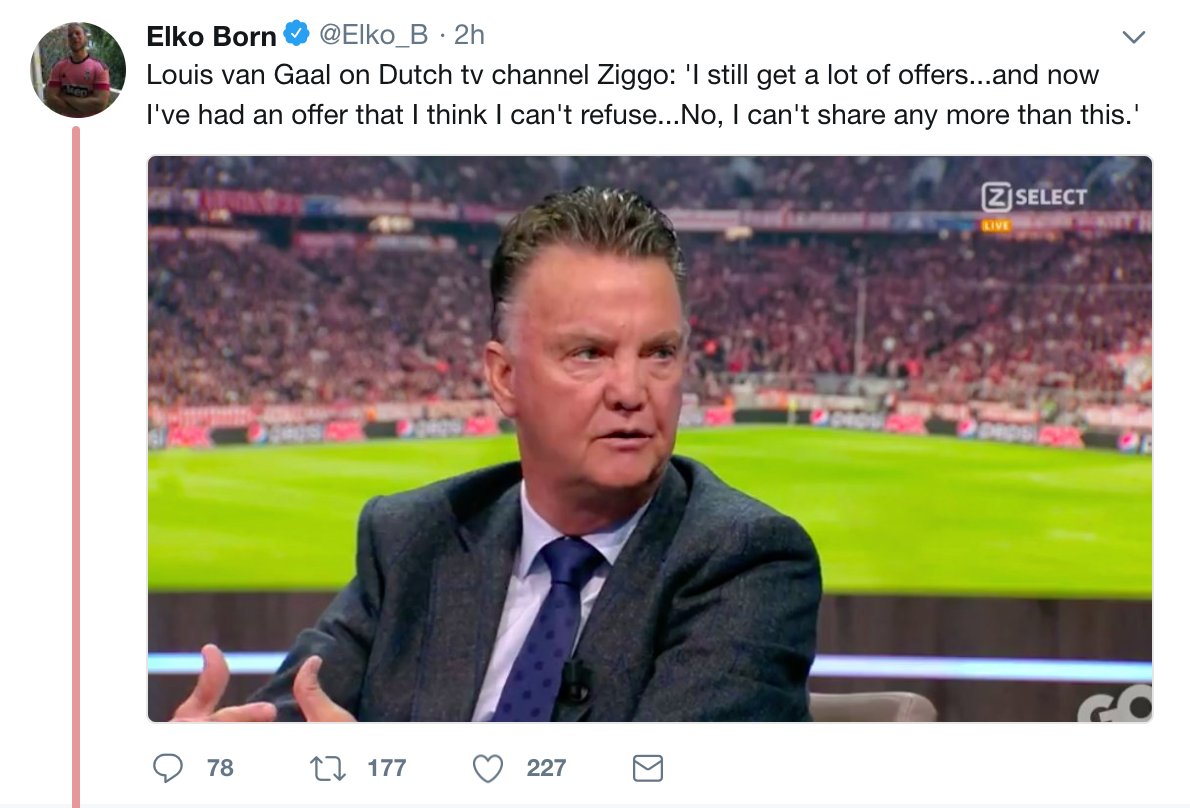 Scott Arfield ( out of contract at Burnley) and Allan MacGregor ( out of contract at Hull ) are touted as new signing, with others rumoured to be on Director of Football Mark Allen's radar.
And yet there's nothing concrete. No one outlining their vision for the clubs future.
The BBC reported that Arfield, despite being legally able to talk to anyone about a deal since January, had been given permission to talk to "rangers ", even though he didn't need it.
Well, there's one person directing events, it seems..
And the further away from king's possible contempt of court charge, and the resulting "cold shoulder" he can take it, the better.
Something else they would rather not be discussing is Sundays game between Celtic and "rangers ".
After Celtic proved that there is still a significant difference between the two sides on the field at Hampden, there is a feeling amongst both sets of fans and in the media, a few staunchies excepted, that a serious and possibly mortal blow to the Ibrox clubs season could be struck on Sunday.
Sorry, not season.
I meant existence.
Another heavy defeat and piss poor performance will affect season book sales for next term, leaving the Ibrox club struggling to put the lights on.
An insolvency event before the end of this season , given Kings toxic influence on this entity of the club, seems likely, were it not for the need to play in Europe next season, remember their income streams depend on that.
Should Europe become unattainable, and we hear that UEFA may not even grant them a licence, there is the perfect excuse to clear the decks again, and set up "rang3rs " , ridding themselves of Toxic Dave and any , er , short term loans.
The Close Brothers loan is secured, which means they would have to transfer that one over to the new company, and that won't be cheap.
And don't forget, after Rangers went under, the rules were changed so any new entity will be able to pick up where the last one leaves off.
No journey required.
It's almost as though they planned this…
So Celtic had better be on form on Sunday, because there's every chance it will be instrumental in the future of "rangers "
Which should be all the incentive the players need.
Although there is also a chance-another chance-to secure the seventh title.
Celtic should prove too strong for the Ibrox side, and there is also the mental block put in place after the last two games, so just by doing what they do best, any eleven  Rodgers picks should suffice.
A key player in the Glasgow Derby  is Tom Rogic, who might just have given us a clue as to where he wants to play his football for the next few years..
"Celtic the club is enormous," 
"There is obviously a large history and anytime there is a match or anytime you pull on that jersey, you have a responsibility.
"There is a certain amount of pressure that comes with representing the club, but all players want to play at the highest level and for the biggest clubs. That's what comes with it, so it's pretty cool to represent the club."
'It's an amazing place to play and you certainly feel the support when you are out there," 
"It seems like a long time ago since I signed and it seems like I've been here forever, but I wouldn't change anything."
Tom was born in the town of Griffith, New South Wales.
That is also the surname of his team mate Leigh Griffiths. Nearly.
Griffiths started his senior career at Livingston-which is the name of the tory lord on  Celtic's board.
Can't just be coincidence.
Griffiths, along with stalwart James Forrest are looking to sign new deals at Celtic. Thats the sort of continuity needed at the club to move forward, and along with a higher quality of signing over the summer, to strengthen where its needed, the way forward is starting to become clear, well, at least the way to the way forward.
Sensible policies with a clear aim.
As opposed to our opponents on Sunday, who appear to have been unable to conquer their moonbeam addiction..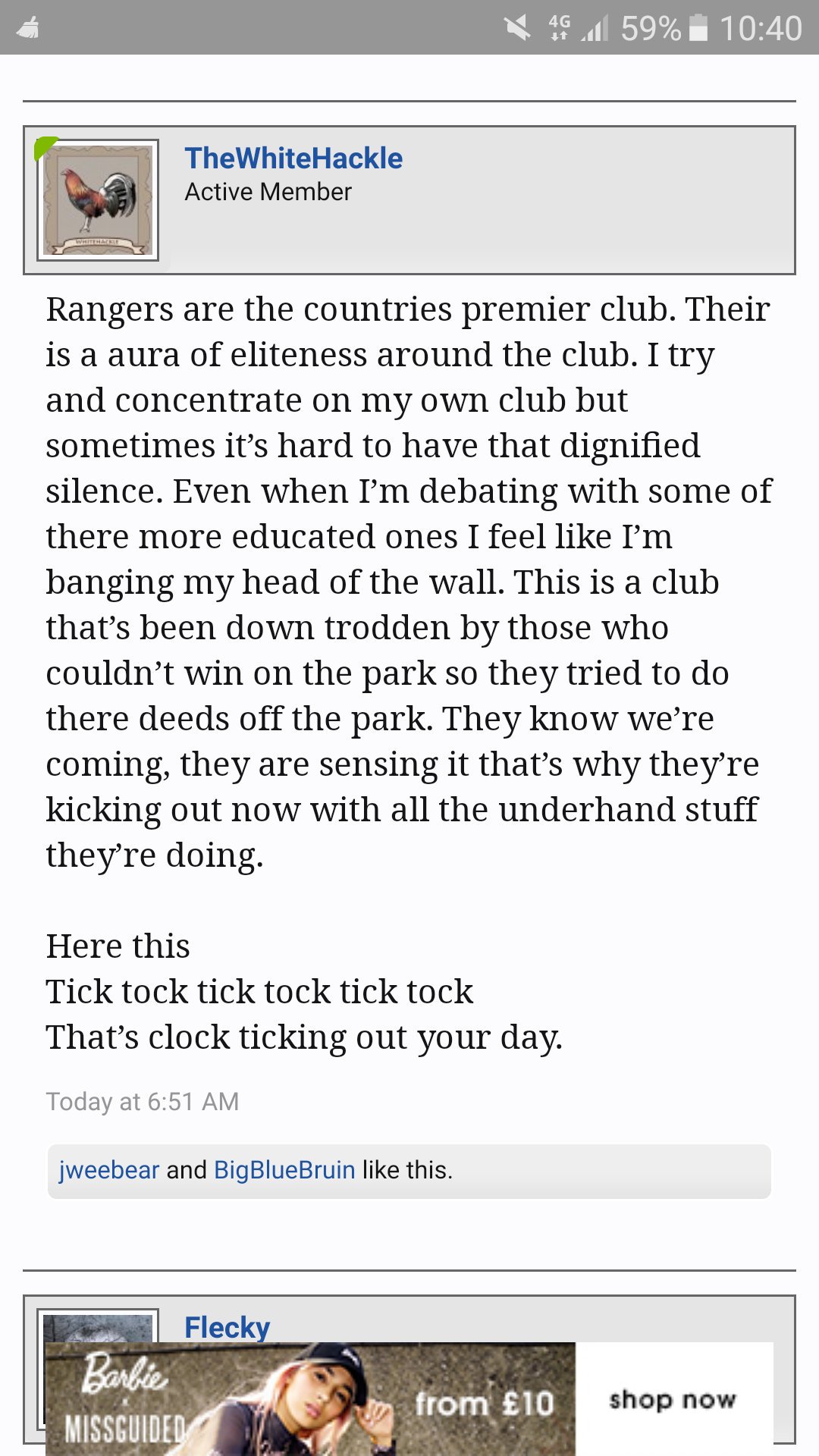 But, as Hullbhoy on twitter warns…with tongue firmly in cheek, there may be hope for the addicts..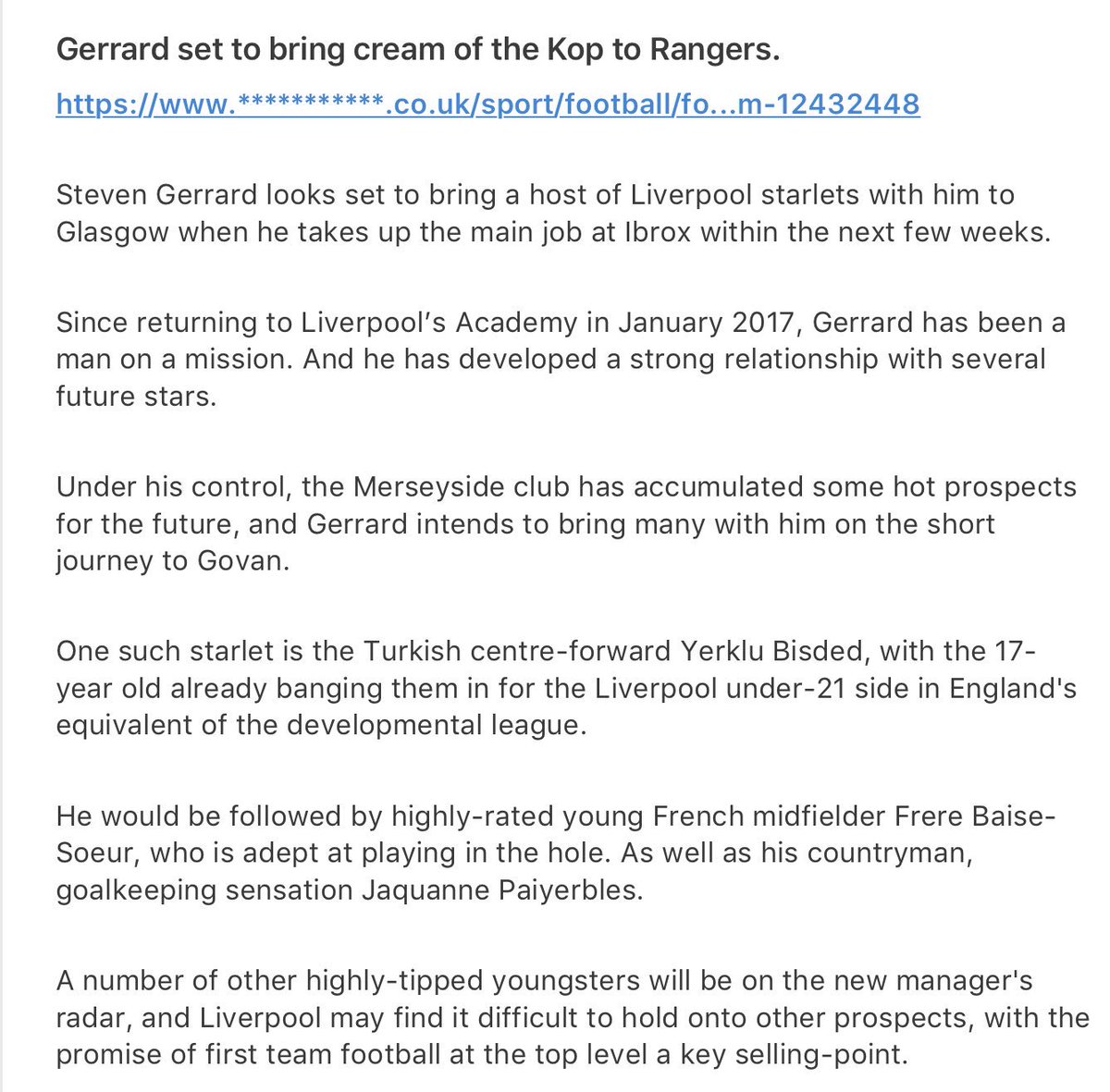 Friday, of course, means we announce the Etims
Knob Of The Week 
Someone hasn't done his job properly.
He's been sidetracked.
There have been no stories along the lines of how "rangers " can shock Celtic this weekend, and its as though this season has been written off by the PR guru working on behalf of "rangers " .
Fair enough, he's been flat out with the remit of selling season books foir next year, but where are the stories about fighting for pride , that "battle fever " we hear so much of ?
So, for failing in his duty to whip up support for the Ibrox players to damage Celtics title hopes, and perhaps even encourage a late surge for their own title charge, the fat controller himself, James Traynor, is this weeks Etims
Knob of the Week 
Come on Jim, get that finger out.
Oh, there it is.
Yesterday we had this picture..
Today..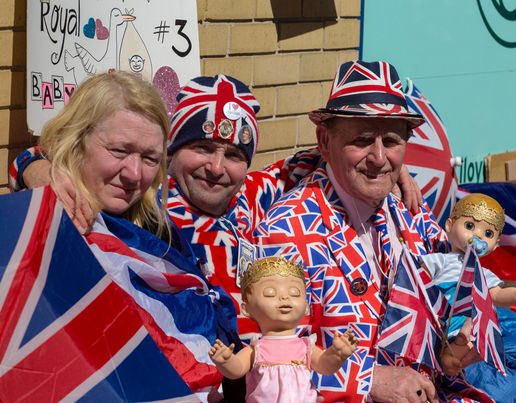 Apologies if you are eating…
.
.