Celtic Diary Monday April 23: Out Thought and Out Fought
Celtic' bid to become the first Scottish club to secure seven successive titles twice ( Happy, Rob ? lol ) floundered at Easter road on Saturday.
In fact, it floundered badly.
Hibernian showed passion and skill in fairly equal measure, and Celtic didn't know what hit them.
What they did was show everyone else that if you have a go at Celtic, and keep having a go, there's a real chance the hoops will fold.
Neil Lennon, the Hibernian boss explained how he did it, and used the "rangers " tactics in the cup semi final to show how not to do it..
"I'm not going to criticise other teams, but it was something that was a feature of our preparation.
"When you play Celtic, if you stand off them, I'll always go back to the Barcelona game, if you mark space you're knackered.
"You have to mark men, especially against these guys. If you drop off they change runs and cut you to ribbons. We asked them to go man for man. We even left Efe Ambrose with Leigh Griffiths one on one.
"We gambled a bit and it worked. On another day, someone could slip and they are in.
"In the 2-2 draw in December, we were far too passive and let Celtic dominate the ball for far too long. We didn't want to let that happen again."
It finished 2-1, and the defeat, combined with results elsewhere, means that we now look to this weekend and the game against "rangers " to tie up the league.
Confidence, of course, is high, given the ineptness of the Ibrox side, but there is little chance they will be that bad again.
Even the most naive of coaches would tell his players to get in and about Celtic after the Hibernian win, and that includes Graeme Murty, if he isn't replaced by Neil McCann by then.
That's what we heard, and I was at a real ale festival on Saturday, and the drunks there are even drunker than the usual ones we meet.
Apparently an approach has been made to Kilamrnock for Stevie Clarke, who told them he wasn't interested, though not as politely as that, and this in turn suggests a change in manager is closer than we think.
Any good vibes around Ibrox will be taken onto the field at Celtic Park, and bearing in mind they secured a famous draw in the east end last time out, it could be a few more days before Seven is a reality.
In fact, the longer it goes on, the more nervous the players will be, and that could even carry over into the Cup final.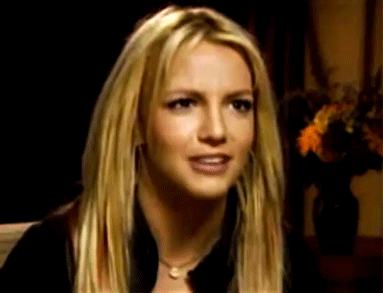 And their support are angry…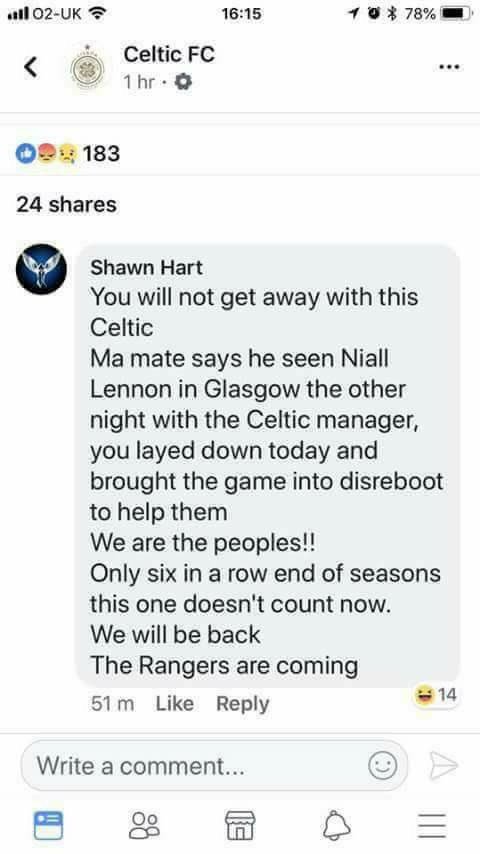 though that could be because the Ibrox pitch yesterday kind of looked like a Celtic top…
We tried to find head groundsman Seamus O' Flaherty but he was at Mass all day yesterday, as he had three services to take.
Common sense says not to panic, but there can be no denial that doubts are creeping in.
And the media will play on these doubts, and don't forget the players read the papers as well.
In fact, its already started..
Rangers keeper Jak Alnwick believes gatecrashing Celtic title party can make up for Hampden horror show
Yes, I'm sure Billy will be pleased at missing a cup final as long as his club can put our title hopes on hold.
Showing a remarkable grasp of the English language, Alnwick said;
"Is the only thing that helps make up for what happened at Hampden a win? It is, yes. That, and finishing second. 
Two "only things"  then.
"I don't see why not. We've come close, apart from the semi-final, so if we go there and play how we did against Hearts we have got a chance. We just need to play our own game and we will see where it takes us. 
We know our aim at the start of the season wasn't to finish second. We wanted to win a cup as well but you've got to look at the whole season and if we were to win on Sunday then it could lift things going into the end of the season as well as next season."
Yeah, that makes sense, I think.
We looked outstanding against Hearts, we looked solid, I thought we pressed them well. It shows we have got good characters in the dressing room to bounce back from a hard defeat.
"The crowd have also been brilliant all season and we knew we had to get them on side straight away. I thought we did that. It was good to get out there and get the result.
"We have big characters in our dressing room as things will always happen in football. 
It must have been his interpreters day off.
When "rangers " scored their second goal, the players ran to hug Andy Halliday, and ignored manager Murty, a sure sign he's lost the dressing room, and the idea of a dead cat bounce in time for next weekend will appeal to the Ibrox board.
Meanwhile, and if you blinked you will have missed it, we had our own boost as well after the Hibernian game..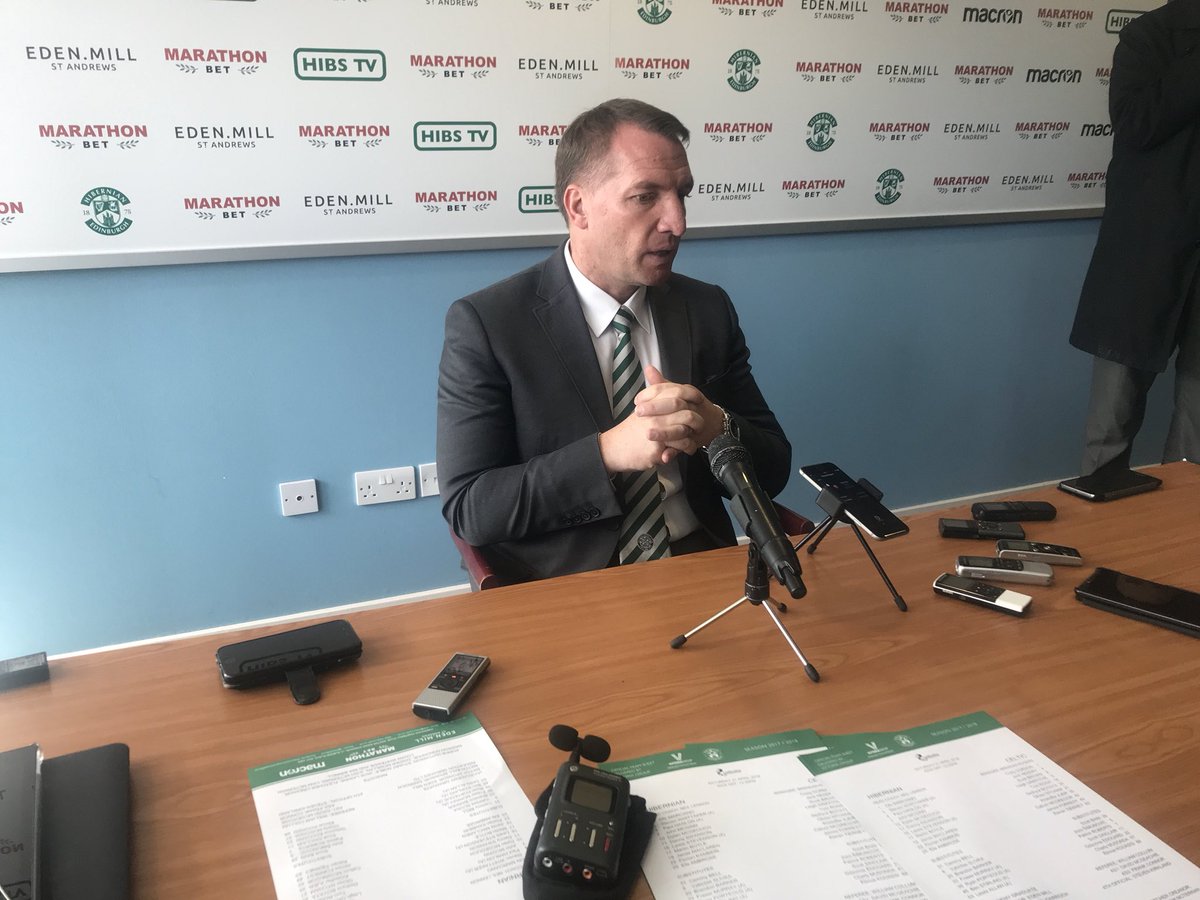 "There's maybe somewhere I can go and earn 2/3x more money but it's not about that"
"It would take something extraordinary to take me away from here" 
He's referring to the Arsenal vacancy coming up at the end of the season.
Sounds to me like he's already been sounded out and said no.
So can we just get on with winning the treble and getting ready for Europe ?
Last night saw the clubs annual award ceremony, and Scoot Brown, not unexpoectedly , will be out ordering a bigger cabinet this morning.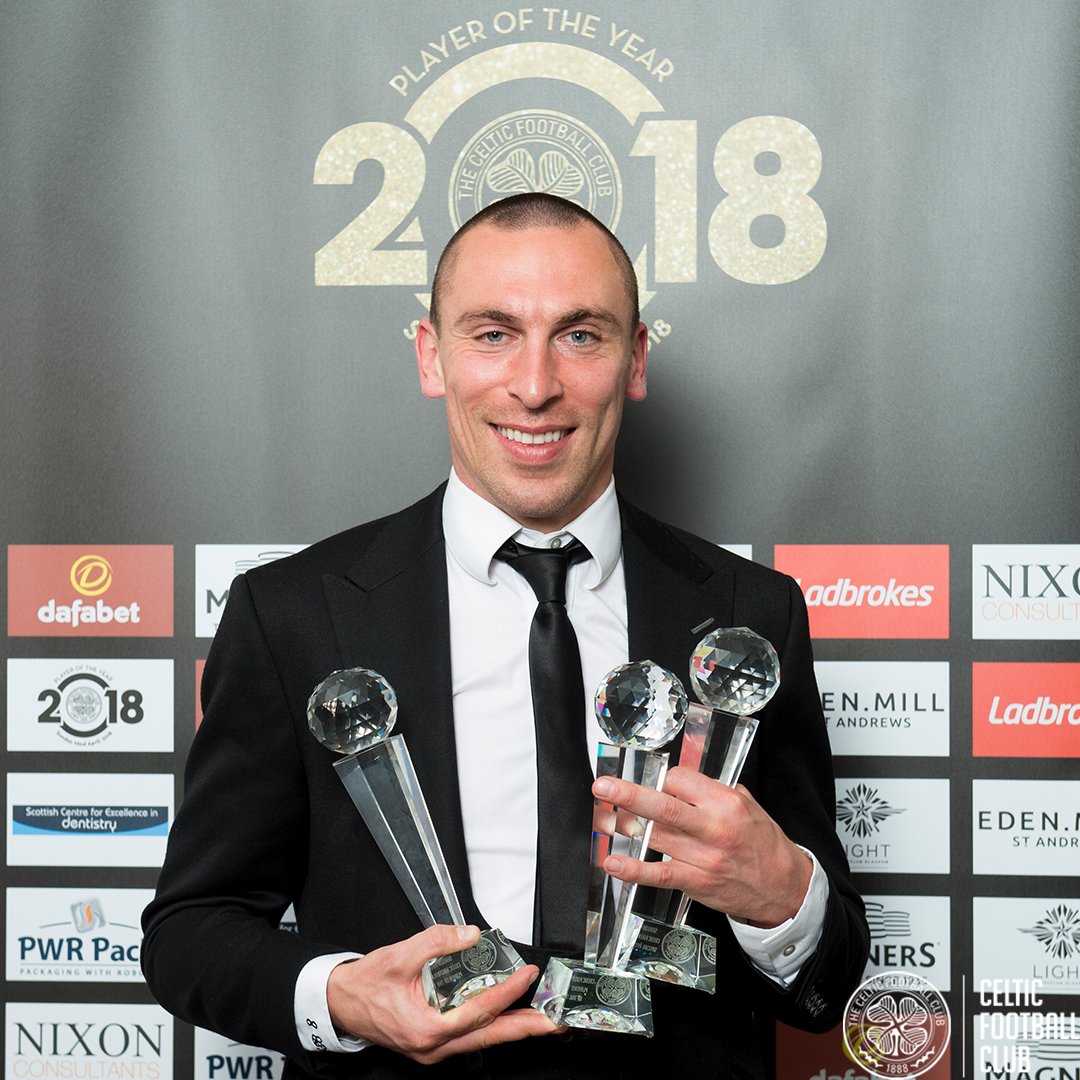 He won Player of the Year, Players Player of the Year, and received a Special Recognition award as well.
Keiran Tierney was Young Player of the Year.. as well as goal of the Season for his Kilamrnock strike.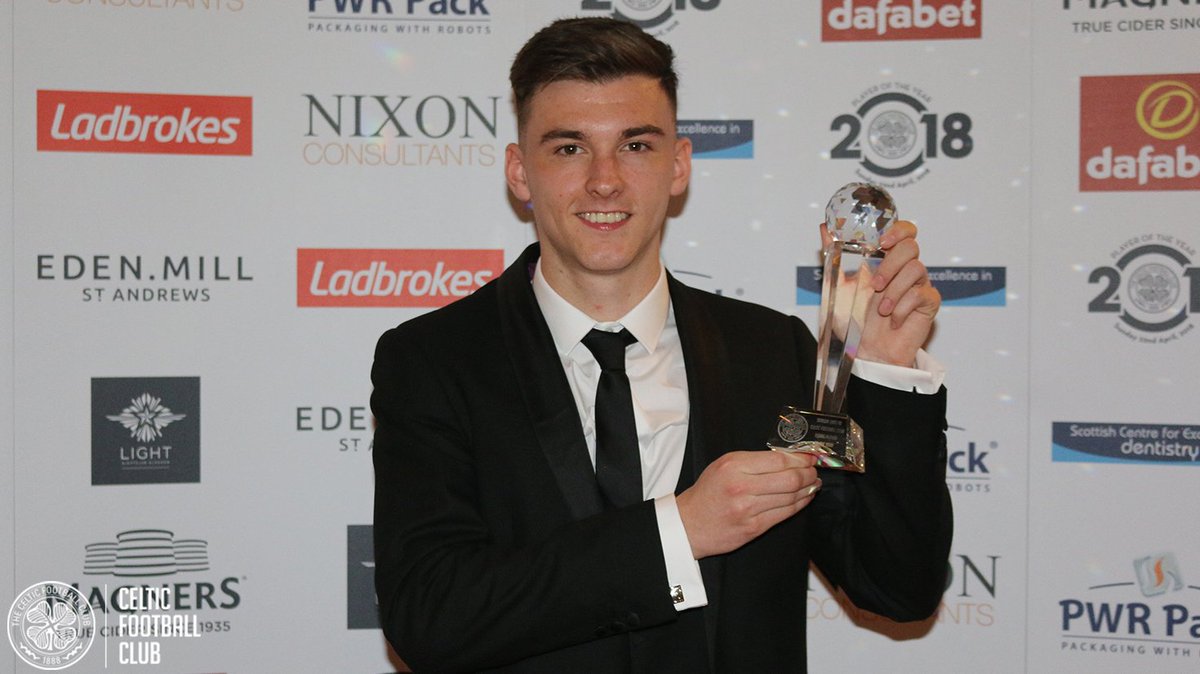 Leigh Griffiths, in the video where players revealed their nominations for player of the year, raised a chuckle with his choice of Pedro Caixinha, a childish jape which ignored completely the contribution of Alfredo Morelas to the cause.
Elsewhere, and there's good news this morning for Royal wathcers, with one of them being taken to hospital to drop another baby.
but there's bad news for Phil the Greeks boy, who revealed himself to be just as racist as his dadyy…
Oh, if only the girl had replied like this..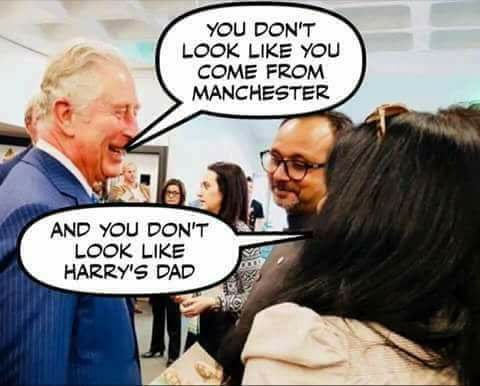 At one o'clock today, there'll be a review of where we stand in europe, and where we should be going on this site, with our own Monti asking some very interesting questions.
In the meantime, have a look at this, from Hugh Jordan in the Sunday World..
On saturday we had this picture..