No, I'm struggling as well.
Apparently he's an ex Glow star, which i think means his light has gone out.
Anyhoo, he's chucked his tuppence worth-which I believe is what he charges to open supermarkets and things- into the ring and indulged in a bit of banter over the Scott Brown assault during the Ross County game.
Before we , er, look into what he said, lets get his back story…
In the 92/93 season we went on an Unbeaten run of 44 games in ALL competitions. We were undefeated in the champions league, won the treble & was our 5th league title in a row Back then we didn't go on about being "the invincibles" , we expected it… because we are Rangers

Er, we were Rangers . Past tense, it appears , as with all reality tv stars, conjugating verbs is something that happens to other people.
Glow, I'm sure someone must have watched it, is described on his twitter profile as ..
@Glow_Reality star. You just couldn't write it 
Again, I think he meant "wouldn't ".
Anyhoo, I had no idea what this "show " was, so I googled it…
SHOW AXED
Flop Glasgow reality show Glow scrapped after STV snubbed Towie-style series
Ah, right. Kind of explains it.
So, what has this chap from a scrapped tv show been saying ?
Know what ?
I don't care anymore. Its all over social media, so I thought it/he might have been important.
So, I can either scrap the first few hundred words and start again, or leave this where it is.
I'll leave it. He could probably do with the attention.
Celtic host Dundee tomorrow in what should be another step towards what seems to be the inevitable seventh successive title, becoming the first Scottish side to do that twice, and the only one to do it without creative accounting.
That is annoying the establishement far more than they are letting on, although Billy Dodds, who used to be a player and a manager with varying levels of success, and of course one who enjoyed life in the tax free haven at Govan, went all petulant at some of Brendan Rodgers@s remarks after the Celtic managers captain was the victim of an horrific assault at the weekend..
"It was a moment of madness from Davies and it was a terrible challenge, and he'll know that.
But some of the stuff from Brendan Rodgers after the game was uncalled for. "He mentioned how Jozo Simunovic got a two-game ban for his elbow in the Rangers game, and suggested Davies' punishment should be worse. "For me, he was trying to influence the disciplinary department with his comments and that didn't sit well with me. The SFA panel is a joke anyway with what goes on." 
Er, of course he was trying to influence the panel. So would i have done, so would you have done and so would the fuckwitted former Ross county manager had done.
"It was a crazy challenge from Davies and I'm not defending it. I just don't think Rodgers should have been trying to influence the punishment.
"He also said Davies was trying to make a name for himself, but he did that when he knocked Chelsea out of the FA Cup with Bradford, as well as playing against Roma with Middlesbrough." 
Ah, that Andrew Davies.
Who used to play for Brentford.
And Middlesborough.
And now Ross County.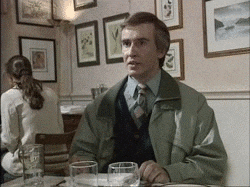 Another old favourite of ours who likes to fiddle with figures is Neil McCann, and he is still, remarkably, in charge of Dundee.
Recently he came out swinging on the touchlines when someone upset him during a game against St Johnstone, and despite almost universal criticism, one tends to feel that this is the kind of passion missing from the game.
In fact, I'd like to see him get all upset again and have a go at our manager the way he had a go at the St Johnstone bench, well, some of the people on it, because after all, football is all about entertainment..
We asked Brendan Rodgers if he was worried about it..
He said he was taking no chances.
With more or less a full squad to choose from, and the players now a little more enthusiastic with the end of the season in sight, it remains to be seen who will get the nod.
For me, its time to look ahead to the UCL qualifiers, and that means we need to give Kristoffer ajer and JKack Hendry time to gel. Hopefully, as they mature, we can finally get a central defence to be proud of, and if we do, and we should, credit goes not only to the coaches, but to the players, who have listened, learned and worked hard.
Unlike the Boyata and Simunovics of this worls, ho are far, far too good for Celtic…at least in their eyes…
Consistency in selection is now needed, and the manager needs to pick his best twenty, the twenty  who will be here next season, and stick with them.
That might not include tom rogic, who has been advised to wait until after the World Cup finals in Russia befre committing to a new deal, and frankly, if thats his plan, although you can't blame the man, maybe its time for us to love the one we're with, the one who loves us…
Oh, this is worth a look..
Saves doing it in marker pen and getting a kicking from the wife, mother or warder, I suppose.
And its just occurred to me that last night i had a pint with a man who makes a living as a Mo johnston impersonator…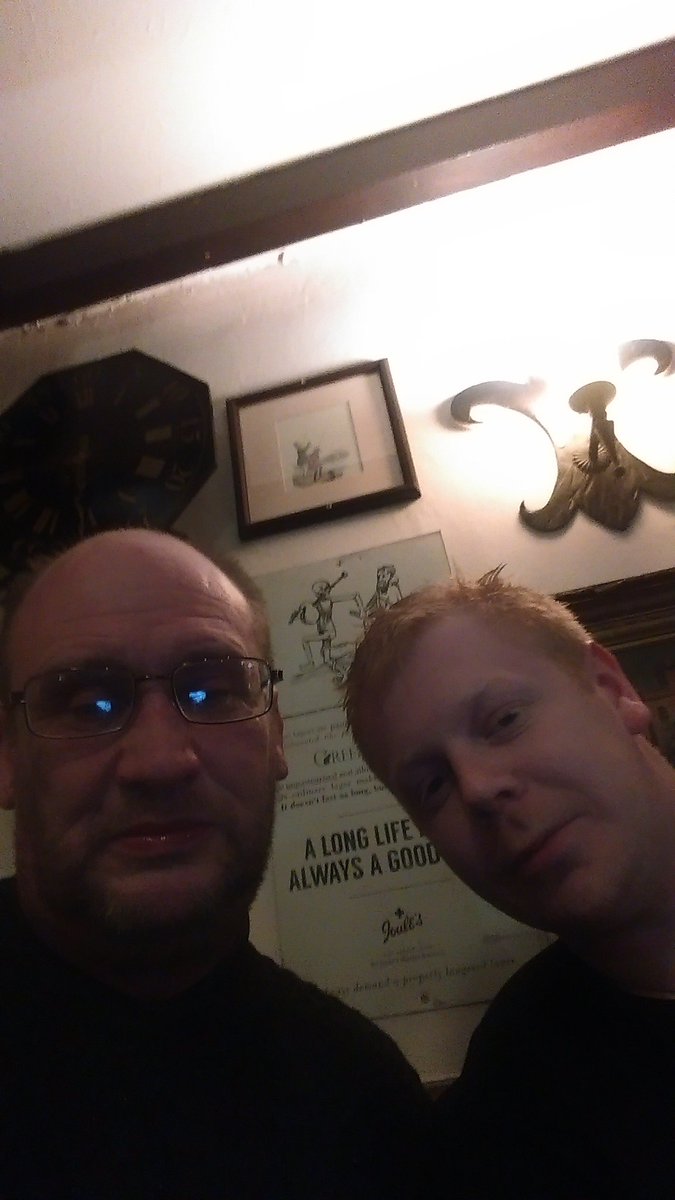 Though presumably not a particularly good living, it has to be said.
Although perhaps it really is time to embrace change, and on that basis, one club is doing all it can…

Unleash Frenzy. Introducing the #PUMAFuture & #PUMAOne from @pumafootball. #NewLevels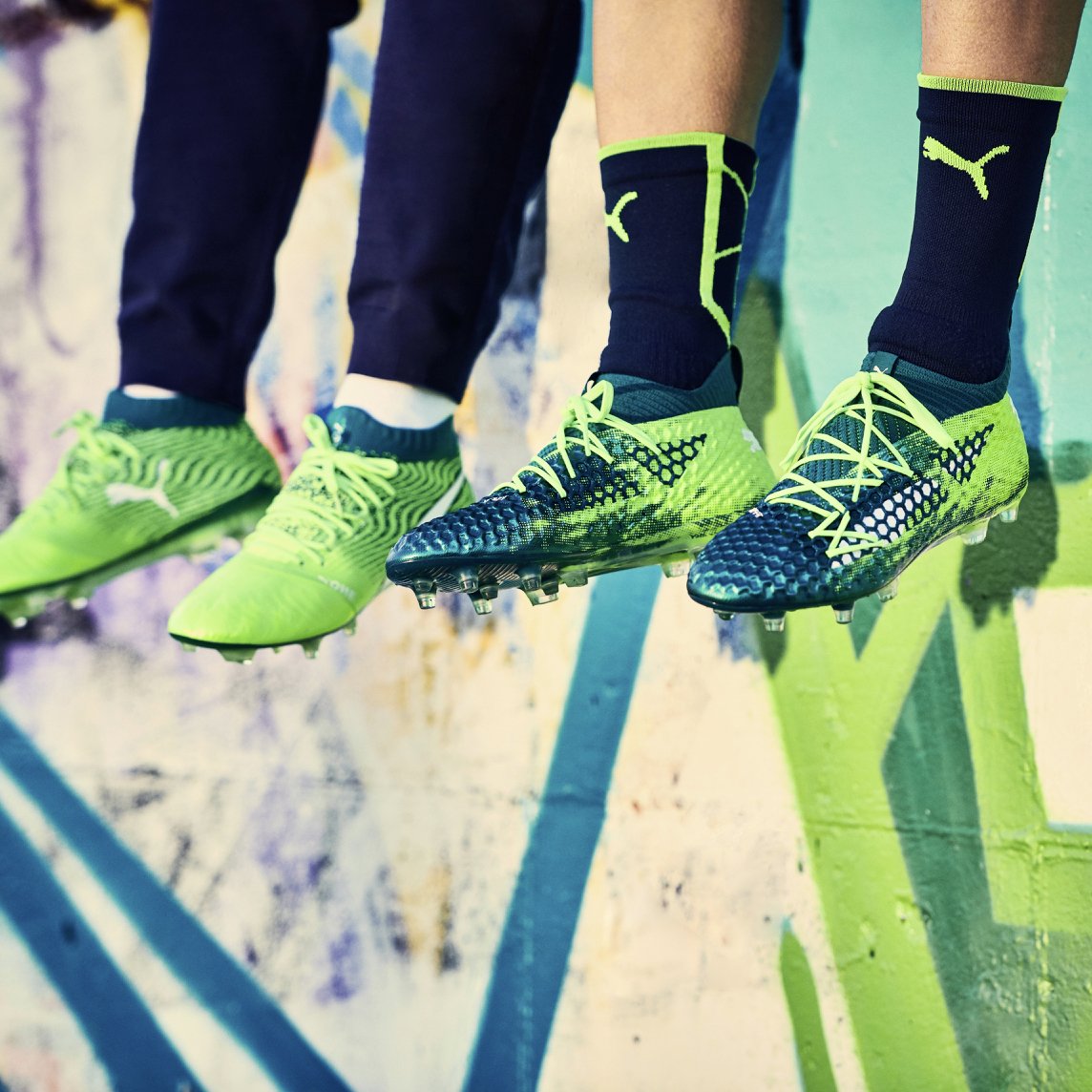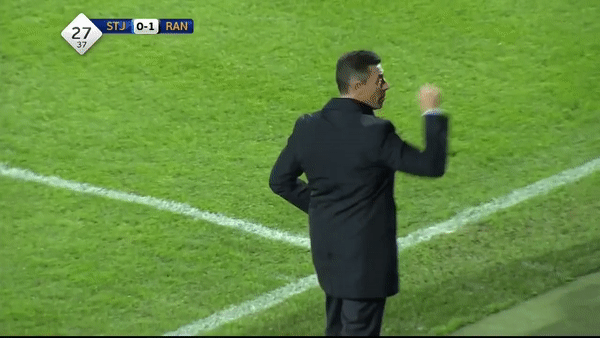 Truly, they just want to be loved…
Yesterday, we showed you this…
Oh, and I hear Winnie Mandela is dead. On arriving at the pearly gates she may do well to remember that at least one of the inmates with a burning tyre around her neck might actually be Princess Diana, and not one of her opponents.