Celtic Diary Wednesday March 14: Nil By Mouth, Nil By Nature
This weekend we saw the anti fenian march, we saw a Celtic player attacked at the airport, and we saw a "rangers " player abused in a shop…for the latter, i'd like to thank the anagramatic poster of that video, a Mr. Nate Higgers, for drawing it to our attention.
Tomorrow, the Scottish Parliament will vote on the Offensive Behaviour at football Act, and whether or not it should be repealed. If it is, then no doubt it will be replaced by the Walking On The Cracks in the Pavement on the Way to the Football Act
Its still active, and despite the law perhaps needing a little bit of good publicity ahead of the vote, none of the perpetrators of three hate crimes, all connected with the football, have been arrested.
That in itself should see the act repealed. It isnt working.
If it was, then this lot would have been arrested…hard to believe they're on their way to a football match…
Look at the fellow with his lad at the front. Protective hand on his shoulder.
Thats two fans that might just watch on the telly from now on…
But wait, as with all matters, lets try to see it from a different point of view.
We'll start with Nil By Mouth, who every now and again pop up and try to justify their existence and relevance..
Dave Scott, their director, said:
"Is this a society we want to live in where two men can't go on a flight with their family or a trip to the shops without being abused by mindless morons. 
Maybe I should clarify that two men didn't go on a flight with their family. It would be quite odd if a Celtic player and a Rangers player had the same family, unless it was the McAdams.
"There is a mixture of passion, pantomime and poison around Old Firm fixtures. What we need is perspective."
Splendid use of alliteration. May i suggest another word beginning with P that could perhaps summarise what he has said ?
He didn't stop there…unfortunately…
"Scotland  has made real progress tackling sectarianism. It is a battle this country is winning. What we see is the shriller elements know they are under the spotlight and they are egging each other on though social media.
"The old grievances have found a new arena.
"The legislation didn't make sectarianism go away and neither will getting rid of it. What we don't need is cheap political point scoring among politicians." 
Three times I've read that. It doesn't say anything.
Scott has been at Nil By Mouth for a while now…
I have over a decade's worth of campaign experience at local and national level. Locally, I work with numerous schools, institutions and communities to create and develop effective anti-sectarian programmes. At a national level I have led many campaigns which have ensured sectarianism is treated seriously and thoughtfully by law makers, public bodies, football authorities and the general public. These have included successfully lobbying for dedicated training for police officers, increased public spending on anti-sectarian work, campaigning for a restorative justice programme for those convicted of sectarian abuse and producing a 12 point national campaign plan in 2011, much of which has subsequently been included in the Scottish Government's own programme. I lead a small team of staff and volunteers and have extensive experience working with the media and public speaking. 
We could list his achievements…but there aren't any.
One point that was made by James Dornan , MSP for Cathcart , stood out..
"The football authorities have shown themselves to be either blind or too lily livered to take on the vested interests and have no intention of battling this head on therefore it has been left to the government." 
But it also raises the question of why the government didn't force the football authorities to take action, as there are already laws that cover all the offences in the Act, and despite what we will hear about the Act being needed after this weekends activities, it was still in place, and didn't prevent the march, the attack at the airport, or the abuse in the supermarket.
And there was probably some dodgy singing at the game as well.
The government is quite possibly serious about removing hate crime, but if its happening at the football, then the football authorities must be forced to deal with it.
Indeed, it could be argued that the SFA and the SPFL are providing a wee haven for bigots, a place where they can spout their hatred and not face charges.
As we have seen this weekend.
By all means repeal the Act, but then get the football authorities to do something, maybe by introducing some sort of corporate anti-sectarian bill, where those at the top can be punished for failing to make football a safe and secure entertainment industry…
Away from all that,  perhaps it might be worth someone looking into this…
"They're very difficult things to talk about. There will be a day when I will talk about my departure from Celtic. I don't want to because it was due to personal problems that I had with agents in England, and that's why I left.
"It was hard for me to leave. Brendan Rodgers got angry with me because he counted on me, and I found myself with this guilt of leaving, but I left the door open there, and you don't know what will happen tomorrow. We had a hard time with my wife and children because of personal things that happened to us." 
Emilio Izaguirre rarely spoke to the media during his time in Scotland, so when he speaks to any media outlet, its probably worth listening to what he has to say.
And as one of Celtic's most popular and loyal players of recent years, we kind of owe it to him to listen.
Kristoffer Ajer was a happy young man yesterday…
Kristoffer Ajer Retweeted Fotballandslaget
Really proud to receive my first senior call-up for

A dream come true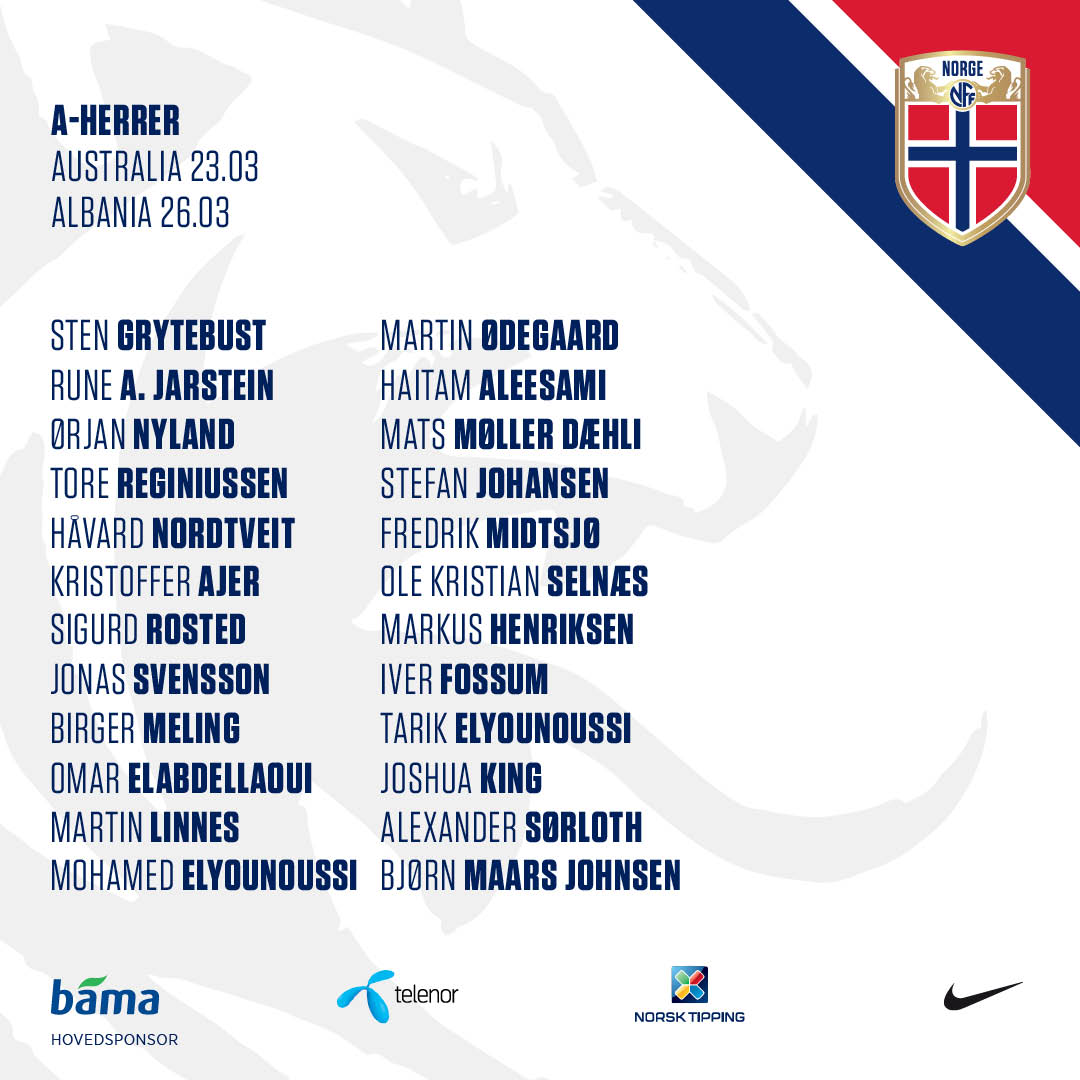 Congratulations go to the big man, who has come on in leaps and bounds, and may yet become a stalwart of the Celtic defence.
Meanwhile, far far away, Martin Odegaard, the other Norwegain wonderkid of this generation,  wishes he had said yes to Ronny….or at least given him an explanation…
Ajer should be an inspiration to every youngster at Celtic, and perhaps even every youngster who has had his head turned by huge contracts before they've even played regular football….
Ajer did his apprenticeship for top level football at Kilmarnock, and it helped him make the step up. I like Kilmarnock, especially as they are now out of the cup, losing on penalties to Aberdeen, which means we won;t have to play them in the final, a possibility that had made my heebies go all jeebie.
Over at Ibrox, the campaign to recuse a season that now threatens to slide into disaster has begun.
Their clubs defeat to ten man Celtic has shattered many, many dreams on the south side, so the media need to cheer the support up again, as those season books need to be shifted.
Sergio Porrini-remember him ?- shook hands on a deal to say a few words of comfort…none of which looked remotely like he didn't think of them….
And look at that handshake…
"I must admit I thought the gap was bigger between the two teams. 
"I think the match on Sunday showed Rangers are very close now. They have closed that gap on Celtic.
"I think they just need maybe three or four more players with good skill and ability to really allow them to stay at the same level as Celtic.
"If they can do that then next season they can be even closer. With the way the match went at Ibrox, Rangers could quite easily have won. They had the chances to go 3-2 up.
"They missed a great chance, so I think next year it will be much closer." 
"Ibrox was the same as when I played there. It seemed like I had never been away. It was very, very emotional.
"Of course a lot has happened to Rangers in those 17 years since I left but it felt the same.
"The Rangers fans love their team. I think maybe now they realise they are getting close to Celtic.
"Maybe now it's a sort of pain relief for them. It hasn't been easy being a Rangers fan. They have been relegated and saw Celtic winning the leagues without any opponent.
"Now they realise they are getting close again and will be a good opponent for Celtic in  seasons to come."
What he didn't say was…
" Will the money go into my account or is it a cheque? I'd rather not have a cheque, if you don't mind. One of the lads said they were late getting paid this month.." 
But if I was him that would have been way up in my thinking.
He did say…
"I definitely won't be waiting another 17 years to come back again." 
No. I'd imagine it would be much longer than that.
Meanwhile, here's a thought, from Auldheid on twitter…
Isn't it about time that the official and unofficial Celtic supporter groups and influential bloggers got together to come up with a plan/ campaign to counter all forms of unjustified negativity towards the Celtic family or would it end in a family squabble?
A good point.
Instead of several smaller waves of discontent, all perfectly aimed at those we have found who may be doing us a disservice, when a situation requires a response, a co-ordinated and targeted response would have a much bigger impact.
I'm in.
Especially if the meeting takes place in a bar.
Yesterdays picture was this one…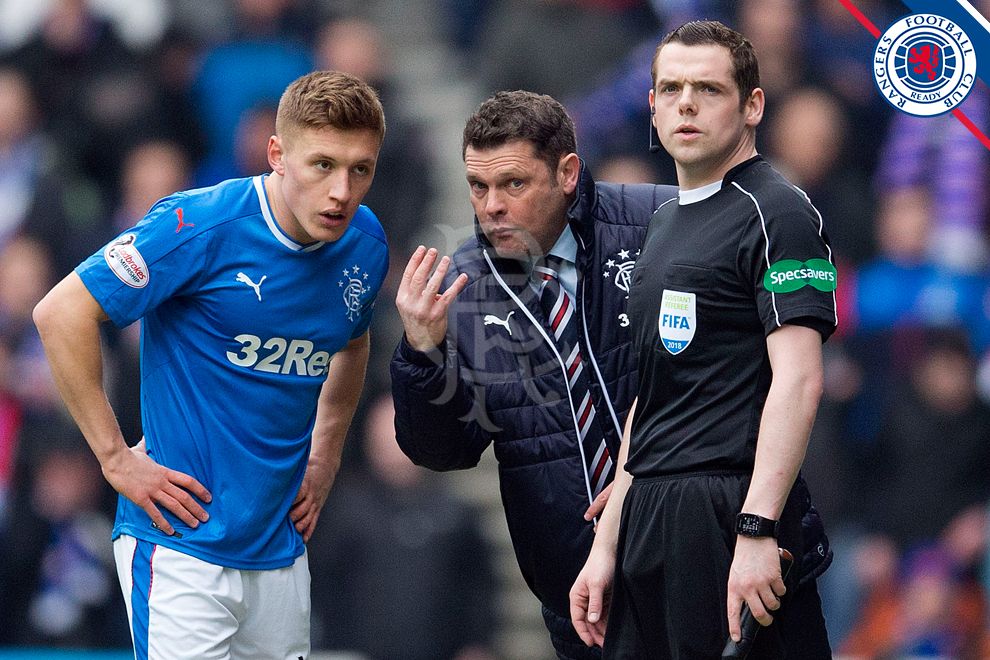 Today..