Celtic Diary Wednesday March 7: Petitions, Protests And Taking the
If only I could think of a word beginning with P that fits at the end of that title.
The petition to Peter Lawwell and Celtic featured on here and elsewhere has been closed, and sent to Celtic Supporters Liason Officer john Paul Taylor..
Dear John Paul
It is nearly 6 months since the SFA announced that their Compliance Officer would investigate the circumstances surrounding the granting of the UEFA Licence to Rangers FC in April 2011 following revelations in court in June 2017, that Rangers FC had accepted that they owed HMRC £2.8million relating to tax that should have been paid well before 31 December 2010. A revelation that the SFA were supplied with by Celtic shareholders in July 2015 but found no cause to investigate.
One of the founding principles of the Judicial Panel Protocol is that the process will deal with cases expeditiously and six months of silence regarding both the process and progress on it calls into question the integrity of the protocol itself and raises serious questions about the honesty of football governance in Scotland and so the game itself, that a "without fear or favour" investigation would dispel. In short – Scottish football is on trial.
In order to address the SFA silence and encourage honesty, I established an online petition for supporters of all clubs to sign, that at Sunday 4th March after one week attracted 3115 signatures.
It asked Celtic, as a member club of the SFA with shareholders whose shareholding would have been most affected by that decision in 2011, to lead and ask the SFA to provide an explanation of
•where matters currently stand in the JPP process,
•when the total JPP process, including investigation and any referral to a JPP Tribunal, will be concluded
I attach a copy of the on-line petition for reference along with a link to it for verification.
I would appreciate it if you would now pass this request to Celtic CEO Peter Lawell, acting solely in the capacity of a communication channel, to pass on the petition results to the SFA, to make them aware of the wide interest across the club support spectrum in the Compliance Officer investigation in order to encourage the SFA in furtherance of their stated vision to be a trusted and transparent organisation, to provide the general information requested in a statement on their web site. 
As far as I am aware, the CEO is prepared for whatever the report says….
Yesterday we said that we'd keep an eye on the more surreal offerings from the media concerning sundays game with Overdraft FC , and there's a cracker from the Herald this morning…
Neil Cameron: At last an Old Firm game which decides whether Celtic or Rangers could win the title
note to Neil…it's not an old Firm game, Rangers are in liquidation, and it won't decide who is going to win the title.
Still, at least he got his name right.
Although the most surreal of all, not from the SMSM, has to be this thought provoking line from Jordan Harris over on HITC, which might just be an Arsenal fans wishful thinking..
Could Rodgers appointment help Arsenal finally land Luis Suarez?
No doubt that will end up in the SMSM though, as the week goes on.
As could this, written by James Black for Football Insider…
Celtic fans' meltdown over UEFA's release of their 10-year coefficient stats which show Rangers are the same club – despite claims to the contrary – show how much of a fantasy world some of the Hoops' support, and those within the Parkhead hierarchy who are only too happy to let them run with, are actually in.
The stats, posted on the European football governing body's website, have points added before and after the financial meltdown of 2012 also gives the Gers an additional point for their European Cup Winners' Cup win in 1972. 
Despite everyone from the football authorities to the Advertising Standards Agency and UK Supreme Court stating the club operated by the company formerly known is Sevco Scotland is the same one founded in 1872 by the "Gallant Pioneers" there is still some – including in the Celtic boardroom – who are happy to propagate the myth that the Light Blues "died."
Celtic's advertising of Rangers v Celtic clashes as the Glasgow Derby instead of the Old Firm is a wink and a nod to the same people who, when as shareholders raised what became known as Resolution 12 to push the Hoops board to demand a Scottish FA investigation into Rangers' financial collapse, aren't given the time of day by those making decision at Parkhead. 
If you don't count the meetings I've had, and thats without the Res 12 guys…
Perhaps, instead of focusing on proving something they can never prove, it might be worth looking closer to home and fixing the obvious problems within their own club. 
So obvious, in fact, he doesn't mention them.
What is worth mentioning is this post, from Kerrydale Street, the forum for the thinking supporter..
moravcik67

5 Mar 2018, 08:41 PM

Joined:

6 January 2007

It should be pointed out that UEFA clearly ain't too fussy when it comes to this sort of thing.

They recognise Derry City as the same club for coefficient purposes – despite Derry City themselves making the argument to UEFA that they were not the same club. They give Fiorentina a bonus point for the CWC win in 60/61 (funnily enough beating the deid huns in the final). Fiorentina was refounded in 2002 after bankruptcy. They gives FCSB the historical points for Steaua Bucharest's European Cup win in 1986, despite the Romanians themselves ruling that that FCSB only has the club history since 2003, and is not allowed to use Steaua's name, badge or colours. CSA Steaua Bucharest also claim the entire history of the club, and are currently dragging FCSB through the courts. Staying in Romania, UEFA still recognises the now dead Rapid Bucharest – whose history has been 'auctioned' to Academica Rapid, a new club founded last year. Asociația Club Sportiv Poli Timișoara now have the coefficient points for FC Politehnica Timișoara, despite the former dying and the latter being created in 2012. Etc, etc.

They're deid. They know, we know it.
There is a growing confidence among the hordes that this could be their year, and many are seeing it as proof that the journey is nearly complete, and not only could they win the cup, but the league is there for the taking.
And we know what they do when they're happy…thats right…they March.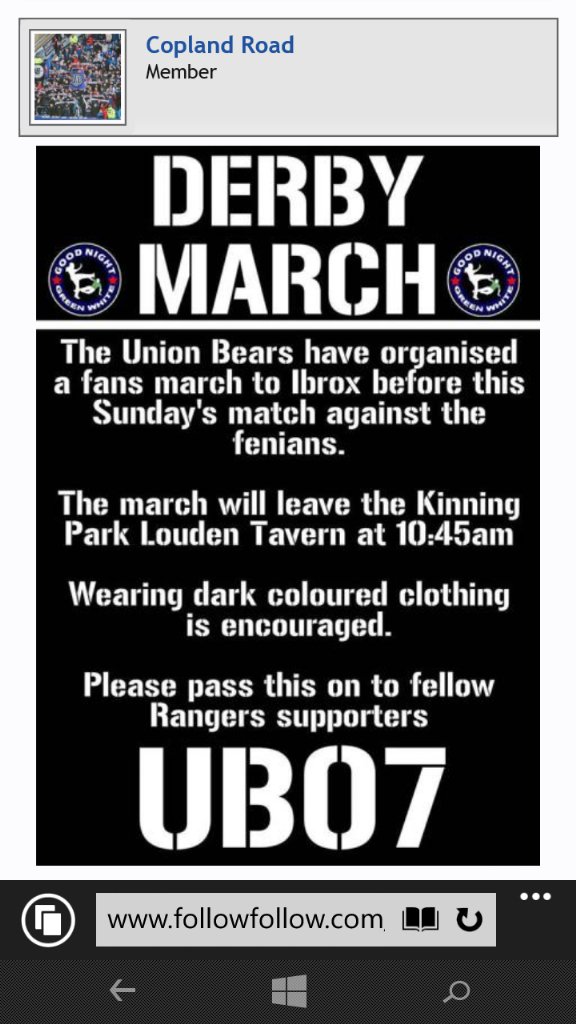 Dark coloured clothing ?
Well, finally they've realised…the lead car is already parked up at the Louden…
To be fair, we hear they are planning a peaceful march, with no real purpose, just a sort of get together as the Union Bears, the Ibrox ultra group, aren't allowed to sit in their own seats when a big club comes to visit as their club needs the money.
They can help each other find their new seats, I suppose.
In fact, they even held a rehearsal yesterday to ensure it all goes off without a hitch…
We even hear, from only4togo on twitter, that Dave king himself will be leading them…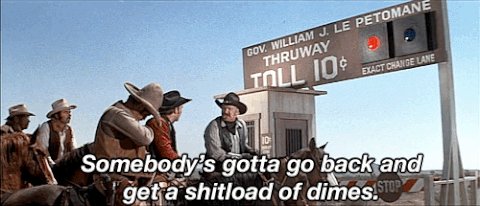 Good luck to them, they're a cracking bunch. With a great sense of humour.
and they are always right there, and always have been, right behind their team, no matter how bad things get…
If they don't win something this year, after all their hopes and expectations, will we see a return to those sort of crowds…?
I wonder though, if they are allowed their march against the fenians, would the fenians be allowed the right of reply, as this is, of course, a democracy ?
A wee march under this flag, the old Fenian stars and stripes, featuring thirty two stars for the counties and  four stripes for the provinces ?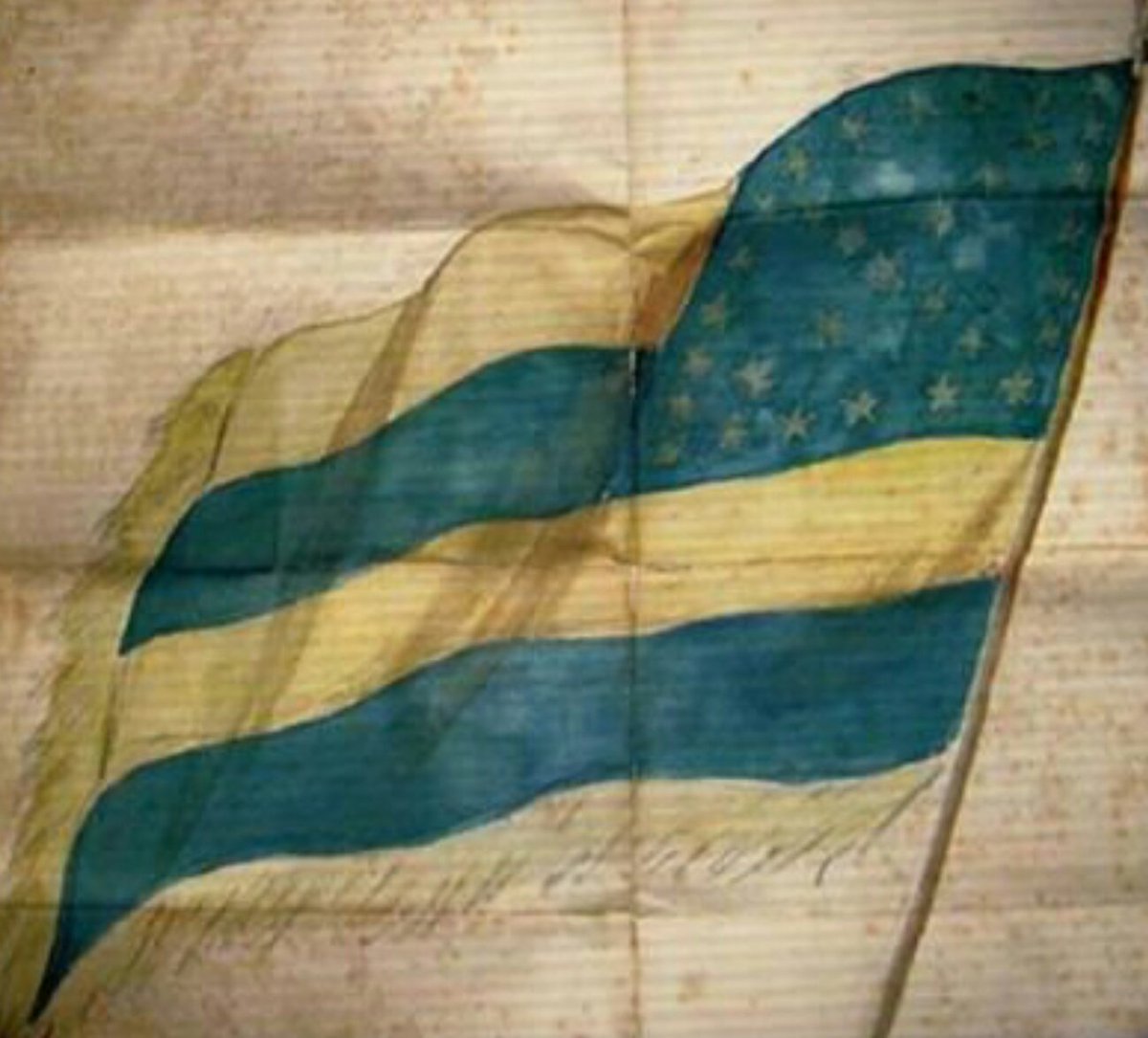 We could all sing the Celtic Symphony, and in the unlikely event anyone has forgotten the words, they could pop into this DIY shop for a refresher course..
The referee for the weekend clash of the titans…oh fuck it, everyone else is hyping it up, I might as well have a laugh…is none other than Willie Collum, who has yet to oversee a Celtic victory this season.
So far , he's been in charge of three draws and a defeat, possibly because Celtic weren't very good on those occasions, but he's not exactly been a lucky charm for that lot either, so its sort of even.
But I am concerned about his somewhat unique and refreshing interpretation of the rules, but then again, he was in charge when Celtic beat them 5-1 at the den of inequity last season.
In fact, what can we say about Oor Wullie ?
Indeed.
In fact, I think we should start a crowdfund to have a statue of him built in his home town of Motherwell to show our thanks at having the good fortune to have witnessed the great man in action.
Who can forget that time he told three Rangers players their club was deid… ?
Or that feniany handshake with Brendan Rodgers ?
Any man who bows down in respect before the Celtic dugout is fine by me
I might be wrong about him, but I think he's great.
Actually, we all make mistakes…remember that time Sean Connery asked that lady to sit on the couch ?
Or when the entertainment manager on the Mary Celeste booked Miranda Hart as the cabaret ?
Or this guy, the money man behind Paris St Germain,who realised last night that he probably should have paid more attention to the guy who said "which one? " when he said " buy that Barcelona forward, I don't care what it costs…"
Thats my favourite picture of the season so far.
Yesterdays picture… an another indicator of financial problems at Ibrox, with Lee Wallace forced to wear Mark Warburtons hand me downs…