Well, they certainly seem excited about something.
"rangers " drew to just six points behind Celtic in the league, giving hope to those without hope, faith to those without faith and a bloody good chuckle to the rest of us.
They'll stay that far behind now until March 11, as the next Celtic match is this weekend in the Cup.
Celtic's game with Dundee tonight has been postponed…
THE SPFL has announced that all of tonight's Premiership fixtures, including the Celtic v Dundee game at Celtic Park, have been postponed due to the severe weather which has hit Scotland over the past 24 hours.
Heavy snow has caused disruption to road, rail and air travel, and the decision has been taken to postpone tonight's fixture.
Details of the re-arranged date for the Celtic v Dundee fixture will be announced in due course. 
I noticed everything was white this morning, and the only signs of any movement were some EDL guys singing and dancing in the street.
But the safety of the police officers tasked with taking drink off fans has to be considered, and you can hardly expect them to go out in this weather.
Anyway, the warnings are in place, so its probably the right decision..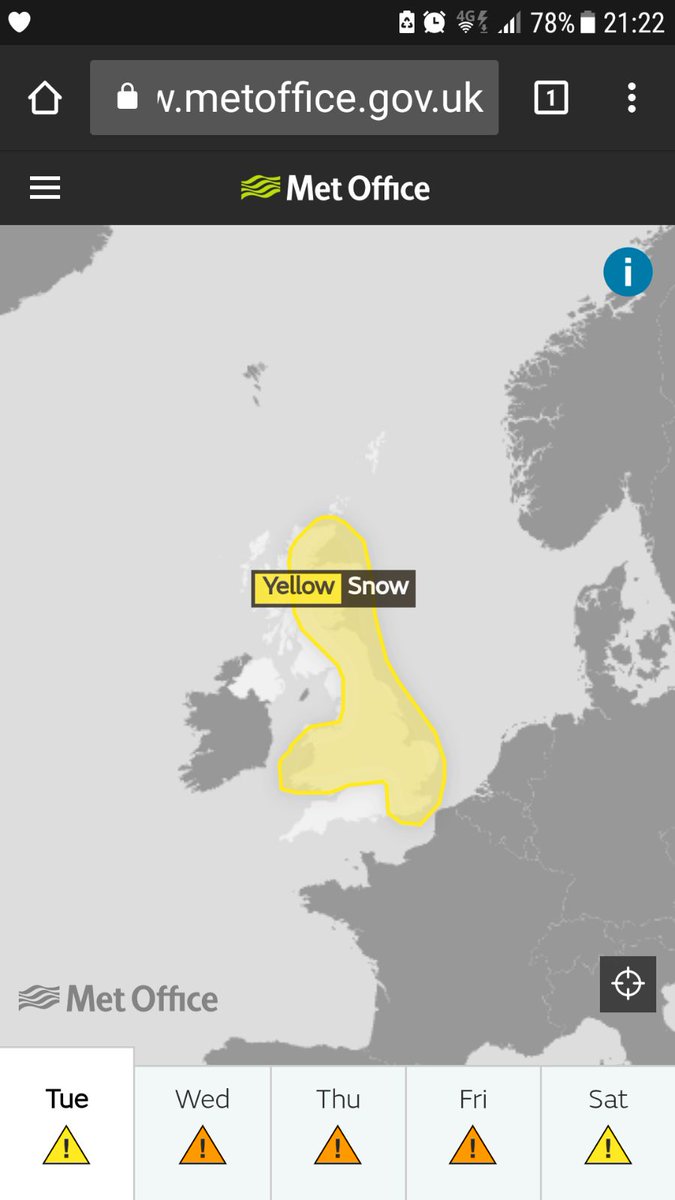 And you know what they say about yellow snow…
"rangers " have played a game extra, of course, and that was last night when they beat St Johnstone. During this game credit has to go to the referee who clamped down on the kind of bullying tactics enthusiastically employed by St Johnstone when he decided to book three out of the first five Saints who committed fouls, presumably having learned from the mistakes made when the Perth club had to committ nineteen fouls against Celtic to earn a booking.
Progress ?
Or one of the first signs that seven in a row is going to be a little difficult ?
Celtic have only themselves to blame if those who would rather keep the status quo in Scottish football eventually triumph over honesty and fair play, as their silence on the compliance officer report fiasco indicates, and don;t get me started on their support of Neil Doncaster, who as we revealed yesterday, maintains that "rangers " are Rangers and thats that.
We should have dealt with this at the time, as it was always going to come back and bite our bottoms.
Nevertheless, at this stage, there's a treble to secure, and then we can all decide what we are going to spend our season book money on in the summer, because unless we have had some action by then, we might as well chuck it.
League sponsirs Ladbrokes are trying to turn it into some sort of cliffhanger title race, with a special mention for £11m forward Alfredo morelas raising an eyebrow or two..
Certainties in life:
Death


Taxes


Alfredo Morelos scoring for #RangersFC

Where that lot are concerned, they only got the bit about death being inevitable right.
But the campaign is underway, and perhaps we should do a wee sweepstake, predicting the time, the author and the outlet that gives us the first "We're Aye Ready for Celtic " article…
Still, we think we've got something to moan about.
PSG's popular forward Neymar is injured , and with the money the French side are paying him, you can only imagine they're a bit miffed.
Especially if they read this…
FACT: Neymar will now have missed a game on 11th March for FOUR consecutive years:

14/15: Suspended

15/16: Suspended

16/17: Injury

17/18: Injury …the same day as his sister's birthday.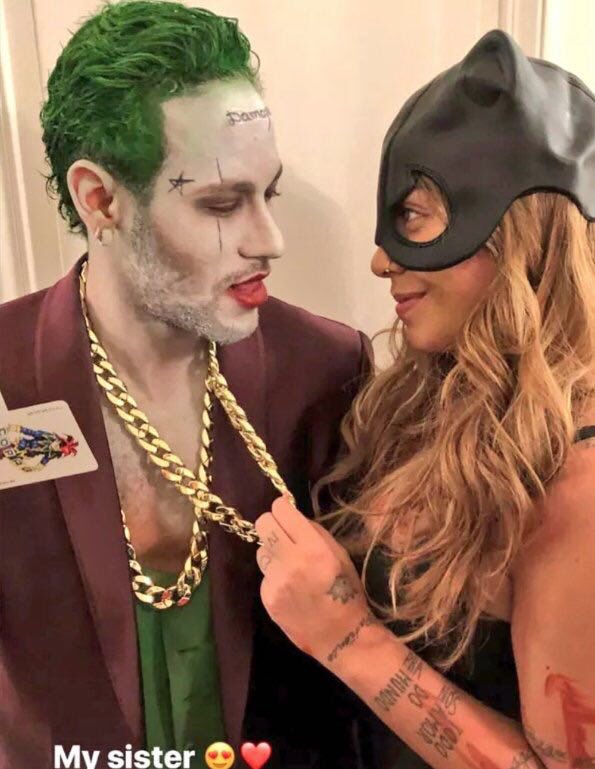 News just in…
FORMER Rangers chief executive Charles Green and finance chief Imran Ahmad will face no further proceedings in connection with the club fraud and conspiracy case as prosecutors say there is "now no evidence of a crime".
The decision by the Crown Office finally marks the end of the two-and-a-half-year long proceedings which saw only Craig Whyte face trial and has led to no convictions. 
No doubt time to move on…
Although keep an eye on James Dolemans twitter account today, he's live tweeting from Dave kings latest attempt to prevent spending his own money, as his appeal against the Takeover
Panels decision is heard …
Short again today, I'm afraid, as I'm at the hospital to get some results.
hopefully, they'll be better than our European ones.
Caption comp  yesterday..
As painful as the line is, its very good… from our very own Desi Mond
Aberdeen taxi company – UBaaah 
Today..