It appears the manager has taken a moment to pause and reflect on the way things have been going in what has been a strange second season.
One trophy in the bag, three still to play for and still only two domestic defeats during his reign would hardly suggest a crisis, but there are signs that the foundations aren't as strong as what they could be.
So, as usual, we asked a drunk what would happen next.
He claims Brendan isn't happy, not with the club, or the players, or life in Glasgow, but with himself. Maybe he feels its all been a little too easy, and he's guilty of letting his own standards slide. Maybe this was a direct result of the St Johnstone game, or maybe its something thats been simmering for a while.
The way the team set up and played against Zenit in the first leg was indicative of what the curent squad are capable of. At the other end of the scale was the game against Tommy's Tuggers last Sunday, which showed that you can indeed sweep the whole spectrum of attitude and ability in just a few days.
And then there's the hordes crawling out from under their rocks again, who seriously think not only that they have closed the gap, but will close it even further.. as this hallucinogenic inspired piece from Ibrox noise declares…
Something absolutely extraordinary is on the cusp of occurring in Scottish football, something even the most optimistic Rangers fans simply wouldn't have expected at the start of the season.
Should Rangers manage all three points on Saturday against Craig Levein's out of form Hearts, the gap to Celtic will be a genuinely stunning 6 points with Brendan Rodgers' men taking a pretty tough trip to the north of Scotland to face Derek McInnes' Aberdeen the following day knowing they must win to restore the gap.
This has implications of a seismic nature. The gulf between Celtic and Rangers has been incredibly reduced to 9 points in the past seven days, and if that were to be cut by a further 3 points, or even two, it would send shockwaves over to the green and white portion of Glasgow.
Sure, under 'normal' circumstances either Old Firm side would be a bit disappointed to be 6 points behind in the table in late February, but this is a new era with a completely rebuilt Rangers side who arguably still are some way off the final product, and as such we can't judge the implications in the same way we did pre-2012.
But facts are facts. There's not a single Celtic fan who will be happy with their multimillion pound ex-Champions League current Europa League team being only 6 points ahead of Rangers, and the derision our club (and this site) is receiving from their fansites along with Hibs et al is further evidence of the genuine concern from such quarters and the growing realisation that the domestic gap between the two clubs is reducing.
It is quite, quite incredible to say this, and we simply cannot believe we are uttering these words, but should Rangers close the gap to 6 points come the end of play at Pittodrie, it is game on for the Premier League title.
We admit Celtic's own deterioration this season has aided Rangers a great deal, as quite simply they've been dreadful. Rangers, for our part, have been far from impeccable too, especially at Ibrox. 
But for the first time since late autumn 2011, Scotland is on the cusp of having a genuine title race again – and for Rangers to actually win the thing, to secure 55 after what we've been through would qualify as arguably the most stunning achievement in Scottish football history.
Of course, we're a little ahead of ourselves. As yet it is a 9 point gap and that may well be how it fares come late Sunday afternoon. This might be the closest we get this season.
We cannot allow ourselves too much presumption. But we can always envisage possibility, and if recent trends of the past two months continue, Rangers will be, astonishingly, truly in the hunt for the Premier League title.
And on that note, imagine the fallout at Celtic Park if Rangers do it – if Rangers' modestly-assembled squad filled with loanees and 'rejects', as Sutton likes to label them, manages to do the unthinkable and win the SPL, the meltdown from all things green and white will be like nothing we have ever seen before.
And, to paraphrase Kevin Keegan; 
"I tell you honestly, I will love it if that happens, love it"
Perhaps this has annoyed the manager, and perhaps he wants to put them back in their place. We hear he's already mentioned the upcoming game at Ibrox a number of times to the players , and has left them in no doubt as to what he expects from them on that day.
In fact we hear that there already plans in place at Ibrox to make life difficult for Celtic, especially at set pieces.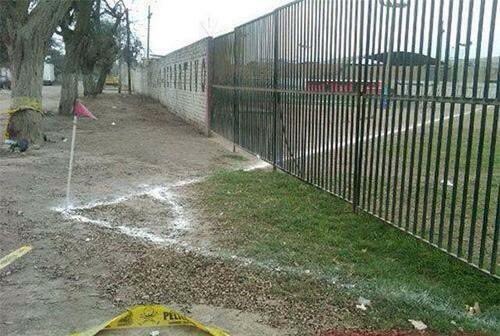 Furthermore, Rodgers  wants to add three ready made champions League level players to the squad. and he will be asking the board for the funds to do that, with a figure of £20m being mentioned.
Patrick Roberts is not one of them, but thats not to say he doesn't have a future at the club.
Whether or not Lawwell and co release those funds largely depends on whether or not they want to have a club to run next season, as you can imagine what the furor would be should he be refused, and then leave citing a lack of funds….
It won't come to that though, as one would expect that when Rodgers signed on the dotted lines he would have sought assurances that the clubs ambitions would match his own.
It appears that he has now decided what those ambitions are.
They start tomorrow in St Petersburg, with the second leg of the tie with Zenit.
St Petersburg was the original name of the city , pre Russian Revolution, when it then became Petrograd, and then in tribute to a former Celtic player and manager it became known as Lennongrad, before post glasnost reverting to St Petersburg, in honour of the Celtic CEO for his fine work in making the club financially sound.
So it should be a friendly enough trip for those of you already over there.
Oh, I'd like to thank these two ladies for help with my research..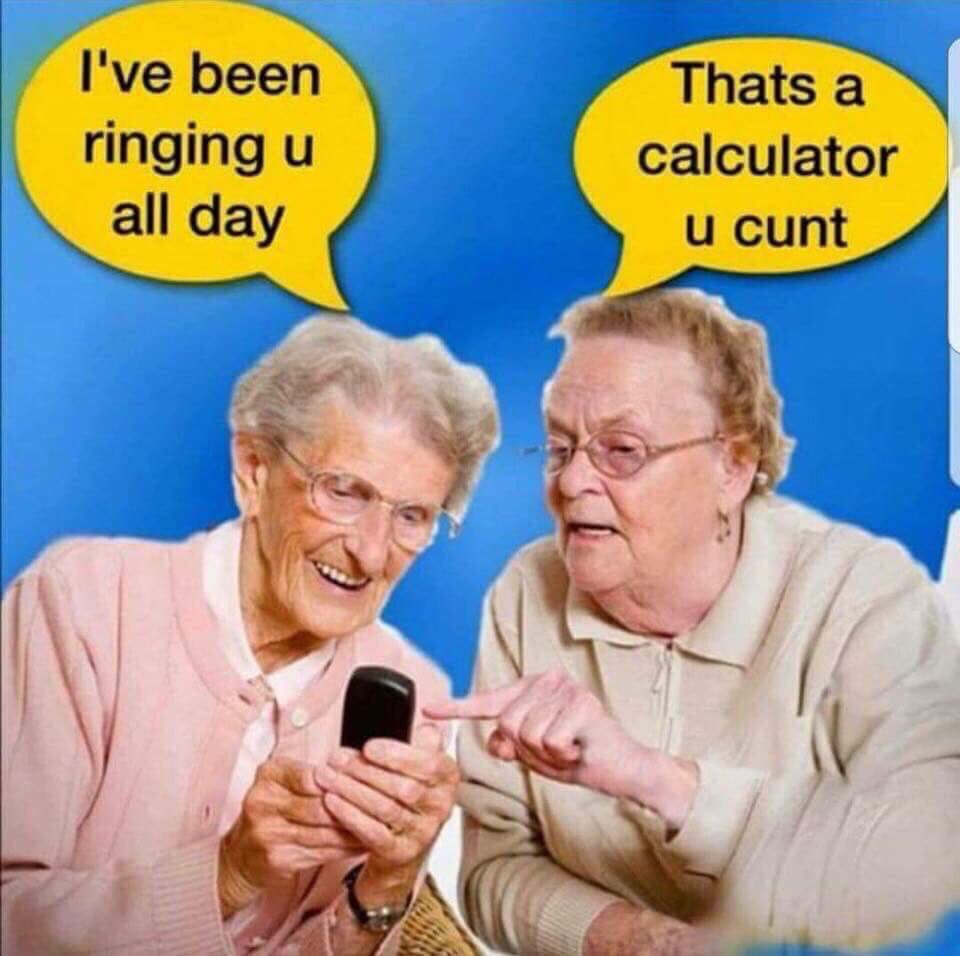 Zenit have an official twitter feed, in englsih, called Zenit in english, and they extended the hand of friendship with an apology that shows they are not a bad sort after all..
We apologise in advance for this, but if for some reason you want a half-and-half #ZENCEL scarf, we'll sell you one #Sorry

http://fcz.click/HalfandHalf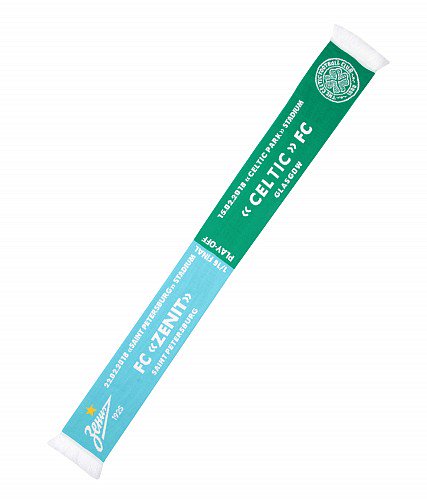 On a more serious note, however, they responded to claims that St Petersburg isn;t a noce place, and is full of the sort of bad eggs you'd expect to see at an SFA meeting..
These claims were in the Sun, and I suppose on the off chance that they might have finally got something right, maybe anyone out there should take care.
COP SCAM
Celtic fans could be mugged by gangsters posing as cops if they wear Hoops colours in Russia for Europa League clash vs Zenit
The Foreign Office warned organised hoods dressed as police prey on tourists in St Petersburg, where the Bhoys play in Thursday's clash 
We have a similar problem in Scotland, although they wait until you're in bed at home and kick your doors in the following morning.
The Zenit twitter feed rubbished the claims..
The stadium promises to be an experience for the travelling support. Its got a roof and  central heating which will see a temperature of around 18 degrees celsius while you're in there, but on exiting you can expect it to drop dramatically to around -16, which makes it somewhat dangerous to stand underneath one of these
 As for the match itself, no one else has got injured and everyone seems up for it.
Which is how it should be.
Can Celtic get a result and march on into European football in March ?
There's no reason why not, and with Zenit having to score on the night, it will be down to the fast players breaking out and creating chances for Dembele to either score or lay the ball off to runners.
I'd say we can do it, but what do I know ?
We'll analyse it a bit more in tomorrows dairy, in case i can;t think of anything else to talk about.
And here's a caption competition for you to peruse, as time has caught up with me and there are things to do, people to see and places to go..