After the bread and butter of European football its back to the rarified high octane atmosphere of the Premier League today, with St Johnstone the visitors at Celtic Park.
For those who like to risk a shilling or two predicting the outcome…
THE KICKOFF ALGORITHM'S WIN/DRAW/WIN BETTING TIP:
Celtic

 have a 

61%

 chance of beating St Johnstone

Which doesn't sound that convincing, does it ?

Celtic have won 70%, drawn 30% and lost 0% of their last 20 home games.

Celtic have scored in 95% of their last 20 home games.

Celtic have kept a clean sheet in 9 of their last 20 home games, going on to win 8 and draw 1 of these matches. 

St Johnstone have won 40%, drawn 15% and lost 45% of their last 20 away games.

St Johnstone have scored in 65% of their last 20 away games.

St Johnstone have kept a clean sheet in 4 of their last 20 away games, going on to win 3 and draw 1 of these matches. 

Some people need to get out more. It'll either be 4-0 or 5-0.

To Celtic, in case you were wondering.

The win in midweek has lifted everybody's spirits, after the game there was a sense of universal elation that the train was back on the tracks and it was full steam ahead for the rest of the journey.

Well, nearly everybody's..

The lights hadn't even gone out at Parkhead after a 
great Euro win – but boss Brendan Rodgerswas already preparing his team for St Johnstone.

At 11pm, after Celtic's 1-0 victory over Zenit St Petersburg on Thursday, a full-scale training session was 
taking place on the pitch.

The likes of Scott Sinclair, Charly Musonda, Tom Rogic, Odsonne Edouard – and even Patrick Roberts – were being put through their paces by coach Kolo Toure. 

I may be on the point of spotting why there is planning permission sought from the council to build a new wing at Lennoxtown for the medical unit.

At that time of night, especially if you've got work in the morning, and perhaps been subjected to extreme levels of excitement, its a good idea to go to bed.

It's not a good idea to pop into the garden and put yourself through a series of sprints, jumps , stretches and lunges as you may find yourself a little ratty in the morning.

Not as ratty as your neighbours will be while you're doing it, but ratty nonetheless.

It's fair to say that I need some convincing as to whether or not the training schedule at Celtic could use a little common sense.

Now the experts may criticise my ignorance, and come up with some study that proves that the session will be beneficial, perhaps increasing energy output and muscle flexiblity over a five year periods by point six percent, but if that was the case, why are all training sessions not at eleven pm on a school night ?

Well, the manager seems to think so, and i guess he's earned the right to be a bit bizarre again.

Back at the ranch, well, for those allowed back at the ranch and not being sent out on a cycle run at four in the morning, there are talk of a few changes for todays match.

Those involved in the late night session-which would have meant a completely different thing when footballers and coaches weren't obsessed with body fat ratios and aerodynamically shaped heads-are likely to feature today, to give those who played on Thursday , and finished a few hours earlier, a run in the team.

Tom Rogic could make his comeback, which would allow the team to return to the old tactic of running into a crowd of opposition players before losing the ball, and he could be supported by Scott Sinclair, himself no shirker when oit comes to finding blind alleys to run down.

The reader may think i'm being a little grouchy here, but after a display such as Thursdays, surely that team should start ?

Scott Brown excepted, as he is banned ?

That would allow for Tom Rogic to take his place at the head of a diamond midfield and allow the players a bit more practice with the system.

Rodger said ..

"St Johnstone can be an awkward opponent and that was my message to the players after the Zenit game.

"It was a brilliant performance 
from us, one of the best since I've been here. But we need three points in the Premiership on Sunday. 

Fair enough, he needs to keep them focused, but allow them to pat themselves on the back and feel good about what they've done. Otherwise they won't aim so high again…

Today, however, they face a St Johnstone team which has lost its last four matches, and their manager Tommy Wright, who may be reaching the end of his usefulness in Perth, doesn;t  hold out much hope of that run ending..

"The players have never struggled to go to Celtic and put on a performance, whether it's a dogged performance and we lose narrowly or we make it difficult for them.

"I think the stadium, the team we are playing, helps the focus.

"The problem for us this year has been our home form, the focus hasn't been as good as what it should be.

"I have no problem with going to Celtic, my players will be motivated and ready for it.

"Sometimes it's simpler, they know what they have to do and they know exactly what they are going to come up against. They know they have to do their jobs or you can get a serious beating."

 

Reading between the lines, he doesn't give a toss, and this morning he's sitting tossing his phone from one hand to the other wondering whether or not its worth ringing in sick…

Its hard not to feel for Wright, who is a more than capable manager, but sometimes in football , familiarity can breed contempt, and its probably better if he moves on.

His body language today will tell us a lot.

Just think, had he quit a couple of weeks ago, he might have been in with a shout for the Scotland job. He'd certainly have been a better bet than Alex McLeish, appointed boss in a move which shows how far the SFA will go to keep things in house over at Hampden.

Calling in favours, and so on ? Well, there was one that caught the eye…

STV went out into the streets of Edinburgh to ask fans what they thought of the appointment of McLeish..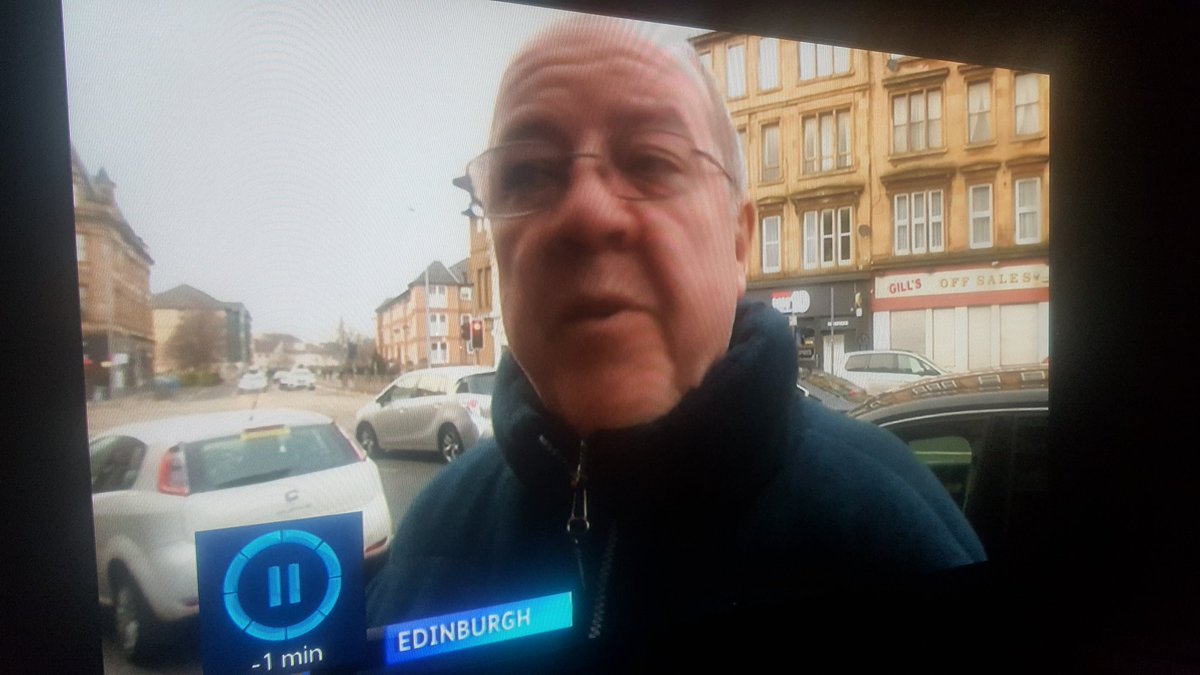 Er, except that isn't Edinburgh…its just across the road from Nacho Novo's pub, in glasgow.
So I'm told. It's not a part of town I visit often, as I have working opposable thumbs.
Wonder what sort of peepil hang around there who are willing to talk about football…
Although thats the last throw of the dice for them, there is a sense that there is something in the wind following the exits of Regan, MacKinlay, from the top, and Broadfoot and Russell from the flanks.
something else that caught the eye over the last day or so was the resignation of Daily Record editor Murray Foote, who has presided over the paper which has seen a downturn in circulation that means it now ranks alongside publications such as Great Pavements of Old London and Telegraph Pole Weekly.
Could Foote have gone because he's heard the wind blowing, or have his bosses at Trinity mirror asked him how he managed to miss the biggest sports scandal in history ?
Of course, thats pure speculation, but of late there's a lot of specualtion, and there will continue to be so until the compliance officer makes his report.
From where I'm sitting, however, my guess is that someone has learned the gist if it, and the news has spread quickly….
The quicker something happens here the better.
Scottish football has come on in leaps and bounds, with Aberdeen, the two Edinburgh clubs , Kilmarnock and even murty's Rangers improving greatly over the lat few months.
Crowds are up, Hibs played Aberdeen yesterday, and won, in front of a sell out crowd. Its taken a while, but there are sings the league is becoming competitive again, like it used to be the last time Rangers were on their knees in the eighties.
The stadia are being improved, the kids are getting a shot at the big time, largely due to a new wave of management.
Above all, interest is on the up. The moment is there to be seized…
It's just a shame the SFA/SPFL lack the vision to develop it, and one can only wonder where we'd be now if six years ago there was a touch of reality at Hampden, and the powers acted accordingly.
As it stands, the game could move up a level or two, but the lack of leadership is still be a hindrance.
Unless, of course, there's something in that report to push things along….
But optimism remains high, as the other clubs get their act together…
Whether he's right or wrong, he's enthusiastic and imaginative.
So is this guy..
Arguable even more imaginative…
And the media have joined in…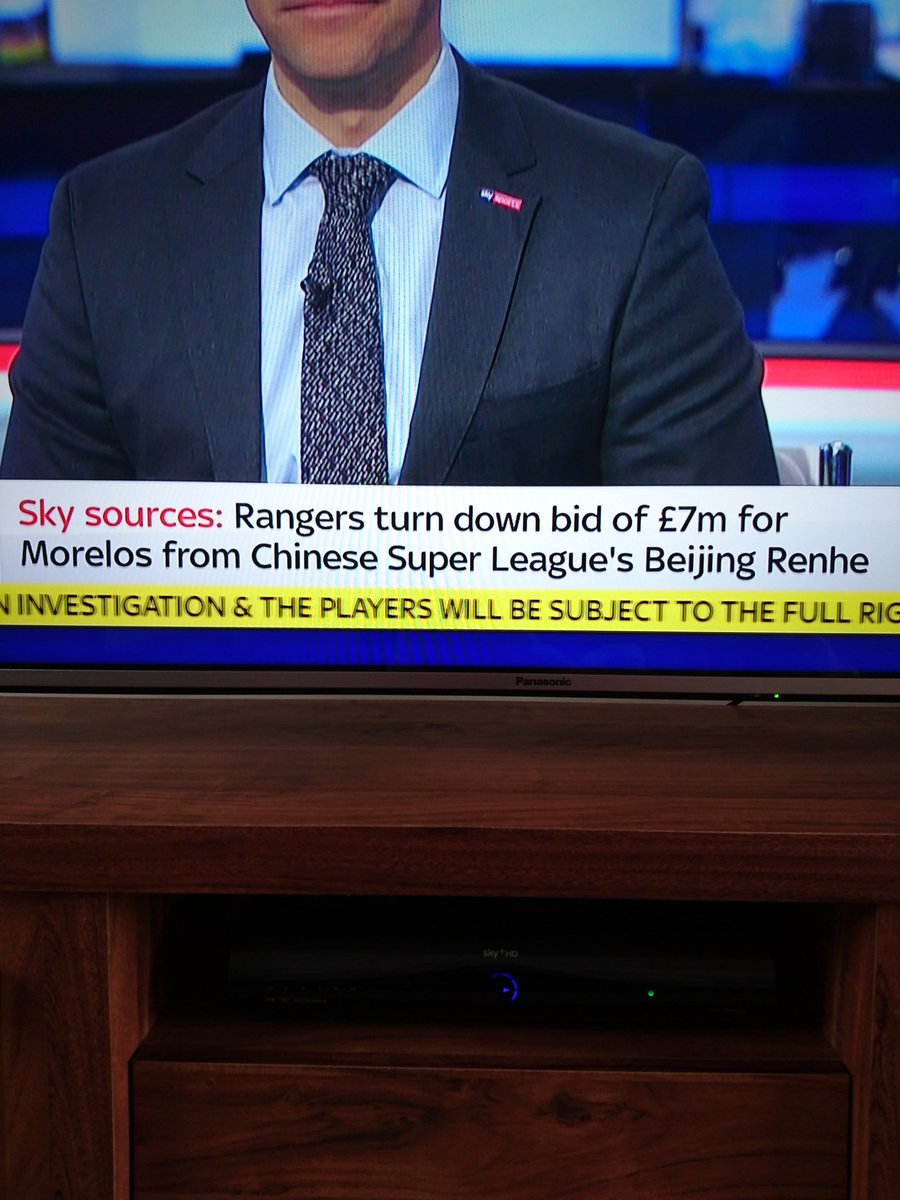 This is the long running will he- won't he- of course he fucking won't saga surrounding "rangers 2 forward Alfredo morellos, who has taken the football world by storm with about a dozen goals for the Ibrox side this season.
This second, or third , or fourth bid from a Chinese side is now in the region of anything between £7m and £11m depending on how fucking stupid you are.
To get this spectacular news into context, and the line from the gullibilies inside and outside of the media is that we should prove them wrong, which again is probably an indicator of why their sales are falling, have a look at this..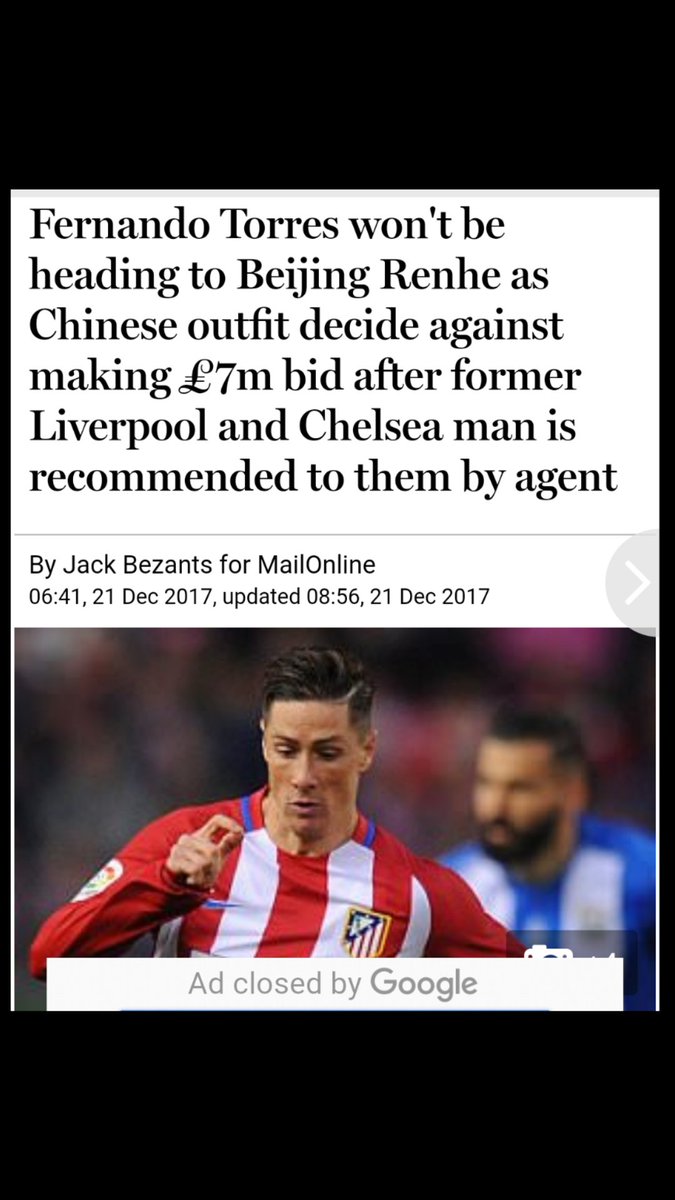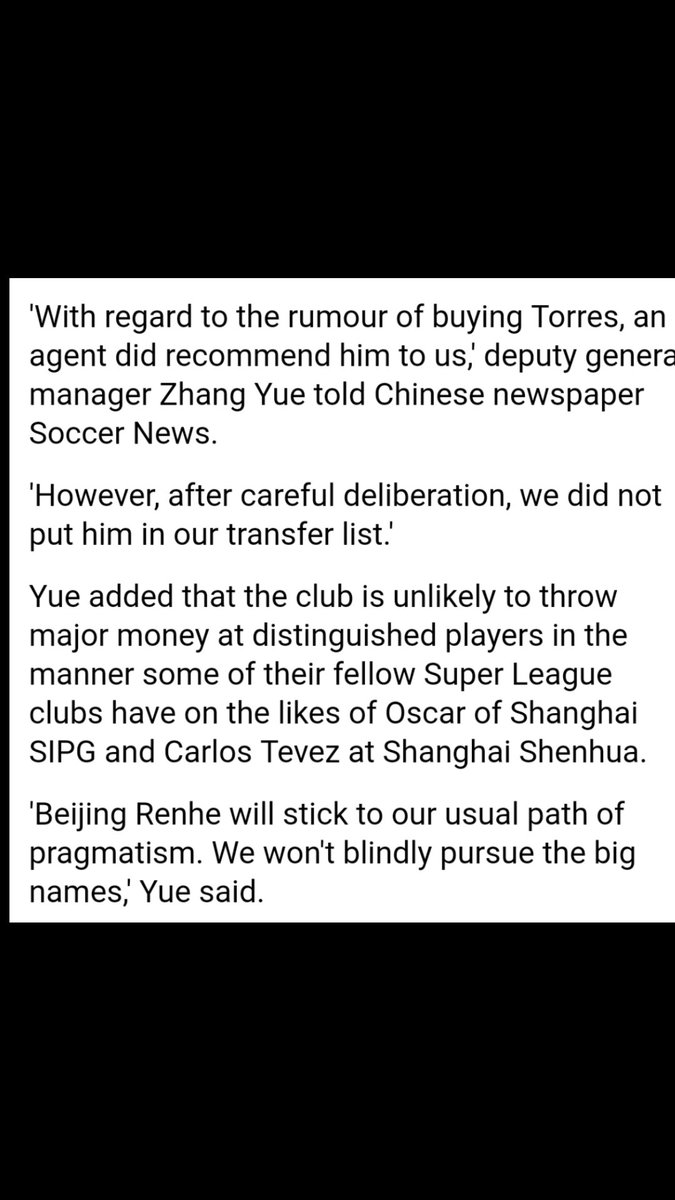 And now this…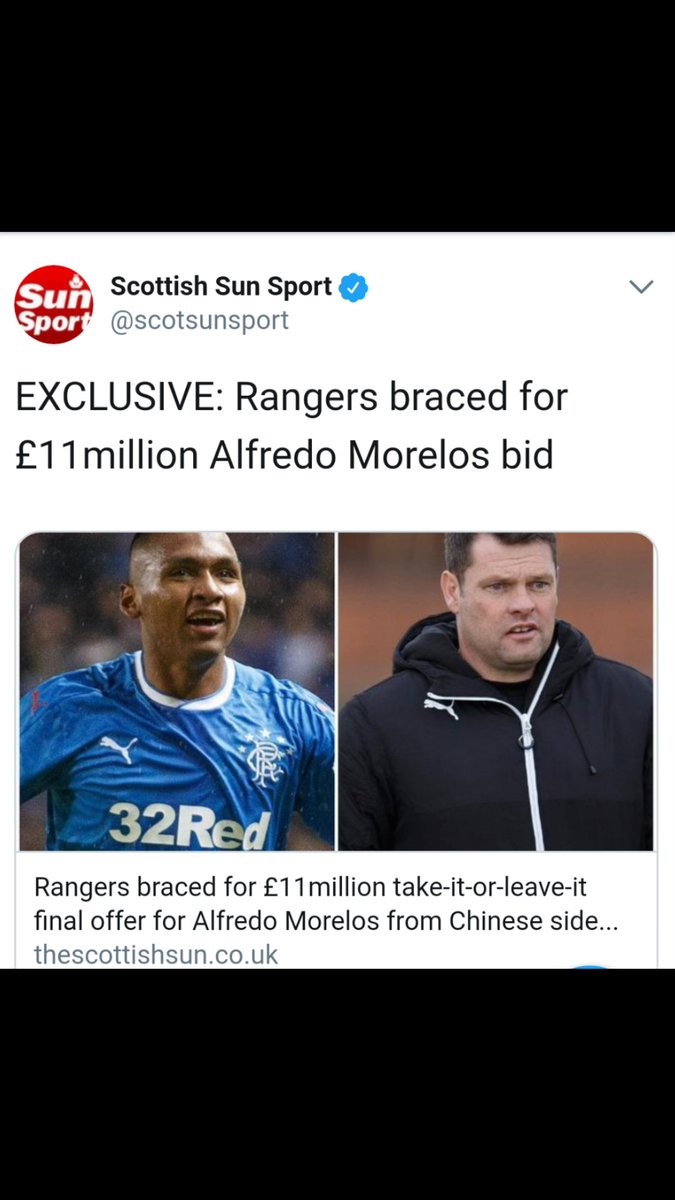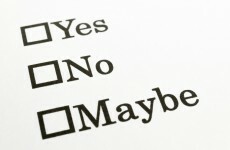 Or the fourth option, my chosen response…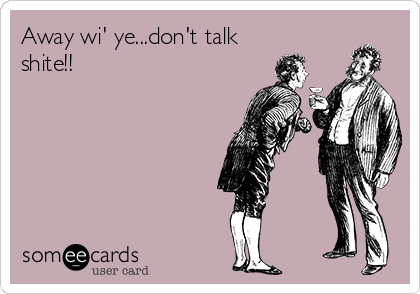 Hey, and I know a thing or two about talking shite.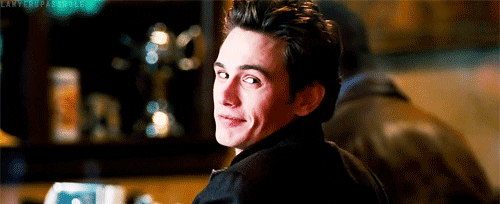 Elsewhere, and Rab Douglas, the former Celtic keeper , watched the Zenit game in Scruffy murphys, over in Benidorm.. with a wee pal..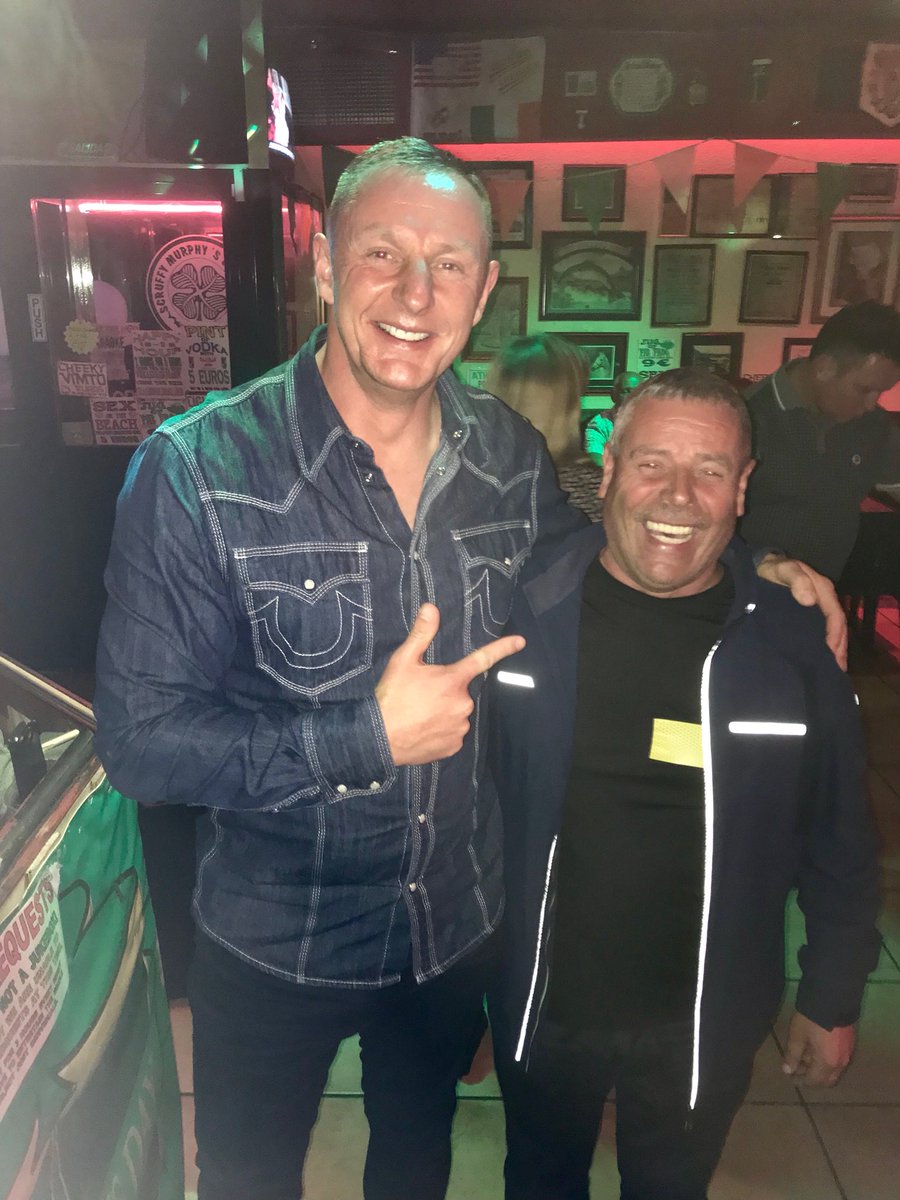 Meet my Wee pal Gary from Scruffy Murphys in Benidorm who asked me on Thursday night if I had ever been to a European night at Celtic Park
Ach, we've all done it. and there's no real harm, but don't forget, there is a responsibility that comes with social media..
Glad to of signed a new improved deal with Rangers , thanks for the support #DontTakeMeHome
Glad to of ?
Fridays picture…
Well, lets use it again today, as it appears you were all too busy watching a rerun of his goal…like me, really.