Wheels turn quite quickly in the digital age, although it may not always seem that way.
The Celtic Supporters Association have issued what many see-okay, me- as a rallying call to the support to get behind not just change, but the right type of change at the SFA.
With Stewart Regan gone, Andrew MacKinay going and a few others desperately scanning the Situations Vacant columns it looks like there will be a real opportunity for change, and the CSA main man, Joe O'Rourke, has urged Celtic fans to strike while the iron is hot.
From the CSA website..itself worth a visit..CSA
Maybe through the shambles surrounding the SFA and Stewart Regan's resignation there can be a positive outcome, it would take a bit of time, but Scottish Football could be saved if the right action was taken and the right people were installed in the important positions.
Regan made all the promises at the start, he promised transparency and accountability, and although he certainly wasn't innocent, he would never have imagined how much power and influence the people he was going to work with wielded in Scottish Football.
All the power doesn't have to be inside Hampden, think of the influence you have if you are a main sponsor of say the Scottish Cup, or the company with the television rights to show games, with all due respect who wants to watch games that don't involve Celtic and Sevco, and maybe for different reasons.
The main stakeholders in Scottish Football, the ones who pay through the turnstiles every week, are the ones whose opinions are ignored. The biggest support in Scotland is undoubtedly Celtic, and by that statistic the ones who invest the most financially is the Celtic Supporters, but in contrast, the ones who get shafted the most is the Celtic Support.
I have followed Celtic for over 60 years and can never remember a time when our support and team weren't cheated by referees, and it's still rife today, you only have to look at Saturday's display by McLean, 21 fouls against Celtic resulted in one yellow card for a Thistle player, the previous week at Kilmarnock we had 3 yellow's from 6 foul's, using that analogy the whole Thistle team should have been booked.
But let's look for a positive from the whole sorry episode. Peter Lawwell and Celtic tried to show a bit of leadership a few months ago by asking for an independent review into all the goings-on within Scottish Football, we never received any support for that from Regan and his cronies within the SFA, and by his cronies I would identify them as McRae and Petrie, they are the ones with the most to lose, and more importantly the most to hide.
There is now an opportunity for all football supporters to put pressure on their respective club leaders to now back Celtic's call for an independent review. We also need supporters to demand the removal of McRae and Petrie if they don't agree to resign with immediate effect.
Scottish Football needs to divorce itself from the influence of Sevco and Sevco men. There was a clamour for Smith to be offered the Scottish Managers job, why were the media not shouting for Kenny Dalglish who is four years younger than Smith. Dalglish actually played for Scotland, and had a very successful managerial career in the English premiership. Watty has exactly the same number of Premier League winners medal's and International Caps as me.
At this stage I'm actually not sure who is in control, is it McRae, ably abetted by Petrie? The silence coming from Hampden is deafening, the supporters are once again in the dark. The best man for the CEO job in Scotland is Peter Lawwell, and thank God he is already in a better job with Celtic, and so therefore not available. But I'll bet you one thing, ask him who he would recommend, and I'll bet it would be someone capable of dragging Scottish Football into the 21st century, but McRae and Petrie probably don't have Peter's number, he probably refused to give them it. 
All of which is absolutely spot on.
In order to bring about any kind of change, those who hold the real reins of power must first decide to get together, and then decide how to use that power.
Celtic supporters coming together is just the first step, this concerns all fans of all clubs, including whichever entity is in power at Ibrox at any given time, after all, their fans have suffered quite a bit as well, with their club being passed around like a tobacco pouch in prison, from crook to crook and back again.
Get behind the CSA, get the Celtic Trust involved as well, and then reach out to fans of other clubs.
Nothing will happen unless we make it happen.
The excitement, or fear, continues to build ahead of Thursday Europa League match with Zenit St Petersburg, who for a team very few of us know anything about are sending the collywobbles through an already anxious support.
What do we actually know about them ? And what frightens us so much ?
Since they kicked back in after their break, they've only played friendlies, so its hard to judge any level of form…
Their league form ? again, largely irrelevant as their last game was back in Decemeber, but before the break, they'd won two out of five.
So why the hullaballo ? Why the talk of damage limitation ?
Dorus des Vries has been talking to the media.. the man who conceded seven to Barcelona feels he can make amends for that, which would put some of our fears to bed.
And look, he didn't drop his gloves, so he's getting better..
"Barcelona are exceptional and they were exceptional on the night," 
"Everything went for them. It seemed like shooting practice at times. But that is part of being a team, it is part of being a goalie.
"You learn from it, you go on and you make sure that you keep on going mentally and prepare yourself for the next game and keep going. It is just part of it.
"Of course, you are always looking to rectify certain stuff and be better in the next game. You learn from every opponent in every game whether you win, lose or draw. You always try to take the positives, look at the negatives, and see what you can learn.
"That counts for Barcelona or Partick Thistle. It doesn't matter, it doesn't change. You want to perform and you want to win, if you don't win, don't lose. And if you lose, you see what to learn." 
Er, that hasn't made me feel any better at all.
And I was quite optimistic up until I read that.
I know, lets look at some stats. We can dress them up any way we want, cant we… ?
Zenit

 have been 

winning at both half time and full time

 in 

6

of their last 7 matches (UEFA Europa League).
 

Zenit

 have 

won

 

6

 of their last 7 matches (UEFA Europa League).
 

Celtic

 have 

failed to win

 their last 

11

 matches (UEFA Europa League).
 
There have been 

over 2.5 goals

 scored in 

5

 of 

Zenit

's last 6 games (UEFA Europa League).
 

Zenit

 have 

scored at least 2 goals

 in 

5

 of their last 6 matches (UEFA Europa League).
Well, perhaps not all statistics.
And we won;pt bother at all with Celtic's home record.
so is it worth us actually turning up, now that I've managed to talk myself out of even checking the score afterwards?
Of course it is.
Well, taking all of this into account, there should be no pressure on the team. Perhaps that is the plan. Lull them into a false sense of security, the ultimate mind game between managers…
This is a team short on belief, but that will come back at some point. Thursday would be nice, and all the manager has to tell his players is that they are good players, more than capable of dealing with anything at this level,  and they must believe that.
They are capable, in fact if they were half as good as I think they are, then they'd be twice as good as they're showing.
Off the park, here's an idea.
Russians aren't used to heat, this, for example, is St Nicholas Cathedral, which is in the city, in mid July last year        ( probably )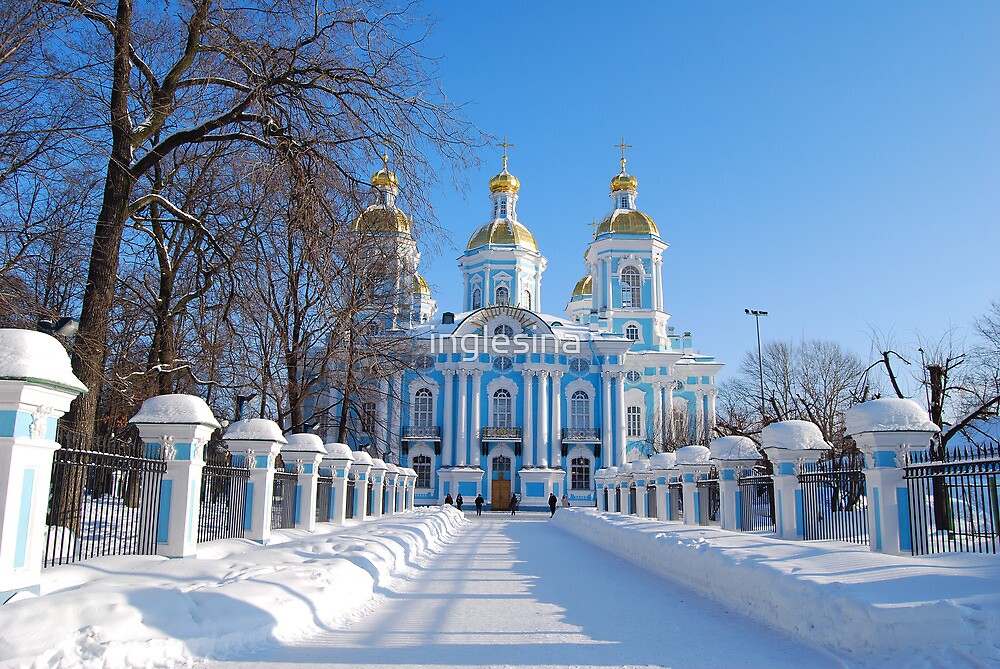 In Palace Square, on the same day, all transport was taken off the road and replaced by horses due to the weather..
 It played havoc with the councils Summer Festival schedule.
So, here's the plan…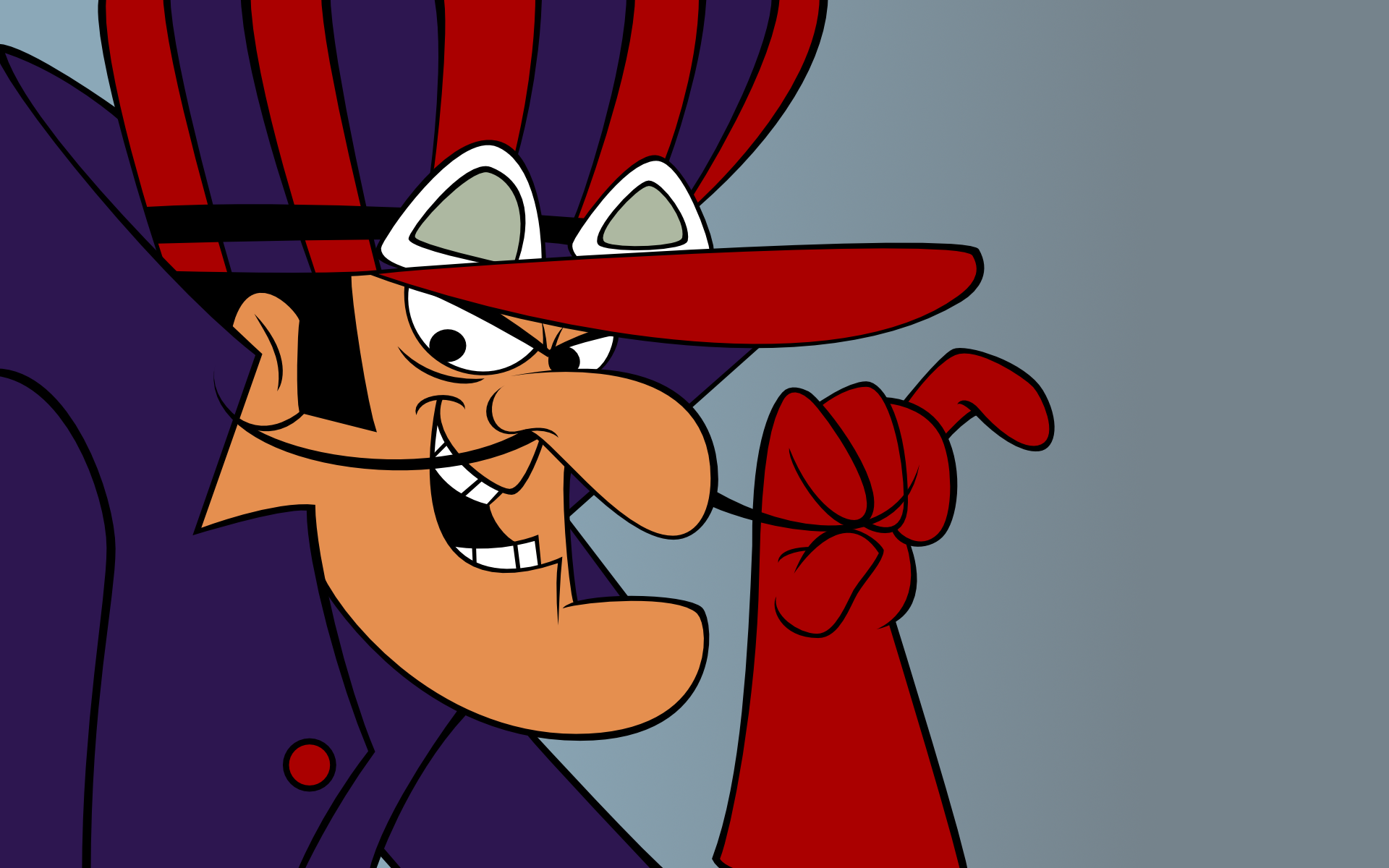 Turn the heating full up in the away dressing room. Put the chairs next the radiators and nail them to the floor.
You can also get a wee silica based powder which heats up when shaken about a bit. Put it in their boots. Their toes won't know whats going on and their bodies will shut down the supply of blood to them, causing them to remain in their boots when they take them off at half time.
From our own point of view, we should just give it our all, both the support and the players.
And perhaps someone could tell Keiran Tierney that its great doing everything he can for the support, but surely filling in at their work is a step too far…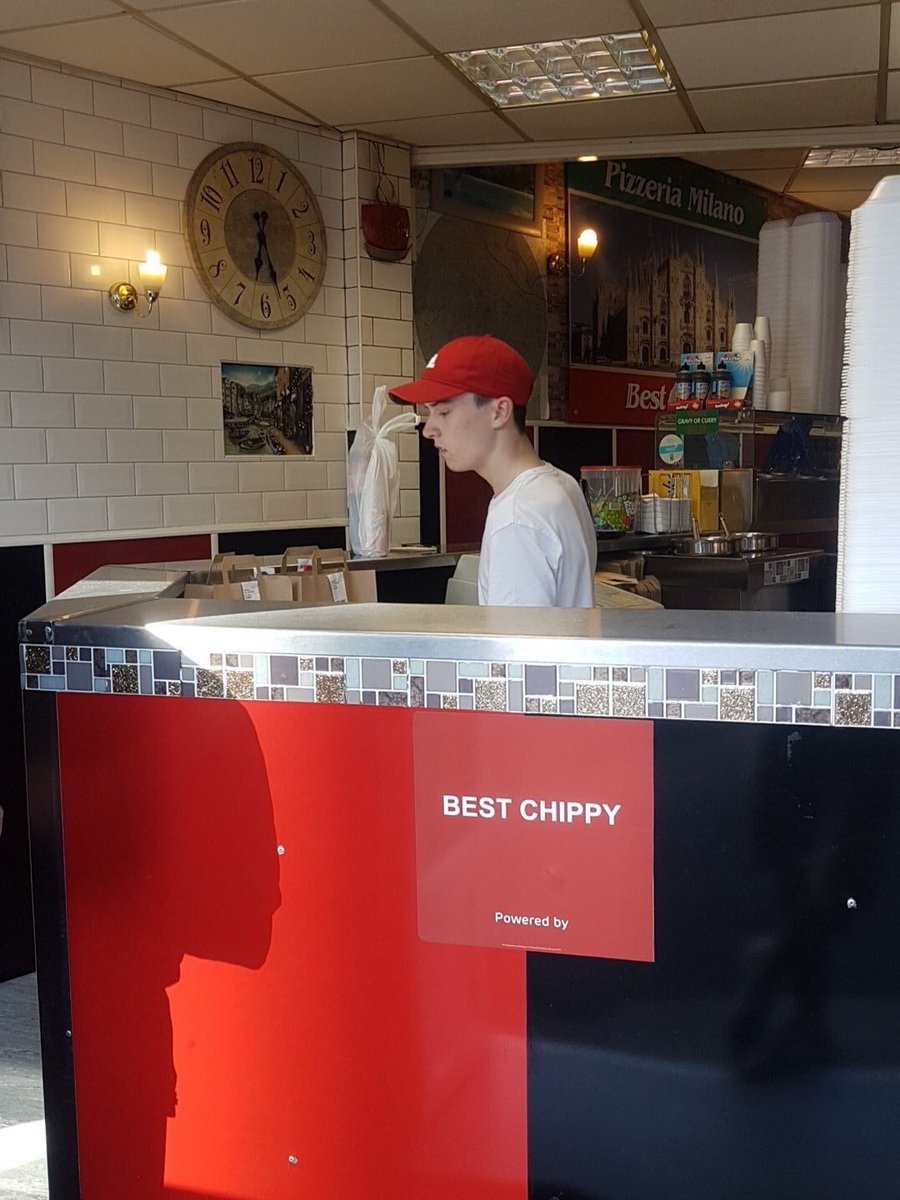 Piece of piss this management lark.
Now that we've solved that problem, we can turn to a new section in the Diary, called
Practical Parenting 
Today we have some helpful advice from Twenty Rothmans on twitter, and its for those of you who feel that your son, or daughter, is perhaps secretly texting about the IRA, an organsiation still frowned upon by police and Manchester shopping centre owners…
how to know if your child is texting about the IRA
LOL – Loathe Orange Loyalists
ASAP – Armagh Sniper Attacking Paratroopers
BTW – Black & Tans; Worst!
TBT – Touts Be Targets
SMH – Shoot More Huns
IRL – Irish Republican Legends
BAE – Balaclavas Are Everything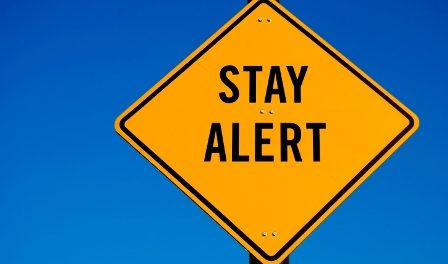 There'll be more hints for parents as and when we come across them, if we can be arsed.
Ach, lets try to cheer ourselves up.. here's the crowd figures across Europe so far this season..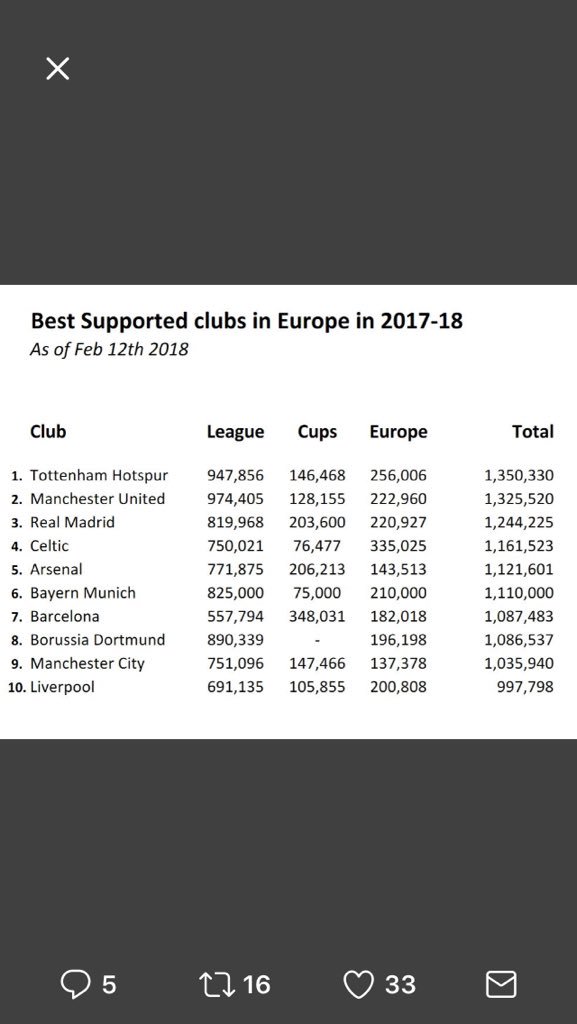 Notice that all the other teams come from countries with populations quite larger than Scotland, and from countries where their media genuinely encourages them.
I think we can be proud of that.
As we type out our application to join any of the English, Spanish or German leagues.
Yesterday, we asked how you, as a referee, would deal with this incident..
Two answers in particular got the sides tickled