Well, thats another defeat.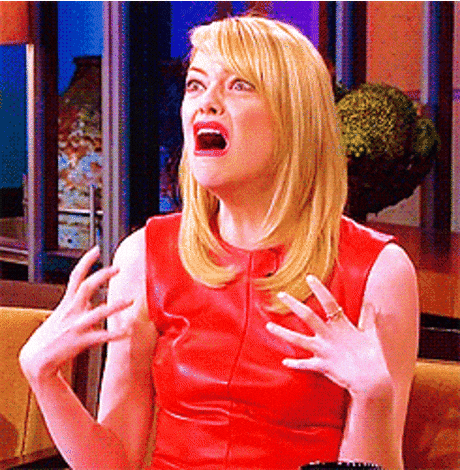 Bad pitch ? Poor tactics-predictable even ?
Injuries not helping ? Those before and then during the game.
Nah, lets face it. Celtic had an off day, and Kilmarnock had a good day.
The 1-0 win for the resurgent Ayrshire side was a lesson foir Brendan and his players. Not in the sense that it should give everyone a proverbial kick up the proverbial arse, but a lesson in how to grind out a result, with organisation and discipline, against a better side.
One that none of your players would get a game for, one where all the players are outwith your budget…
I'm sure I've heard something similar used as in excuse for european hammerings this season. and last season.
If anything positive can be taken from the defeat yesterday its that football is a great leveller…and Kilmarnock set out with a plan and stuck to it. a plan designed to frustrate and negate Celtic.
We should take a leaf out of that particular manual when it comes to Europe.
Celtic didn't play well. Early injuries to Dedryck boyata and Kristoffer ajer unsettled the team, not least in that none of the players wanted to be the third injury on the day, and so arguably played beneath themselves.
Kilmarnock have been accused of not watering the pitch, shortening the pitch and stopping Celtic from playing football on the pitch.
From their point of view, whatever they did worked.
From our point of view, maybe take heed of that and perhaps become a little more frustrating and negating when we are up against bigger and wealthier clubs…
Yesterday was disappointing, especially after the high of the first half performance last Tuesday against Hearts, where the players simply swept all and sundry aside.
But the consistency of last season isn't there this season, and so every game is now an adventure, and the old bookies lines are being filled in pre match with a little less confidence than we are used to.
It's not so much about those who have been injured. Tom Rogic and Patrick Roberts have suddenly become world class in their absence, but in trith neither has really put in a decent nonety minute shift, as both are a little too predictable to be considered great players.
However, both are impact players, and when brought into a game after others have worn down defenders, they can be devastating, as they are when used for the first hour to do the wearing down, and others can finish the opposition  off.
Maybe thats whats missing right now, there is less strength in depth when it comes to the imprtant task of chaging a game.
Although Aberdeens act of chucking away nine points to "rangers " was seen as typical of them, we should be grateful to McInnes for being unable to work out where his true allegiance lay, as three wins for the Dons would have had them sitting at the top of the table this afternoon, and one can only wonder at the meltdown that would have caused on the internet…
What to do ?
well, after a transfer window unique in that it actually made the team weaker without selling any star players but bringing in squad numbers, ( Musonda apart ) there's little that can be done but for us all to get behind the players and hope they can find their rhythm again.
Otherwise it's going to be a long couple of months.
There's little doubt that Celtic can still win all three trophies , but that doubt won;t remain that little if something doesn't change, and change now.
Its time to roll up the sleeves and get on with it.
Elsewhere, as you probably noticed, Stewart Regan has goibem and the SFa are wondering whether a replacement for him should come before a replacement for the national manager, and if that should happen before they decide on a national stadium or a new sponsor.
It's a clusterfuck, and hiring Leeann Dempster, of Hibernian , as the media seem to be angling for, isn;t the way forward. It's a sort of sideways pass, in fact.
When the new CEO is chosen, and thats the priority right now, he or she must have had no prior connection, either personally or professionally to anyone currently or previouly involved with the SFA.
Although Regan was head of the organisation, the others on the board are equally responsible for all the mistakes of the last decade and beyond.
They, too, must be asked to resign.
In the meantime, an independent review or inquiry into the business and dealings of the SFA over the last ten years, including a full audit, must be commissioned by the Scottish government.
If only to put our minds at rest…
and while thats going on, how about a mass resignation of clubs from the SFa, or at least the threat of it ?
If Scottish football does not seize this moment to clean itself up, it never will.
Get rid of all of them, and start again.