Celtic Diary Monday January 8: Winter Sale Now On !
Perhaps with the transfer window open we should just pick a number, pick a team and pick a player.
That seems to be the formula for the rumours floated in the mainstream media.
Leigh Griffiths to Swansea?
The lad certainly has his off field, er, issues, with a particular weakness for stabilising the country's declining population figures almost single handedly, but is that enough for him to be ostracised from Celtic ?
The media think so, and not only that , there's a replacement lined up…
Celtic have joined the hunt for Liverpool striker Daniel Sturridge, according to a report.
The Gambling Times has claimed that the Scottish champions have entered the race to sign Sturridge, 28, and that Brendan Rodgers is happy to offer the England international an escape route from Anfield to reunite with his former player.
It is understood that Southampton and West Ham are leading the pack to sign Sturridge, but Newcastle, Watford and now Celtic are also keen on striking up a deal this month. 
Sturridge, a sort of English Derk Boerrigter, has fallen out of favour at Liverpool, and several mid table english sides are also interested.
If the sort of money that would be needed to finance this deal is available, lets hope that the club are looking at other options.
Any other options…
Stuart Armstrong, Jozo Simunovic and Moussa Dembele are being touted as on many a shopping list, and taking that into consideration, perhaps its a relief the lads are out in Dubai, and away from all the tittle tattle.
And, according to Scott Brown, it's doing them a world of good;
"The break's been good. We've had time to rest and recharge our batteries. It's nice to come over here and train in the sun, instead of the pouring rain and the weather conditions right now at Lennoxtown. 
"Last year's camp gave us a little rest and we kicked on from there. It was good for everyone to go away and forget about the football for a week. Now we've come back, and big Marvin Compper's come in so we'll get to know him over the next week. Everyone goes out for dinner together so it's a good time for bonding." 
There's European football to look for, which was one of the pre season targets, and so despite the so called slump and the defeat to Hearts, everything is tickety boo..
That was what we wanted at the start of the Champions League group stages and we managed to do it,""It's been a long time since we've done that so it's good for the club, and the training camp will help us prepare for that. 
"We'll sit down once we get back from Dubai and set targets again to see what we want to hit and to see how high we can aim yet again." 
Scott Brown is now the third longest serving captain in the history of Celtic, as this table shows..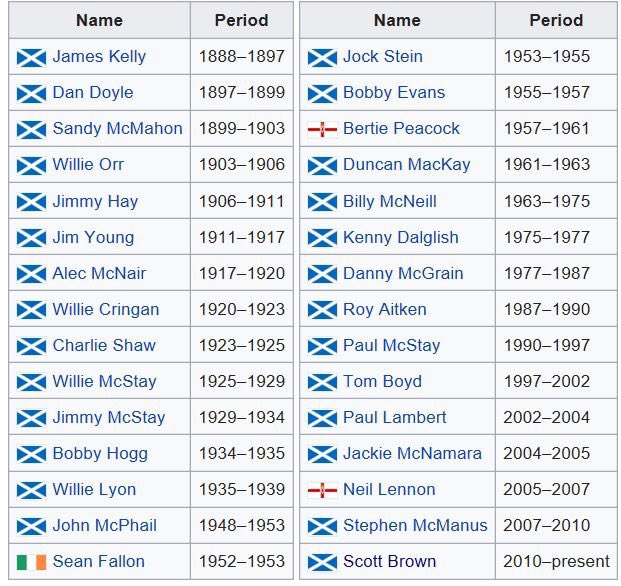 You know, maybe he's one of those players we won;t fully appreciate until he's gone, so maybe we should start showing it now…
Pictures from the training camp showed Marvin Comperr looking as though he's happy with his lot..
and you can't blame him. He's trained with the other defenders and now believes the managers initial sales pitch that he will get a shot in the first team, which would have lifted his spirits.
Something the papers have missed, or at least not taken into account, is the fact that whilst out in the Gulf, no one will leave, and no one will come in.
Aberdeen are also out in dubai catching some rays, and third placed basket case "rangers " are off to florida to top up their tans.
In the united States, many wealthy elderly residents have second homes on the south east coast, as the weather there is good for their old bones, presumably the thinking behind the Ibrox clubs jaunt to help Kenny miller finish the season.
However, the weather hasn;t held out for them, and they'd have probably been better with a fortnight in the Cairngorms, as this picture shows..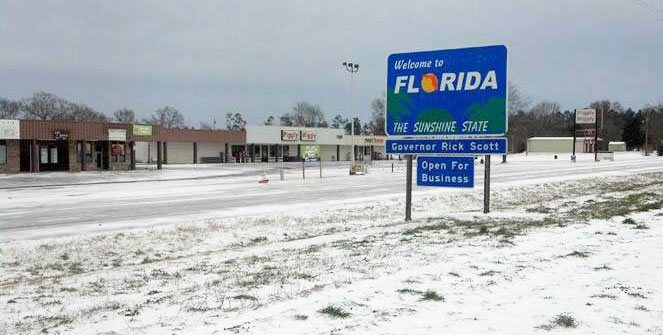 There was a little bit of good news for them, as the Record revealed they won;t lose any money on fat drunk Carlos Pena, who will return to his counsellor and mentor Pedro Caixinha out in Mexico.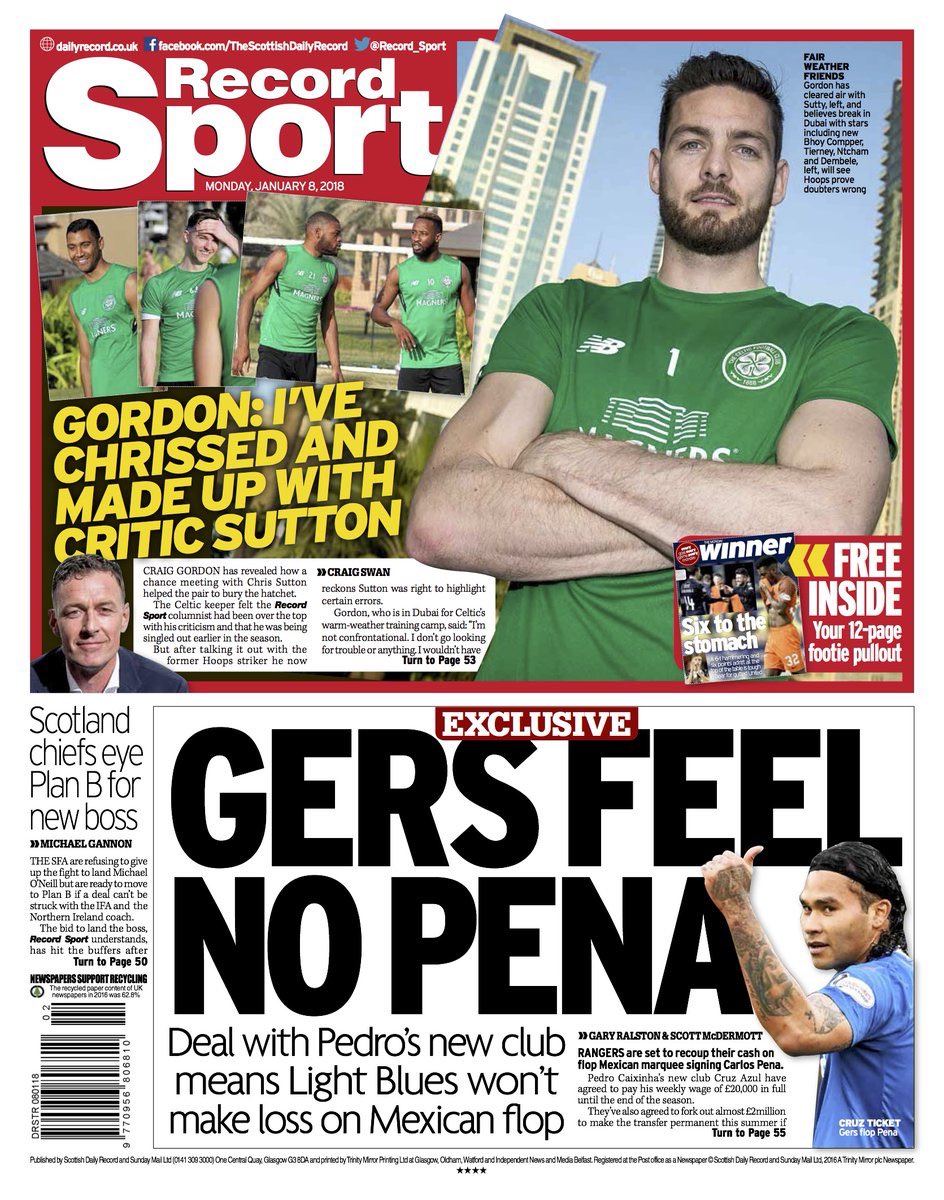 Although, as ever, the devil is in the detail.
The Mexican side will only pay the fee if Pena, who according to the word on the street, enjoyed a tipple or two, can stay on the wagon.
So thats that then.
Former Rangers player and outright little shit Nacho Novo suffered a heart attack whilst out on a Rangers Legends tour.
Of course, no one wishes him any ill feeling, and one hopes that any recovery is swift and complete.
He's not the sort of person to find many christmas cards from Celtic supporters on his doormat, but I do like to think we're above such nonsense that can be heard from fans of other clubs when a serious health scare occurs.
Hey! Look at me. All grown up and mature.
Legal news, and this from our US correspondent…
I heard Disney were going to sue after some Mickey Mouse outfit turned up at Orlando airport. 
This became apparent after someone from Brighton showed this extract to a newsman and asked, "Well, would you take the chance ? "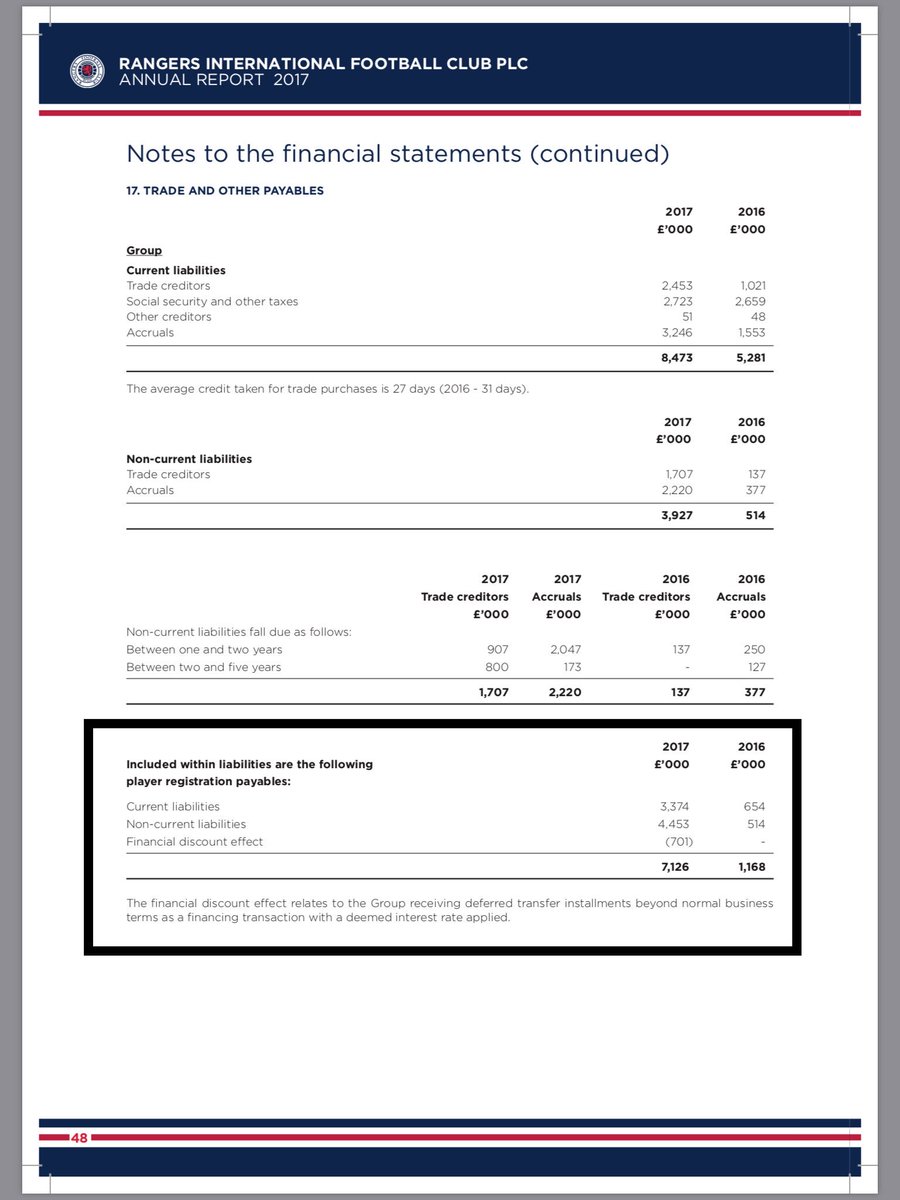 They owe £7m in player transfers… there's your administration reason right there, and we won;t have too long to wait.
Yet still the support battle bravely against reality, and one even reckons the fact that they could not afford to pay any money at all for Jamie Murphy, who must be frantically standing at a cash point to check if  his signing on fee has gone in, isn't unusual at all.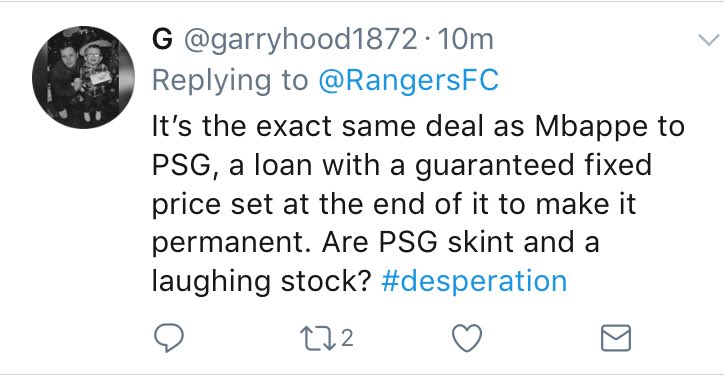 Yeah, almost exactly the same…
Delighted to have signed Jamie Murphy on a 4 year contract. Brighton think it's a loan but giving back loans is not The Rangers way. 
According to the Sun, desperate for the blue pound, there was never any stopping Murphy, a life long fan …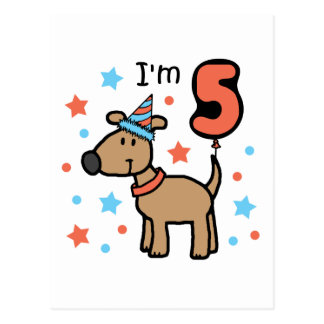 Nothing was going to stop him joining Rangers, or at least, what he thinks is Rangers.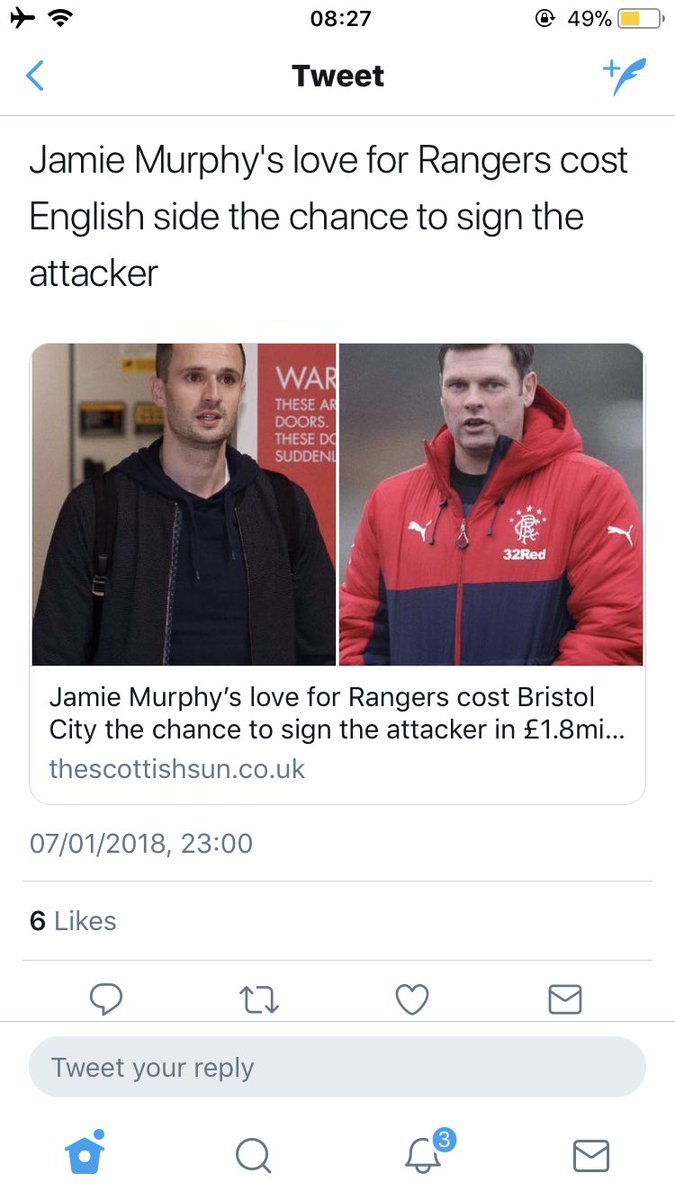 I'm sure it did.
And I'm sure these headlines are spot on as well…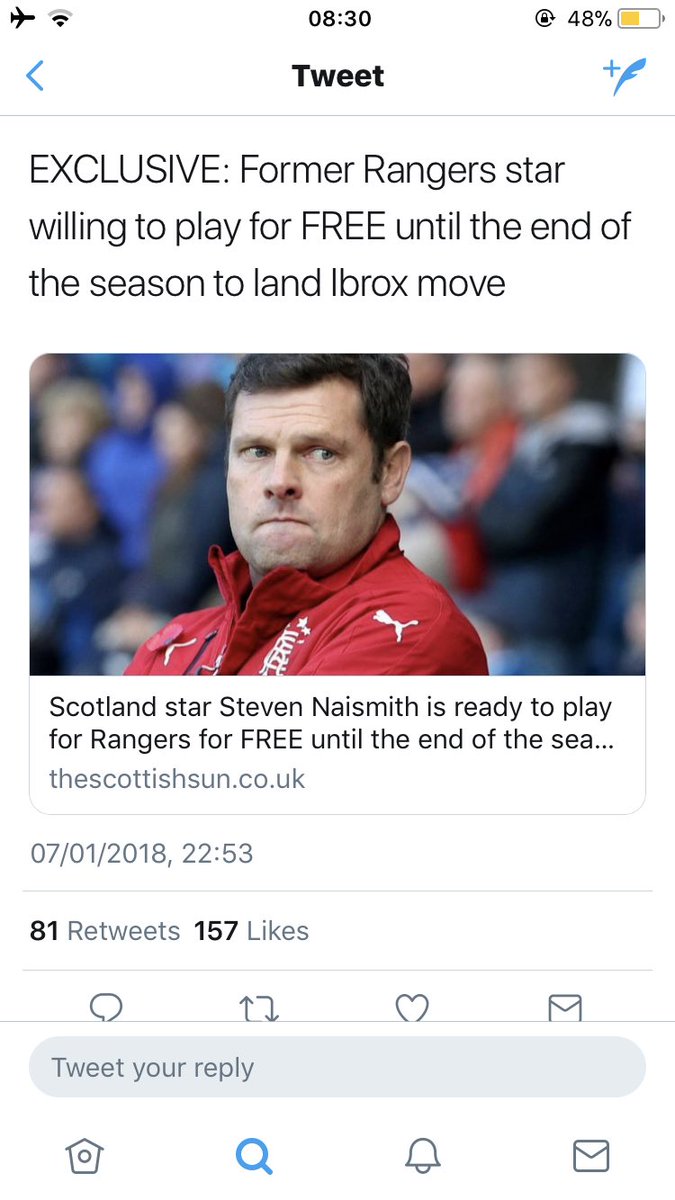 He might have to…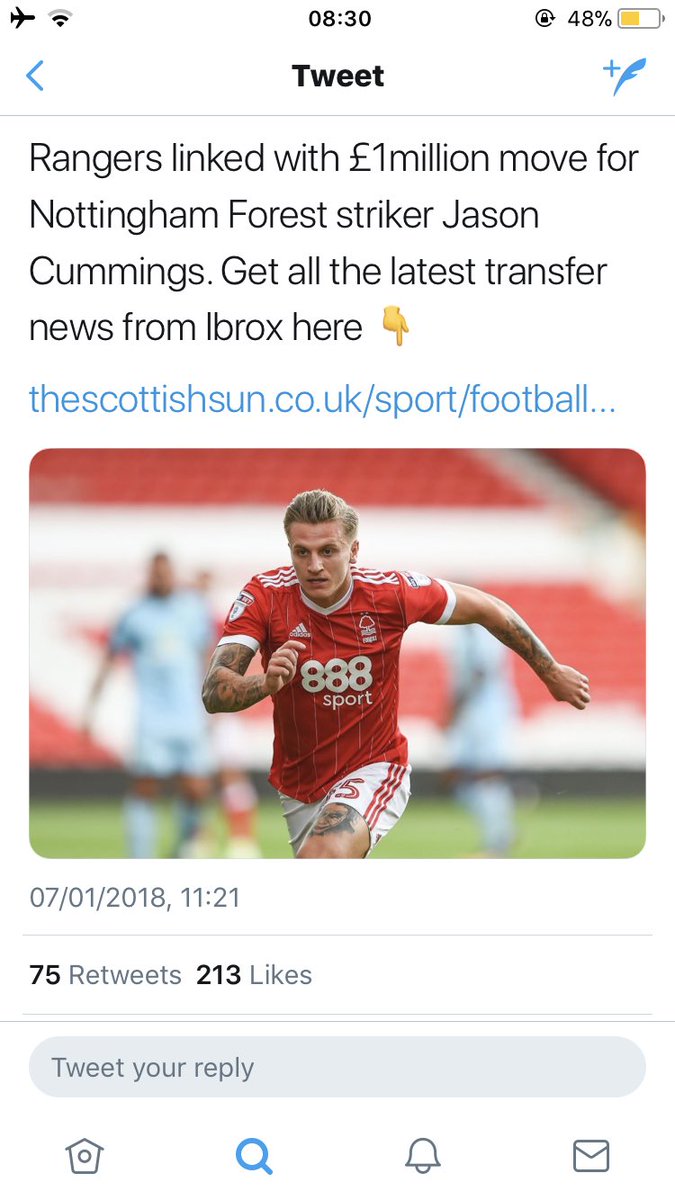 Presumably that'll be the £1m they saved with their creative deal for Murphy.
We saw yesterday how the media will put out any story that will divide the Celtic support.
Today they are uniting the "rangers " support, and no doubt tomorrow it will be our turn again.
Remember, the mainstream media taunt their online rivals by claiming we are all after clicks to make money, whilst shamelessly printing all manner of bullshit to shift their papers.
I'm not saying that everything online is one hundred percent true, but at least those of us who publish this guff admit that it might not always be factual.
It depends who has told us.
And how drunk he was.
Yesterday we showed you this..
Anyway, I'm off out tonight, one of my music heroes is in town.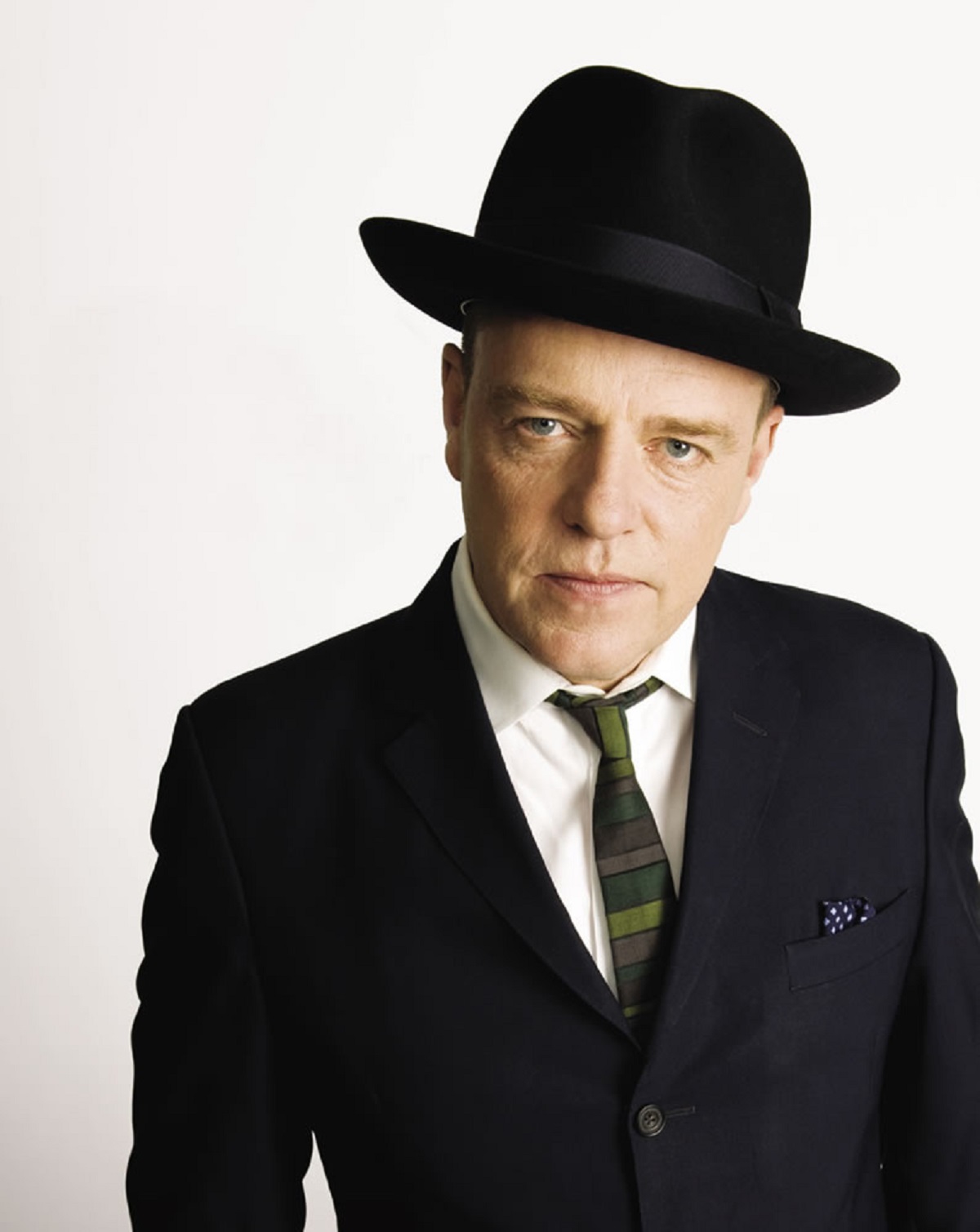 Suggs will be giving a talk on racial equality and diversity in a club in the town.
It's Madness gone politically correct,