After his inept performance in the 1-1 draw with his beloved "rangers ", which saw him demoted to a first division game the following week, it comes as no surprise that Bobby Madden has been handed the whistle for Saturdays Glasgow derby.
His antics that day were  bad enough, with at least three examples of what can only be described as cheating, when he ignored dangerous fouls on Celtic players.
Given that Johnny Hayes is out for six months, a direct consequence of referees allowing several robust challenges to go unpunished over a considerable period, then this has to be protested and the decision has to be reversed.
Given that CEO Peter Lawwell has expressed his concerns for the safety of all Celtic employees, and accepted a level of responsibility for this, ( take my word for this, he did -to me and one other) then its time for him to at the very least question not only the wisdom of this decision, but the implications of having someone who is a former season book holder at Ibrox and one of their more staunch supporters, the burden of impartiality on Saturday.
Mind you, theres an idea there for a Tifo for the Green Brigade, using the words "cheating", "referee" and "bastard."
In England, there are rules about that kind of thing.. ( BBC Sport )
Do referees have to say who they support?
Yes. And referees will not get appointed to the clubs they support.
"At the beginning of every season the referees' background information is audited," said Keith Hackett, the former head of Professional Game Match Officials Limited (PGMOL), the organisation that makes refereeing appointments for Premier League games.
"They complete a form that includes who they support, the history of if they've played the game and with the addresses where they are residing.
"That gives you a picture that comes into use when you're appointing. It's about ensuring, for example, you wouldn't appoint a Sheffield-based ref for a Sheffield team." 
What is the official line?
PGMOL says the process behind referee selection is all about avoiding "unnecessary extra external pressure and scrutiny on referees" in what is an "already a high pressure and demanding job".
It also says that where a referee lives is not a factor when referee appointments are considered.
So what does happen when you referee your team?
Halsey, a QPR fan, said he refereed his own team twice, before rules over announcing your allegiance came in.
"I lived 35 miles away from Loftus Road," he said.
"I refereed one win and one loss and I thought 'I can't do this again'. I never told them initially because it was back in the 1990s and things like that were only just starting to happen. 
I had to declare it because I felt like celebrating when they won. But once you've crossed the white line you're the ref and you always remained professional." 
Going back quite a while…with Madden its not just a case of who he supports, but who he clearly doesn't…
Remember this , from 2013?
SINNING St Mirren star Esmael Goncalves has been offered a two-match suspension by the SFA for diving against Celtic on Sunday.
The striker went down after a challenge by Emilio Izaguirre, with Paul McGowan netting the resulting penalty to make it 1-1 in Paisley.
SFA compliance officer Vincent Lunny has offered Goncalves a two-match ban for "simulation" and the player now has until tomorrow to respond.
Meanwhile, referee Bobby Madden has been demoted two divisions this weekend and will oversee Arbroath against Albion Rovers following his error-strewn display at St Mirren Park, which Neil Lennon branded "appalling".
After the game in March this year, an SFA source told the Daily Record that Madden hadn't been demoted…
"Fixtures for referees are delivered in four or six week ballots and we're currently on a six week rota.
"In that time, category one officials will be given charge of two or three Premiership fixtures, a Championship game and will also be handed duties as a fourth official in a top flight match.
 "It's a nonsense to suggest Bobby has been demoted in any way, shape, or form – it was simply his turn to take charge of a Championship fixture this week.
"The Old Firm is an exceptional game but the general feeling is Bobby handled it well. This fixture will always attract controversy. 
I've always said that there is no need to encourage referees to favour one side, all the SFa need to do is pick one who will not need any encouragement, and Madden falls into that category.
As for this nonsense about " if you're good enough the referee doesn't matter" , then you spend an hour and a half getting kicked up the air and see if you can still turn in a top class performance.
See how it feels.
Speaking of Saturdays game, there is some important supporter information..
Approach Routes for Saturday, if approaching by car from the East please note London Rd will close at the Celtic Supporters Associaltion Social Club at 10:45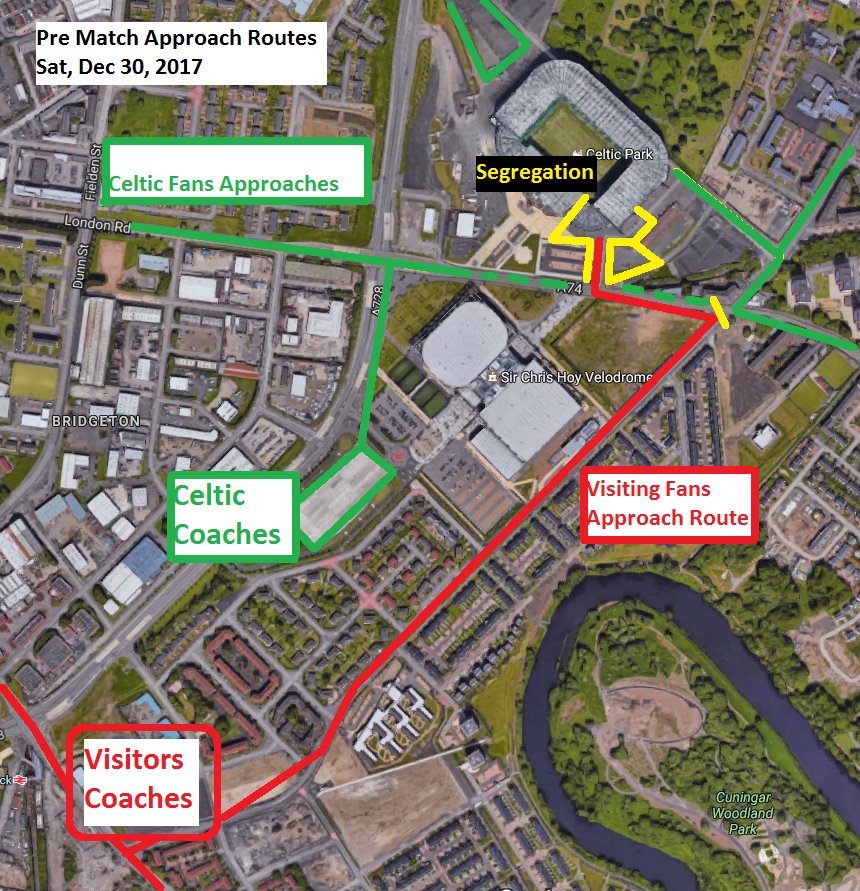 I've got a bad feeling about this….especially after their new manager made a well known satanic gesture during their win over Motherwell last night..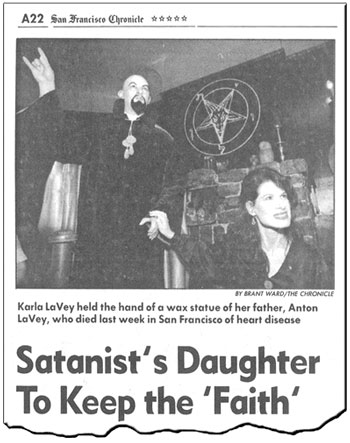 It all reopens after the game, and to be fair, we'll probably have the place to ourselves again… they're not exactly noted for hanging around until the end of games, especially if they take what Chris Sutton referred to as a predicted "humping "
In the meantime, for further fun and frivolity, keep an eye here for developments..
Virgil van Dijk will move from Southampton to Liverpool next week for a reputed £75 million , which makes him the most expensive Dutch player in football history.
Despite what Davie Provan once thought..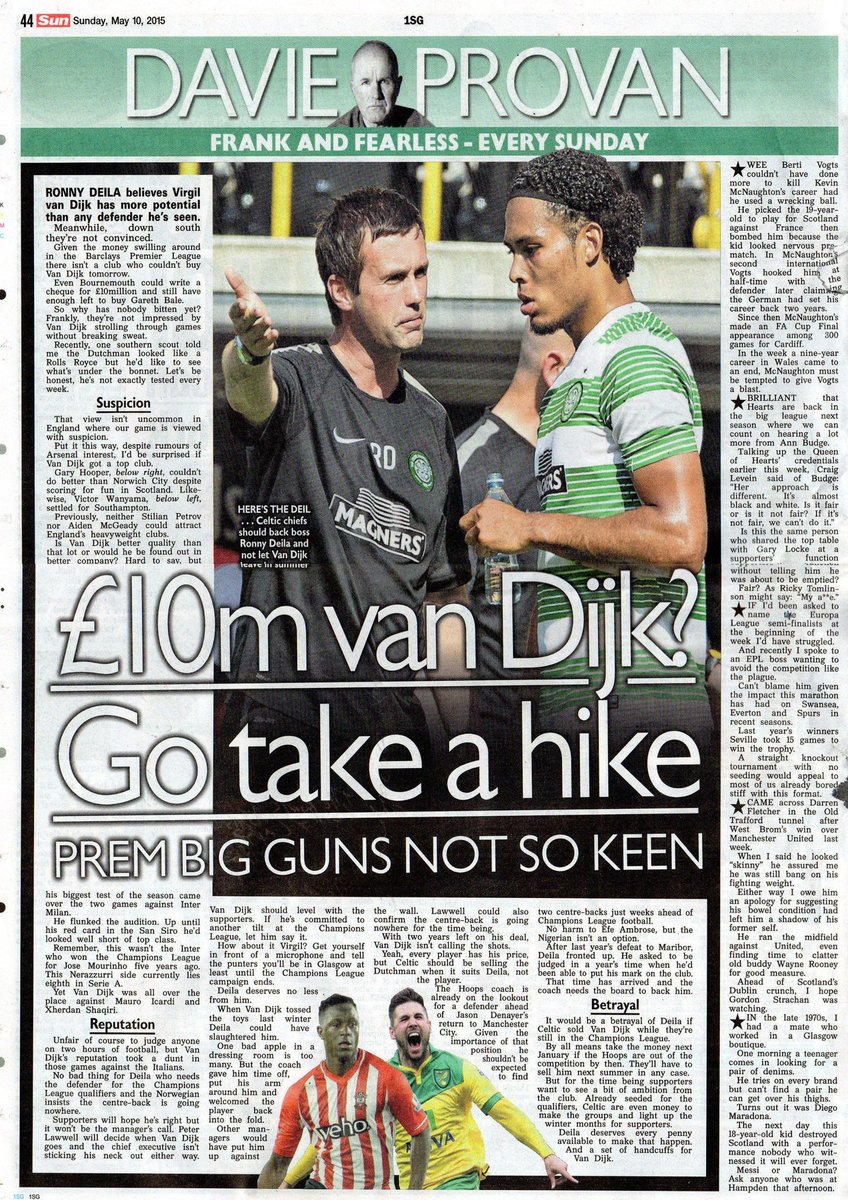 As part of his original sale from Celtic to the south coast club, the hoops are due a cut of the fee, ranging from between £6m, as reported by most of the petted lip laptop loyal, to £50 million plus a percentage of his reported £180,000 a week wage, which is something I just thought up.
The real figure is 12.5 % (or possibly 13 ) of any profit southampton make on the deal.
Its not a windfall, as some report, its merely the second and final instalment of a deal which was struck when he left the club, largely because Celtic knew he was worth that at the time.
English clubs have always paid less for Scottish based players than any other, and it was a shrewd way of getting a decent price for van Dijk. One consequence of this is that the initial fee for any other Celt moving on will be higher, as Lawwell et al can point to the £55m profit made by Southampton during any negotiations, which in turn will no doubt see the Hampshire clubs scouts hanging around the east end of Glasgow again.
Along with a few others…
Thats also one of the reasons why Celtic try to avoid publicising which players they are interested in bringing to the club, as the EPL vultures are always ready to swoop.
Yesterdays caption competition..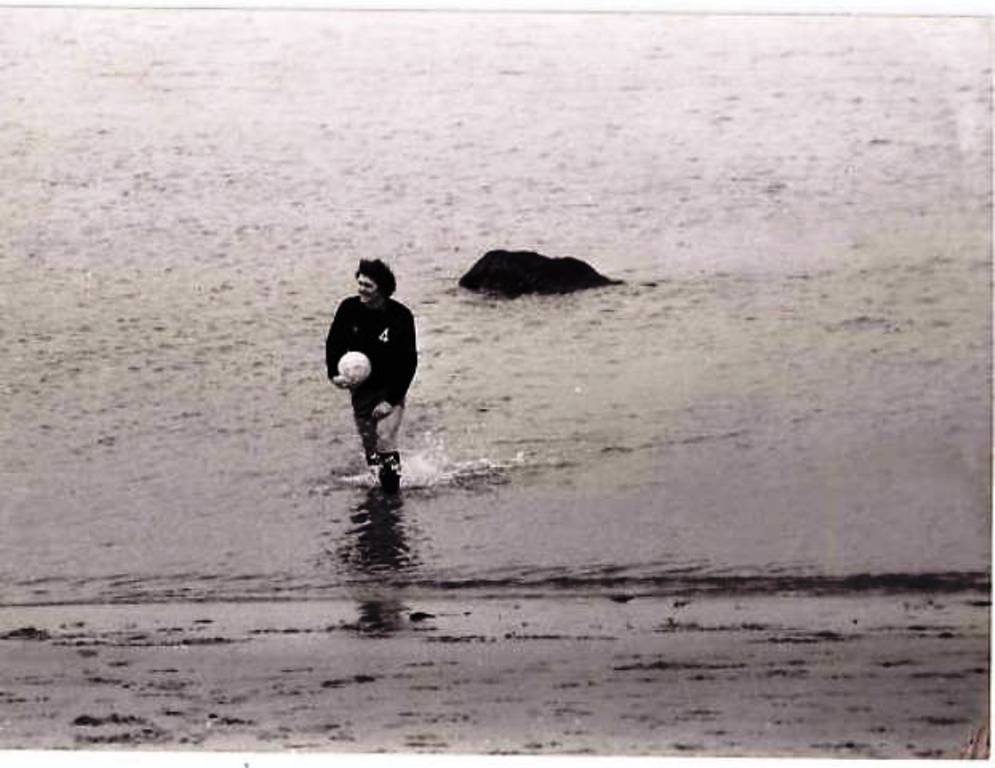 Technically not an entry, but its where i found the photograph, and it was the funniest phrase…
Roy Aitken retrieves a ball from Loch Ness, An injured Loch Ness monster can be seen in the background. 
Today, we have this…