Celtic Diary Saturday December 23: Soon Be Christmas
Monday, apparently, and with tomorrow being Sunday I'll need to go out this morning and buy some people I don't give a toss about some presents they don't want.
Though it is a wonderful time of year, immortalised in song and poetry..
Twas the night before Christmas
And all through the house
Not a creature was stirring
Except for a Scouse
He's in through your window
He's out with a sack
To take to his dealer
To swap for some crack 
Celtic face Aberdeen today, and a victory will put the world back on its axis as the Celts would move eight points clear. Manager Brendan Rodgers had three targets to hit before the winter break, the League cup, Europe after christmas, and a double digit lead at the top of the table.
So far, two out of three ain't bad, and the third isn't unlikely.
And you have to hand it to him. When asked by the media, he cleverly explained why Celtic  bounced back against Partick, and managed to tell the media what he thought of them..
"We had a reflective couple of days, as we always do whether we win, lose or draw," 
"It was a very good win for us. We scored two excellent goals. Everyone is delighted and fresh and looking forward to our next game now.
"It is all part of the culture we have here. We are very lucky. We have got no dickheads. There is no pointing fingers. So that is what is important. We are very self-reflective. There is no pointing fingers at anyone.
"We weren't so good (against Hearts). But, as I said to the players, you are defined on disappointment in your life. As a man and as a team, how do you respond and get up from it?
'The players did that. It could have been a very awkward game for us against a stubborn opponent. We controlled the game. What was important for our mentality was keeping our clean sheet. It was a good response."
Anyone else think he was telling us that he knew where the dickheads were?

Due to the rules about how many games the tv companies will broadcast from Celtic Park-there are only four league games a season, two against whatstheirname  and the two flag days, there will be no live transmission of the top of the table clash, which doesn't happen anywhere else, and Celtic were a part of this decision.
I'd have been up there myself today if it wasn't for the christmas nonsense. These days I don't get many Saturdays off, and I was looking to make the trip.
Unfortunately, the rest of the Lennon CSC decided not to go almost to a man when I said I wanted to go.
Though they did say that part of the reason they weren't going was the threat of violence from marauding Aberdeen fans..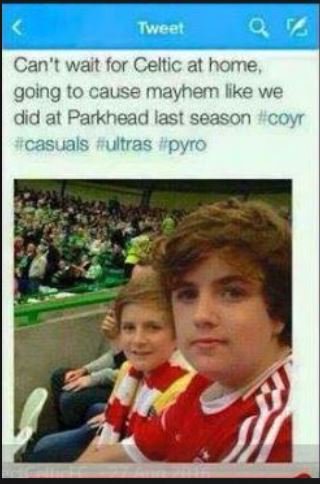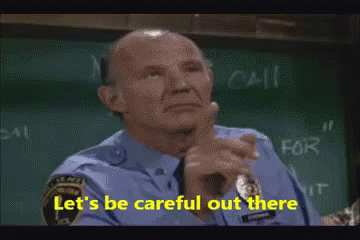 Celtic have three games before the break, and that break can;t come soon enough for the players.
Thats why today we should see a few fresh faces again.
Kristoffer Ajer should keep his place, and there is a possibility Johnny Hayes will get a start against his old club, as Scott Sinclair seems to need a break more than most.
The Englishman has just found out he's going to be a daddy, and as is the way of the world these days, it was in all the papers.
Along with a nightmare for any parent…
Helen Flanagan has revealed she was rushed to hospital amid fears she was suffering an ectopic pregnancy however later found it was a water infection.
The 27-year-old Coronation Street star announced she's expecting her second child with boyfriend Scott Sinclair on Monday and in her big reveal with OK! Magazine she announced the struggles she has been through thus far. 
Speaking candidly, the star, who has a two-year-old daughter Matilda with Scott, said the pregnancy news was a 'surprise' shortly before explaining: 'I had hyperemesis gravidarum; it lasted for five weeks… I was just so ill'.
In all seriousness, the guy should be given some time off to spend at home. Thats where he should be.
It's where I'd be . Though Miss Flanagan would probably call a constable.
Three points today, and a further six before the break please Mr Rodgers, and then everyone can relax and look forward to the business end of the season.
And there's something else that you might want to join in with..
As expected, Lord Bannatyne upheld the Takeover Panel decision yesterday and ordered Dave King, the charming cockney barrow boy , to make an offer for all existing shares in "rangers ".
In reality, its the end of the road for him, and the beginning of the next stage of the great switcheroo as Alastair Johnstone takes up the helm, and the cry was Surrender, No.
Phil MacGhiollabhan, who knows a little about whats going on over there, put a few pieces together yesterday.
Phil's Phacts
Mind you, even the staunchest of staunchers are beginning to realise that the pain in their lower back is down to being thoroughly shafted  for the last  five years..
They'd have  to dig it up first, but you get the point.
This one is still in denial, from follow follow..
Thought I'd post this…remember this sentiment during these troubled times….
The glory of the Rangers lies not in never failing, but returning stronger than ever before due to the challenges overcome. We learn from our past. We cherish our grand story. Our founders, just young lads, set the standards by which The Rangers exist today, hard work, determination , loyalty and above all else the inherent desire to make The Rangers Football Club the premiere club of this fine country. Our greatest days lie ahead and nothing can stop this old club from achieving its goals when all look forward with the same ambition. March on, Rangers! For everyday we make history. And a glorious history it is. 
Presumably, thats why they bought the history.
It's time for the media to swing into action…and they know their audience..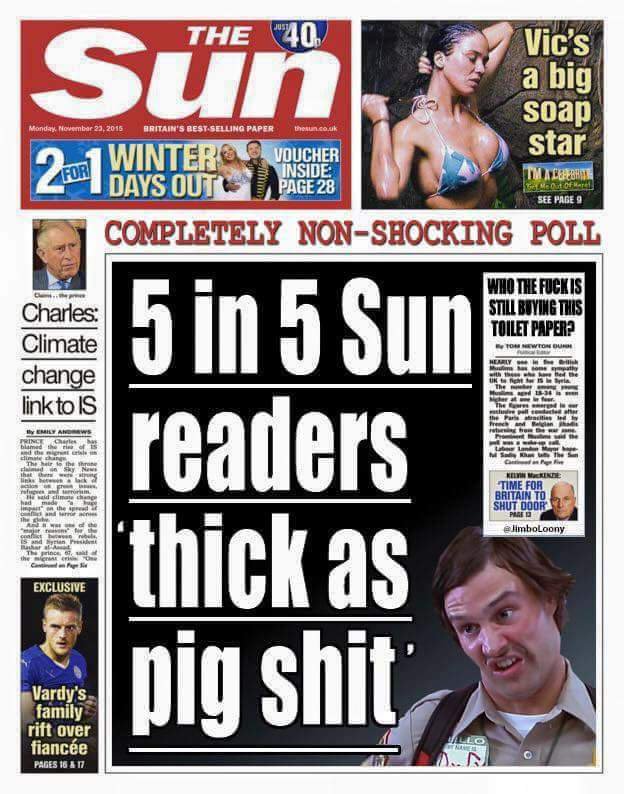 For the Record, the figures are even higher…
Predictably, and you can find that crap elsewhere if you can be arsed, because Level 5 switched on the deflector shields…
At the same time the verdict was being delivered, Graham Murty was announced as manager until the end of the season, something diary readers would have been expecting.
I've helped to clarify the statement..
RANGERS announce today that Graeme Murty has been appointed manager until the end of the 2017/18 season. 
Or until they run out of money, whichever is sooner.
The Club's directors believe Graeme has demonstrated he is capable of handling this task successfully and are confident the players will continue to respond to his leadership in a positive manner. With so much still at stake in the current season this decision was not taken lightly but now that Graeme has been given full control he can work towards the obvious targets with greater focus. 
No one else wanted it, and he's got a great way of looking at things.
It is important to concentrate on the remainder of this campaign – the Scottish Cup and maintaining a challenge at the top of the Scottish Premiership – and with Graeme now in charge until at least the end of the season, he and the players can tackle the challenges ahead with renewed confidence and belief. 
Lets face it, there's fuck all else to get excited about.
Graeme has already secured a number of positive results – notably against Aberdeen home and away and Hibernian, also away – in recent weeks and more results like those are required. 
Though we can't keep tapping managers up ahead of games, they just pretend they're a pizza place when we ring them.
It should be noted that Graeme will have the final say on which additions will be made during the January transfer window, which should be perfectly understandable given that he'll be working longer term with the first-team squad. This will allow him to make important judgement calls. 
Although he will have to pay for all his own calls.
Graeme said: "It is a genuine privilege for me to be made manager until the end of the season. It's a huge honour to be asked to do so and I will continue to give everything I have to ensure we have a positive second half of the campaign. There is still so much to play for and we cannot let our fans down. 
"They have been incredible. They have given me so much great support during my two spells in the dugout and I would like to thank everyone for their backing. I would also like to thank the Board for showing faith in me and I will work tirelessly with the players and coaching staff in order to improve our league position and be successful in the Scottish Cup." 
He made this statement of his own free will.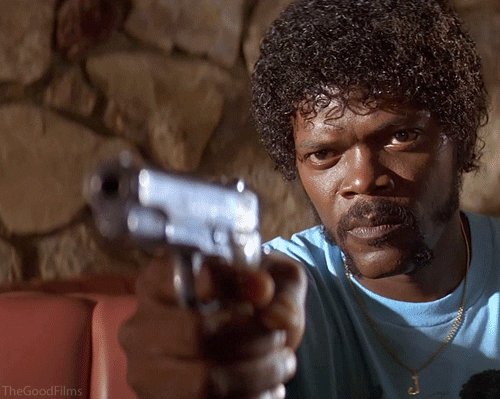 Rangers Managing Director Stewart Robertson added: "Graeme has shown he has the qualities and desire to take charge of the first-team and he will have full control of first-team affairs between now and the end of the season. He has a first-class attitude and has secured favourable results against our nearest rivals in recent weeks. He deserves this chance to make an impact in the second half of 2017/18." 
We wanted someone as gullible as the fans in charge.
Director of Football Mark Allen said: "Graeme will have the final say in player recruitment in January and an input into the type of players required next summer." 
Which means when they sell everyone who is worth a few quid, he'll be offered cheap replacements to refuse…
Graeme will be bringing in additional support and there will be more on this in the days ahead.
All we need now is for Kenny Miller to be rewarded with the number two job and the tools will be in place to work the club clear of relegation.
They probably won' t mention a recent study that appeared online, by Swiss Ramble..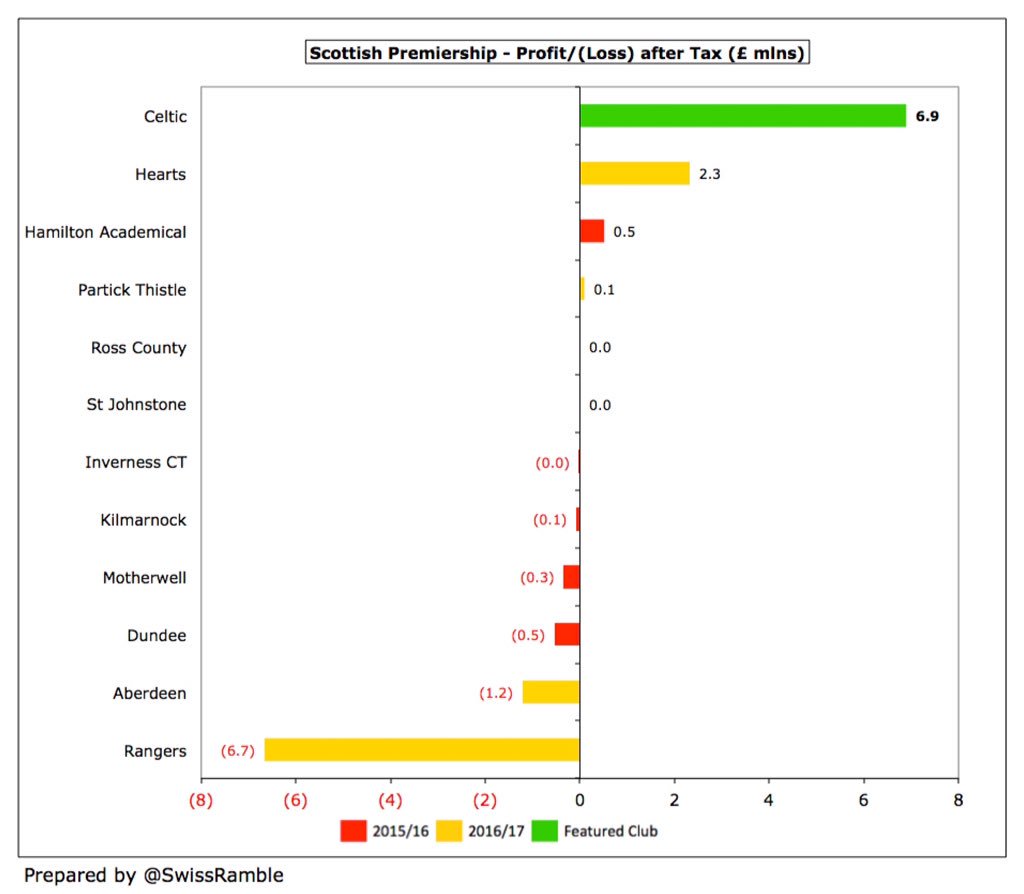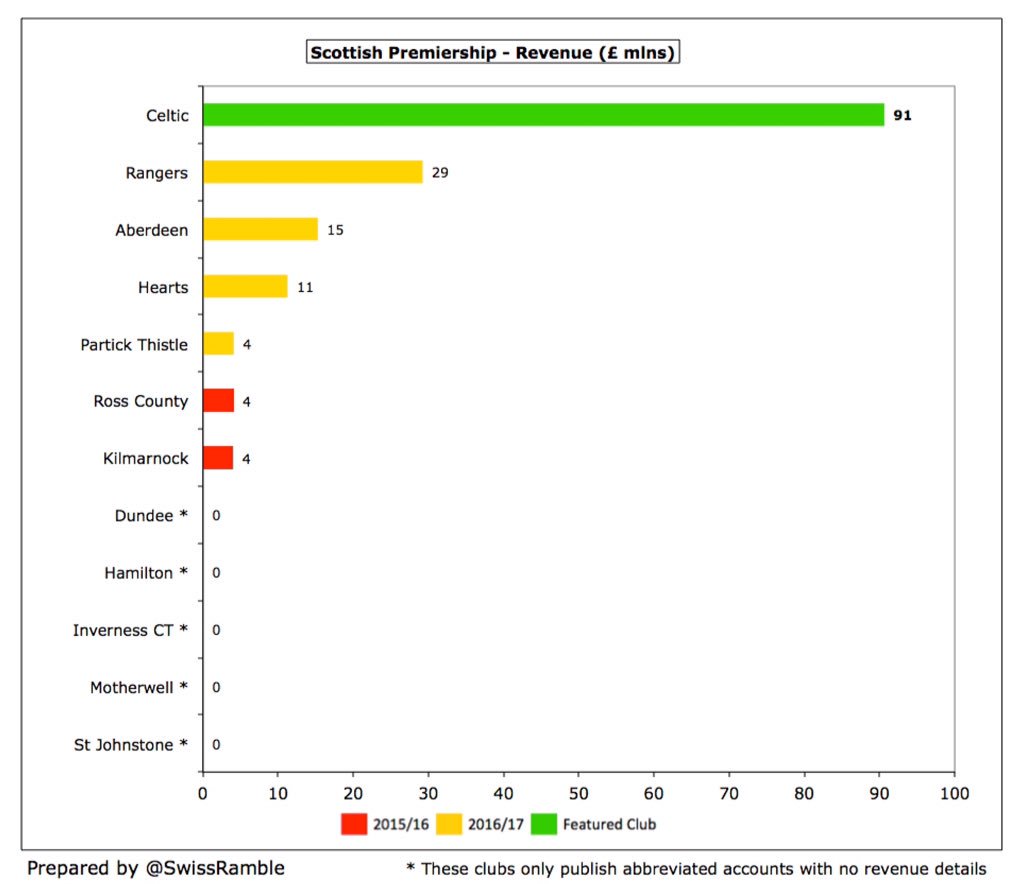 no, they'll just ramble on about how the Takeover Panel and the subsequent cold shoulder from financial and other professions won't affect the day to day running of the club.
And , in a way, they're right.
It's already fucked.
Caption competition for today, courtesy of Only4togo on twitter..