The transfer window hasn't opened yet, but Celtic have already started wheeling and dealing.
Marvin Compper was pictured at Edinburgh airport, initialising doubts that his positional sense may not quite be what we'd expect, as he arrived in Scotland to see out his retirement.
German football journalist Raphael Honigstein to BBC Sport: "Marvin Compper is one of those centre-backs you don't see a lot during the game, he tends to solve problems before they arrive. "He's not one for thunderous tackles, but smart positioning." 
So far we've seen him about forty miles out of position..
At 32, a two and a half year deal puts a smile on his face, but leaves the rest of us with a puzzled frown. He cannot play for Celtic in the Europa League, and has limited international and European experience.
We are fully aware, however, that there will be a dearth of centre halfs at Celtic. As we have said, Boyata doesn't want to stay, Simunovic feels we're beneath him and Sviatchenko will be gone as soon as he's finished packing.
But at thirty two, Compper is hardly one for the future, one to be the mainstay in an entirely new central defence.
So whats the point ?
And how did he find his way on to the radar ?
There doesn't seem to be a link between anyone at Celtic and the player. There will be, but I can't find it.
Is it a panic buy ? We need a defender, he's a defender, give him what he wants ?
I'd like to be proved wrong, but this doesn't look like the answer, in fact, i'm still trying to work out what the question was.
Another due to join up is St. Mirren midfielder Lewis Morgan, although he'll be loaned back to the Paisley club until the end of the season, and then again next season probably.
The Evening Times revealed..
CELTIC were last night close to completing a deal which would see St Mirren's talented midfielder Lewis Morgan join the Scottish champions.
We understand that the transfer should be sealed over the next few days but the 21-year-old will stay with the Paisley side until the end of this season.
A fee of around £300,000 plus add-ons has all-but secured the signing of one of Scotland's best young talents in Morgan, the Championship's stand-out player of this year, who has been scouted by several clubs in England including Nottingham Forest and Preston North End.
Indeed, the Parkhead club felt they had to quickly before the player was tempted to move to south of the border.
Rangers were also keen but the Scotland Under-21 international believes Brendan Rodgers is the man to further his career.
They can't resist chucking in a line to make it look like the basket of assets will be anything but a selling club this winter…
The third signing is more of a mystery…
This is the London to Glasgow flight last night..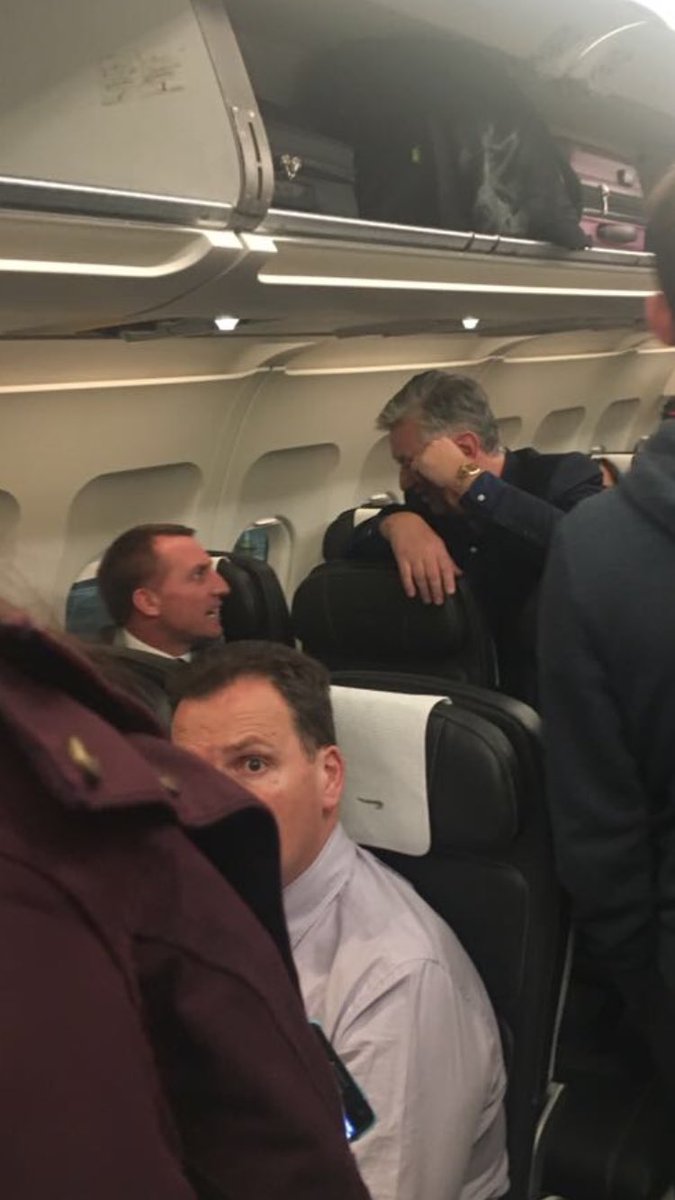 There are no big bags of pressies in the locker, so we can assume that Brendan and Peter haven't been christmas shopping.
Were they in London to sort out a loan deal for Charley Musonda ? Or were they checking on Steven Caulker ?
Or is it a surprise ?
Chris Davies, Brendans sidekick , is on record as saying he doesn't expect the club to do much business this winter..
"I wouldn't say we will be overly busy next month to be honest,"
"We'll recruit where needed and some players may move on as the squad evolves.
"But it's simple from my point of view – we've lost one game in 70. 
He's not going to say anything else, to be fair, lest he upsets the players who are wondering why their training gear now includes a road map.
The defeat to Hearts didn't come as a shick to a lot of us, but it could shock some players out of their comfort zone.
Some players may now find that they are quietly dropped to allow the Rodgers sigings a more regular spot in the team.
Perhaps even starting tonight, against Partick.
The management have spoken of pressing the reset button, and as there are still four games to play before New Years Day, there should be a chance for some fringe players to make a name for themselves.
Chris Davies :
If you look at our team, most games there are usually two or three changes on average," 
"That's normal and not just selection based on prior performance – it could be based on the opposition or the physical conditions, so it's natural there will be a couple of changes but not a reflection of anything more than that." 
We don't even have a reserve centre half who could be given a run out, at least not one ready to be give a shot. With the senior defence seemingly incapable of the basics, its maybe time to have a look at what goes on at Lennoxtown when it comes to who is working with the defenders, and what they are asking them to do.
Tom Rogic and Patrick Roberts won't feature, and Jozo Simunovic is doubtful, claiming its too cold or something, and he's hurt his leg, or arm, or can't find his shoes.
Celtic don't have to win this game tonight any more than any other, but it is getting a little tighter at the top of the table.
Like it or not, the basket of assets south of the river are a wee bit stronger under Graham Murty. He has a different way of looking at things…
and it appears to have steadied the ship a little.
So much so that there is a renewed confidence over the river, again, ( I know)
The club emailed their support yesterday with the answers to the questions that weren't answered at the AGM, and its one of the funniest things you'll read this yuletide.
One particular highlight is their creative way of dealing with the current amount of debt..
7) The most recent financial results are encouraging but highlight the staggering gulf between us and our nearest competition. Can this board please outline how they plan to deal with this substantial deficit going forward? 
The majority of the deficit is accounted for through qualification for the Champions League group stages. Other income streams such as retail revenue and commercial income are increasing however there needs to be a recognition of just how valuable qualification for the group stages of the Champions League has now become. It is worth in the region of 30m Euros plus associated gate monies.  
Of course! All they have to do is qualify for the Champions League group stages, and the debts will simply evaporate.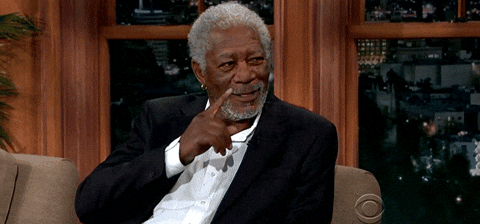 Let me say that again. In laymans terms.
They're fucked.
They have just told the fans that the club has budgeted for champions League group stage qualification in their accounts.
And the fans, and the media, have failed to haul them out and ask for an explanation.
And there's more..
5) In the event the Takeover Panel is successful in obtaining an order against our Chairman, can the board advise how this might affect any investment planned for the club; specifically in terms of the proposed share issue?
A decision is still awaited in the case which was heard at the Court of Session. Rangers is not party to the proceedings and the proposed share issue will not be impacted regardless of the decision. 
At one time, I had a great deal of sympathy for the genuine fans, the ones who don;t resort to child abuse comments when their team gets beat, but as they cruise towards another financial disaster, just as blinkered as they were the last time, I'm beginning to think they asked for it.
There has been talk in this city that Stoke manager Mark Hughes will get his jotters this weekend. Incredibly, it seems the only obstacle to Tony Pulis taking over at the Bet365 stadium is that he's considering a spell at Ibrox.
Seriously. Thats the word on the streets down here.
There was no diary yesterday due largely to the previous evenings intake of festive cheer, so we go back to Monday for this picture..
Today…
The recent spat between a couple of individual posters has got out of hand again, making the site a delight to read.
Accusations of death threats, promises of legal action and so on are not why we are here.
I've looked at the posts concerned, and then looked again.
As far as I can see there have been no death threats, and not even any threats of violence.
As far as I can see it all goes back to one post where readers are described as being of less than average intelligence.
Thats where it started, and here is where it ends.
Now, play nice.