Celtic will face Zenit St Petersburg in February when the knockout stages of the Europa League commence in February.
The first game is at Celtic Park on thursday February 15, with the return a week later in St Petersburg, which used to be called Petrograd and Leningrad. That was after it was called St Petersburg, which it is called again after the fall of the old Soviet Union, which was created after the Russian Revolution, which took place in November 1917, and is known as the October Revolution, which more or less took place in St Petersburg, which then went on to be called Petrograd , Leningrad and then St Petersburg again.
Not just a football site, you know.
Zenit won a place in Celtic supporters hearts when they overcame the Wattenacio style of football undertaken by the cardigan wearing football guru Walter Smith, who led Rangers to the UEFA cup final of 2008, before it was revealed that their unique style of accounting didn't add up, and the club was liquidated.
They overcame a hostile Manchester crowd and won the affection of peaceful minded folk around the world with their triumph, and deserve praise for that.
We can thank them in February.
Of course, they are a different side now, and although still regular competitors at this level and above, they were beaten at this stage last year by Anderlecht, albeit on away goals, which suggests the tie is not entirely beyond Celtic. Added to this, the Russian league is now in a three month shutdown, Zenit played their last game yesterday, and by the time they face Celtic they will be roughly at the same level of preparation and match fitness as Celtic were for the Linfield game this year or the Lincoln Red Imps fiasco last year.
In that game yesterday they drew 0-0 with Akhmat in Grozny, and there was perhaps a reason not to worry too much…
you may have to click around to get that..
Anyway,hope springs eternal. That was delightful to watch.
What else do we know about Zenit St Petersburg ?
They've got their own plane.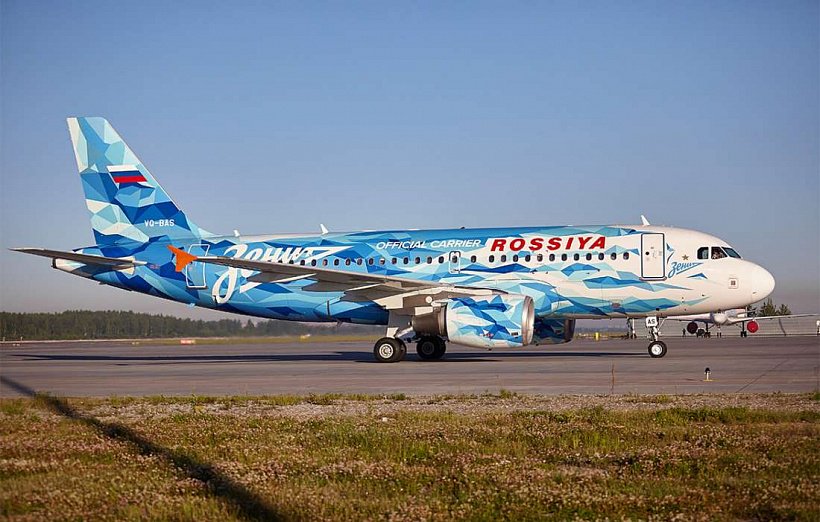 The ground has a roof, and heating..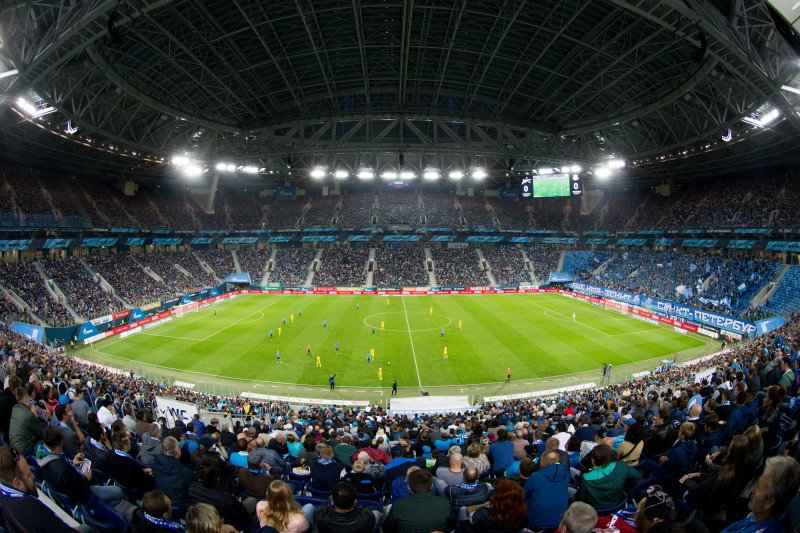 That will help, as Russia can get a bit parky in winter.
Mind you, there was two feet of snow outside mine this morning.
Players-yeah, they've got some..
Supporters ?
Oh, they've got some of them as well.. (Daily Mail, Dec 8..) and, no, the Mail are not their sponsors.
Zenit St Petersburg have been ordered to partially close their stadium by UEFA after fans displayed a banner praising former Bosnian Serb military leader Ratko Mladic during a 2-1 home win over Macedonian side Vardar Skopje in the Europa League last month.
The Russian club was found guilty of 'racist behaviour' under Article 14 of UEFA's disciplinary regulations and instructed to 'close the entire sector where the discriminatory banner was displayed' during their next European match.
UEFA said in a statement that it had also asked Zenit to display a banner with the words '#EqualGame' and the UEFA logo on it in the same section of its Krestovsky Stadium.
The club has also been fined €10,000 (£8,790). Zenit topped their group to qualify for the last-16 of the Europa League, to be played early next year.
Mladic was found guilty of genocide by a U.N. war crimes tribunal the day before the match and sentenced to life in prison for his role in massacres and ethnic cleansing during Bosnia's war. 
I'm amazed that they didn't get on better with Rangers fans.
Anyone wishing to travel to St Petersburg will need a visa, and plenty of roubles. Its not expensive over there, but the police are on a sort of pay as you meet us system, which can be quite expensive .
There may be a way out of paying for a visa, however, and Celtics go to man when there is a problem, John Paul Taylor, will be looking into that..
In the meantime, I found this…
WHAT IS A RUSSIAN TOURIST VOUCHER?
In order to get your Russian tourist visa you must provide to the Russian consulate an official visa support document, also known as "Tourist Voucher", "Tourist Confirmation" or "Invitation Letter". Without a tourist voucher (invitation) you will not be able to get a tourist visa to Russia.
Russian tourist voucher is an official document issued by an authorised travel agency confirming your personal details, travel dates and itinerary in Russia. Tourist voucher (invitation) can be issued for maximum 30 days of stay in Russia. Once you have received your tourist voucher, you can apply for your Russian tourist visa and in the visa application form you will need to enter the details of your voucher (its number, issuing travel agency registration details).
So you first step should be – order a tourist voucher and only then fill in the visa form. Otherwise your visa form will be incomplete and not accepted by the Russian consulate.
WHERE DO I GET A TOURIST VOUCHER FROM?
You can get your tourist voucher and confirmation from the hotel you are staying at in Russia. However not all hotels are authorised to issue vouchers and secondly the process of getting an official voucher from the hotel can be lengthy. And if you are not staying in a hotel, this is not an option at all.
The easiest and most economical way of getting a Russian tourist voucher is to order it online on our website. It will take maximum 5 minutes and your voucher can be issued within 1 hour, 3 hours, maximum 24 hours after placing an order, depending on your chosen option.
WHAT INFORMATION IS REQUIRED FOR A TOURIST VOUCHER?
We need the following details from you:
Your personal details (name, surname, date of birth).
Passport details (including number, date of issue, expiry).
Travel dates in Russia (maximum 30 days).
Travel itinerary (you will need to specify the cities you are planning to visit in Russia).
That's all we need. You do not need to book a hotel, flight, tour or any other travel arrangement with us to get your voucher. Just make sure you have your passport details and enter them correctly in the online order form.
Once you get your voucher you can apply for your visa. Please note that you can stay in any hotel / private accommodation in Russia, and travel to any unrestricted area in Russia with your visa. No itinerary, places of stay are specified in the visa. Make sure you do not overstay in Russia after the visa expiry date.
HOW MUCH DOES IT COST?
Our prices depend on your nationality and processing time. Please see the options below
 
EUROPE, USA, CANADA, AUSTRALIA, SOUTH AFRICA
ASIA, MIDDLE EAST, SOUTH AMERICA CITIZENS
| | | | |
| --- | --- | --- | --- |
| Processing Time | Single Entry | Double Entry | Order Voucher |
| 3 working days | £115.00 | £140.00 | ORDER VOUCHER |
Please note a copy of your passport 1st page and an EU, USA residence permit is required.
 
HOW LONG DOES IT TAKE TO ISSUE THE TOURIST VOUCHER?
EU and North America citizens – 1, 3, 24 hours after your payment has been received by us during working hours (Monday – Friday: 09:00 – 18:00 London time).
Asia, South America, Middle East citizens – 3 working days after your payment has been received by us during working hours (Monday – Friday: 09:00 – 18:00 London time).
HOW CAN I ORDER A TOURIST VOUCHER?
We ask all our customer to order a tourist voucher online. The online form will guide you through the whole process and ask for the required information. Please make sure you have your passport details when ordering the voucher. You will also be able to make a secure online payment by credit or debit card. The whole process of ordering a Russian tourist voucher will not take more than 5 minutes.
Please note that we also provide full assistance with the Russian tourist visas, where we check your application pack and submit it to the Russian consulate. Please read more about Russian visa assistance.
Which led to this…
Russian Tourist Visa Including Voucher
The Lowest Price Guaranteed! You will not find a cheaper option, unless you DIY
GENERAL INFORMATION ABOUR RUSSIAN TOURIST VISA
Russian tourist visa is a document which allows foreign nationals to travel to Russia as tourists. Russian tourist visas are offered as
single entry – visiting Russia only once during a period of up to 30 days or
double entry – for two entries within a period of up to 30 days
Please note that Russian tourist visas are issued for the exact period of time which cannot exceed 30 days, cannot be extended and cannot be obtained at the border either. A tourist visa is best when you know exactly where and how long you will be staying in Russia and you plan to stay in the country not more than 30 days.
 
TRAVELLING TO CRIMEA
If you are planning to visit Crimea, you will need to have a valid Russian visa. If you are going to Crimea as a tourist, a standard Russian tourist visa will be sufficient. Most likely you will be travelling to Crimea by air via Moscow. This is not counted as a double entry as you are not leaving the Russian territory. We will issue all required paperwork for your visa.
OUR PRICES VERSUS DIY
We guarantee the lowest price for our visa service as we have been dealing with Russian visas for over 10 years now and have high volume operations. We also include a tourist voucher – a required document to get your visa – free of charge with our visa service.
Our service fee included in the price is about £42. You can obviously do your Russian visa yourself and pay £108 to the consulate, however on top you will need to purchase a tourist voucher (standard price £20) or spend some time trying to get it from your hotel. And then not being sure at all that your application paperwork is properly completed. Effectively you will be paying us ONLY £22 on top of the consular charge – a fair price for removing any unnecessary stress and a potential second visit to the visa centre.
HOW TO APPLY FOR YOUR RUSSIAN TOURIST VISA
First, please place an order on our website so we can have your personal details, visa type and dates of travel to Russia. After your payment we issue an official tourist voucher and email you the guidance notes on how to fill-in the Russian visa application form. Once you have completed your visa form, we check your application pack and advise of any required amendments. You then post / bring your documents to us for final checks and come to the visa centre for finger scans where you will be assisted by our representative. We will also pay all visa fees on your behalf. 
 
REQUIRED DOCUMENTS
Original passport
Passport must have at least 2 blank pages and be valid for at least 6 months after your intended departure from Russia.
Visa application form
The form must be completed online now. Once you have ordered your Russian tourist visa through our company you will receive a detailed guidance how to complete the forms.
Colour photo
3.5 cm by 4.5 cm taken against a light background (white or off – white), UK standard passport photo will be sufficient.
View photo specification.
Visa support document
If you do not have a tourist voucher (official tourist confirmation document from a travel agency or a hotel in Russia) our company will assist with the visa support. The price of the visa support document is included in our visa fees detailed below.
Non UK – nationals

UK residence permit (EU passport, work permit/visa)
proof of address in the UK (recent utility bill, bank statement, letter from your employer confirming your employment in the UK)
travel insurance certificate valid for the whole period of stay in Russia. No travel insurance is required for UK passport holders. Arrange travel insurance online.

Company director, self employed,
unemployed

bank statements for the last three months showing a positive balance on your account based on £100 per each day of your stay in Russia.

Children application
Please see below for additional documents when applying for children under 18 years old.
APPLICATION FOR CHILDREN UNDER 18 YEARS OLD
If a child has a passport, he / she needs to obtain a visa. There are additional requirements for children under 18 years old when applying for the Russian visa and depend on who they are submitting their applications with and who they will be travelling to Russia with. There is no need to notarise any documents. A copy of child's birth certificate is always required.
Applying with a parent of the same surname

 – a copy of child's birth certificate is required. No other additional documents are required if travelling with both parents. If the child travels only with one parent the following documents are required:
Applying with a parent of a different surname

 – If the child's surname is different from the parent's surname (e.g. due to divorce)

A copy of child's birth certificate
A copy of the parent's marriage and divorce certificate. Applicants must prove connection between child's and parent's surname
Parental confirmation letter from the accompanying parent
Parental consent letter from the other parent
Applying alone without parents and travelling with a parent 

– the following documents are required:
Applying and travelling either alone or not with parents

 –

A copy of child's birth certificate
Copies of parents' passports
A copy of accompanying person's passport with a valid Russian visa (if travelling with someone else)
Parental consent letter from BOTH parents
Processing time is calculated from the day you arrive at the visa centre to provide biometric data.

RUSSIAN TOURIST VISA INCLUDING VOUCHER PRICES
Type of Visa
Validity
Processing
Final Price

( total cost )

Order
Single
1 Month
6 business days
£150


( best value )

APPLY NOW
3 business days
£255
APPLY NOW
Double
1 Month
6 business days
£195
APPLY NOW
3 business days
£325
APPLY NOW
Our prices include all consular and visa application centre fees, our service charges, VAT. There will be no extra charges except for postage if you want your passport to be posted to you, alternatively you can collect it from our office. You can choose passport return delivery option when placing an order on our website. The price you see is the price you pay. StressFreeVisas Best Price Guarantee. 
Please click on "Apply now" button below to submit your order. It will take no longer than 5 minutes of your time. Once we have received your payment we will email you detailed guidance on how to complete your visa form and advise of the next steps. 
Personally, I think I'll wait for the Russians to come here.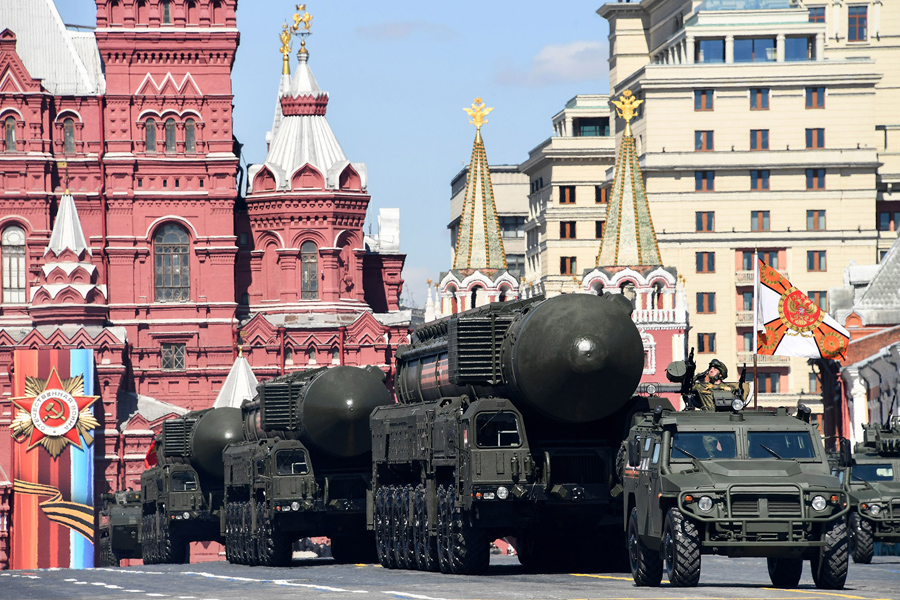 On the lighter side, it is cold out here, so they might not bother.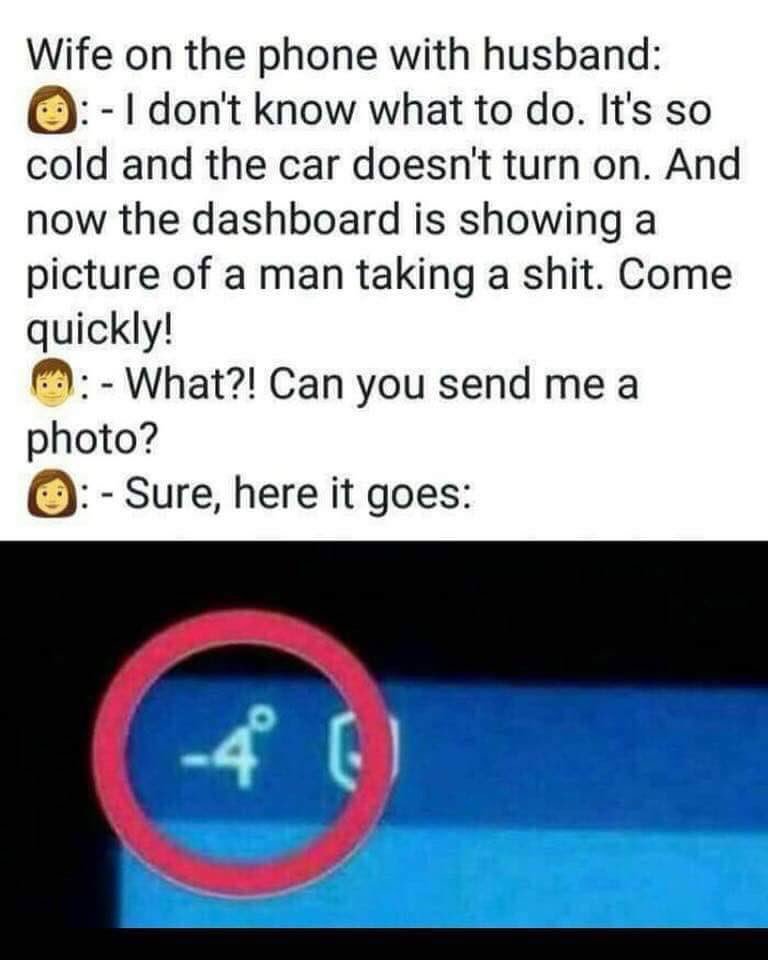 Caption yesterday…