There was no diary over the weekend.
Not that anyone noticed.
We had our christmas due to all of us being in the same country for once, and it all went really well until the board games and drinking bit…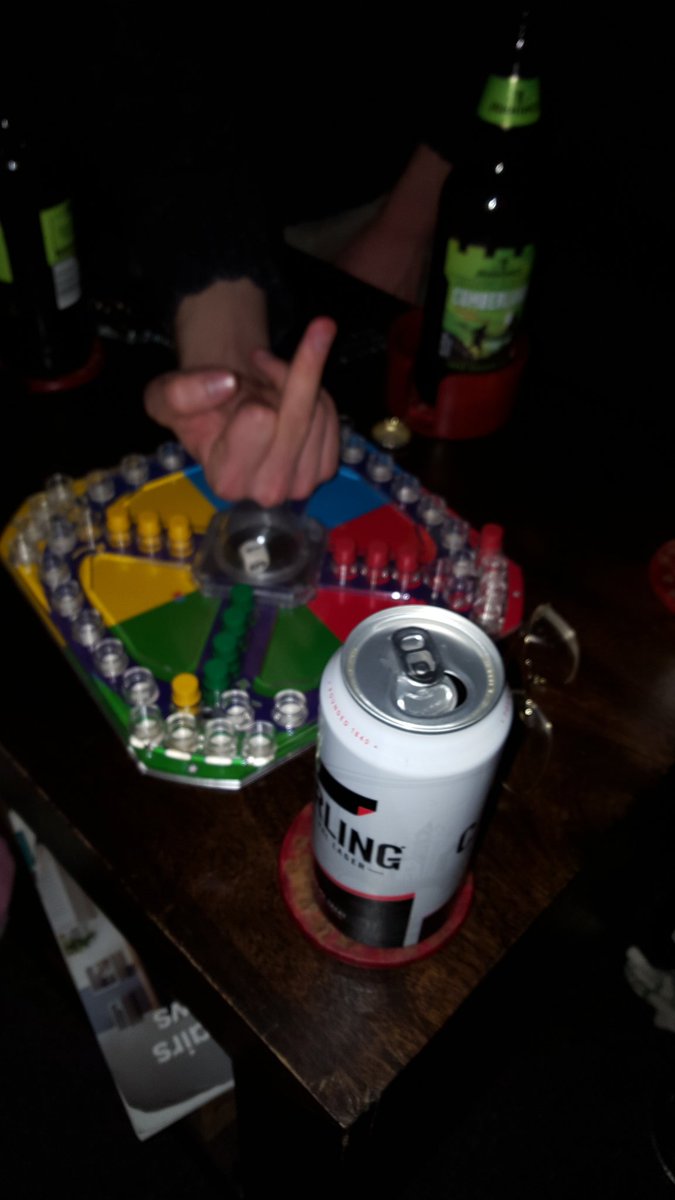 I had just won my second consecutive game of Frustration, as the green tokens, when i was ordered to become the yellow ones, as it was close to orange and would put me off.
Bloody did as well.
Thats when we all remembered why we don't live in the same country any more.
Forced to play on christmas Day, ( in this part of Staffordshire, anyway, )Celtic chucked away a two goal lead to Hibernian at Easter road-despite what you may have read in the paper..
Half time at Celtic Park and it remains goalless. Follow the second half live in our blog
Goalless at half time, but then Scott Sinclair reminded us that form is temporary and class is permanent. His two goals put Celtic in the driving seat, but Hibs didn't give up.
Neil Lennons side fought like tigers and secured a share of the points, and frankly could well have won the game during a frantic last quarter of an hour that had us on the edge of our seats.
Much has been made of Celtic's inadequacies, but little has been mentioned of the fact that Hibernian have now scored six of the twelve goals Celtic have conceded domestically this season.
They deserved their draw, and whilst you could argue Celtic should have won, sometimes you have to give credit elsewhere rather than criticism at home.
There is a growing undercurrent of dissastisfaction at the way the team are playing just now.
But lets consider where we are.
The first trophy is in the bag, as they say.
The club are clear at the top of the league, still unbeaten domestically since Brendan rodgers took over.
Today, we will find out who Celtic will face in the europa League knockout stages.
Celtic have played twelve games to get to this stage, and qualified ahead of last seasons quarter finalists Anderlecht, which we knew deep down was the most realistic thing we could expect from a group containing two of europes most powerful sides in Bayern Munich and Paris St Germain.
All of this was done with a side that had suffered several injuries to key players, and several others forced to play out of position.
We are where we wanted to be, and its been a bit of a slog. Players are tired, supporters are edgy, and its all getting a bit tedious.
There's a winter break coming up, and frankly we all need it.
There's a lot been achieved this season, especially as now domestically every game is a cup final, with every team wanting to be the one the beats the invincibles.
In europe there is a lot to look forward to as Celtic are the only side from the qualifiers to make the europa League. Indeed, the only side to start in pot four and make third place.
There's still a lot of football to be played before the break, so maybe kets leave the moaning to one side for a minute, and be thankful we still have a lot to look forward to.
It's important that we give the players some encouragement. They read the papers, and its difficult at the best of times to find anything positive to read there, so as we do in the ground,we need to close ranks on the web.
With rumours of "invoice financing " at Ibrox, which is where a company-or club-sells a debt to a finance firm for less than its worth, the signs are that the tribute act are about to go the same way as the original band, and as a result, the media, who have failed en masse to draw attention to the ongoing custerfuck at Ibrox, will seek deflection.
There's an example of this in todays Evening times, which actually promied to be an interesting piece , yet it collapsed into a collection of how much money Celtic lost on a player..
FORGOTTEN Celtic flop Derk Boerrigter has blamed the Parkhead medical staff for ending his career by failing to diagnose his broken ankle after finally breaking his silence on his Hoops nightmare.
The former Ajax winger cost Celtic a staggering £3 million in July 2013, before he was quietly released from his four-year contract in 2016.
His spell in Glasgow was an expensive error after making just eight starts, which worked out at an incredible £587,500 per start for his transfer fee and hefty £12,000-per-week wages.
However, Boerrigter – who never kicked a ball again after his exit from Celtic – has put the blame for his calamitous spell in Scotland squarely at the door of the club.
Boerrigter said: "Ajax loaned Isaac Cuenca from Barcelona and put me out of their team. He cost Ajax about £100,000 per game so had to play.
"I was furious and decided I would join another club. My career at Celtic didn't work out because of silly injuries.
"Those injury problems actually started at Ajax, but at Celtic things went badly wrong. 
"Celtic then stuffed me full of painkillers, so I could keep playing.
"Then it turned out that it was ultimately a bone fracture in my ankle. 
I really blame Celtic's medical staff for that. It was a real shame what happened."
( there's the story…but lets concentrate on some figures, because then the hordes can have a laugh…)
An injury on Boerrigter's Hoops debut set the tone for his stay. He made just five starts in the league, one in the League Cup and two in Europe.
Celtic invested £4.7 million on the wide man, for which they got one goal in return – against Aberdeen in 2013.
Of his eight starts, Boerrigter played for a total of 512 minutes in the league for Celtic.
That meant it cost Celtic £9,180 for every minute he played in the Premiership.
I await the backlash for this…
Even though any right thinking man agrees with the sentiment in both statements, there is little doubt the media have failed to condemn it simply because they can't find an angle yet.
No doubt it will come though.
So, before you have a moan about a failure to score a dozen past Hamilton on Wednesday, just remember where we are, who we are, and how we got here.
And lets stick together, like we did in the bad times…

Europa League ? It'll be one of these..
If its Sporting we'll have to wear that shocking pink outfit, which is another reason why New Balance should be allowed to pay us to wear their strips, but their input should finish right there.
Caption from Friday…