Celtic Diary Thursday December 7: Big Club In for Dembele
Shall we lighten things up a bit ?
Brighton considering £20m January move for Celtic star Moussa Dembele
Shall we continue in the nonsense theme ?
Kenny M on Sportsound defending media role in tapping up Aberdeen manager: "when a journalist uncovers some facts they report them.  That's how it works." 
Of course it is. I must have missed the episode that discussed the Offshore Game report.
On a serious note, lets hope this is just a poorly timed picture..
 The Champions League campaign is over, and Celtic have made it through to the Europa League knockout stages.
After the round of matches tonight we will know who the eight remaining qualifiers will be to join the 24 already through..
Arsenal*, Atalanta, Atlético Madrid**, Braga, Celtic**, CSKA Moskva**, Dortmund**, Dynamo Kyiv, FCSB, Lazio*, Leipzig**, Lyon, Milan*, Napoli**, Nice, Östersund, Partizan, Plzeň, Real Sociedad, Salzburg*, Spartak Moskva**, Sporting**, Villarreal*, Zenit
One star denotes a group winner, two stars denotes the diddy teams who dropped down from the UCL.
Any teams with no stars are the ones we cannot face, which is a blow.
Games will be played in principle on Thursdays 15 and 22 February at 19:00CET and 21:05CET, with the exact schedule released after the draw. The seeded teams are at home in the second leg. 
That means our next european game is on Thursday 15 February at Celtic Park. Either at 6pm or 8,05, whichever causes us the most inconvenience.
In between now and then, there is a winter break and a transfer window.
Celtic need them both, and need to use them wisely. If that turns out to be the case, then we have little to worry about.
There may be some big names in that draw, but the reason they are in that draw is that they are no longer great teams, just like us.
It's a knockout tournament, and I think we will benefit from getting our dodgy home game out of the way first.
Whilst some have criticised everything from the team to the competition format, qualifying for the lesser competition with three points is well below average, as this table shows..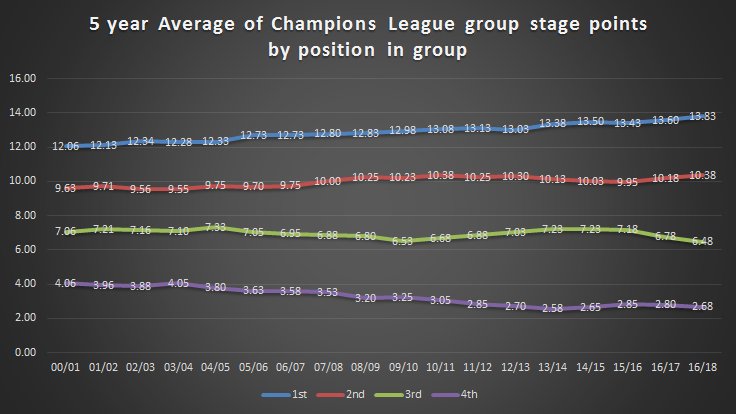 So it appears we got lucky, which makes a change.
What we need to do though, as this table shows, is sort out the home form…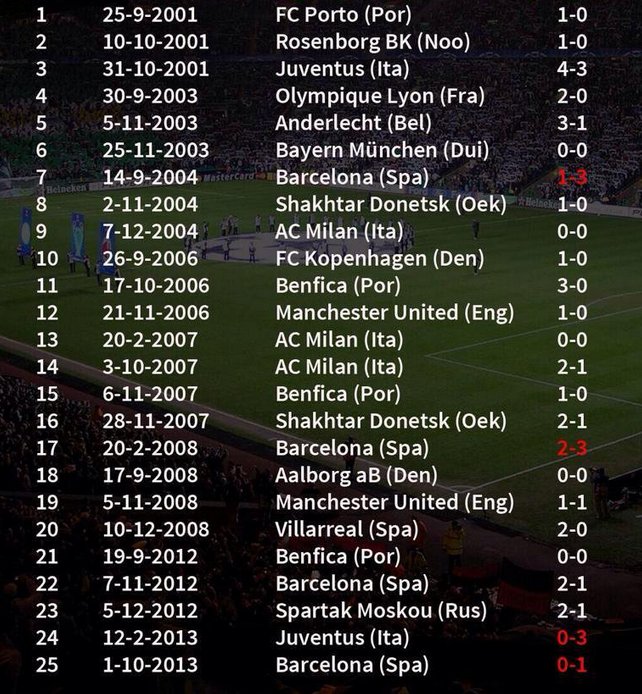 a winter break and a transfer window…use them wisely.
Elsewhere, and it appears our neghbours south of the river don't like Anderlecht..
whatever could have influenced this ? Usually they support our opponents, as it gives them an interest in european football…
Sounds bad…
I have to shoot off to Liverpool airport now, the lad and his lass are flying in from dublin to stay for a week or so, which means I am going to hand over the reins to someone else.
Or reccommend an excellent piece on our Scottish football media, which is probably easier.
Well worth a read.
And with Resolution 12 now the only possible way of getting justice done rearding the governance of the game, this is an important read, as it links in with what I'll be discussing tomorrow.
Captions…
today..