Celtic Diary Tuesday December 5: Back In The Saddle Again
After a few days where the author sulked like a big sulky thing, the Diary is back, and what a treat we have for you today.
Well, we don't, but after a thoroughly miserable weekend, at least its a pretence at being cheerful.
Friday night, a small detachment from the Lennon CSc went up to Harrison Park, home of Leek town, where former Celt and current BT sport pundit Chris Sutton held court with a few stories from his career.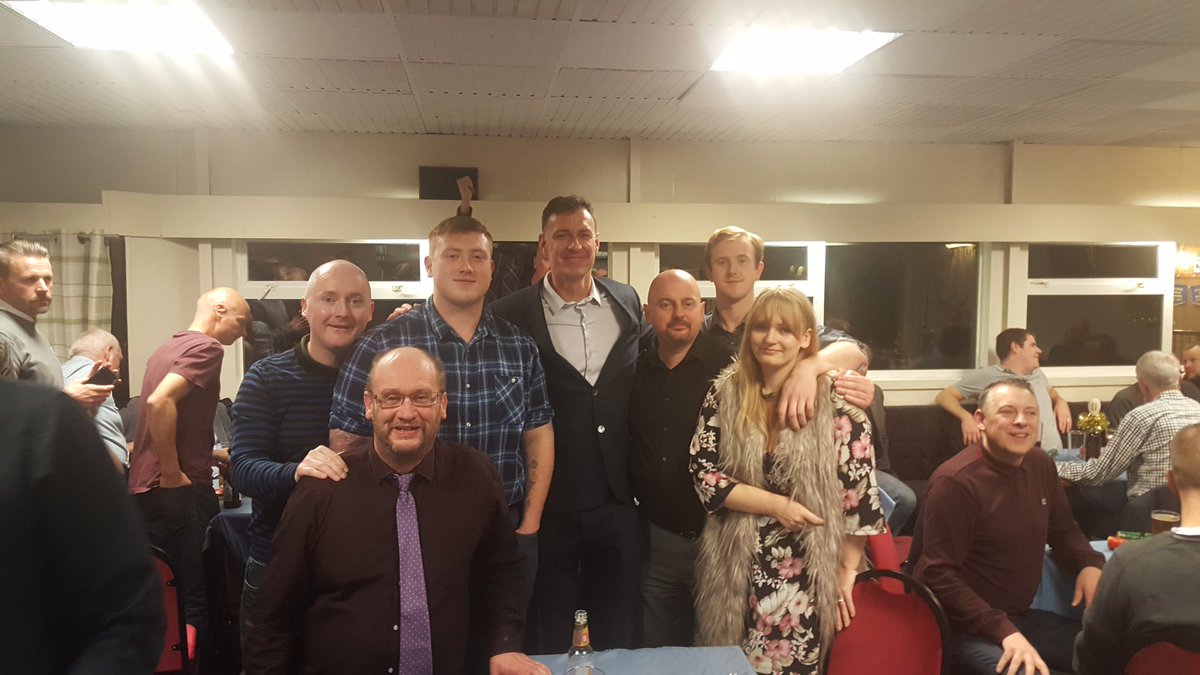 Fair play to the big fellow, when he arrived I asked him if he would join us a for a chat and a photo or two, and when he realised Celtic fans were in the house, he announced he would come over straight away.
His show was excellent, and if he does appear in a venue near you, its well worth the money.
Afterwards, a couple of us went on the town, where some bastard made a grab for my spectacles, and whilst I was defending myself from him and a few doorman, some other bastard ran off with my jacket, and stole my phone.
So, I've not been my usual chirpy self of late, and frankly up until about an hour ago, couldn't be arsed with anything or anyone.
But enough about me..( praise the lord-Ed )
As expected , Celtic duly put motherwell back in their box with a crushing 5-going on 10-1 win at Celtic Park.
With Moussa Dembele unsure whether or not to renew the lease on his flat at Christmas, it was important to give Oddsone Edouard a run out, and its fair to say he showed promise, grabbing the first hat trick by a teenager in the league since Brian McClair managed it in 1983. Or thereabouts.
Its hard to imagine Brian McClair was ever a teenager, but according to some bloke on twitter, he was, and so therefore he must have been.
In form James Forrest was on the park as a late substitute and he added another couple of goals to his seasons tally, and knocked a few quid of any price Celtic may have to pay for Patrick Roberts.
Special mention  must go as well to Johnny Hayes, who had his best game in the hoops, and reminded us that we shouldn't write him off just yet. things are still not clicking for him, but his attitude is one hundred per cent, and thats one of the reasons he is at Celtic.
The horror trilogy now over, manager Brendan Rodgers spoke out about what annoyed him, alright, what annoyed him the most.
'This week, there has been a debate around the honesty and professionalism of the Celtic players,' 
 'There have been questions asked of the supporters.
'But there's not a debate. These are players who have gone 67 games unbeaten because of their honesty and professionalism. They devote their lives to it — and our fans have been brilliant.
'I understand Motherwell were hurting after the cup final and that spilled over a bit into Wednesday. But some of the nonsense that came out of their club this week was absolutely incredible.
'After the game on Wednesday, we had the chief executive of Motherwell — a guy with senior authority — walking around with a laptop trying to demonstrate to the media that it wasn't a penalty.
"Well, at least that makes it easier for the Etims guy to pick his Knob of the Week. " 
Alan Burrows is the CEO in question, he's the dashing and intelligent looking fellow below..
In order to prevent a repeat of his antics involving his laptop, may I suggest to his parents that they change the internet password while he's doing his sums.
Anyway, all of this nonsense led to an official statement from the club, so I'm led to believe..
Someone needs to have a word with the PR guys. The Brits have already gone.
The convincing win put the Celtic train firmly back on the rails, as there were signs that all the fuss over penalty awards and so on was starting to get to the players..
I was fouled! Now fuck off!
Three games against Motherwell, Dembele injured, though he has recovered enough to be considered tonight, a recovery not entirely unconnected with young Edouards performance on Saturday…
Celtic last won a UCL group game at Celtic Park back in 2013, and for what was once a feared fortress in European football, thats unacceptable. These days, opposing players look forward to coming to Glasgow, often bringing their wives and kids for a "nice day out " .
Paul van Himst, a well respected man in Anderlecht circles, said last week he couldn't figure out how the Belgians lost to Celtic…
"We should never have allowed ourselves to lose to a team of peasants like Celtic.
"They were a bunch of woodcutters. It was one of our worst matches ever in Europe, and we didn't even muster an attack.
"Under Rene Weiler we just went backwards. 
Hein Vanhaezebrouck is not doing anything special. He does some good things, but you can't say it is anything out of the ordinary.
"His progress is normal. What could he do better? Win the games against Paris Saint-Germain or Bayern Munich.
"But the fact the team has been knocked out of the Champions League is not his fault.
"However it is still possible to play champagne football these days – just look at Barcelona..
"If anyone can do it, he can." 
van Himst was an outstanding player in his day…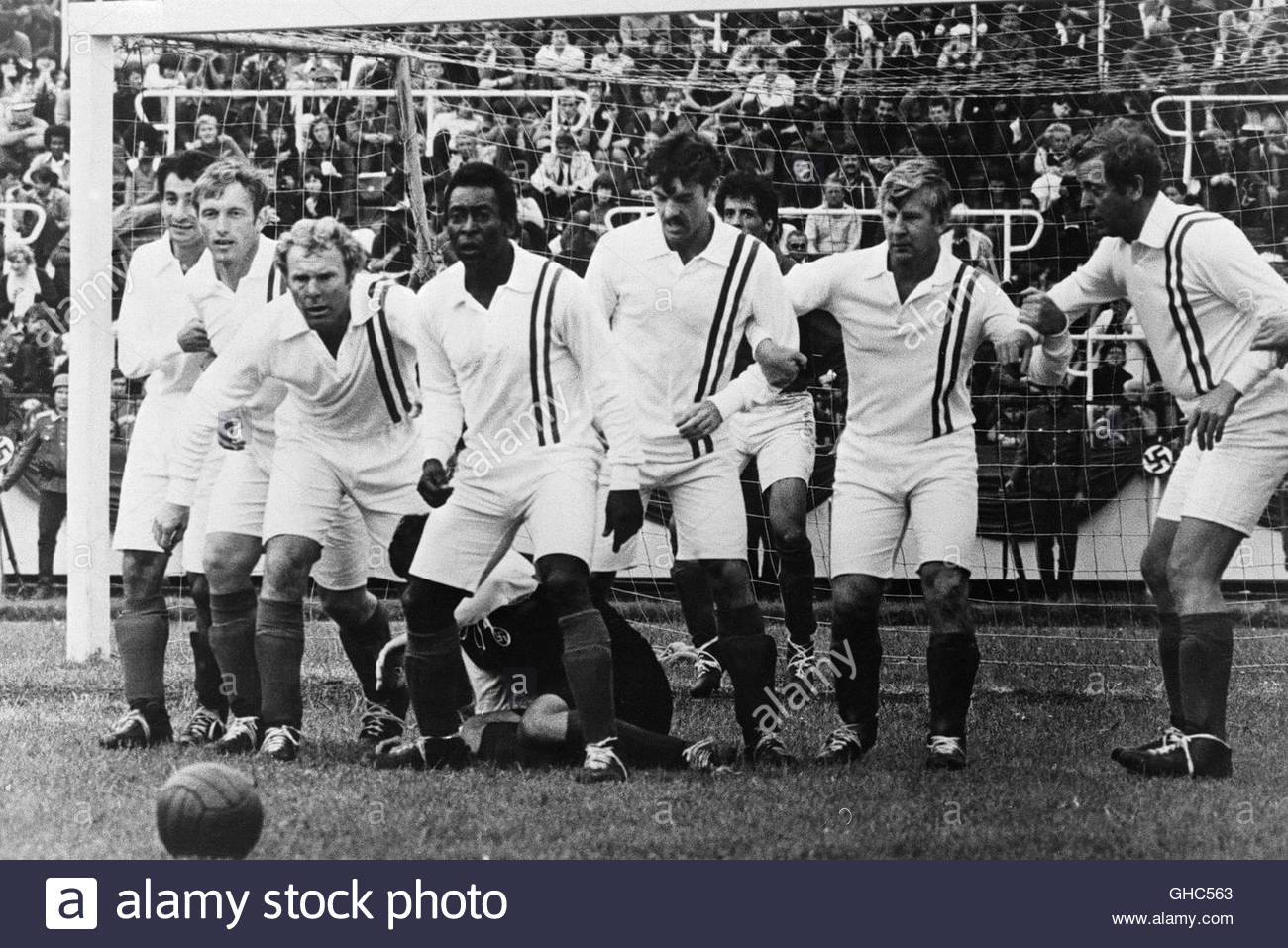 that's  him in between Ossie Ardiles and Bobby Moore and Pele.
Here they are again before a UEFA Cup tie at Ibrox..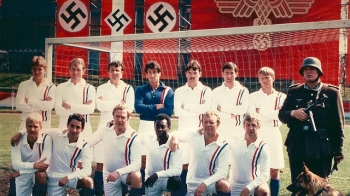 The side above almost won everything in the game, but were let down by a dodgy keeper….which in fact takes me back to Friday, and something Chris Sutton said…
The Belgian manager has all but written off his teams chances of making the Europa League, as they require a three goal win. something not done since the last fucking time a foreign side turned up at Celtic Park.
If you don't count Bayern Munich, who only scored twice.
He told reporters..
We're not even talking about qualifying, we're just talking about making a good result, that's the most important thing for us."
Whereas Brendan Rodgers has not quite got the hang of how it works..
"For us it is 0-0," 
"We want to win the game but of course you have to pay attention to a good opponent. 
"But we haven't overly thought about it, we have been busy with lots of other games but in this game we have to be tactically ready and prepared and we know if we do that then that can equate to a good result for ourselves.
"We got a great result over there and we look to finish it off at home.
"We played very well. Anderlecht will be disappointed being at home and us winning quite convincingly.
"They changed their coach so they will look at that as a positive. They will come to attack and look to get a victory – but that is what we want to do as well.
"We want to give the supporters a Champions League victory at home.
"We have been in two campaigns now, this is obviously the last game.
"It has been absolutely brilliant. The supporters have been incredible for us home and away but it would be nice for us to finish with a victory at home and take us to six points which will show a real level of progress." 
What would show progress is a little bit of what the side Chris Sutton played in.
This team-and manager- needs to get streetwise at this level, and quickly.
Anderlecht to win tonight, as they are much improved from the last meeting, is not as bad a bet as it would look.
I'm not confident of a positive result on the night, but am still fairly optimistic about competing in Europe after christmas. In fact, I'd say a score draw was almost certain. Which would do, i suppose, as it gives us pretty much all we could have hoped for when the draw was made, which is a place in the Europa League, not an easy thing to do when you've come through the qualifiers.
So, credit where credit is due if he pulls it off, but what we don;t want are any more pastings.
Even after Christmas.
Rodgers needs to start adapting to this level.
Oh, and its not 0-0. Its 3-0 to Celtic.
And no amount of pretending will shake that from the players or supporters minds.
Elsewhere, and Derek McInnes celebrated a flying start as "rangers " manager with six points out of six against his old club Aberdeen, which moves the Ibrox side into second place, just seven points and an extra game played behind Celtic.
Yeah, I know, he hasn't gone yet, at least in body, but his mind has.
I'm still not entirely sure its not all just a load of bollocks, designed to take his mind off the two games just played, as we have seen the media distract players before, so there's no reason to think they wouldn't do it to a manager.
The next step, of course, will be the press claiming that McInnes is being prevented from bettering himself with a move due to "rangers " being held to ransom.
Not that it will matter.
Irishman Tom English , who writes for the Scotsman, claimed to be in the know..
John, you have to be better than this. The media are writing about McInnes to Rangers because they have information.
Er, presumably they don't have that bit of information about it not being Rangers…
Anyway, English went on to slate "comedy bloggers" …the ones who have done the work of the Scottish sports media for them, and still been ignored as it doesn;t suit the editorial agenda..
Some comedy Celtic bloggers don't count, sorry 
Comedy ? Tom works for the BBC, who gave up on comedy a long time ago, as well as truth, integrity and honesty…
I can do comedy…
Did you hear the one about the Scottish sports reporter who put honesty and integrity at the forefront of everything he wrote ? No, me fucking neither.
Actually, some at the BBC can, and perhaps those at BBC Scotland should have a wee look at the work of their colleagues down south, who seem to understand things a lot better, and not suffer from leaky bowels every time they are asked something… ( BBC sport)
Fleetwood v Hereford FC – Saturday, kick-off 15:00 GMT
As a club who have not even celebrated their third birthday yet, Hereford FC are comfortably the newest team left in this year's FA Cup.
But, having been formed from the ashes of the old Hereford United's demise in the London High Court in late December 2014, the Bulls are not short on cup history.
The heroic tale of Ronnie Radford's equaliser and Ricky George's extra-time winner against top-flight Newcastle United in 1972, put Edgar Street's mudbath on the map.
Now the new Hereford meet Football League opposition for the first time with a visit to League One Fleetwood, a club who have passed them by on their own rise up English football's pyramid.
Surely the same club ?
Tom, or any of the others who denegrate " comedy Celtic bloggers " , how about explaining how one club can be a new club, and another is allowed to carry on as though nothing happened ?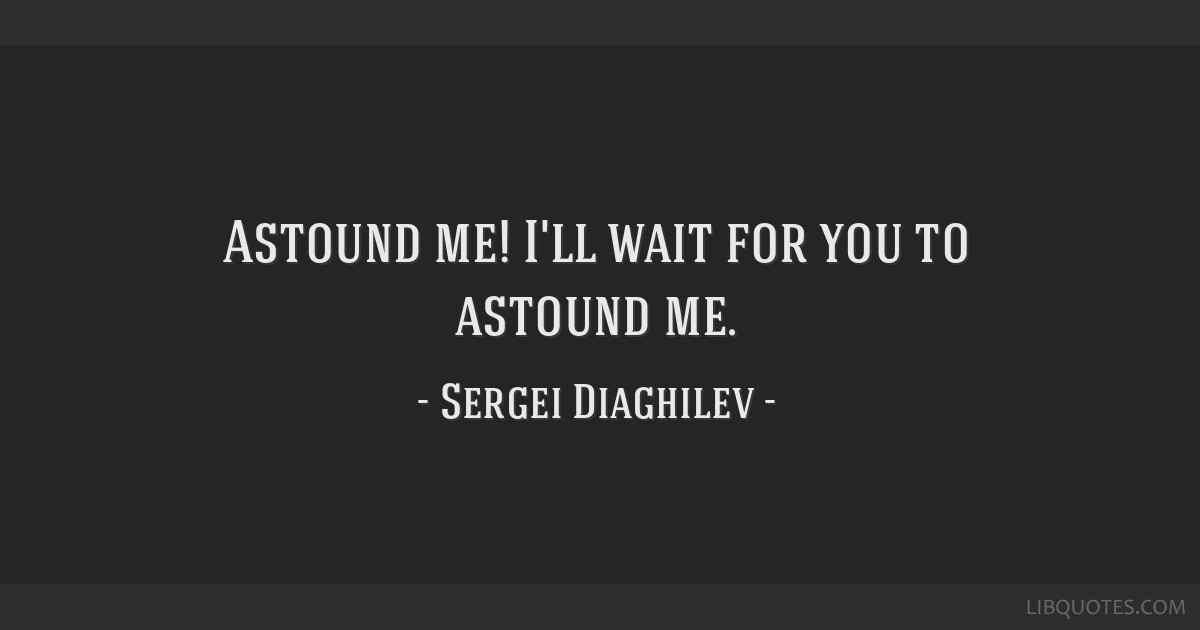 He won't.
Thats because working for the BBC in Scotland requires a certain amount of balls.
None.
And every single one of their football reporters meets that criteria.
On to the caption competition, which last appeared on Friday…