Celtic Diary Friday November 24: This Brendan Cult
No no, cult 
Like some kind of political or religious demagogue, it seems one is not allowed to criticise our glorious leader.
I like him. I think he's doing a great job, but he gets things wrong sometimes, like the rest of us, in fact.
It won't do him any harm to admit that now and again, and it won't do the rest of us any harm to admit that either.
According to him, apparently its perfectly acceptable to check an opposing teams bank statement, and if it confirms a bigger balance than that of Celtic, then all of our players can have the night off as its no shame to concede seven goals to them.
Even Snow White didn't let seven in.
And she was asleep most of the time.
Mind you, she probably adopted a better defensive position, however, which meant she at least emerged with her pride intact in the morning.
Somehow, though, in the eyes of many supporters-by no means all, which made the diary comments extremely entertaining yesterday,- Rodgers, despite overseeing a few insipid performances in europe, is beyond criticism.
Not here he isn't. We've always told it as we see it, and right now what we see isn't acceptable.
Part of it is because of the shambolic performance on the field, but part of it is the way that PSG management and players laughed at Celtic during the game.
If that doesn't help to get the hackles up, then there isn't a single player in our squad worthy of the shirt.
Looking back, Paris St Germain is a horrible club, staffed with horrible people who may excel in their chosen professions, but like the Leeds united side of the seventies, are never going to be anyones favourite team.
For instance, last Halloween I decide to go out guising as a vampire, or a venture capitalist, as they are known in the business world.
The lass in the fancy dress shop went into the back of the shop to get my outfit, and came back with a full PSG kit which had the name Neymar Jr on the back.
" I'm sorry, " I said, " You must have misheard me, I said I wanted to look like a count "
Neymar is un petit merde, and he and the rest of his team mates were laughing at us and our club.
They were, to use the vernacular, taking the piss.
And not just out of Celtic…
November 22nd will be a day to forget for a number of people, including Celtic players, their fans, Brendan Rodgers, but also the French print and radio media present at the Parc des Princes.
The reason for the first three is pretty obvious, considering Paris Saint-Germain thumped the Scottish Premiership champions 7-1 in the Champions League, but for the latter, it's because they went home completely empty handed.
The match report wrote itself, really, but the exclusive quotes after the game, those gathered in the mixed zone, which the players are normally meant to go through, but on Wednesday night, none of the Paris Saint-Germain squad stopped to chat.
In fact, most of them left through a side door after the Celtic match, with only four walking past the journalists: Layvin Kurzawa, Julian Draxler, Neymar and Dani Alves.
The former Juventus and Barcelona defender stopped to have a brief chat with the Brazilian media, and then skipped past the French lot screaming "Youuuuuhouuuuuu!". 
This is, at least, what 20minutes recall on Thursday, writing an entire article the 'story of that time the Paris Saint-Germain massively blanked the journalists'.
After all, that's all they had to write about.
When midnight came and went, jokes started to fly around, like "Well, maybe we'll interview one of the security members".
Quickly, though, humour turned to frustration, and when the press officer turns around quarter past midnight and says "they won't come, I'm sorry", a few lose it.
"It's a scandal. I've never seen this. Sh***y club" is overheard, with one journalist even asking out loud: "What am I going to write for tomorrow? I can't really write about this 'nothing'".
Well, that's exactly what 20minutes did. PSG may have beaten Celtic, but they lost a few fans in the French media.
There's no word whether Dedryck Boyata, given 1/10 by French newspaper L'Equipe, stopped for a chat.
Yeah, thats about right.
Shitty club indeed.
Undoubtedly they are better players, but for an hour and a half on the pitch, they need to be reminded there is more to football than just being a better player.
Would Davie Hay have put up with Neymar's antics ? Or Bertie Auld and Bobby Murdoch ?
Roy Aitken and Mick McCarthy would have taken it in turns to make Cavani save his best stuff for the next game…
This current lot simply stood back and admired them.
And thats because the manager has consistently refused to add that little bit of meanness that all good teams need when faced with superior players.
I'm no longer confident about beating Motherwell, let alone holding out against Anderlecht.
I'm worried how this team will respond to setbacks.
If they can't get their dander up when the opposition are openly laughing at them, what will it take ?
And why isn't the manager tearing their heads off ?
Post match, his responses were as limp as his players had been..
It is a sore one. We conceded seven goals in Barcelona as well but there were lots of moments here where we were very good I felt. You have to admire their quality," 
Er, no you don't. You have to find ways of preventing them from showing that quality.
They always threatened and scored some outstanding goals. I was proud of the players. We are disappointed with the goals we gave away and you can't give away cheap goals at this level. The ball is everything, we gave it away and we were punished.
Proud of the players ? They'd have still been in the dressing room if I was manager, ducking flying objects ahead of being made to go out to the travelling support and apologise for not showing up.
"But it goes to the final game and we can still qualify for the Europa League.
"We came here to play against the best of the best. I'd be very surprised if PSG don't make the final of the competition. 
Does that matter ? Really, does that matter ?
"We played five at the back, what do you want me to do? Play seven? Sometimes you have to take your hat off to their quality. Our players ran themselves into the ground but made mistakes." 
It doesn't matter how many you play at the back.
Not when they defend like this..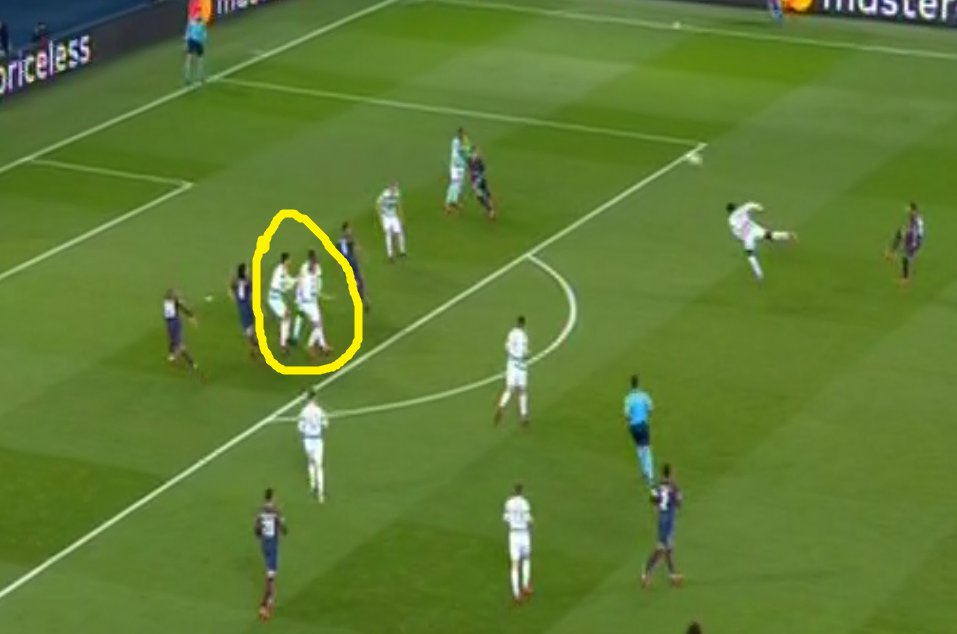 And that, Mr Rodgers, is down to you to sort out.
Your job is to manage the team.
To make the best of what we have, which means instilling first of all a wee bit of pride and a wee bit of fight at this level, to at least try to counter any technical ability that the players cannot match.
When Gordon Strachan lost five to Artmedia, and when Neil Lennon lost four to Utrecht, they made sure it didn't happen again.
It's known as "tactics ".
Google it if it helps.
Football isn't just about scoring goals at the end of a free flowing passing move.
It's about stopping other teams from doing that, its as much about defending as it is about scoring, and its as much about gaining possession as it is about keeping it.
For all they are unlikeable, PSG work just as hard to get the ball back as they do in keeping it. Celtic did neither , and consequently only really gained possession when the French side put the ball beyond Craig Gordon.
Ah, Craig Gordon.
An oddly apt photograph there, considering he's just been well and truly violated.
I don't think there was a great deal I could have done about the goals. Every one was of tremendous quality. You could go through them all.
"I had a few decent saves in the game, I would have liked to have had more, but the quality of the finishing was so good I wasn't able to do that.
"I'll watch it again. I watch every game. There's always things to try to improve on. I'll go through it with my goalkeeper coach Stevie Woods but I don't think we'll have too many talking points from the game, to be honest.
"That can happen. You can go through a game and not make too many saves, but still lose a few goals. When the finishing is of that standard, you have to accept that's the life of a goalkeeper. You need to move on."
There it is again, that pitiful acceptance, a mental shrugging of the shoulders like the wee boy who has had his dinner money taken off him.
If that is his attitude, an acceptance that he has peaked and a refusal to even attempt to improve, then he should indeed move on.
Now, have a look at this image…
He's shattered, and he's very, very disappointed.
But his take on the game is completely different…
"The fans gave up their hard-earned cash to travel to Paris to watch us," 
"They are a great support and we let them down but hopefully we can repay them on Sunday."
Simple and straightforward, and an acceptance of responsibility.
No sign of that from the manager though…
Perhaps i'm being a little harsh on Rodgers, and no doubt a few will remind me that I'm not a football coach, or a manager…but it pains me to see even Theresa May is getting better results in Europe.
Alright then.
I'm no coach, not professionally at least, but i  do have a fair understanding of the basics, though, as do we all, and I think I can agree that to concede seventeen goals in four UCL games is completely unacceptable.
Something has to be done about that. Urgently.
And yet… I did used to do a bit of coaching, and at least one lad from the youth side I helped to  coach has done alright for himself.. and will have done even better than that come January…
Louis Moult was born ten minutes away from Burslem in Stoke,[43] and has an older brother, Jake.[44] He grew up as a Stoke City fan.[43] He attended Sir John Offley Primary in Madeley and Madeley High School. When he was 15 years old his mother Vicky died leaving him with his dad Arthur and brother Jake.[44] His brother works at Stoke's academy as an under 12s and under 7s coach, and also plays for Alfreton Town, having previously been at Plymouth Argyle, Port Vale, Kidderminster Harriers, Leek Town and Stafford Rangers.
Though not actually at the same time he was there. I'd long since gone. Though I do remember his brother being in the team, or at least someone called Jake.
Or James , or something.
The memory plays tricks these days…
Speaking of memories, its time to remember an old friend, now departed..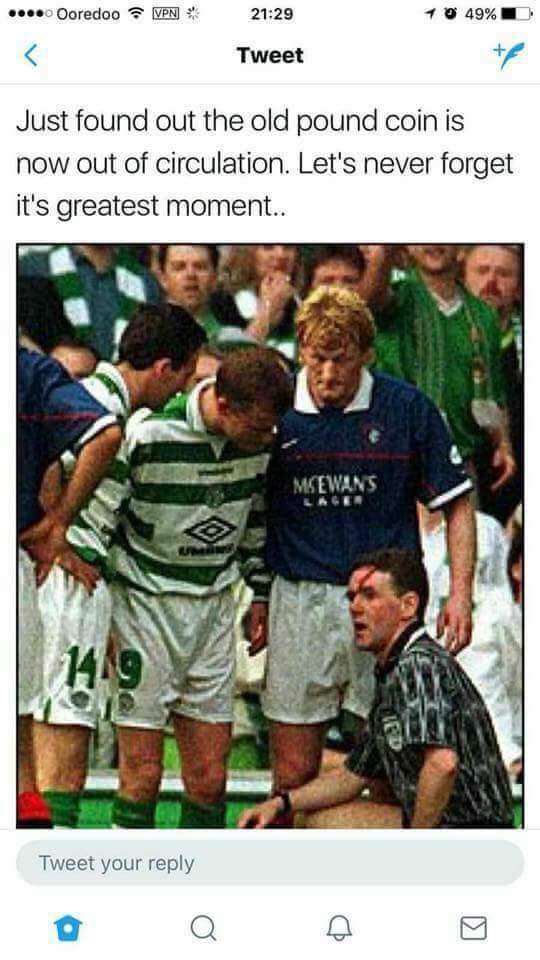 Maybe its an age thing…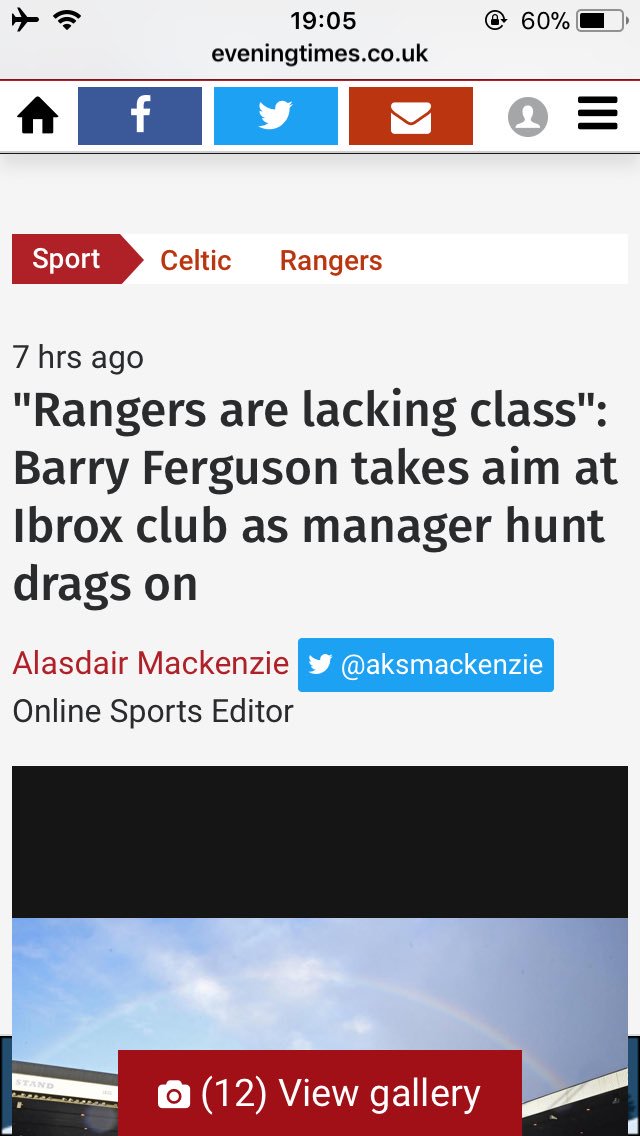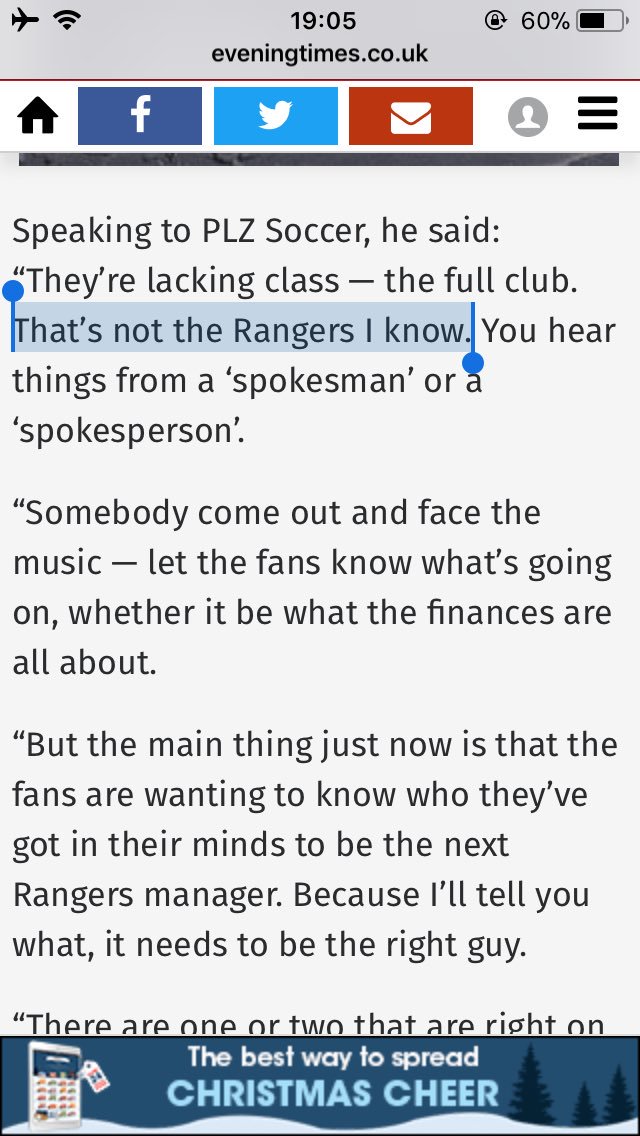 Thats right Barry, they've taken the assets and registered them to someone else.
I'm sure he understands how that works…
I'm not sure if there's any hope for this one though…
You do realise we have dearer players than Celtic at the moment? 
No, come to think of it, I don't.
It's Frdiay, of course, and that means that its time for the unveilig of the Etims
Knob of the Week 
No doubt after criticising the our glorious leader, a few of you will want to nominate me.
Fair enough, but the edotors decsion is final and I'm going to nominate Brendan.
He knew exactly how PSG would play, and decided to let them do it, thus embarassing the club on the continent yet again. mind you, s did the players.
Brendan Rodgers, step forward, and accept if you will, this weeks Etims
Knob of the Week 
award on behalf of all of those who surrendered the honour of our club so meekly in a  city famous for its  cheese eating surrender monkeys
The last caption competition was on Wednesday, before the world darkened and the mountains crashed into the sea..