I know.
I use that image every year.
Maybe this year Dermot will grace us with his presence-perhaps we should tell him there's a Rangers game tonight-but its unlikely.
He's not that bothered, which, in turn, explains his irritability when BBC reporters ask him questions when he does turn up. Questions, of course, entirely unrelated to Celtic.
After the last diary I'm still no clearer on which of the three exemptions to using the name of an old company to boost sales for a new comapny apply to the Dave King Show, but we'll keep looking, no doubt along with a parade of persistent journalists who just won't take lamb for dinner.
In the meantime, using the address in yesterdays diary, please keep asking BDO what they know.
Or the fraud squad.
Lets get everything out in the open so we can move on with confidence.
and you might want to read this…
What should we expect from the AGM ?
Resolution 12 will be addressed, as will any other questions that are put to the board.
Whether or not we get the answers we want, well, thats the real issue.
There are so many things to be cheerful about these days, and a real and solid foundation is in place to build a healthy and successful future for the club.
If only we could deal with those outstanding matters concerning misgivernance, collusion and downright dishonesty that plague the game in Scotland, so everyone can share in it .
However, as much as we are calling upon the SFA and the SPFL to clean up their act, we have no moral right to ask anyone to get out the cleaning gear until we have swept our own doorstep.
It saddens me to reveal that within the walls of Celtic Park , a deeply shameful and perhaps unforgiveable act, one which could prompt many fans to be afraid of venturing outdoors for fear of ridicule, to even go so far as tochuck their season books in the bin…
Justin fucking Beiber.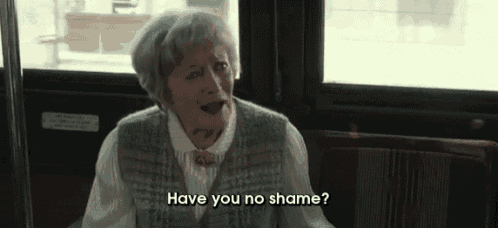 I hope Patrick is aware of what he has done, is remorseful and is now undergoing counselling.
Either that or someone has given him a proper kicking.
Young man, we have standards at this club, and if you are not prepared to accept them, then its time to shake hands and go our separate ways.
With the transfer window just a few weeks away, Brendan rodgers is on record as saying that he wants to strengthen his squad, and some sources have another striker on the list.
Well, a couple of strikers, no big names but more projects thoug. Artem Dobvyk, who currently plies his trade in the Ukranian Second division is one, and you can fill in the others yourself as they appear.
More important is to add to the defence, particularly in the middle.
Whilst Virgil van Biton ( The Israeli has been getting advice from his big Dutch pal ) and Kristoffer Ajer are still works in progress, there is a need to replace outward bound drama queen Jozo Simunovic, and Erik Svaitachenko needs cover for when he gets injured again.
Liam Moore of Reading has been mentioned by the Record, so it won't be him.
We've heard that the new guys-who are actually in talks with the club at the moment, which means we can assume bids have been accepted -are either Swedish or Croatian. Or both.
There's two of them, apparently.
Though they might not be. And there might not be two of them.
We might not have Mikael Lustig for the European qualifiers. The likeable big Swede has bucked the club trend and played for a country who will be at next years world Cup.
He made the headlines after Sweden put Italy out of the tournament with a tirade at the Italian fans after they booed the Swedish national anthem, which translated into something that would make your granny fall over if you told her.
He might still be in trouble for this, as it was caught on camera. Though I'm quite sure that Italians now regret getting the Swedes all fired up, as it led to a spirited performance which leaves them with nothing to look forward to next summer.
Still, he's really upset some people even more…
Imagine losing to a team with Lustig in it 
Yeah, how bad can that be ?
Irony can be pretty ironic sometimes, as this "rangers " fan demonstrated
There's also a chance Moussa Dembele won't be around for his third Champions League campaign, not only because he might be sold, but because he could well be in the French sqaud after an 11 minute hat trick for the under 21s got him noticed again.
Thats before his two goals against PSG next week.
Speaking of the qualifiers…
We might have two. Which isn't too bad.
And congratulations to Scott sinclair and Helen Flanagan, who have a special reason to be happy today..
Celtic ace Scott Sinclair gives seal of approval to girlfriend Helen Flanagan's new hairdo 
The term "cutting edge journalism" needs a little bit more clarification at editorial meetings over at the Times…
Elsewhere, I know what i want off Santa. A Streatham Rovers away top.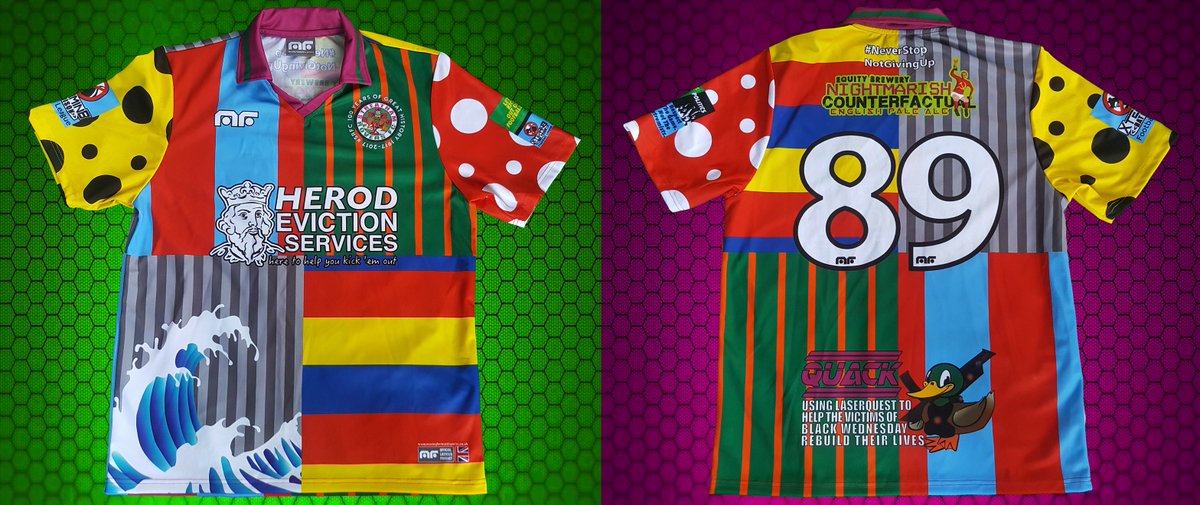 Designed by a youngster , it shows originality and flair, and would certainly get you noticed in a crowd, which is the whole point of football strips.
Caption comp winner.. from Monday
Arsene Parcelie with..
Today… explain this..amd its genuine