Celtic Diary Wednesday November 8: Silly Season For Media
Theres no football this week, but the media have to fill their pages and screens and so we get mid season silly season of stories.
The "biggest " one aired on BBC Scotland last night, with Mark Daly exposing an Irishman who cut down on his tax bill in Switzerland by creating a company in the Isle of Man.
Daly owed the BBC one after his Men Who Sold The Jerseys documentary on the EBT scandal at the original Rangers, so presumably he has maintained the balance with his exposee on Dermot Desmond, the biggest single shareholder at Celtic.
Daly was seen following Desmond and asking him if he set up the Isle of Man company for tax reasons, like anybody else who wants to cut their tax bill legally would.
Quite why the BBC are interested in Swiss taxpayers wasn't mentioned, and the only somewhat tenuous link to Scotland was that Desmond sometimes goes to games there, but I'm sure the Swiss will be grateful to be told that someone is not breaking their laws.
Desmond himself reacted with a letter to Daly, which was probably rewritten a few times to filter out the swear words..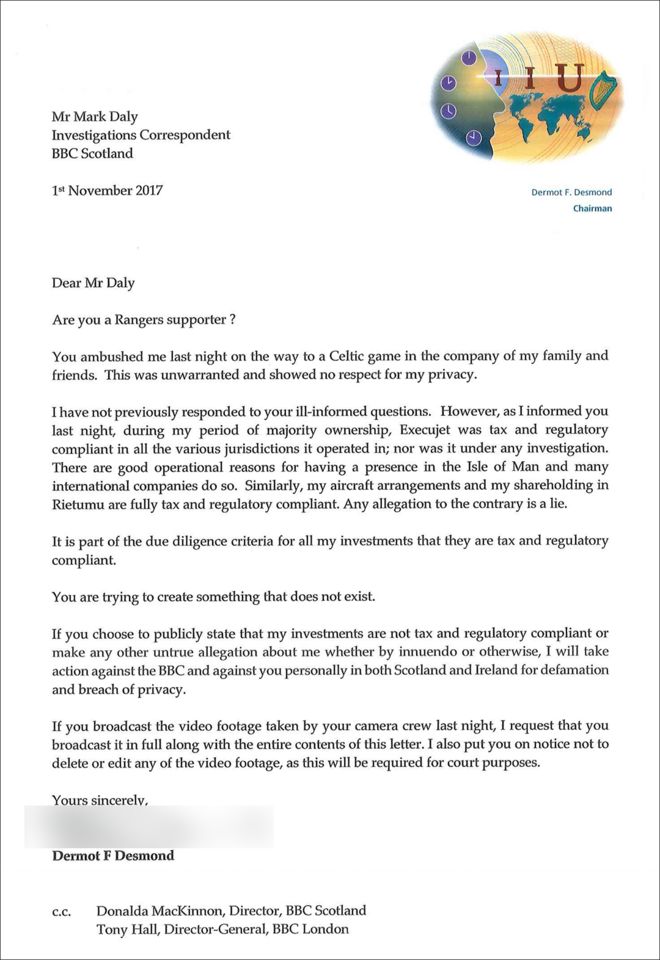 After the opening question, I would have put..
Then fuck off, your clubs deid  
And left it at that.
Rangers tax case cut to the chase…

Over on Kerrydale Street, corsica1968 summed it all up
Over the course of 2012-13, I had numerous discussions with two journalists and a senior commissioning producer at the BBC regarding the Rangers charity theft. Despite providing them with all written evidence (some of which I couldn't even make public as it would have betrayed sources) that proved beyond doubt how nearly £500k was illegally diverted from the Rangers charity to Rangers and Sevco, they decided against proceeding with the proposed documentary. The reasons given were that a senior manager at BBC Scotland had threatened to leak their names in advance and the subsequent threats, harassment and intimidation would simply not be worth it. One of those journalists was a certain Mr Daly.
We all know about Charlotte Fakes, Minty, etc as do the BBC, The Guardian and just about every investigative journalist in the UK. And then there is GASL – a convicted tax cheat. How have these issues been investigated?…
Let's remind ourselves that Murray et al stole c£28 from every single person in Scotland when Rangers went bust. To which we can add the c£0.6bn he cost us all when the parent company went bust (although he managed to walk away with the crown jewels from that for a pittance). But the BBC now see fit to lead their news with a story about an Irish billionaire who "may have avoided £1m" in Swiss taxes???
This is exactly like the Desmond care home story – a bigoted squirrel. 
This is not a bigoted squirrel, it; Neil Lennon, and presumably the caption writer at SKy sports News is a big fan and still in denial thats he's left…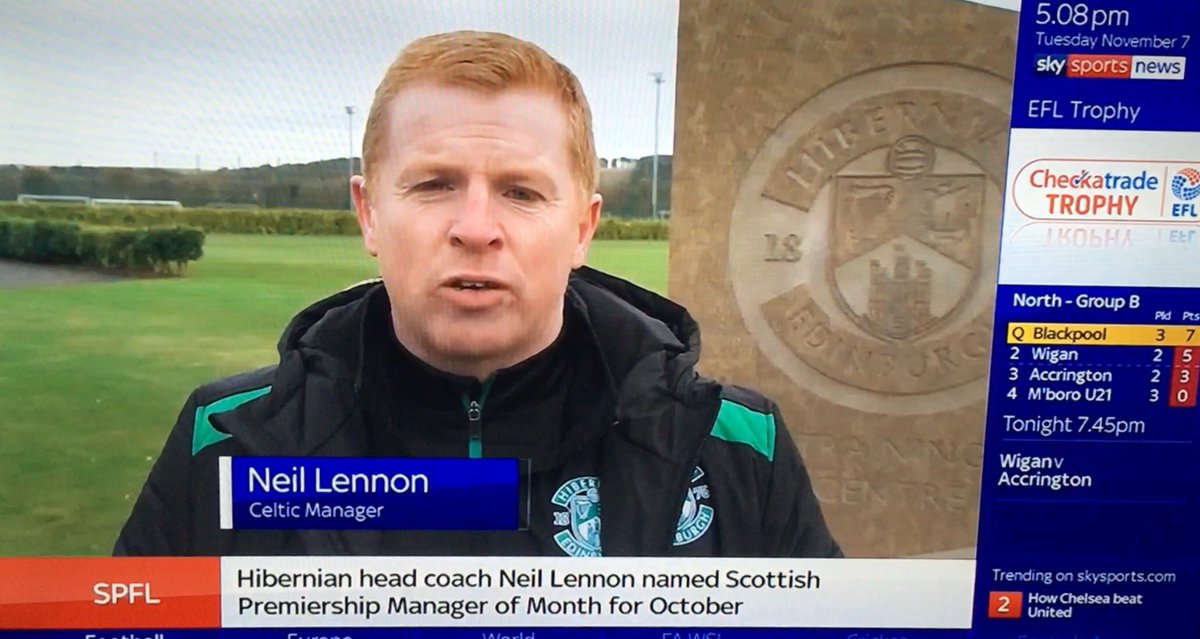 Remember Tony Cascarino ?
I do. He was the Irish international who had no qualifications at all to play for Ireland, except that he was a footballer.
Which itself is debatable.
He left Celtic to join Chelsea in a swap deal that had Tommy Boyd rushing up north to complete his dream move.
He's found his new level at Talkshite radio, who wind Celtic fans up in an attempt to at least get some listeners..
On the unbeaten run he said;
"Domestically, they are so far ahead, they're miles ahead.
"But they've lost to Astana, who are from Kazakhstan, in the Champions League.
"They've been bashed up 5-0 by PSG. Okay, PSG are capable of beating any team. 
"Been beaten by Bayern Munich home and away this season, also. They've drawn with Rosenborg in the European qualifying campaign.
"So it is clear that they are in a completely different level from everyone domestically but are still NOT a great side. 
Just look at the point total last year, you know? It's just so ridiculous that we can't give Celtic too much credit.
"So to justify this great run that they've been on, well, who have they actually beat?
"You know, beating Ross County, beating St Johnstone, when this team is clearly miles ahead of the rest.
"I think, what was the record before, it was 100 years ago wasn't it? So we're talking 100 years ago of this record, it just feels like it means nothing." 
The picture above says match, so I found one.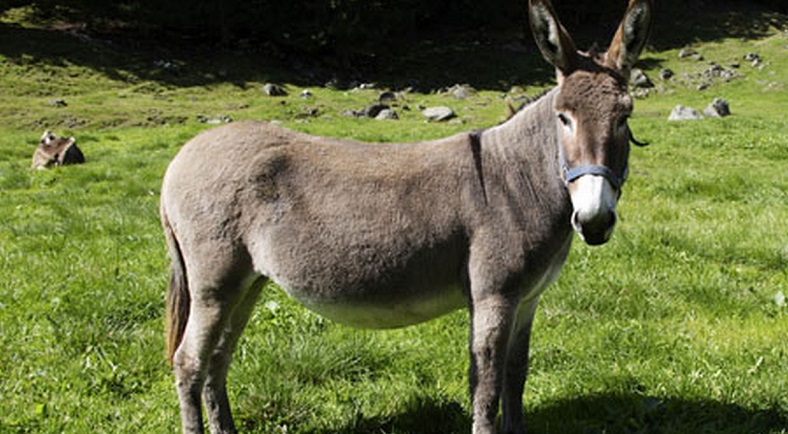 No one asked hi what his point was, largely because apart from talking down Celtic's achievement , there didn't seem to be one.
To not lose a game in nearly eighteen months is a fantastic achievement, whatever the level.
Sky Sports Jamie Redknapp was a little more respectful….
"Brendan Rodgers has done a remarkable job at Celtic, where he is now unbeaten for a British record 63 domestic games," 
"Only a fool would say that his achievements are merely down to the standard of the Scottish Premiership. 
See above, I suppose.
Neil Lennon gave Cascarino the rough edge of his tongue..
It is disrespectful. How much Scottish football does Tony [Cascarino] watch?" 
"To go 63 games at any level is remarkable. Celtic are an excellent side and they proved that with a few games in the Champions League.
"I've seen some absolute rubbish in England. Rubbish," slammed Lennon. "Over the weekend, there were three or four 1-0s. I watch some games in the Championship and the football is eye-bleeding, whereas I have seen some really good games up here.
"If there could be an injection of money, you would see a huge difference in the Scottish game but it is doing best and it is improving."  
Something does have to give. The Scottish Footbll supporters Association have released the results of their survey of over 16,000 fans, which confirmed what we all knew.
There is no trust in the governing bodies and more than half of all supporters might walk away from the game.
Now that thats out there, who will take it to the next level and push for change ?
Someone has to…the SFA/SPFL and mainstream media won't…
We have to go back to Monday for the last caption competition…