Celtic Diary Saturday November 4: It's Happening Again…
Well. technically, not again.
Its actually a new club honouring the traditions of the old club.
Tell you more about that in a minute.
No.
You see, Celtic are in with a fairly decent shout of doing what no other British based team has ever done. Avoid getting beat up in Perth, which was 60 notes return on the train plus beer and fags, and they have a decent claim about being the most succesful team in Britain, depending on the criteria you use.
As long as it doesn't count winning European trophies or surviving Graeme Souness as manager. In the long term, that is. If you aren't particularly bothered about winning any more trophies.
So, today, Celtic may well have something to sing about.
However, over in the darkness on the other side of the river, the accounts were just published. Around five months late.
On an entirely different note, Ken Dodd, the only funny fellow to come out of Liverpool , turns 90 this year, and he still refuses to let anyone else write his story.
Then again, he probably never met this guy…
Without doubt, this is the most dangerous guy in Scottish football.
He knows where the bodies have been put into cold storage, and is threatening to put them in the microwave if anyone steps out of line.
All to do with a book he is writing, as he's fully aware that nothing lasts forever.
Would you believe he's not the only one with that idea?
You see, there are some pretty staunch lassies down that way. Ok, maybe not pretty , but certainly staunch.
And while she's been going about her business, whistling tunes about flutes, sashes and no more catholics, it appears even she has had enough.
Believe it or not, and thats kind of the point of todays diary, because I love being told these wee tales, but aren't entirely sure if some of them are not a wind up, I want you to make your own mind up.
I can only check so much, and in this case I can't be arsed, so its down to you.
All I can do is repeat what we were told. By a lass who was overheard as she went about her business at Ibrox. Anyway, when she eventually usurps the fat bloke who shouts a lot it will certainly put a hole in his pension.
Which, bearing in mind the Ibrox entity released their accounts after 8 oclock bells last night.
I haven't looked at them. I don't need to. In fact, I have more faith in our own sources..
I'm still not sure if I should even edit her words, after all, as she says, its her magnificent octopus…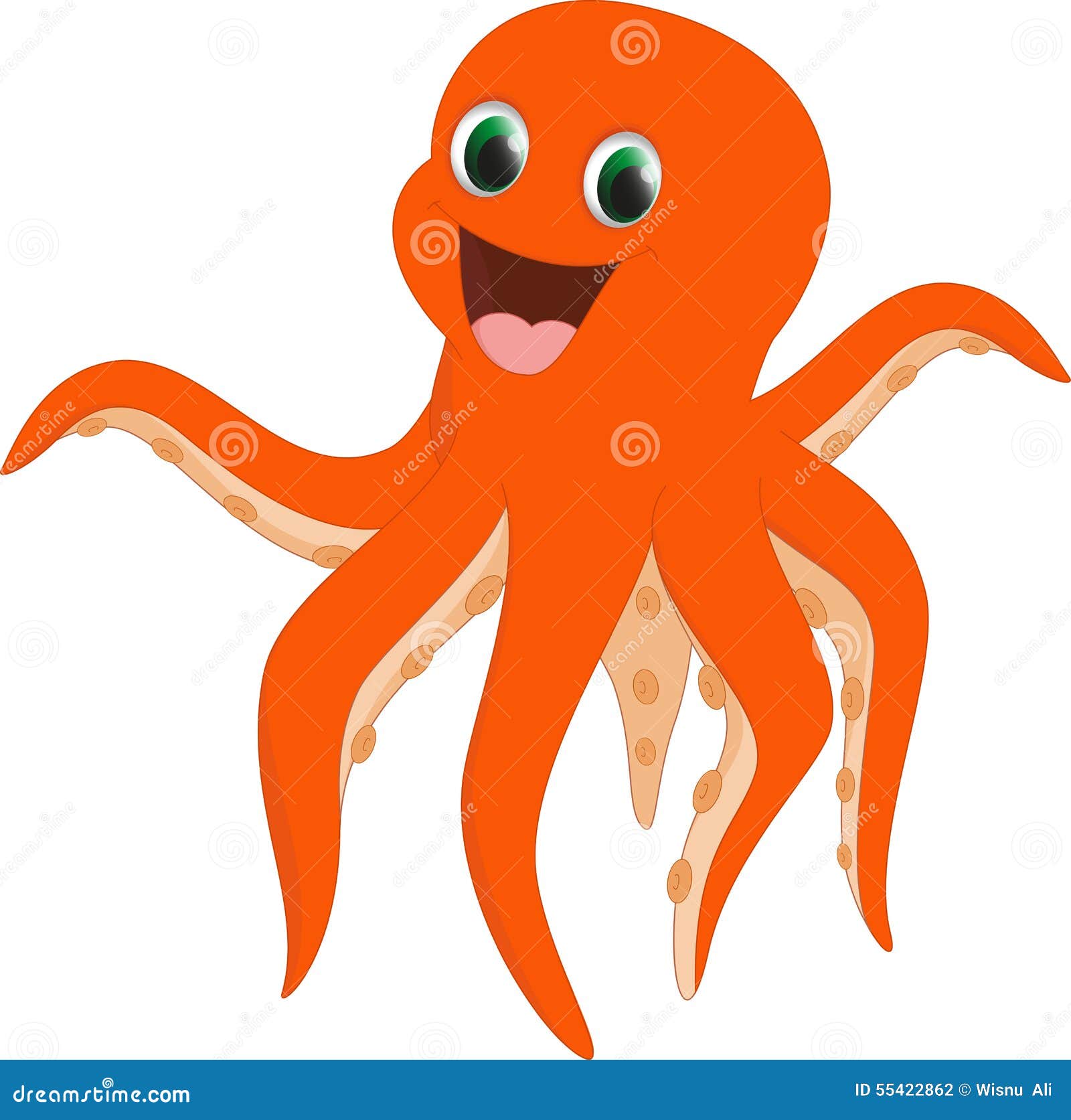 she quite likes that colour, and the nature of her work allows her a sort of "access all areas "..
Anyhoo, she says.. and you have to put this in context, to her pal , while someone was listening..
If you hear the word forensic it's usually connected to the dead , I heard the word used this week in relation to the accounts at my work . The parting of the ways of Pedro and Squinty   has led to a forensic and close look at contracts and accounts in the big room . See that man fae  Qatar  who put the money up for  Pedros caravan of hope ..aye ten million.. sure he wants  wants his money back .  Pedro getting his jotters breaks the  contract as far as i know and  then this will cause massive problems here and thats your admin again,  …new club new administration…of course . Heard them saying its all about timing…
Heard that guy with the dodgy hair saying he was worried about the papers getting hold of this, but then they all started laughing and I didn't catch the rest ..something about l level 5 ,
 They are like me at computer games and never seem to get by that level …..they could look at the accounts that where due in July ..what you mean they haven't been released yet surely they are curious as to why … well……I for one will miss Pedro and his caravan of love another addition to the gift that keeps on giving . It would be interesting to hear one day his story but I fear like the caravan being up on bricks the dog will be muzzled after all it's bark was worse than it's bite ……. 
Of course, she didn't know that as soon as she clocked off last night, the accounts were out.
Actually, it seems they are way out.
Lets cross refernce what she says with what an old friend of mine told me.
"I've not been fucking paid yet. you get these in."
Turns out that his dream job at the Academy isn't what he thought it was.
Again, a wee bit of cross referencing, and he's not the only one…
Which brings us back to Wur Lass…and her ever reaching tentacles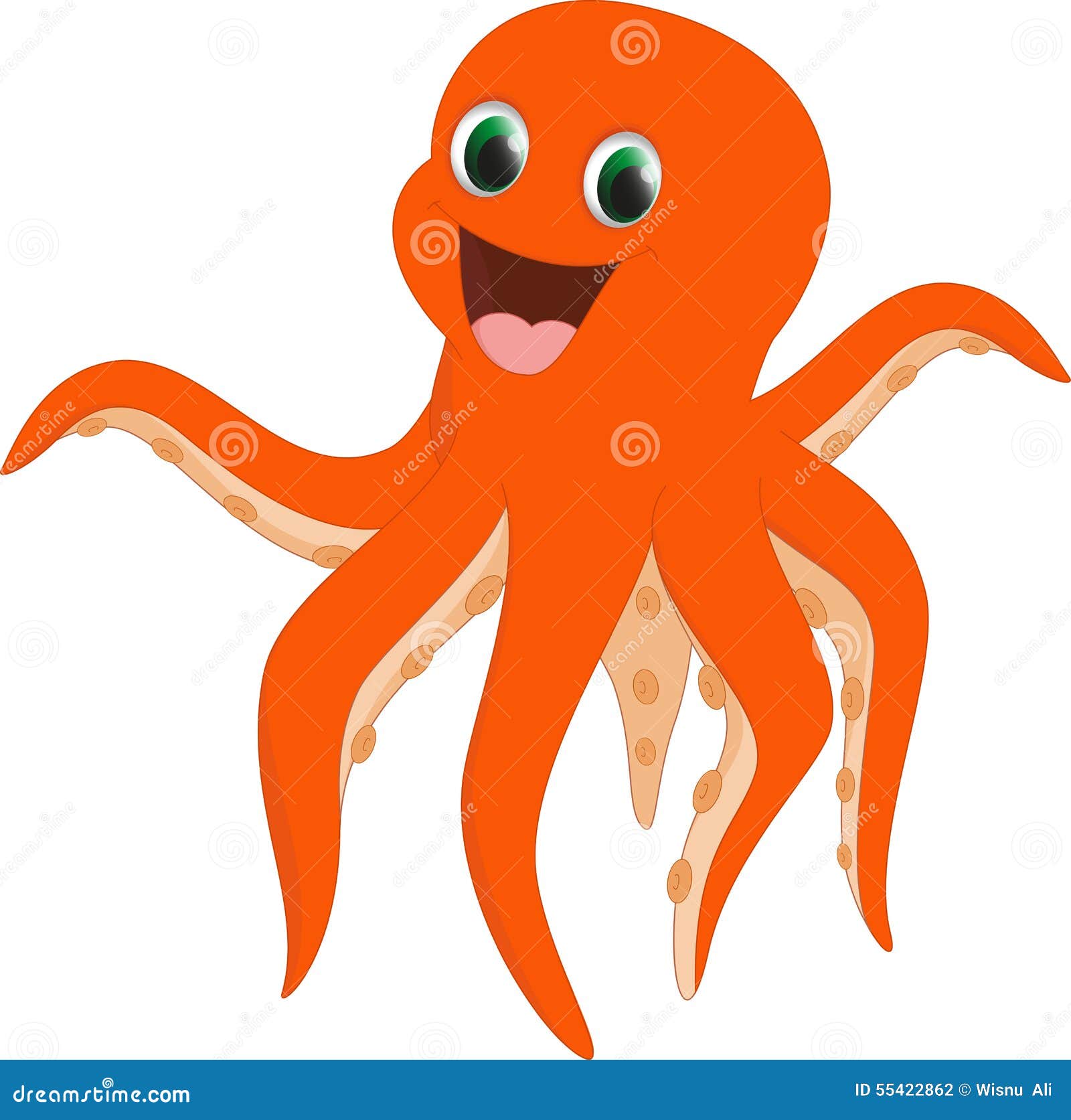 Another wee bit i heard  ..know that old chestnut.. about the dodgy roofs out there . Sure you  heard about the state the roofs are in and we cannae see how the stadium got a safety certificate ?
I  always  thought the whole thing at ibrox was a land grab but Green snuck under Whytes nose and changed the paradigm ( Paradigm -Ed ? Look, thats what she said-Ralph )at ibrox there is a good chance I'm wide of the mark with that but they keep on about moving to Hampden s and the state of the stadium the new head scout played for  you never know …..quotes are in for work oot there and there was a right to do when the workmen wanted  £200,000 and that's just for the work on the inside of the roof above the seats not the part open to the elements . And that was without the "fucking materials " ( My parenthesis )
She doesn't even know that a fair few at their academies haven't been paid, but she did hear them talking about when, and not if, they will go into administration, and apparently someone on a conference call wanted to know if they were happy to admit they were a new club..
Something to with points deduction.
I could check all this, if I could be arsed.
But to be honest, I can't be bothered.
If their support can't be arsed, why should I ?
But see when I see our own magnificent octopus, I'l buy her a drink.
At least she cares.