Celtic Diary Tuesday October 31: Unambitious Defender Tied Down
I heard the Daily Record were looking for headline writers. Thought I'd show them what I can do.
Within the space of around twenty minutes yesterday, the Dembele-Tierney-Rodgers axis had been shifted from Everton to Arsenal at the end of season, but then they were brought back home with the news that Keiran Tierney had signed a six year contract, which will make him a happy healthy and wealthy young man.
Long term contracts such as this have built in annual pay rises, and all sorts of loyalty bonuses. Tierney has never hidden his desire to remain a Celt, and it looks like any potential suitors have now been warned off.
Thats not how the SMSM will report it.
In fact look at this .from Craig Swan at the Record..
17 EPL clubs to watch Celtic stars Moussa Dembele and Kieran Tierney against Bayern Munich
Moussa Dembele and Kieran Tierney are to be watched by a staggering 17 English clubs in tonight's clash with Bayern Munich.
The Celtic superkids – rated at a combined transfer value of more than £50million – will bring scouts flooding to Glasgow's East End for the Champions League showdown against the German giants.
It follows the news of Tierney signing a mammoth new six-year deal as Celtic bid to ringfence their homegrown star while also maximising any transfer fee that could one day follow.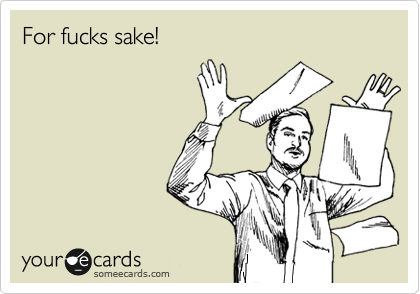 Record Sport understands representatives from as many as 17 English Premier League outfits, including Manchester United, Liverpool and Arsenal, are planning to head to Celtic Park to run the rule over the talented duo as they tackle the cream of the Continent.
Tottenham sent a scout to the Allianz Arena 13 days ago to watch Tierney and he'll be back in the spotlight. 
17? Which three won't be there ?
Or isn't Swan sure how many teams are in the EPL, and went with that figure to avoid making an arse of it ?
The left back has already been credited with interest from clubs such as Arsenal. 
Dembele, who is set to start the game, is also hot property and his reputation was enhanced again yesteday with a call into France's pre-squad for their upcoming clashes with Germany and Wales.
I await with bated breath the big article on how Rodgers has secured most of his key players on long term deals and is building a side we can all be proud of.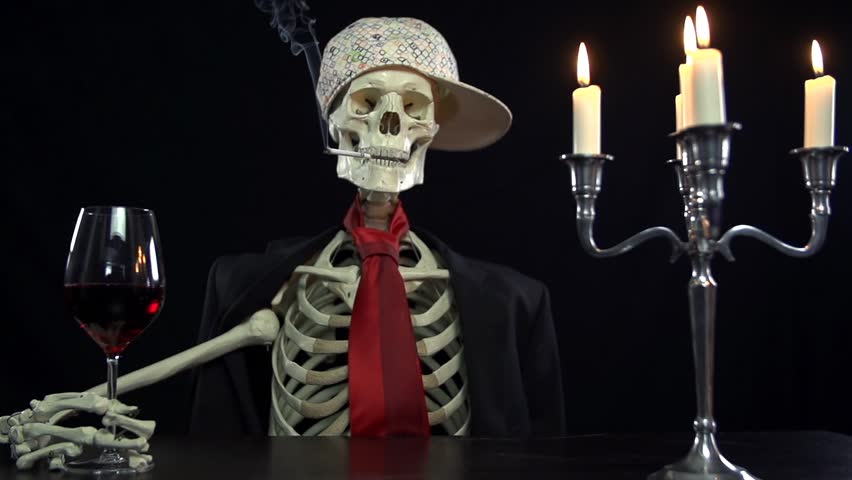 They're still in denial, but when it sinks in that he's staying, and wants to stay. Tierney will become that unambitious left back who didn't have the confidence to play in England, and frankly wouldn't have been able to cope with it either.
Like Danny McGrain, presumably.
One big difference these days is that Tierney won't be treated as shamefully by Celtic as McGrain was when he finally left the club. There was always a feeling that the old board resented him for not heading south and giving them a few extra quid to hide under the bed.
Despite the money on offer elsewhere, its clear that Tierney wants to be at Celtic, and has no interest in leaving to take advantage of it.
"I give a lot of thanks to the manager for believing in me. I've also got the right people around me to keep me grounded and it's a big credit to them. My family will be delighted and it's a big reward for them for believing in me and putting the work in all these years."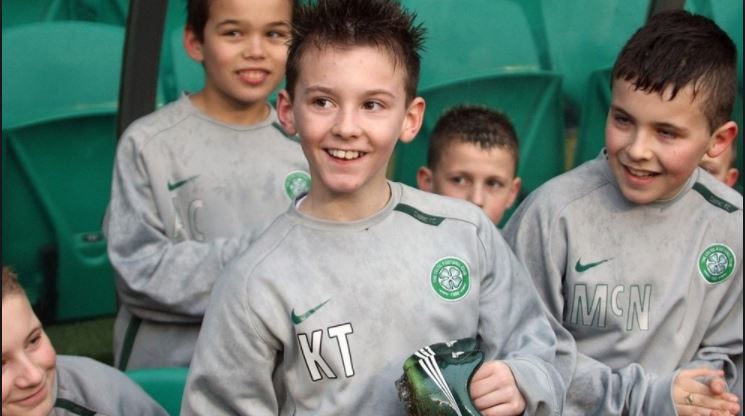 A truly inspirational player, not only for this generation, but those following on behind.
Tonight he'll take the field along with the rest of them to face Bayern Munich.
See if you can spot whats wrong with this from TheHardTackle website..
Kind of lessens their credibility, doesn't it ?
So I've no idea if their Bayern picture is accurate..
But it doesn't include Lewandowski or any of the other injured players, so it might be.
Then there's those experts over at the Scotsman..
5 things that have to happen for Celtic to defeat Bayern Munich
I didn't bother reading it, but as long as Brendan does, and takes it on board, we'll be fine.
Leaving that all aside, because it will only make you mad, here's what Bayern are thinking…
Everyone's looking forward to this game! On Tuesday evening FC Bayern go to Celtic for their fourth Champions League group game (20:45 CET, live on Webradio and Ticker), and everyone wants to be there. "We've never had such a high demand for tickets," revealed Karl-Heinz Rummenigge, who shares their excitement: "There's a great football atmosphere in Glasgow." However the main enjoyment from the trip should come on the pitch, as Bayern could already book their place in the last 16 with a win.
"From what everyone says, the atmosphere must be phenomenal," said Arjen Robben, expecting a cauldron of noise to be created by nearly 58,000 fans at a sold-out Celtic Park. The Dutchman has never played at Celtic in his long career, so he's "looking forward to the game." But the atmosphere should just be the icing on the cake on Tuesday. "Only one thing matters: winning the game!"
"We still have enough quality"
Rummenigge is also hoping for a successful trip. "It's important we concentrate on the game," demanded the CEO. "If we win we're practically through, so it'd be nice to get the three points." If Bayern win in Glasgow and PSG avoid defeat at home to Anderlecht, the Reds will secure their place in the last 16. "We can't allow any mistakes, we want to win all three remaining games," stated Joshua Kimmich.
Bayern will have to overcome this hurdle without their star striker. "It's obviously a big blow that Robert [Lewandowski] is out," admitted Robben, who also referred to the absence of Franck Ribéry and Thomas Müller. "We've had to deal with a few injuries already, some of them over long periods of time. But we still have enough quality." Coach Jupp Heynckes revealed that Lewandowski will work on recharging his batteries in Munich and should be available again on Saturday. For the match in Glasgow, the coach will "find a solution", possibly a front two consisting of Robben and Coman. "We've been able to deal with absences well so far."
"Won't let ourselves be impressed"
Perhaps Kimmich will score again, too. The right-back headed in the decisive second goal during the 3-0 win in the reverse fixture two weeks ago. "I don't know yet who'll play up front. I'm prepared in any case," he joked when asked about the alternatives to Lewandowski. "I think without Thomas and Robert it'll be more difficult than the home game. But we can compensate for that." Heynckes, meanwhile, is expecting Celtic to "play better" than in the last game, "particularly in front of their own fans in their own stadium. But FC Bayern are used to playing in these types of atmospheres. We won't let ourselves be impressed."
Bayern are on a roll anyway after five wins from five games, and are growing in confidence: "We need to take that confidence but at the same time keep our feet on the ground," stressed Robben, warning not to see the upcoming games as foregone conclusions. "We know we're not at our limit yet. We can and must always improve. We need to show on the pitch that we always want to make the next step up. You don't get anything handed to you on a plate. We have to work for it."
Celtic counting on home advantage
As for Celtic, who are equally depleted with only one centre-back currently available, they're hoping to benefit from Bayern's shortage in attack. "We know how good Robert Lewandowski is, and the same with Thomas Müller. They're two key players for Bayern München," said Dedryck Boyata on Monday. The defender is up for the fight: "We want to do better than we did in Munich. We have nothing to lose! We mustn't be afraid. If we win then everything's still possible." Bayern will be doing everything in their power to stop that. 
All I ask is that the players give it their best shot.
A win tonight would be an outstanding achievement, and may even mean the last sixteen is still possible.
As Boyata said, there's nothing to lose.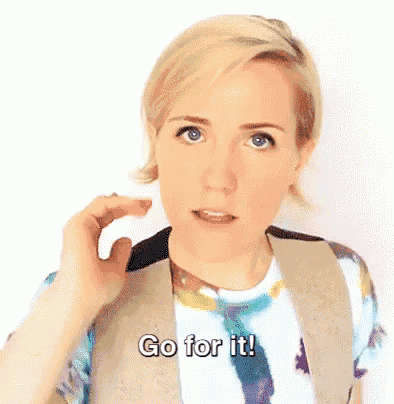 It's about time teams started to fear Celtic Park, not look forward to adding it to their bucket list.
Up against the elite, Celtic have failed to show the confidence needed to compete.
Tonight, if the support support them, the mananger manages them, and the players play then we might just see something special.
Prediction ?
Head says 1-1.
Heart says 3-1.
Dembele and Forrest will be the difference tonight….and Brown will cement his name in Celtic folklore.
Now , back to yesterday, for this..