Celtic Diary Saturday October 28: A Couple Of Things To Do Today
Not one of you pointed out that the title of the diary was in Spanish yesterday, and not Portuguese.
I'm disappointed.
Everton…Rogers…Everton….Dembele…..Everton…..Tierney
Everton seems to be the latest destiny of anyone who does well at Celtic, but then you have to consider what our Beloved Brendan said last night at the imaginatively titled "An Evening With Brendan Rodgers ", when he was asked about his greatest moment as Celtic manager..
"Waking up every day as Celtic manager" 
He was doing the rounds to promote his new book, which is called the Road to Paradise, and is about his road to paradise and what its like being there.
This extract, taken from the club website, should offer no encouragement to Everton or any other club looking to lure the man away.
'As the Celtic manager you're carrying the expectations and dreams of millions of people, and it's something you can't be frightened of. You have to be able to redirect the pressures of that in a positive way and know that, if success happens as a consequence of what you do, you accept it.
'I always feel if you stay in the moment and focus on what you can affect, then it's going to give you a great chance of achieving what you set out to do. Inherently, I'm always looking for improvement and always looking to push on, to be better, and in modern football now you can never afford to relax. I don't feel secure in my job, still. It doesn't matter what we did last year, I don't feel secure in it, and so I'm always thinking about how I can be better in order to be here for a period of time.
'In the week after the Scottish Cup final, I was actually thinking, 'Right, how do we prepare for the pitfalls of success? What do I need to do to prepare us for that because this feeling is going to be around for a while?'
'What was important was to come into the new season with a ruthless simplicity. It's too late if you start the season and then talk about being ruthless. When you're the leader, you have to shape the group and the group's mentality for the next season, so that was already well underway in my mindset, even before we reported back for pre-season training.
'It was a monumental achievement to win the treble, and to do so without losing a single game, and it's been a pleasure to be up here. The league has been fantastic and very competitive and the cup competitions have been tough. The players had to be at their best and that's why I push them in training every day.
'We'd come through the league campaign unbeaten and the Scottish Cup final was always going to be really challenging, but we made it. It took a few days to sink in but the sense of achievement, and the scale of it, is still huge.
'It's one where, when I'm long gone, my kids and grandkids have got somewhere to go where my name might be mentioned.' 
Sometimes you read or hear managers and players talking anout how much they love the club they are at, and how it was always a dream come true to be there, the sort of bollocks that fans love and newspapers obligingly print, but with Rodgers, who could reallistically have chosen his next job, you get the feeling he means it when he says he wants to be here, and when he talks of building something special, there's a wee tingle goes down your spine, through your leg and across the room to the telly.
Today, the club stands on the edge of another fantastic achievement, one which has taken well over a year to get to.
From 1915 to 1917, Willie Maleys Celtic went 62 games unbeaten, and you could maybe say that with a lot of young men off fighting the hun the task was perhaps easier than it is today, with the hun vanquished and only Aberdeen as serious rivals.
It's nonsense of course, they're not quite vanquished, and are still in liquidation, but these things take time.
Avoiding defeat against Kilmarnock today will see the Celts equal that record, and as with all records, if it was that easy, everyone would have equalled it.
With the return match against Bayern Munich on Tuesday ( It'll finish 1-1 , or 2-2, you get the idea..) which means Bayern will get second and we'll get third, Rodgers is set to rest a few players today.
Reports indicate that Mikey Johnston will start, which is fitting reward for his hard work in the development squad, but there are no reports that he's off to a European team for £6m.
Which is odd, as anyone with a modicum of talent is touted that way these days.
Others in line for a wee run out include Kristoffer Ajer, who has been receiving one to one coaching from Kolo Toure, who may not have the legs anymore, but certainly has the head for central defence.
And if the already promising Ajer is being coached by Toure, then we may well see our own Champions League class defender..
The Everton story seems to have originated from Record hack Ian Castle, who repeated it on a recent podcast apparently. I've not listened to it as I don't fancy the embarrassment of explaining to my doctor why my ears have begun to vomit, but the Record bill their podcasts as being by their "top team "…do it must be true.
Though one wonders that if that is their top team, the standard below must be of the crayon munching and "Miss, I've done a doody again " type.
So I think we can safely file it with other great Record scoops off the radar somewhere.
Elsewhere, and on the other side of the city there is a desperate attempt to raise cash underway.
It looks like the Timmy Teddy Bear isn't going to fill the coffers, so they have launched a staunch onesie to help fill the new managers warchest..
The list of applicants for the new managers postion at Ibrox is stunningly devoid of imagination, and one of the directors who saw the original club die has given the hordes a clue as to the type of man needed for the job..
"My own view is that we have a better squad than people think and perhaps a new management team will get more out of them.
"A lot of Rangers fans thought the players we brought in during the summer were actually positive.
"I don't think we have seen the best of them and I would like to think that the new management team will be able to get more out of them.
"In many ways that's what Celtic did when they brought in Brendan Rodgers .
"They had good players but they brought in a guy who got more out of their players. 
He's on his way…we have an exclusive photograph… 
He couldn't do any worse than the perennial unemployables already in the frame.
Ally Mccoist has called in a few favours to tout him for the job, the Sun claiming he's thrown his hat into the ring, and the Ibrox board claiming they've promptly thrown it back out.
There are a number of reasons as to why he won't be considered, not least his ability, honesty and loyalty. Oh, and the fact he fleeced them for millions.
They'll end up with Murty and Miller, as its all they can afford.
If a picture can tell a story, it's this one..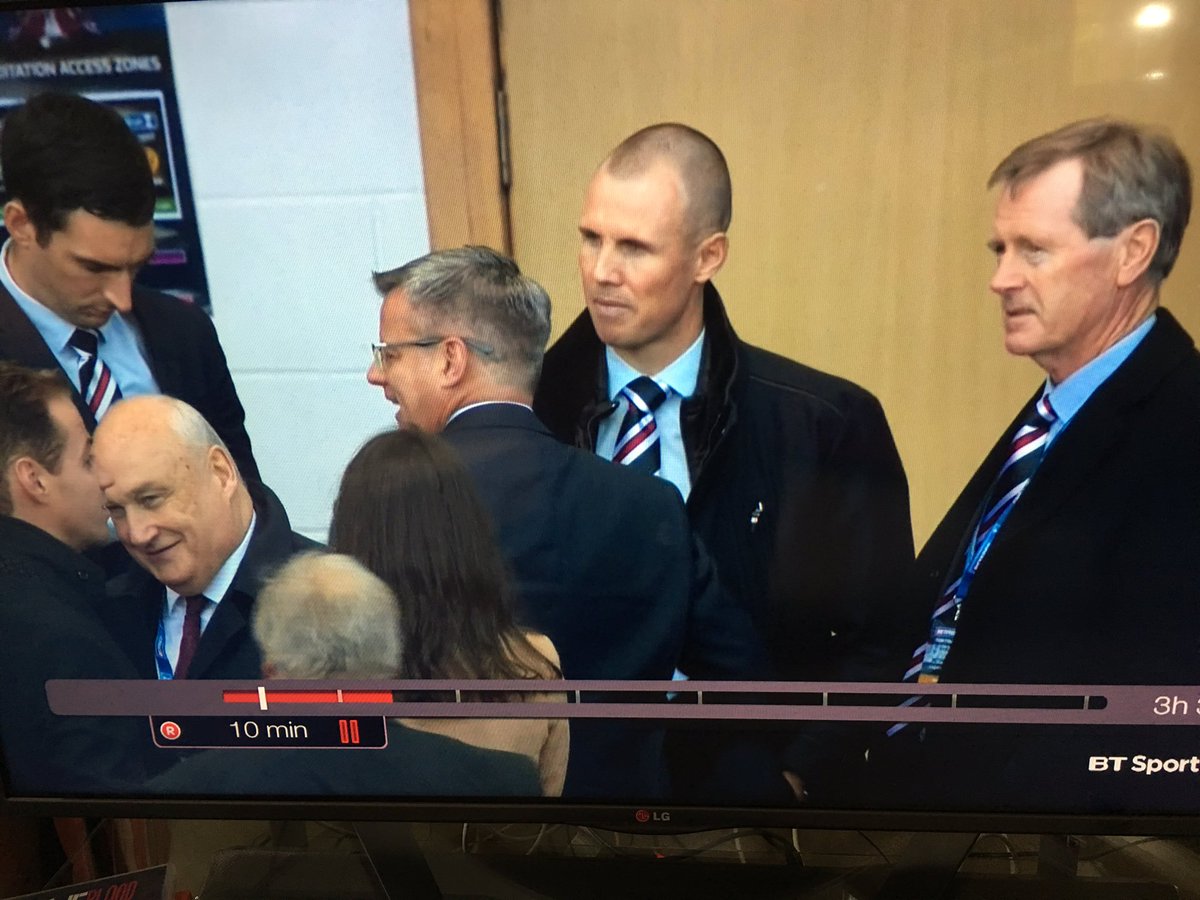 The word on the street is that reputable managers are interested, but feel like they'll never match the previous managers, all six of them, who share 54 titles in just five years…
Be careful out there this weekend, and be careful indoors as well.
It's Halowe'en weekend, and to keep kids away from the door I've made a pumpkin…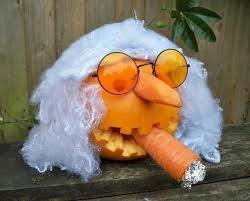 I use it every year, as regular readers will have spotted.
As for the parties this weekend, I'm going to dress up as the European Cup and scare the bejesus out of "rangers " fans.
Though, and this is true, my son may well scare more than a few kids with his priest outfit.
And beware those after your money..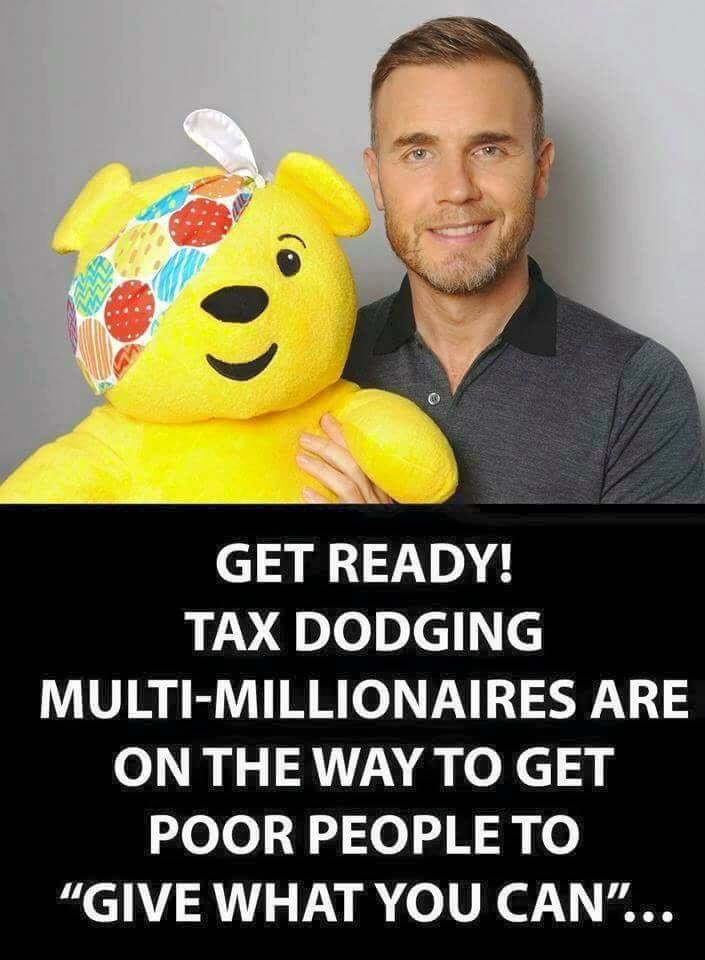 Instead, give your time, and your spare cash to a much more deserving cause..
THIS Saturday, October 28 at Celtic Park ahead of the game against Kilmarnock (KO: 3pm), the Green Brigade are holding their annual foodbank collection outside the stadium.
There are a number of collection points around the stadium – on The Celtic Way, at Janefield Street (Lisbon Lions Stand end), at the coach & car park, and also at Gallowgate & Holywell Street (see image above).
And supporters are asked to support the foodbank collection with their usual generosity.
The most wanted items are: Cereal, pasta, rice, pasta sauce, tinned meat, tinned vegetables, tea/coffee, sugar, biscuits, UHT milk, toiletries, and other long shelf-life products. Cash donations also welcome.
You may also enjoy the new edition of Not The View, the original and best of the fanzines.
In the latest issue, available today, the text of the original Traverso letter will be reproduced.
The one that everyone received before a shameless reporter peddled the interpretation that was given to him.
I may not have much in the way of credibility, biut when I ask you to believe that the letter in NTV is genuine, and i know this because I have seen it, read it out loud, and then given it back to its owners.
And if I recall correctly, there were more than a few witnesses, none of whom were impressed with my dull monotonic delivery.
The truth is out there, despite what the SMSM will tell you.
Have a look at it, and make your own mind up about who is telling the truth.
Yesterday, we asked for your thoughts and comments on this..
One or two of you declined to make fun of a man in the condition such as this, and I respect that.
Some of you did anyway, and I respect that as well…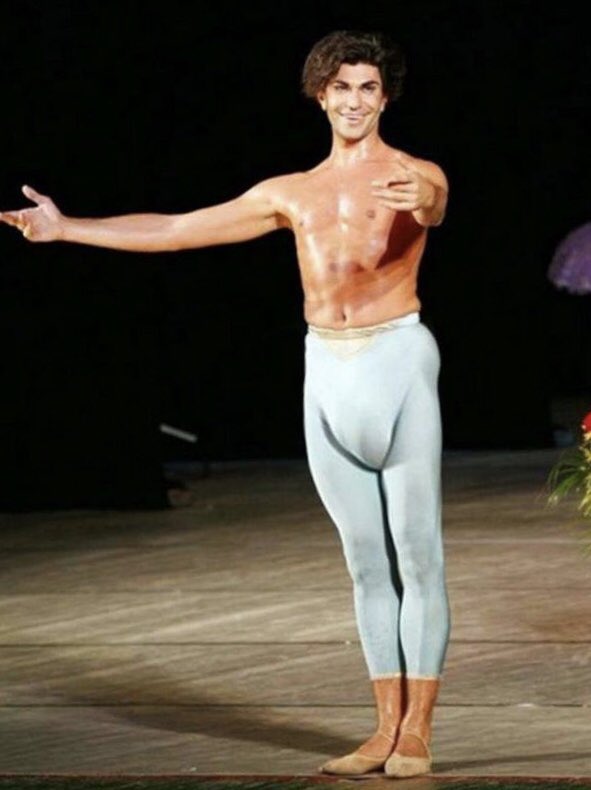 Finally, a heartfelt farewell…