Celtic Diary Monday October 23: Steelmen Steal A Celtic Final
In case you hadn't heard. "rangers " lost out on a chance to win their first major trophy when they were beaten 2-0 at Hampden yesterday by Motherwell.
That sets up a League cup final where Celtic will have to wear their special kit specifically designed for this type of fixture.
It would be unfair to say that Motherwell take an overly  physical approach to matches, but it would not be entirely inaccurate.
November, it seems, will be just as hectic as October, and its just as well Celtic have enough strength in depth to cope. If you don't count the defence. that is. Although by Christmas Nir Biton and Kristoffer Ajer will be considerably more experienced central defenders.
Next up are Aberdeen, currently sitting alongside Celtic at the top of the table, and it will take a monumental effort for the hoops to lift tired limbs again and head back south late on Wednesday with a point or three in the bag.
Listening to Scott Brown, there was perhaps a sense of relief that the hoops had made the League cup final despite a wee bit of fatigue after the Munich trip.
"It was all right, we got a day off on Thursday to chill and relax and let our legs feel normal again.
"We got back to understanding our shape in training on Friday.
"You are always going to feel a bit of fatigue but we got subs on that gave us a bit more momentum in the second half.
"Jamesy came on and Tom, who is always nice and relaxed on the ball and composed, and Moussa is always a goal threat.
"The size of him scares defenders and he holds the ball in and gives us a different way to play. 
"Griff's pace in behind scares defenders so it's two totally different strikers that we've got."
And on Saturday, we used them both.
The desire to win a second treble is still there, as Calum MacGregor, who must surely now start the next few games, explains..
"We spoke about it at the start of the season and the message was we want to win them again, not just defend them.
"We want to go out there playing fast, aggressive football and that's what you need to do to win trophies.
"We showed that, especially in the first half against Hibs. And when we needed to dig in, we showed again we can do that side of it too.
"It was a big thing for us last season to get the first trophy on board because we were playing well and scoring goals, but you want something as a reward for that. 
Winning the Betfred Cup last season gave us that reward, it's the first trophy of the season and getting it under your belt gives you a great boost.
"So, hopefully, we can do the same again this time round and kick on again from there.
"The manager is always stressing this competition is important for us because last year it sent us on a great run.
"The aim this year will be to do exactly the same." 
The timing of the final means that it slots in before two league games -against Motherwell.
I wasn't kidding about that kit…
Then its Anderlecht.
November 2017
| | | | | | | |
| --- | --- | --- | --- | --- | --- | --- |
| Sat, 4th Nov | St Johnstone | Ladbrokes Premiership | 12:30 | A | | |
| Sat, 18th Nov | Ross County | Ladbrokes Premiership | 12:30 | A | | |
| Wed, 22nd Nov | Paris Saint-Germain | UEFA Champions League | 19:45 | A | | |
| Sat, 25th Nov | Partick Thistle | Ladbrokes Premiership | 15:00 | H | | |
| Wed, 29th Nov | Motherwell | Ladbrokes Premiership | 19:45 | A | | |
December 2017
Sat, 2nd Dec
Motherwell
Ladbrokes Premiership
15:00
H
Buy Tickets
Tue, 5th Dec
Anderlecht
UEFA Champions League
19:45
H
It's not just the SFA and SPFL who aren't up to the job, it's maybe time to book the fixtures computer in for a service as well.
Elsewhere, there's what grown up journalists call a "developing story " developing…
The Ibrox board, having probably noticed by now that Pedro Caixinha isn't the right man to lead the club to any kind of success,  are looking at ways of terminating his contract. However, there doesn;t seem to be enough cash to hand to offer a severance package, which means that unless he does something outrageous , such as bless himself or wear a green tie, then he's here at least until the transfer window sees his imports exported.
And anyway, the man has been around a bit, and whilst he'll never get his story told in Scotland, over in Portugal, we hear the printing presses are ready to roll with a story along the lines of
I was told I was coming the the most successful club in the world and all they gave me was a basket of assets!
Which will be followed by
I stood on the touchlines listening to songs of anti catholic hatred
and
They told me not to go to Mass
Poor Pedro, even Derek Johnstone has turned against him.
I think..
Big Derek Johnstone on @ClydeSSB there: "Before the game a lot of Rangers fans were 50-50 on Pedro. That's now gone the opposite way." Erm..
We hear that Pedro has the sympathy of some players, but not all..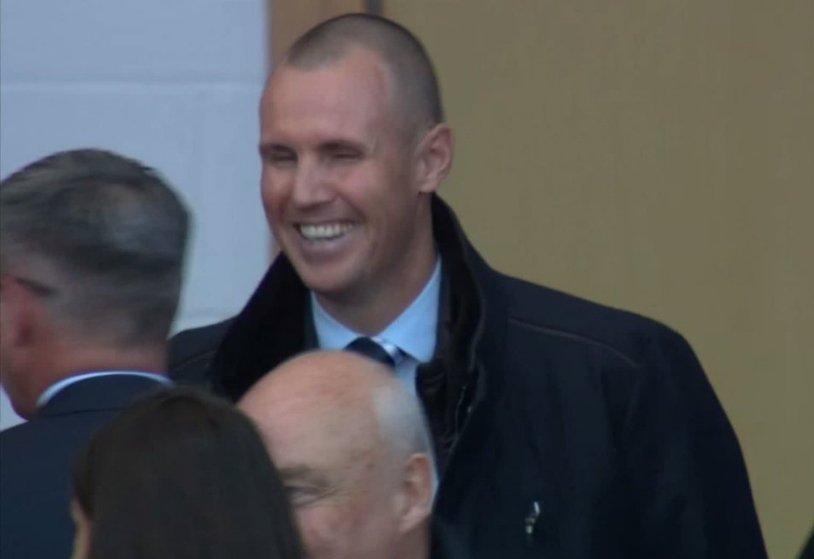 Traynor has already written Millers speech for when he gets the job…
Or will he ?
High ?
I'm guessing he must be positively off his face.
Enough of them, lets move on to a story which will give you that little warm glow that you don;t get very often these days..
Yesterday we had the first caption competition for a while, due to the unreliability of the author.,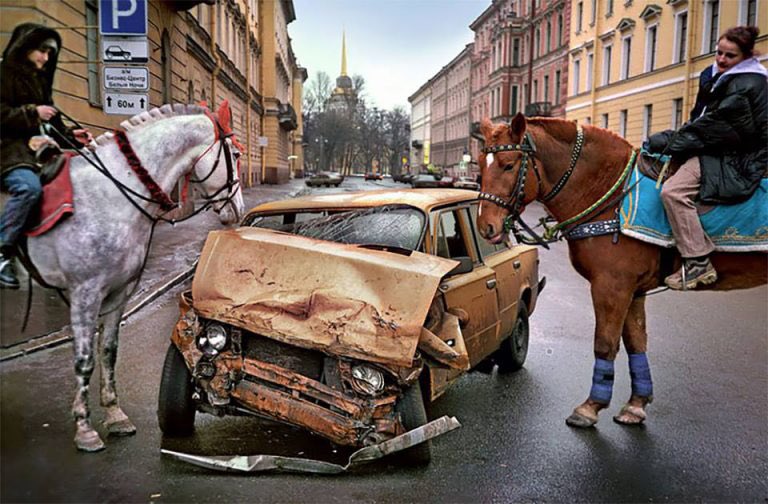 Several contenders, but one stood out..
And by the way, it's that time again, and the foodbanks are running low.
Please, do what you can…