Celtic Diary Friday October 13: Strachan Out, Rodgers In
Gordon Strachan left his role as Scotland manager yesterday, after a thirty minute SFA meeting concluded that his time was up.
Whatever he decides to do next, we wish him well. He's not a bad sort, and he's always said four years is long enough in any job.
He just seemed to get fed up with it.
This gives the SFA the chance to spend their time waffling about how they will take their time to get the right man and how he will have a vision and the courage to lift Scotlands football team to greater heights and all the usual bollocks we have come to expect every time there is a chance that those incompetents at hampden will actually face any difficult questions.
Its been twenty years since Scotland packed their overnight bags for a major tournament. Maybe its time to look at those running the game instead of the ones playing it.
Very casually, someone has…
"My initial reaction through it all was frustration – I was shouting at the TV. I want the Scotland boys to do well.
"I'm always one then to look at going forward and that's why it's so frustrating because you've had 20 years of it.
"There is a genuine chance there because there is a group of players who can go on 
and qualify. There's no question about that.
"There are young, vibrant, exciting players who have shown in an energetic way they 
can do the things you want at that level. Let's take away all the negativity and frustration and say, 'How do you move on from here?'
"Now is a great time to look at it and shine a torch on it. How can we be better? Normally this is how you get great gains.
"You have to do the same even when you are successful but certainly there is a great opportunity now to take the country forward." 
"It is not about you being in charge of the Under-13s then going into the pub and saying you beat a team 2-0.
"That is not what it is about. Get them where they can play in a way without fear.
"I am doing some coach education with the 13s, the 14s, all the kids. When they are that bit younger they can't kick the ball so far, so how can you get support around the ball? Get these things right.
"The main part of development happens in the years between five-six and 13-14. What you start to layer on then is tactical understanding of the game. You put it all in the mix and have a clear way of working and playing.
"You have clear positives up here. Scottish boys will run through a brick wall for you so when I come in and ask them to press it is no big deal. You just have to shape them and guide them. Who are the best players in the world? Messi, Suarez, Hazard, Iniesta, Neymar, Verratti. Verratti's 5ft 6ins but he's not in conflict with the ball, he keeps it.
"A profile and a clear identity is required because that is what it's going to take – a collective effort. It is the responsibility of everyone. You have to go to the federation to get your badge but it is what comes after that. 
On a part time basis as part of the Celticification of the SFA ?
We hear the SFA are about to choose between progression under Rodgers or regression under unemployed previous employee Alex MacLeish, who said…
If you get the call from your country then it's hard to turn that one down," the 58-year-old told BBC Radio 5 live.
"If they wanted to come and get you, they would make the call. I don't like to go phoning around, saying: 'Get me an interview.'" he added, phoning around saying "get me an interview" 
The former Scotland international has been out of work since a three-month spell in charge of Egyptian side Zamalek in 2016.
After leaving the Scotland job he was unable to steer Birmingham to safety, but did take the Blues straight back to the Premier League and won the League Cup in 2011.
Spells at Aston Villa, Nottingham Forest and Genk followed and he was a contender for Rangers' managerial vacancy in March before the Ibrox club appointed Pedro Caixinha. 
McLeish, who lives in London, says he has not "lost touch with football" as he goes "to a lot of Premier League games".
"I know what's going on, all the trends and modern ways," he said. "[Chelsea manager Antonio] Conte's playing three at the back – I was playing that 10, 15 years ago." 
Clearly not…
BELGIAN DELIGHT
Rangers legend Alex McLeish pinpoints Dedryck Boyata as Celtic's weakness ahead of Champions League with Anderlecht
Barry Ferguson, 8, sensing a return to employment himself as a number two-and as far as number two's go, he's a number two that could clear the beach when it leaves the pipes,-added..
"We weren't great to watch [under McLeish in 2007], but we played a certain way and we got results at the end of the day." 
But one has to question the xincerity of McLeish, who only last month told the Birmingham Mail
'Blues are close to my heart' Alex McLeish would be interested in managing Birmingham City again
McLeish managed Birmingham City for four years, leading them to promotion and Carling Cup glory before leaving for Aston Villa in 2011 
Thats right, the call of his country was never quite as loud as the call from the English midlands…and  it seems that is still the case.
That leaves Paul Lambert, Davie Moyes and a couple of dodgy Englishmen as the only real candidates.
Then again, whilst Regan and his little cabal still run the game, who really gives a toss who gets the job ?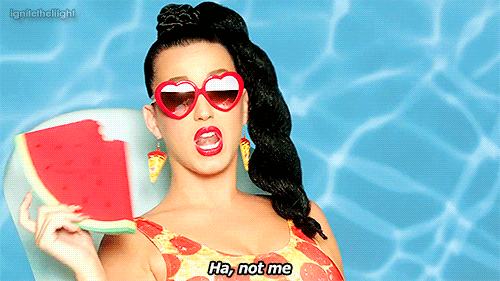 Back at the ranch, and the real football is back tomorrow.
Neil McCann-now theres a man who could take the Scotland team even lower-brings his all action Dundee squad to Celtic Park, and at least one of them is quite optimistic..
Midfielder Lewis Spence, the only Premier League player who can peel a banana with his feet, told a Dundee paper
"Going to Parkhead we'll be up against a top team," 
"They're a Champions League team but Hibs took points off them a couple of weeks ago, so it shows it can be done.
"They're definitely there to be beaten." 
"They've not got many weaknesses but I think things are made easier with Scott Brown and Stuart Armstrong out.
"They are key players for Celtic, so we might have a half-chance now of getting something but it's hard to say how we'll do.
"They are 50-odd games unbeaten and are a top team but we need to try to be at our best and hope they're having an off-day.
"Then you never know what can happen." 
So, as long as Celtic have an off day, and Dundee are at their best, the hoops are definately there to be beaten.
That big storm on its way in might help as well. Or maybe a big asteroid will land on the back of someones head.
Or, from what Spence said, perhaps one already has.
Actually, it must have broken up in the atmosphere….
Rangers can get a positive result against Celtic this season, says Alfredo Morelos
Anyhoo, its Friday, and that means only one thing.
Well, actually, this week we're going to alter things ever so slightly.
You see, times are tough, and they're getting tougher. Everyone is out to make a shilling, and its increasingly difficult to spot an opening that will make you your money.
But one man, with an eye on the trends in Scotland, has spotted a possible opportunity to make himself extraordinarily wealthy by simply having the right product at the right time as events become eerily similar to the last time everyone wanted one thing…
99-IN-A-ROW
Rangers hero Bob Malcolm works as ice cream man serving cones to punters from Spider-Man van in Glasgow's east end
The Scottish Sun can reveal the former Ibrox ace tootles around a scheme daily selling chilled goodies from the treat wagon 
When we approached Malcolm he said: "My name is Peter" before admitting his identity.
Chilled goodies from the treat wagon…if I was a child and someone asked me if I wanted some chilled goodies from the treat wagon I would scream "stranger danger " and immediately look for a constable.
Especially if the guy dealing it gave a false name.
However, fair play to the guy for trying to make money, and something tells me if he stocks up on jelly as well, he's on a winner, and so this week, Bob WATP Malcolm-he used to sign  autographs that way, so I'm guessing he's got four middle names, you are the first winner of
Etims Bob Of The Week 
Yesterday, we had this picture…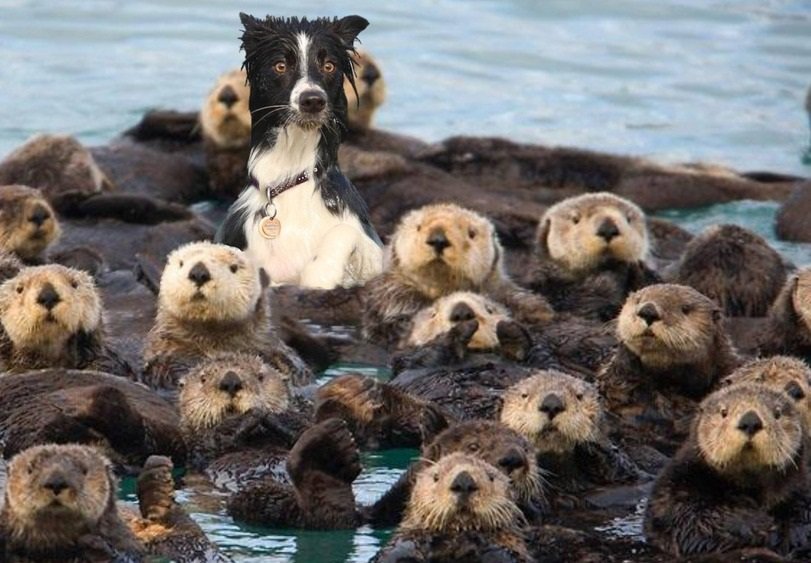 Today, can you tell us the story behind this ?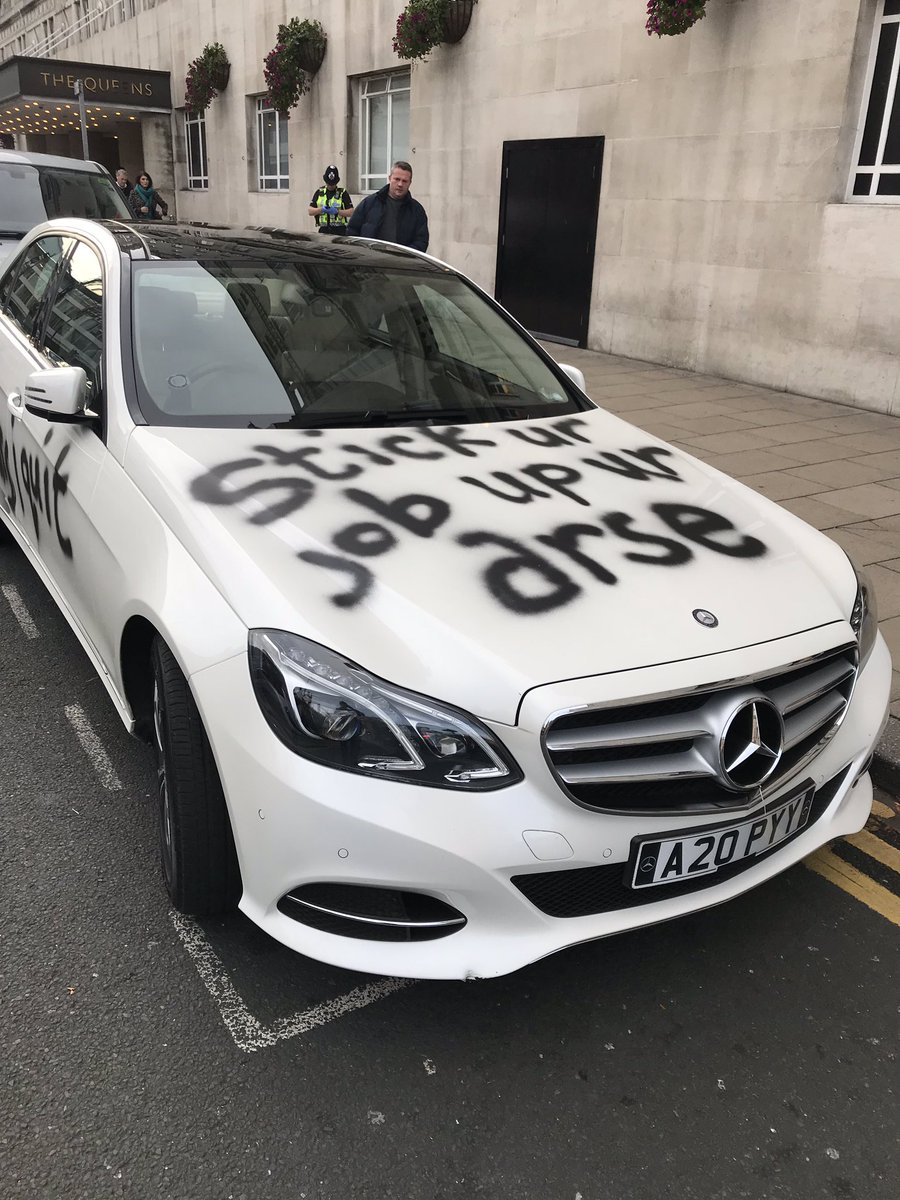 By the way, if anyone else wants to contribute to the Hooley for the Homeless Lennon CSC Charity night, let me know and I'll send you details how to help.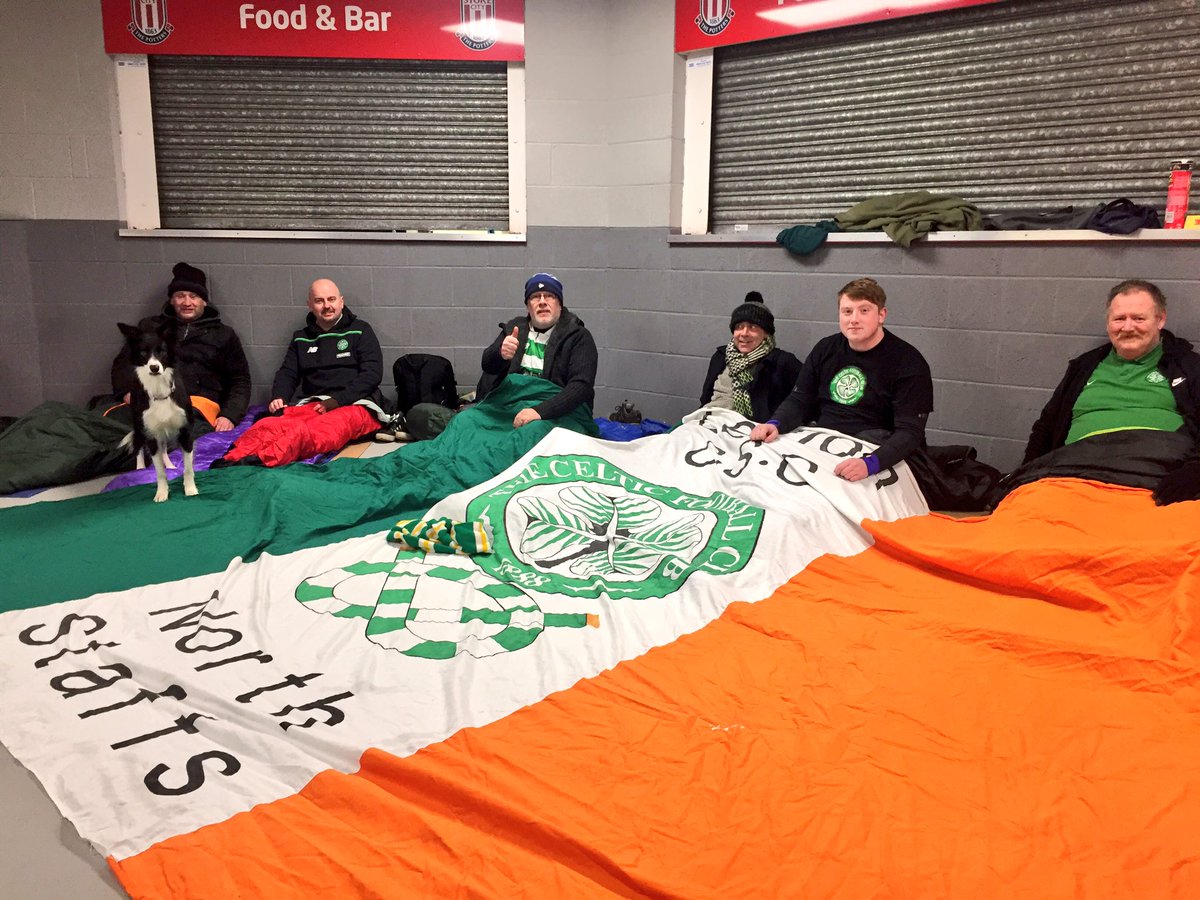 Oh, and does anyone know where that flag is ?
We need it for tomorrow night…