Celtic Diary Tuesday October 10: Irish Genetic Superiority Earns Two Play Off Places
Well, thats kind of blown a few Presbyterian theories out of the water.
With Gordon Strachan claiming that Scotlands failure to qualify for the World cup play offs down to a gentic problem, the Irish , thanks to a James MacLean goal against Wales, now have two, something no other breed can claim.
Look Out ! Here comes the master race !
Oh hang on, that sort of thing never ends well…
And it does rather question some of the old, er, scientific issues of race, evolution and anthropology
After another Lennon CSc meeting , however, it was decided not to include any images of our night out.
Later today, online at noon, Rebus takes a serious look at why Scotland continue to fail and offers a solution based on a model that has already shown results.
Keep an eye out for it.
So, thats nearly the end of the international break, and it doesn't look like anyone is injured, and therefore we can look forward to the weekend, and the visit of Dundee.
We can't afford any mistakes. Aberdeen are right in there with us.
And mistakes are common in football.
Ask Christian Gamboa, who went to the Gold Cup with Costa rica, instead of making himself available for the UCL qualifiers..
"I decided to represent my country at the Gold Cup tournament this summer. Unfortunately, I think this has had consequences for me at Celtic.
"Not doing pre-season with Celtic has proved to be very expensive for me. There are decisions made by other people who pick the team and it is not in my hands.
"Apparently, playing at the Gold Cup was not taken in a good way at my club and I have had to wait to play again." 
He's out to make amends though…
Forgotten Celtic defender Cristian Gamboa to dye his hair red, white and blue
The Costa Rica star's barnet will be in the colours of rivals Rangers ahead of next summer. 
Cristian Gamboa will dye his hair red, white and blue ahead of next summer.
The Celtic defender is set to play at Russia 2018 after his country Costa Rica qualified for the World Cup Finals at the weekend.
And Gamboa has promised to dye his hair in the colours of his nation, which are also Celtic's rivals Rangers .
Costa Rica star Christian Bolanos said: "Myself, Bryan Oviedo and Cristian Gamboa have made a bet and have agreed if we qualified we would dye our hair red, white and blue. 
I guarantee you that if he does, and if I can remember who he is in the summer, I'll mention it again.
We've been given a list of people who won't be at Celtic after January.
Just saying, and its got nothing to do with what colour his hair is.
Someone else who made a mistake has noticed he's made a mistake and is now publicly realising it…
You sacrifice, you work hard, harder, you give more than what's expected, and often more than you can, because you love what you do and clearly more than you should. And what do you get back? Literally nothing,… done. However, with this being said I will continue with same dedication and commitment to this great game.
A post shared by Charly Musonda Junior (@musonda) on
He should have known that when he chose not to join Celtic and remain at chelsea, where he has patiently worked away since 2012.
We've been given a list of players who are wanted in January.
Just saying, and its got nothing to do with his hair colour either.
With Aberdeen holding up a challenge longer than expected, the league may not be as comfortable a ride this season, and not only are the Dons quietly racking up points against other sides, it looks like there's a challenge about to be launched from over the river…
Pedro Caixinha: Rangers have gone up a level over international break
Ah, they've fixed the lift at Auchenhowie ?
No, it seems he's talking about football….
"The whole week was great. We took advantage and worked on a lot of aspects, and worked at a high pace. So it was an intense week and we knew it was the moment for us to do that.
"That is why we played the game with three periods of 35 minutes – giving 35 minutes to the players who have had more game-time and then giving a chance to those who have not played that much, as well as giving a chance to some young boys too.
"So overall, it was a really good week and we are starting this week on a totally different level as we prepare for the next match.
I think Morton play in a similar way to St Johnstone, with more or less the same philosophy, so it was good to put in practice some of those things."
Up a level ? Worked at high pace ?
Oh, fucks sake Pedro, just say you've been making progress. 
It's so obvious he's been told he can't say that word..
The SNP, however, used it quite a bit…
We hear that former Rangers assistant Archie Knox has been approached by "rangers " for any advice he can offer, and he referred them to this..
HMRC are investigating yet another example of the unique financial arrangements that  flourished at Ibrox in those days.
Anyway, if they're still paying over the odds over there, I'm up for this…
All you need to do is introduce an orange away top, print we are the people at the neckline and do a sponsorship deal with the Spanish police.
The gullibillies will be cross eyed with ecstasy.
In fact, we hear their chief is already nearly there..
The mainstream media do most of the work for you anyway, so by simply presenting those ideas and demanding a commission, you're set for life.
Its all about image, preparation and being professional..remember, you are in the public eye over there, and a lack of attention to detail can ruin a man..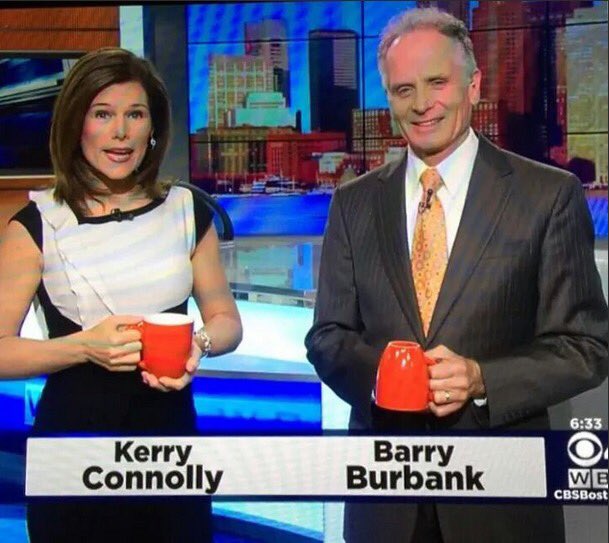 The picture from yesterday…