Celtic Diary Monday October 9: Celts Head To Dubai Again
After the game against "rangers " in December, the squad will be given a weeks break before joining up in Dubai for a training camp. Wives and children can come too.
The biscuit tin has been pulled out, though, and it was only after much toing and froing and whinging and moaning that the club agreed to pay for the flights.
Economy class, of course.
Thats the players flights as well as any family…
Some things never change…
Local news, and Leigh Griffiths has been noticed down here. Stoke City are linked with a January move for the prolific forward.
Well, you know you've made it when Stoke come looking for you.
As expected, Scotland failed to qualify for the World cup finals, the ninth successive failure to break into the latter stages.
It's all very well to blame Strachan, who sort of saved the campaign by introducing Celtic players but then reverted to his Engish based donkeys, and really shouldn't be surprised that those uninspiring plodders failed to get the result needed in Slovenia. Or Slovakia, or wherever it was.
Fair enough, he lives and dies by his own decisions, but he does seem to have been hanging around the man who coaches Mark Warburton and Pedro Caixinha for longer than is healthy, especially after his post match comments…
"Genetically, we're behind. The last campaign we were the second smallest, apart from Spain, so that means we had to pick a team tonight to try and combat the height and strength. Even at that we couldn't combat their height and strength at set plays. " 
Spain, to, have sen their international aspirations severely handicapped by a lack of height amongst their players…
Genetically, we have to work at things. Don't know if we can get big women and men together, and see what we can do. It is a problem for us because we have to fight harder for every ball and jump higher. Nobody tell me their technique apart from one player is better than any of ours but physically we have a problem. 
I beg to differ, it's a mentality problem, the traditional attitude of those who tug forelocks and sit at the back of buses.
It's rampant throughout Scottish football-well, one section of it….
Maybe though, the blame lies elsewhere.
The SFA are ultimately responsible for the national team, and therefore they should be the ones under pressure this morning. If you can get any of them to come out and face the media.
The SFA are ultimately responsible for the success of Scottish football, and its image worldwide.
So far all they have done is give the rest of the world the impression that its a second rate footballing nation, on and off the field, and at the very least it needs is an image change.
Starting with new people in charge everywhere would go some of the way to attaining that.
The viewing figures for the recent Celtic -"rangers " game have caused a bit of alarm among the powers that be. With a strong challenge unlikely to come from Ibrox this-or any other -season, the focus has been on the demise of "rangers ", presumably before BBC Scotland  do one of those telethon appeals to save a Scottish institution.
Although Aberdeen have matched Celtic this season, and share the top spot on points, it's all about the "Old Firm".
( Younger readers may like to google the term. )
Alan Brazil, in the Sunday Presbyterian, said;
THE Old Firm game will always be a hot ticket in Glasgow. 
Oh. good start. Maybe he means "hot " as in "counterfeit".
But with Rangers languishing so far behind Celtic, it is in danger of losing its box office appeal elsewhere.
I was stunned by the TV viewing figures for this season's first Old Firm clash.
Just 275,000 people tuned in across the Sky Sports Football and Sky Sports Main Event channels to watch Celtic's 2-0 victory at Ibrox. 
That's 26,000 fewer than watched the same day's Championship clash between Aston Villa and Nottingham Forest.
It's a whopping 145,000 fewer than the following day's Sheffield derby.
Talk about a wake-up call.
We can say all we like in Scotland about how big a fixture the Old Firm clash is – and boy do we like to talk about it! 
Er, when you say "we "….
But the figures don't lie. Fewer people than ever south of the border feel the same way. 
Maybe they know something we don't-or at least don;t want to accept. Not us, as such, you now who…
The Old Firm don't register – and that's a terrible thing for Scottish football.
Fans of other clubs might say it doesn't matter, that I'm wrong. But I'm not.
Because when it comes to renegotiating Scotland's TV deal, it puts the SPFL in a position of weakness.
Like it or not, the Old Firm game is the Scottish game's big bargaining tool.
If it isn't drawing in the viewers, it spells trouble for every other Scottish club. 
As long as this mentality continues, the game is knackered.
This fear of not having these four games to sell as the brand's flagship product is tearing apart some people. Yet they are people who have little to do with the game, and even less to do with improving or selling it.
The fact is the Old firm is dead.
What Brazil is alluding to is the fact it's been noticed outside Scotland, and the same club myth so regularly fed to audiences in the north isn't acceptable down south.
As a result, audiences are dropping, simply because it isn't the Old Firm and it isn't exactly much of a contest these days, and it certainly won't be relevant when the medals are handed out in May.
Those who donated to the recent foodbank appeal may want to know what was raised..
Sorry to interrupt your weekend guys & gals but thought I'd give you the total for donations received at Celtic park… 4.8 tonnes

That's excellent.
A magnificent achievement.
Hoe lonely does this fellow look, away from all his pals ?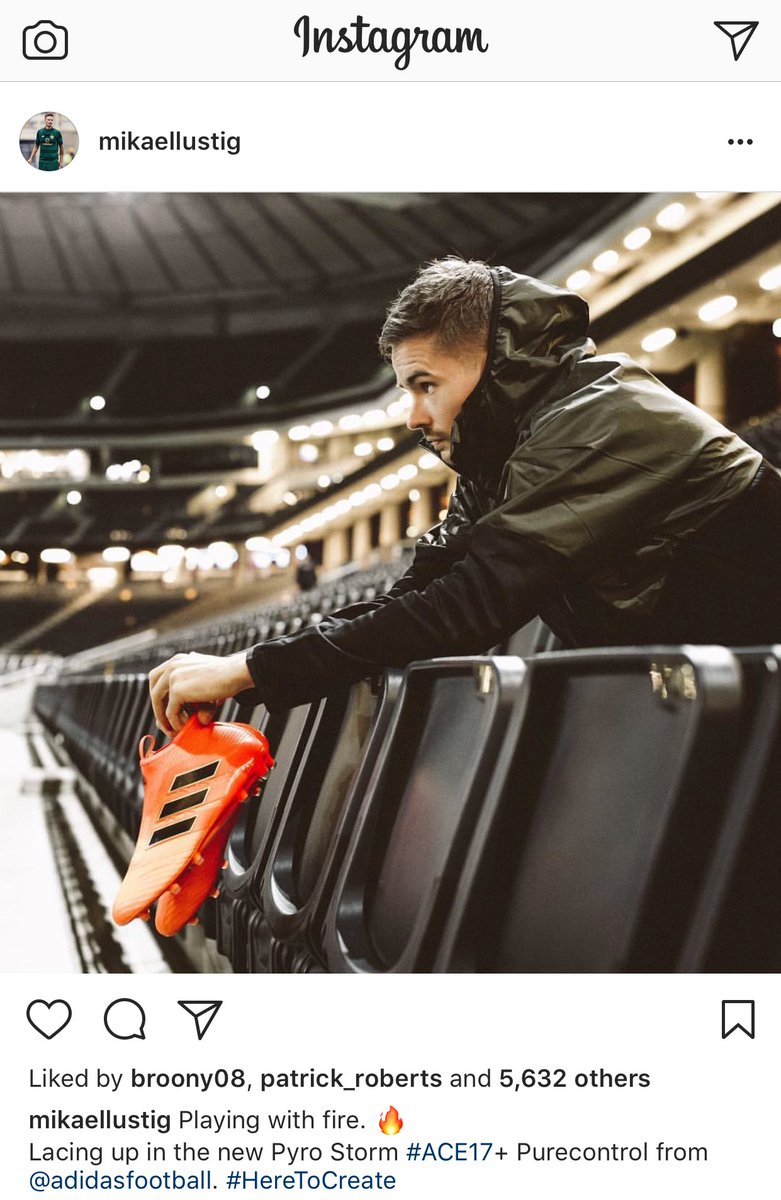 And then…

 On Saturday we showed this picture..
Today..