Celtic Diary Saturday October 7: I Have Seen The Future-So Have They
Some headlines really annoy me.
Not like when someone turns the telly over when you're watching someone, more like when you see someone coming out of your house with the telly as you get in from work.
This one, for instance..
CELTIC DEPLOY SCOUTS TO CRUCIAL INTERNATIONAL FIXTURE, EURO GIANTS ALSO IN ATTENDANCE.
Haw, we are Euro giants, ya bassa.
The story, though, from Danny Wright on Football Insider ( which is a terribly rude way to describe a portly lass ) is quite interesting..
Celtic deployed their scouts to cast their rule over Austria's World Cup qualifying win against Serbia on Friday night, according to a report.
Austrian newspaper Kleine Zeitung claimed on their website that a host of clubs had sent their recruitment experts to the Group D clash, including European giants Juventus, Borussia Dortmund and Atletico Madrid. 
Celtic's scouts would have seen Guido Burgstaller, Marko Arnautovic and Louis Schaub score for the home side while Luka Milivojevic and Nemanja Matic netted for the Serbs.
 It is not clear who the Scottish Premiership champions were keeping there eye on, but with Brendan Rodgers currently suffering a defensive injury crisis with Mikael Lustig and Jozo Simunovic picking up fresh setbacks, it would be fair to assume he had someone to cast the rule over defenders in the clash. 
Sounds about right. Sign defenders from a game which saw the sides share six goals.
If there wasn't a world Cup coming up, and if Scotlanf didn't have a sort of fifty fifty chance of qualifying-either they will or they won't- then I'm quite sure the Celtic players wouldn't need to wait for the club to pull them out of fixtures.
James Forrest, far and away my own favourite player at Celtic, and undoubtedly the one you can rely on in europe to pull a result out of the bag, came in for some criticism after the game against Slovakia, Slovenia or whoever it was..
Scotland fans took to Twitter to lay into James Forrest for his performance in their 1-0 World Cup qualifier win against Slovakia last night (Thursday).
Gordon Strachan's side kept their hopes of a play-off spot alive with a last-gasp triumph that arrived courtesy of a late own goal from former Liverpool defender Martin Skrtel.
Forrest, 26, had been given the nod to makes his 19th Scotland appearance after beginning the season in fine form for 2016-17 treble winners Celtic, for whom he has scored seven goals in 19 matches.
But the Hoops academy product has not yet replicated that kind of goalscoring form for his country and is yet to open his account for the Tartan Army. 
It reads almost exactly like the criticism given to Kenny Dalglish when he was winning european cups with Liverpool, but somehow not winning world cups with Scotland.
Despite the Celtic core of a Scotland side that has hauled itself into a position where its at least an interesting last game, there is little chance of someone not getting singled out and blamed for being unable to win the game single handedly.
God hep Craig Gordon when he next concedes a goal. Especially after our esteemed hacks marked his card for saying this..
"There were a few of us from Celtic in the starting line-up even without Scott Brown and Stuart Armstrong. we are still fairly well represented," 
"It does help us because we obviously know one another's game and we have brought the same mentality from Celtic into the international camp.
"In saying that, I feel as though the manager has done well to foster a club mentality around the national team and there is a spirit and togetherness about us that has helped over the last few months when we knew we really had to go out and try to get results.
"We missed Scott [Brown] and Stuart [Armstrong] on Thursday night but these are guys who have done their bit. They are influential players and they would be missed by any team but the lads who came in have done really well.
"We still created chances and it was a solid team performance and regardless of how many Celtic players are in there, you know what you are going to get with this group."
If you want a world cup game to give you a real feeling of tension and excitement, watch Sweden against the Netherlands tonight.
Mikael Lustig is playing, and its been quite a few weeks since his last injury, so he must be due one.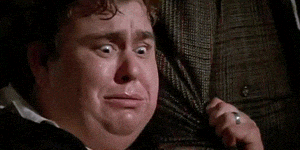 On a similar note, though, I wouldn't be too concerned about jozo Simunovic's injury just yet….think about it, if there was any problem he wouldn't have been allowed to go to his international team in the first place…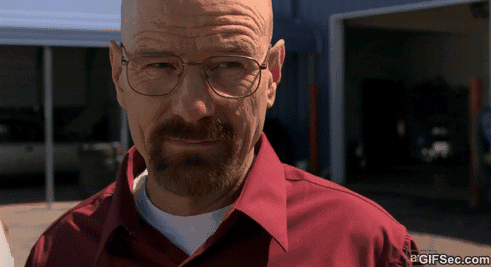 Its also worth noting that Keiran Tierney was replaced in the Scotland game as well, so that a winger could come on…tierney presumably not up to the job of bombing forward ?
Nah, for all the criticism given to Gordon Strachan no one would feel worse than him of any of our players got injured before the Bayern game whilst on Scotland duty.
He would love to be in an ITV or Sky studio should we get a result over there.
And I'd love to see him in an ITV or Sky studio should that happen.
Meanwhile, over in Lalaland…
They've started a Crowd Funding to move Celtic fans from the broomloan

Not big enough to hold their own offspring who are starting to come into the light ?
Not quite…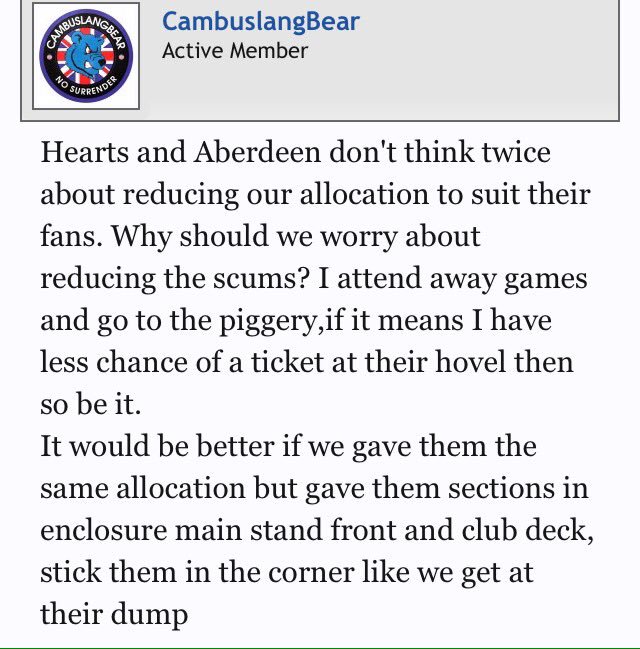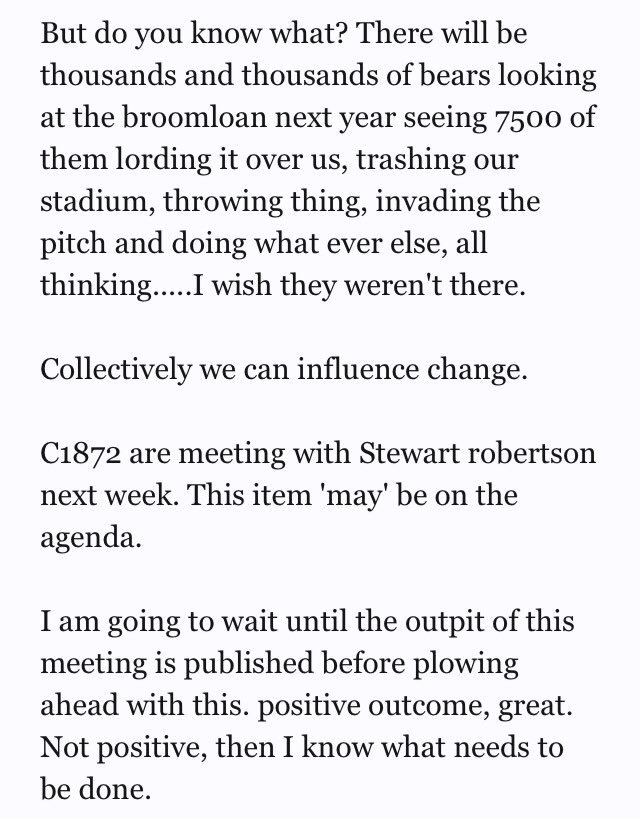 It seems they have accepted they are not going to be able to compete with us after all, and now know their place. They just don;t want us to see them being put into their place.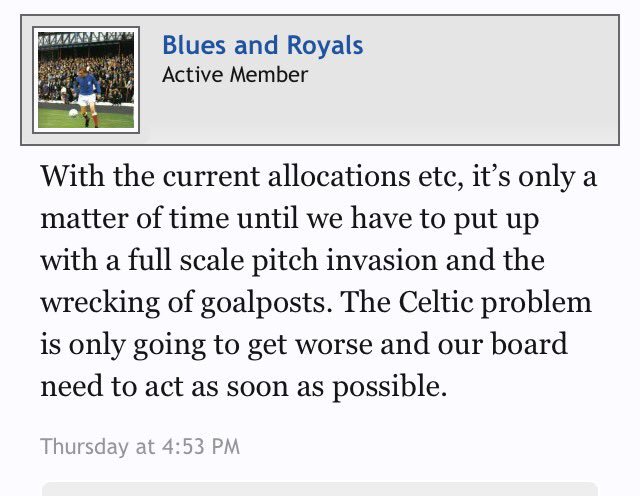 He might have a point. I clearly remember one Celtic player putting out a marker for fans to aim at..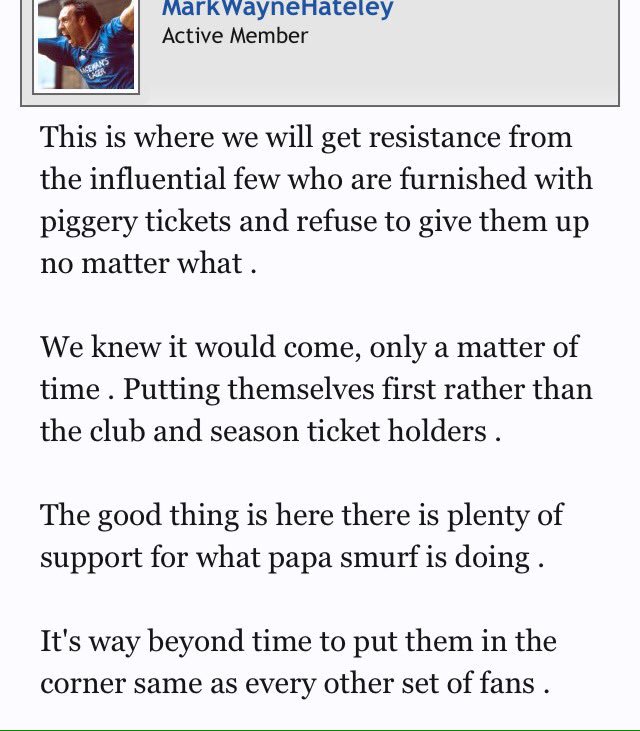 Papa Smurf ? Do they mean Pedro ?
Yes !
Its working…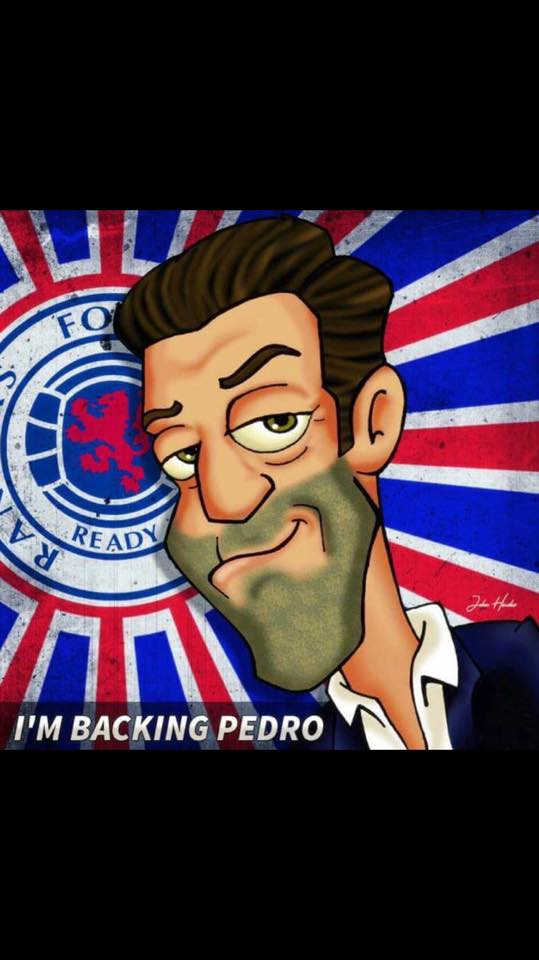 Meanwhile, evidence has emerged that there is ine man not getting the credit that he deserves regarding the development of Keiran Tierney through the ranks from the Academy to the first team.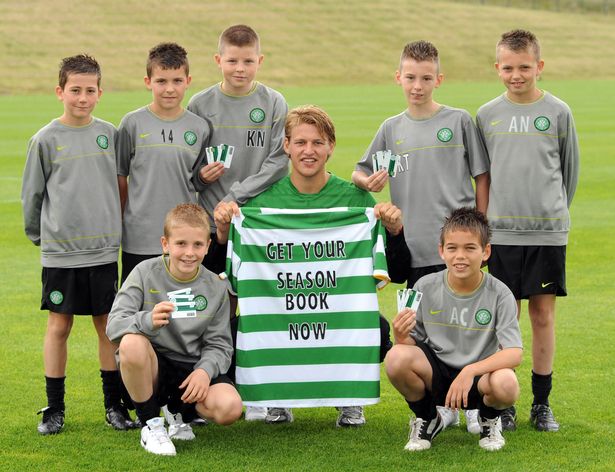 You know what this means….the young defender, hotly tipped to win the BBC Young sports Personality of the year as long as we can look for and hijack the nominations, may well have other Loovenian influences..
Yesterday we had this image…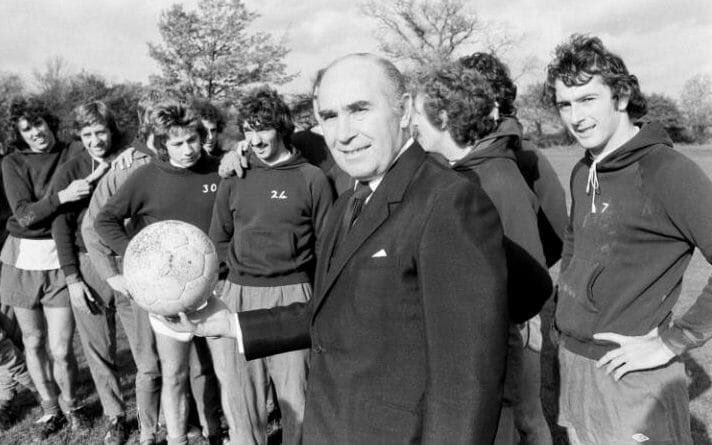 By the way, Prince Harry, the man who is just one DNA test from unemployment, is set to "make history " if he marries his mixed race girlfriend.
It will be the first time a royal wedding has taken place between two people who aren't actually already related to each other.