Celtic Diary Friday October 6: Scots Set Up Glorious Failure
Scotland beat Slovakia-or Slovenia-1-0 last night thanks to an own goal, That means they travel to Slovakia or Slovenia on Sunday looking for a win to clinch a place in the play offs for next years World cup in Russia.
I can hardly contain myself.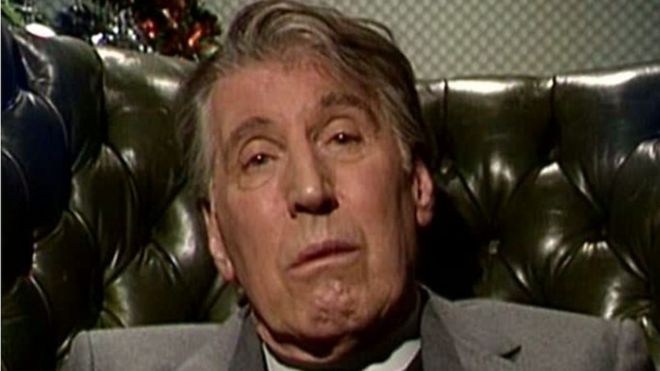 Manager Gordon Strachan had five Celts in the squad, four of them started-Gordon, Tierney, Forrest and Griffiths with Calum MacGregor on the bench.
Despite a pedestrian and unimaginative midfield trio, Strachan resisted the urge to use MacGregor, although some say his decision to bring Chris Martin into the fray was an inspired choice paid of as it was he who was in the goalmouth tangle from the Ikechi Anya, himself a substitute.
Possibly, but then again the experienced Celt being included may have meant the game would have been won by then.
I'm biased, of course. Not only because they are Celtic players, but because they are players I've heard of who are competing at the highest level in club football. Something which Strachan ignored at the start of the campaign, which may still prove costly.
Craig Gordon won his fiftieth cap by starting the game, and also became the first Scotland keeper to keep three successive clean sheets in a qualifying campaign since Jim Leighton back in 1995.
When you consider the lumps of wood that form Scotlands central defence that is one hell of an achievement.
Still, a result is a result, and it would be nice to settle on supporting just one team at a major international tournament, instead of everyone except England.
Strachan might just get his team to russia, and lets be honest, there is a chance.
As Napoleon Bonaparte once said..
I'd rather have a jammy wee ginger manager than one who understands the game…
If you had wanted to watch the game last night, you had to pay for it. STV, who hold the franchise for the independent television network didnt show the game, and later explained why..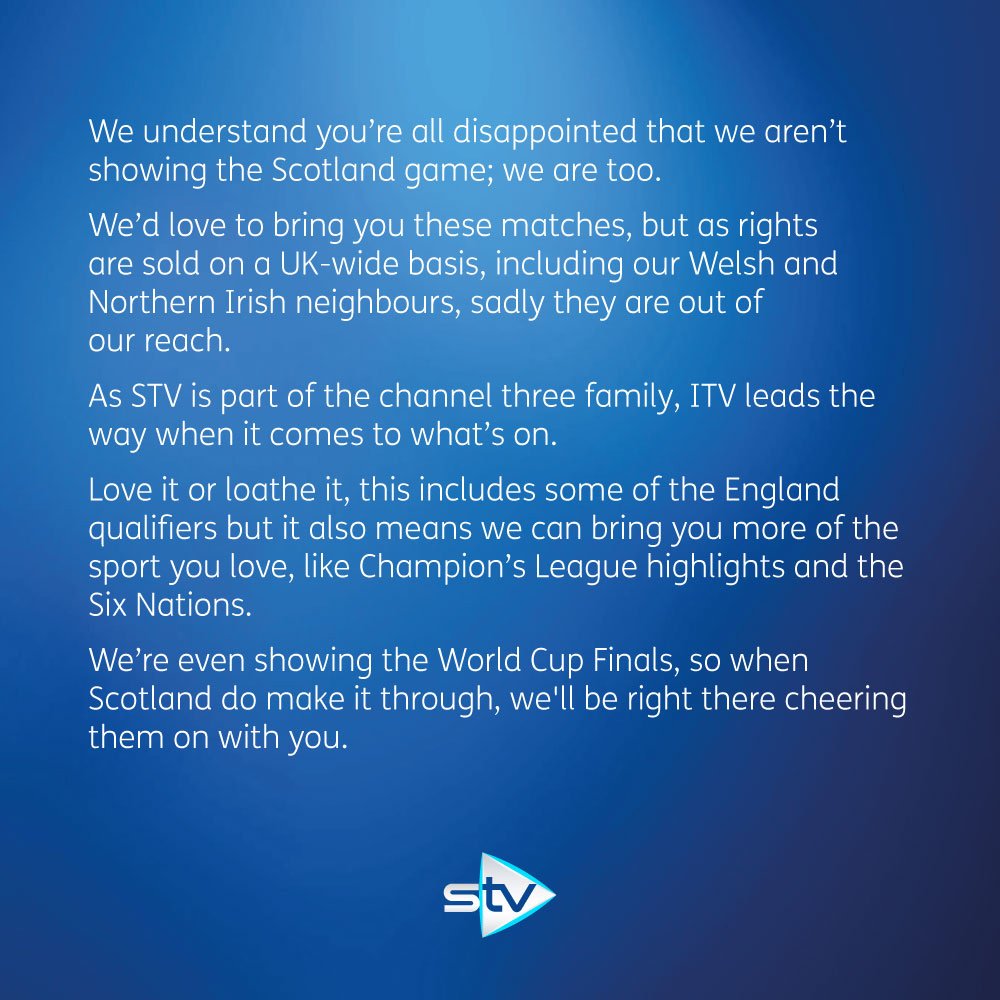 Yeah, okay.
That actually doesn't explain anything. Except that their lords and masters down south overpaid for the England games on account of having no English football on their menu all season.
And that they are simply the shortbread edition of a London brand.
Back at the ranch, and Patrick Roberts isn't on international duty, so he kept himself amused by talking to the media. Which makes good reading , actually, as it shows a player who is happy with the way things are and the way they are going..
'The manager knows what I bring, he knows the type of player I am and that's why he's brought me to the club.
'He puts a lot of trust in me at such a young age and I strive to repay that. He's been good ever since he came here and I can only get better for him.
'I haven't set myself any specific targets. I just want to keep improving as a player and to win as many games as I can, and stages like the Champions League play a big part in that.'
Another Englishman doing well at Celtic is Scott Sinclair, who is finding out how Alan Thompson felt during his time up here. Like Sinclair, Thompson was outstanding for Celtic, especially in europe, but overlooked by england until a press campaign down there got him into the side.
Once, and you had the feeling that even of he hit a hat trick, set up for and saved a penalty he was never going to be picked again.
Sinclair looks to have the same problem.
Chris Sutton, who had his own issues with the national team when he refused to play in a B match, claiming it was a waste of time, ( It was . Matt Le Tissier scored three or four and still didn't get picked ) slammed Gareth Southgate for overlooking Sinclair.
Gareth Southgate's approach towards Scott Sinclair smacks of arrogance.
The England manager publicly saying the Celtic star is not up to the required levels for the squads stunned me.
My big question would be: Why say that?
There's a World Cup approaching next summer and it's not as if Southgate has top-quality players cluttered in every corner.
If I was Sinclair, I'd be most unhappy. It's a public slap in the face and it was unnecessary.
Actually, it was just downright dismissive towards Scotland. If that was an English Premier League player, I'm pretty sure the response would have been along the lines of: "I'm aware of him, he's in my thoughts. It wasn't to be this time, but if he keeps working hard, we'll be aware of it." 
Sinclair didn't get that. Most probably because he plays north of the border.
What makes it even more bizarre to dismiss the Celtic winger's abilities are some of the comments that have been made by the England manager over the past week or so.
His frank admission last week that there are players in his current England squad who "do not deserve to be there", with injuries having opened the door to some who have barely figured his season was even more incredible.
Perhaps Southgate, who doesn't deserve to be England manager, feels a sort of affinity with them…
One of lifes great mysteries has finally been solved.
The phrase "We Are The People " has been revealed to actually mean something. Apparently it means they are Gods people…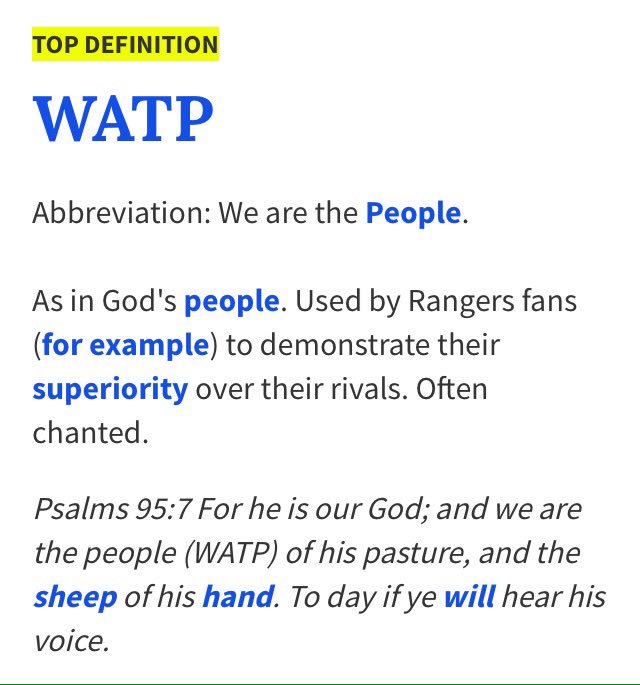 Or are they?
MASH 69 on twitter argues that it is another Scottish club who hold the divine status…
We asked Gods representative on earth exactly who are the chosen one's…
Here at Etims we ask the questions the mainstream are scared to ask.
While Ringo Starr awaits the death of Paul McCartney to finally become the best drummer in the Beatles, it was good to see Paul Larkin pay homage to the fab four with his poster advertising his new film, Armageddon…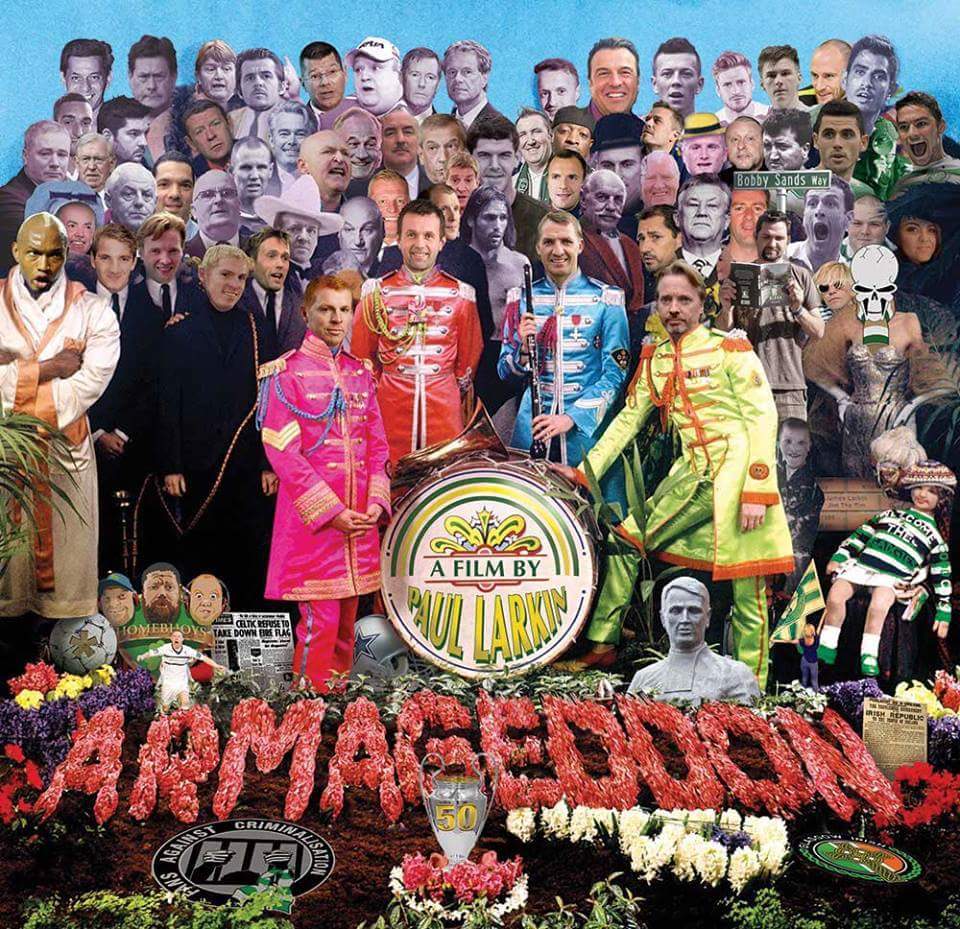 That is truly a work of art-and of the film lives up to the poster, then it will be well worth watching.
Anyway, as you now, it's Friday, and as you know, its time for
Etims Knob of the Week. 
This week, we saw the SFA Compliance officer practice his ability to alter the rules to suit one particular club, which of course is paramount if one wishes to rise up the ladder of success at the SFA..
Rangers midfielder Carlos Pena to face no SFA action over alleged elbow
SFA compliance officer Tony McGlennan studied footage of the flashpoint in Friday night's clash at the SuperSeal and the Mexican has no case to answer. 
Incredibly, "rangers " were protesting that Pena had undergone trial by TV, the same images that McGlennan studied, which appeared to show the Mexican was guilty…
Or perhaps not so incredibly.
Only recently a "rangers " player gesticulated towards opposition fans, and no further action was taken.
Just like no further action is ever taken by the governing body, such as when Scott Sinclair was racially abused. Scott Brown was assualted by a supporter who ran onto the pitch, and Leigh Griffiths was pelted with batteries and coins.
If only we could establish a common theme.
Anyway, for blatantly ignoring the obvious, Tony McGlennan,
you join a list of luminaries in Scottish footballs governing bodies as this weeks
Etims Knob of the Week. 
He's also the guy who will look into finacial irregularities when Rangers were awarded a licence to play in the UCL back in the days when they, like the pound coin used to buy them, existed…
Yesterday we showed you this…