Calum MacGregor came riding to Celtic's rescue on Saturday as Hibernian bucked the trend and decided to try to win at Celtic Park, something which doesn't seem to occur to many teams as an option.
The under rated midfielder scored twice-his second with just ten minutes or so to go-to give Celtic a point when frankly it didn't look as though it was going to happen.
MacGregor had opened the scoring after fifteen minutes but those pesky east coasters hauled themselves in front in the second half, which had everybody desparately searching for someone to blame, until the bold Calmac stepped up to slot in an equaliser.
Hardly anyone has given any credit to Hibernian, who were far and away the toughest domestic opponent thus far this season, but whats also interesting is that when you look at the league table, Aberdeen have been quietly going about their business as well..
Hibernian host Aberdeen after the international break, and we could use a favour…
Whilst we need to accept that sometimes teams will raise their game, and get the occasional result, we do still need to look at ourselves though.
 In this case, there were signs of lethargy replacing strategy, and maybe its a good thing there's a wee break from club duty.
However, as usual, the referee comes in for a little bit of criticism.
Willie Collum is not noted for his ability, he's at best error strewn and at worst a cheat.
Somewhere in between we get the attention seeking little man who no doubt was bullied at school, is still bullied at home and gets pushed out of the way when he goes to the bar. Then he takes all of his little insecurities to work with him on a Saturday afternoon and resets his sense of worth.
Scott Sinclair was bearing down on goal late on, and was hauled back by Efe Ambrose. Collum, feeling an afinity with the big Nigerian, who has also had his critics, didn;t think it was a penalty, although bizarrely told JohnnyHayes that had Sinclair gone down, he would have awarded the spot kick.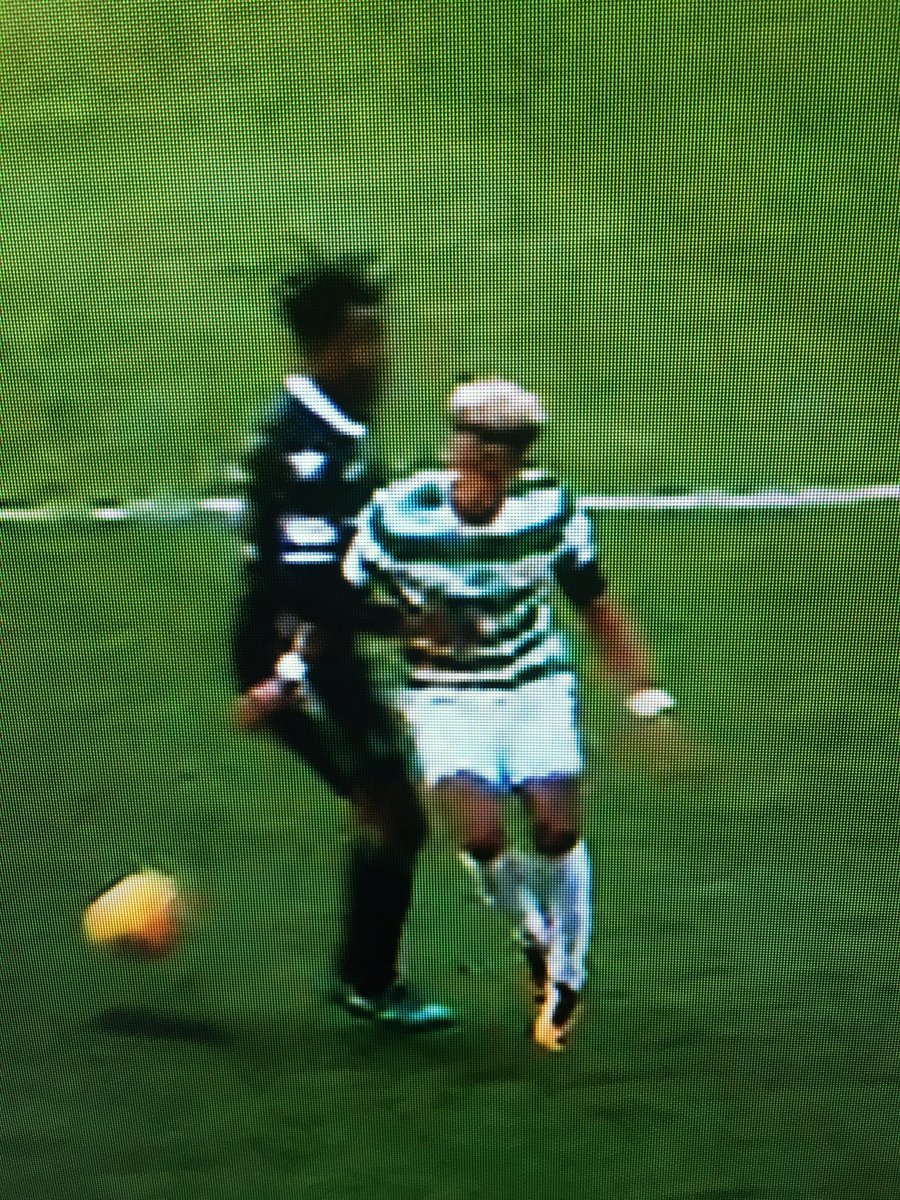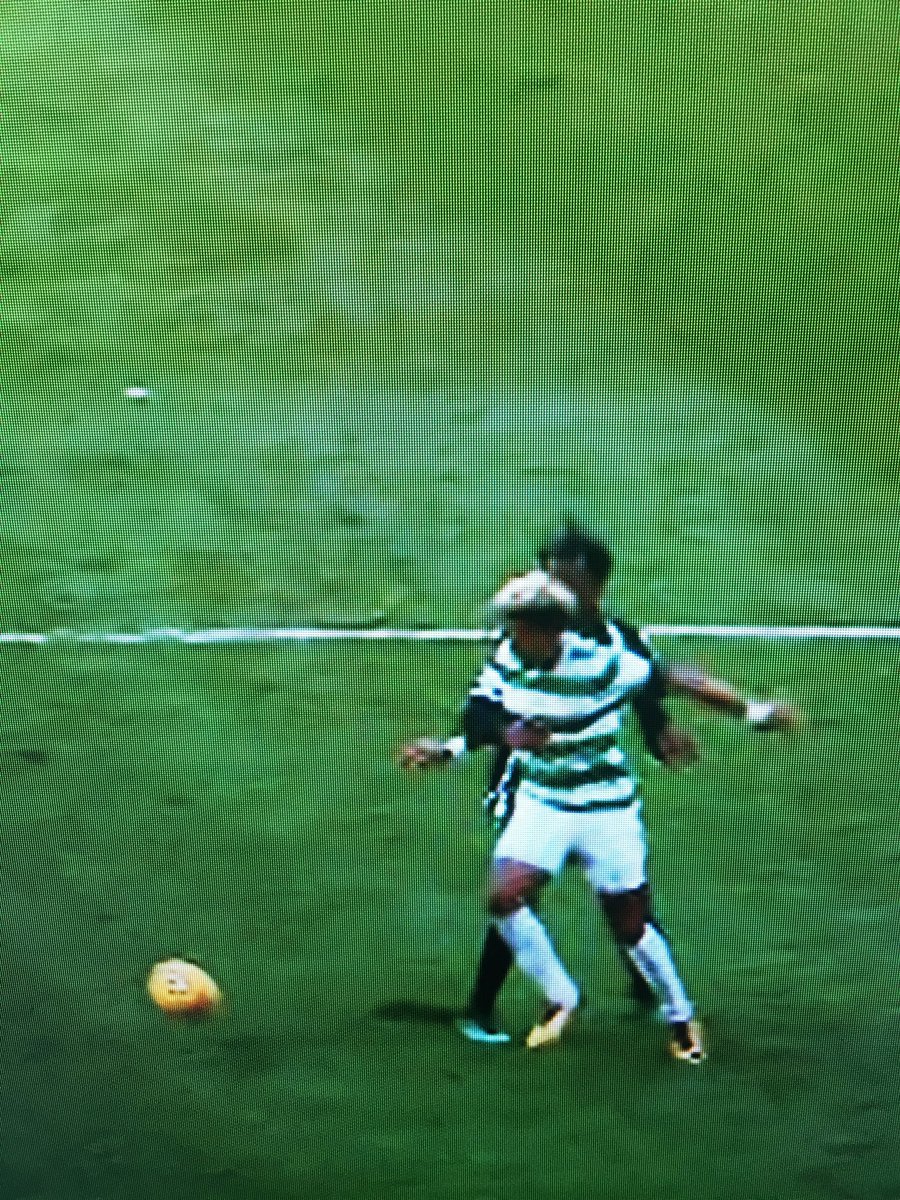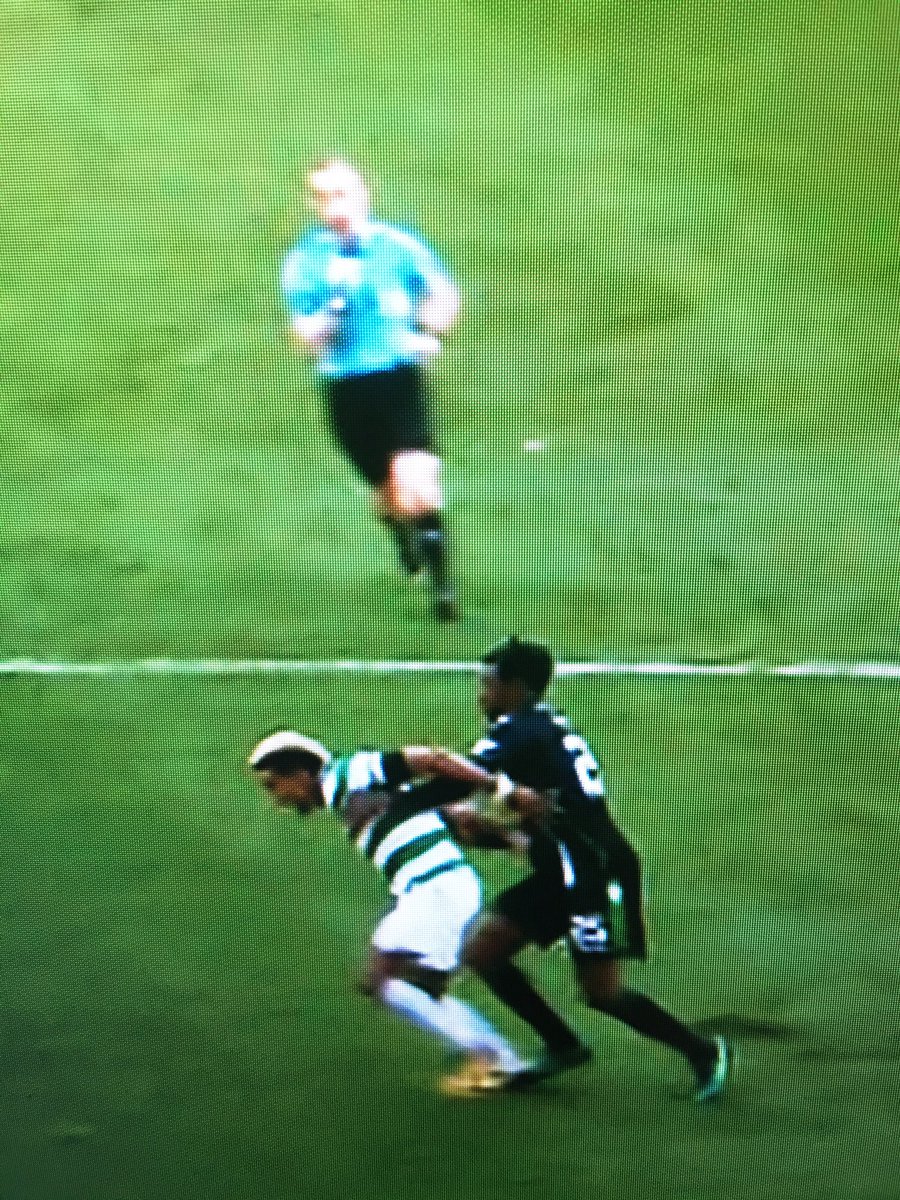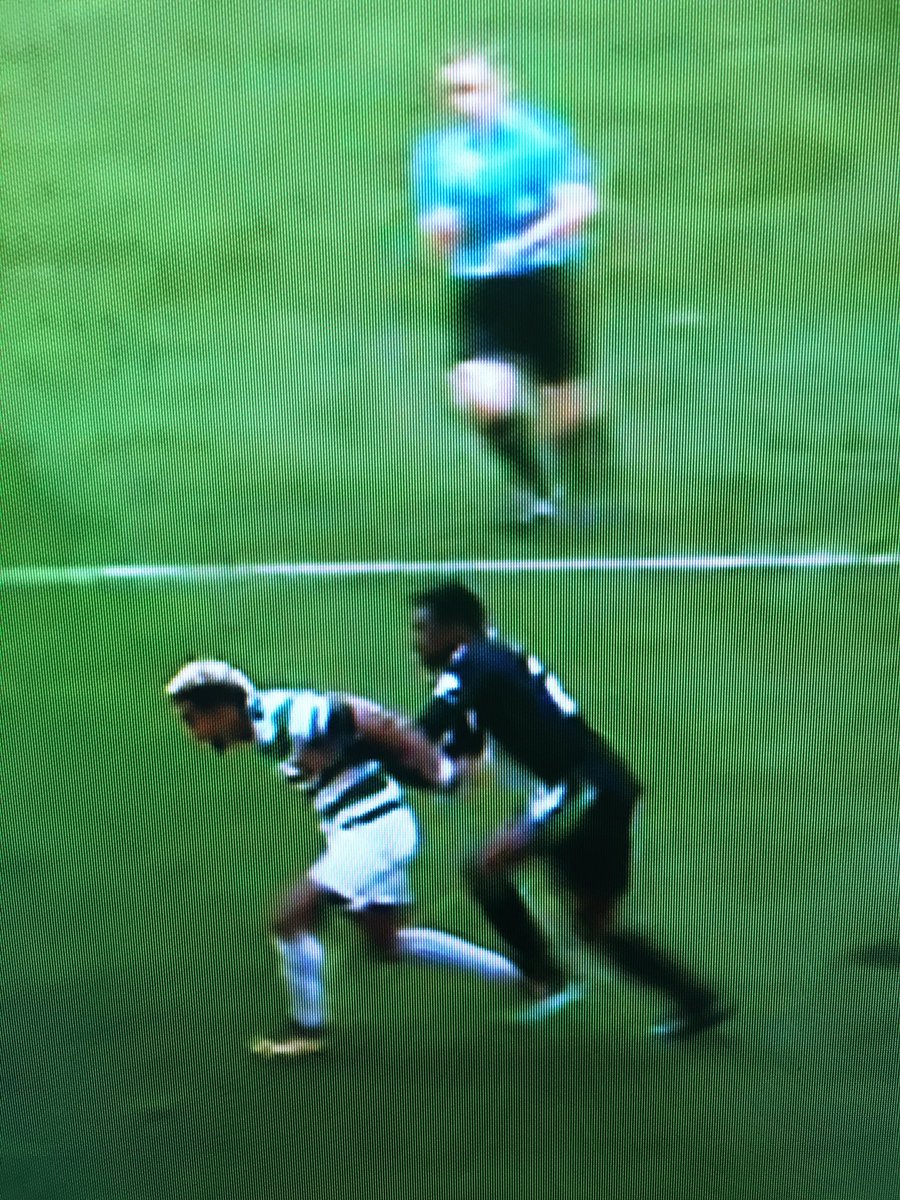 We can safely say Sinclair was impeded, and we can say with a degree of assurance that Collum saw the incident.
That, to me, puts him in the cannot do his job properly category. Or, will not do his job properly.
You decide.
For me, he should hang up his whistle and get a job digging holes in the road and filling them in again.
Though no doubt someone would have his sandwiches off him every morning.
For MacGregor, his  two goals were rewarded ( rewarded-lol )with a call up to the national team, who are playing a double header this week.
He said;
"All I have ever tried to do is keep progressing and keep learning at Celtic,"
"I have tried to make an impact whenever I have been in the team.
"I was pleased with the goals against Hibs but obviously I would have preferred it if they had come in a game when we had taken all three points.
"But for now it is just about trying to learn all the time.
"I actually haven't spoken to Gordon Strachan since I was last in the Scotland squad.
"It has just been up to me to go away and concentrate on my football with Celtic and do everything I can to play well. I wanted to be in the Champions League this season, to try and play there and make a contribution in that kind of environment.
"I have been working on doing the things that manager wants me to do and I have always felt that if I do that then everything else takes care of itself."
He deserves a run of starts for Celtic. He's earned it, and with rogic and Armstrong under performing recently, he should step in and claim that place.
Elsewhere, under fire "rangers " boss Pedro Caixinha confounded his critics when he led his Kenny miller less side to a 4-1 win at Hamilton. They might want him out over at Ibrox, but as long as he keeps delivering, he'll still be there.
A couple of wins every month should be enough.
The recent spat with Kenny miller has divided their support.
Some are behind the  man,,,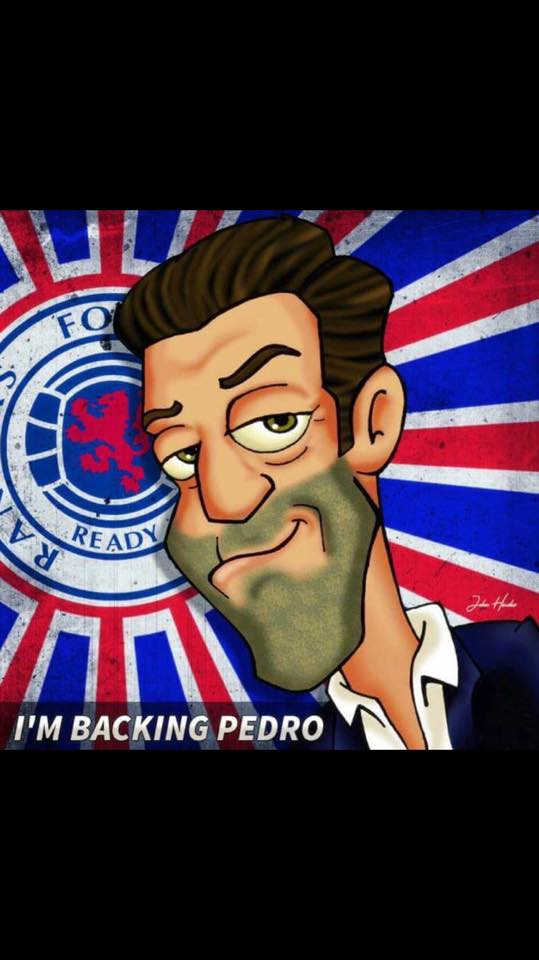 Others are offering support to the veteran forward, who is after Caixinha's job, with upside down expert Graeme Murty mentioned as his number two.
Will the fans be singing the Miller song ?
Frankly, who gives a toss ?
Aberdeen and Celtic are neck and neck at the top of the league, and then four sides below them are locked in a battle for third.
Derek McInnes quietly rebuilt his side over the summer. Stevie May has made a difference, and they now have a genuine goalscorer in their ranks.
Over the season, Celtic should still prove too strong for them, but if they continue to rack up the points against the lesser team, we might well have four extra cup finals to play in.
At the foot of the table, the poor start by Kilmarnock has led to their manager, Lee McCulloch,  being,er, mutually consented, and the Ayrshire club has promised to "scour the globe " for a replacement.
Or, they'll ring Barry Ferguson, Alex McLeish or even Billy Davies as they decide there's no point in going too far in case it rains.
Due to a somewhat hectic and unpredictable weekend, we go back to Friday for the last caption competition..
Today…
Yesterday, despite heavy police intimidation, the people of Catalunya went to the polls to register their support for independence from Spain.
If you still haven't ditched Sky, have a look at this..
You know what to do.
And to the people of Catalunya, stay strong.
The world is watching, even if some people don't want us to.