Celtic Diary Saturday September 23: Here We Go Again
Today sees the first "other glasgow Derby " of the season, with Celtic making the dangerous -it might fall down-trip to Ibrox.
In terms of attention, its the biggest away game of the season, but in reality its still a bit of a mismatch.
Just as Paris St Germain are financially miles ahead of the hoops, so the hoops are ahead of their city rivals.
With Celtic reporting a huge increase in turnover and profit, their poorer neighbours have been relying on soft loans from directors to kee the lights on, and on that basis its fair to say the reported pre season spending spree might not quite match the accounts when they come out..
A glance at the two squads confirms that the two operate at different levels these days, and ahead of todays game, Celtic boss Brendan Rodgers claims that the damage done by Celtic in this fixture last season could have had a lasting effect.
"There will obviously still be scars there. There's no question about that. If you've played six games and beaten an opponent five times and drawn once, been really convincing in a number of those games, then it's hard not to feel something.
"It's only natural. Players are only human. In that type of scenario, after the third or fourth game, there's a feeling. "It's hard to explain but there's a feeling of 'Christ, what's going to happen here?'. But we don't think that way. We prepare for it as a new game and a fresh challenge for us. There are lots of new players in there who will be experiencing it for the first time. We'll just prepare well.
"It's a new Rangers team. In fairness to Pedro, for whatever reason he's not liked what he's seen in the group when he came into the club.
"He's gone out and been backed really well by the board to bring in players of substance and quality. "So, it's a lot of change there. I always think it's a new season, it's only the beginning. So, the game should be a great one, like they always are.
"They all count but this is a different game, a different season."
With the exception of Erik Sviatchenko, Celtic have a full squad to choose from.
And this makes it difficult for anyone to predict the line up.
I'd be looking at Gordon, Lustig Boyata Simunovic Tierney, Brown, Ntcham, Forrest, Armstrong, Sinclair and Griffiths.
That would leave a bench containing Dembele, Ralston, Rogic, Roberts, Biton MacGregor and a goalie.
The players listed will be the ones involved, but how much time they get on the pitch is anyones guess.
"rangers " will be without their latest talisman Bruno Alves…
Which isn't quite the image he had before his calf injury…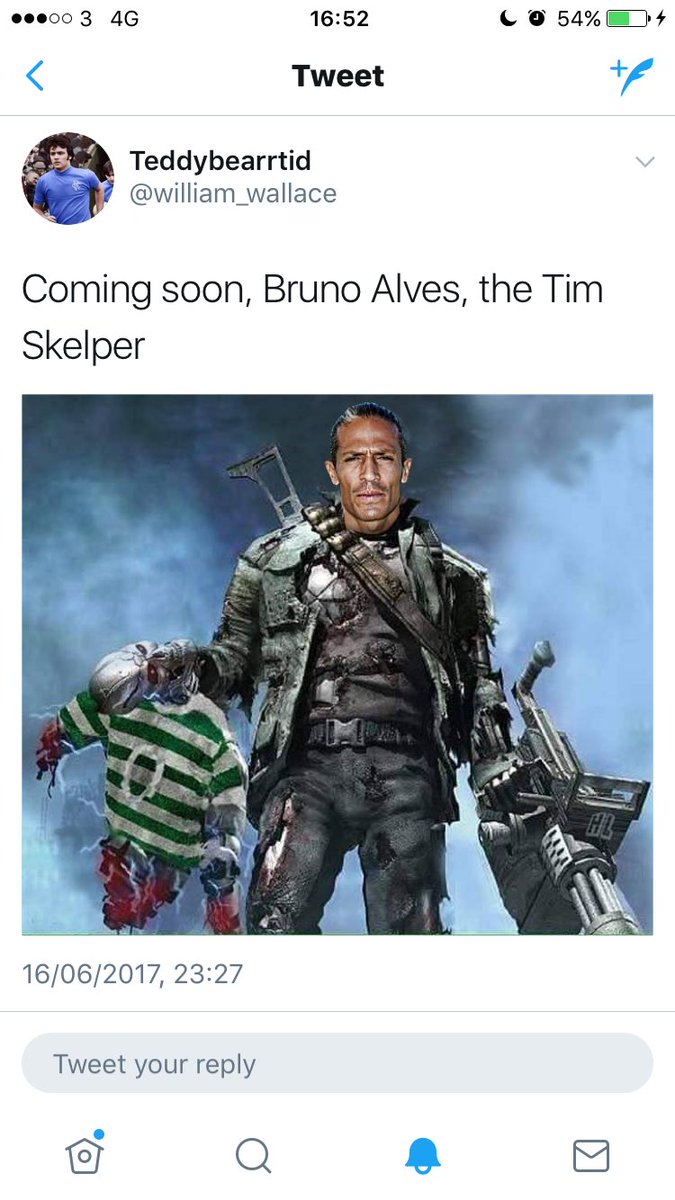 But it does follow a pattern..
There's the roaster on a toaster..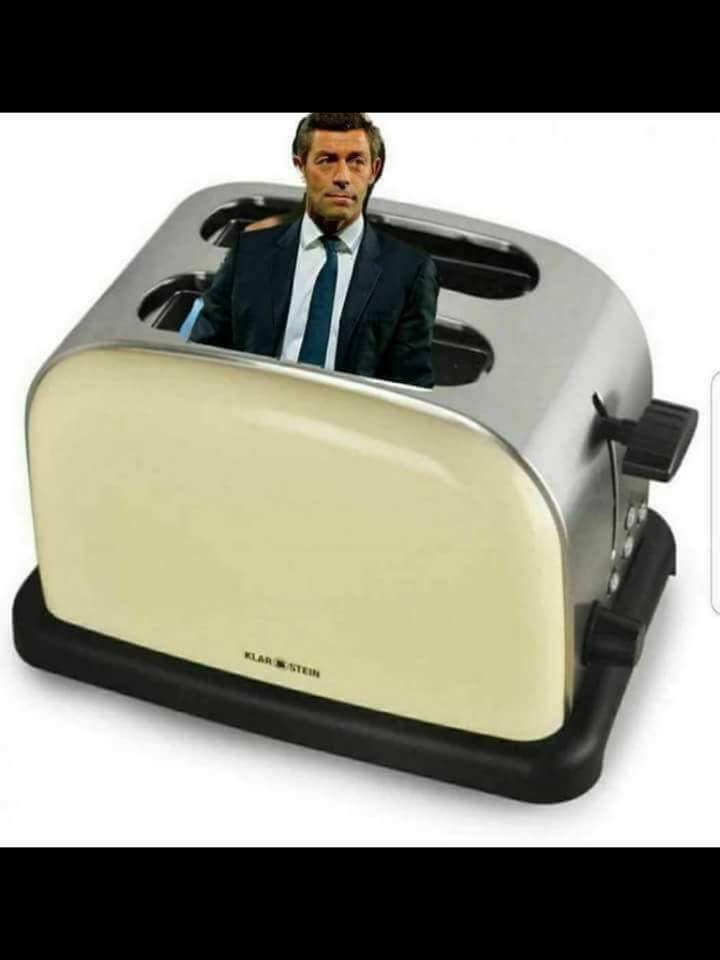 the fanny on the tranny…
and now, amidst accusations of loose bowel movements from even his own supporters, we have the shitebag with the flightbag…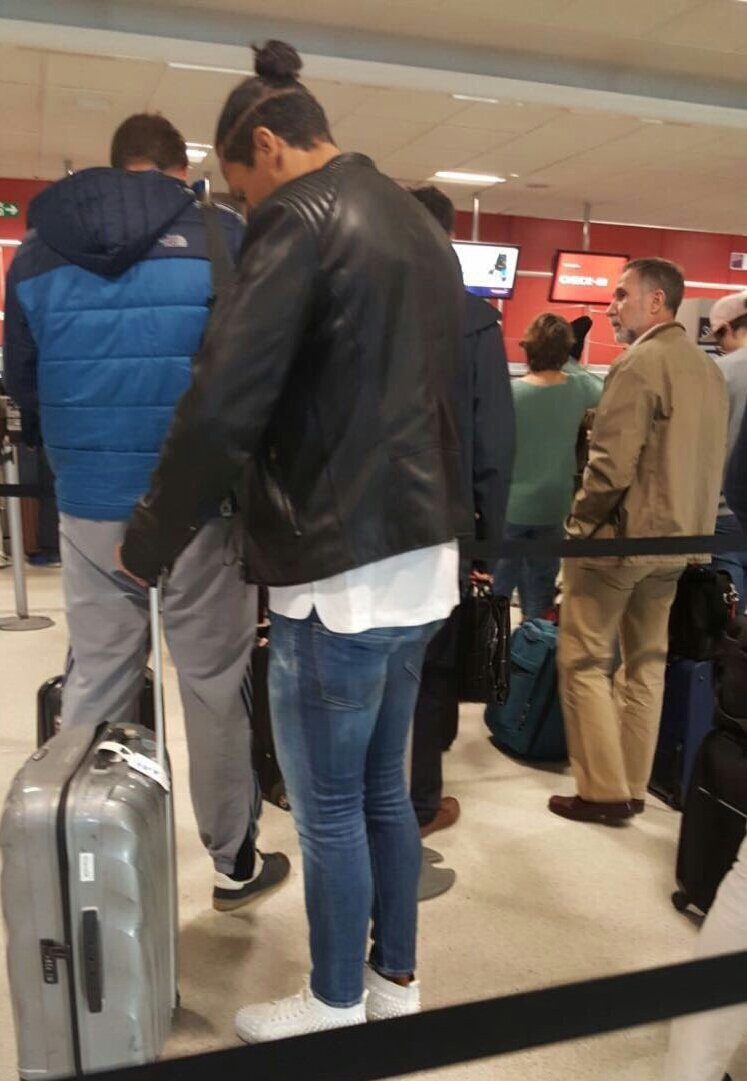 All of this leaves the Ibrox side dependent on young ross McCrorie to face the country's most lethal forward line, in a way reminiscent of Ralston v Neymar in the PSG game.
I'd just like to urge the Celtic players to shake his hand afterwards, as this could be quite a traumatic day for him.
But his manager went on record to say the kid would go on to be one of the best Scottish centre halfs of all time, which presumably is why he only gave him his first run out against Partick.
Of course, this isn;t an Old Firm game, its merely a local match between the powerhouse of Scottish football and a club which was formed from the ashes of one that imploded five years ago.
Some in the game regard it as the showpiece of our game, which it rarely lived up to even when it involved the original club.
For most of us its another league game, against a team which in reality doesn;t have a single player who would even make the Celtic bench.
If, as expected, Celtic play the team in front of them and not the occasion, the 5-1 games last season will make it look like the hosts got off lightly.
Rob O'Keefe has another Predictascore competion up, with those who get todays score right qualifying for a chance to win £100 to do with what they will by predicting the anderlecht result.
Get you predictions in the replies thread…
I'm going for 7-0 to the good guys, because they are shite .
So much so, that the real reason for our support wanting to beat them, the same flies different shite theory, has come more to the fore ahead of the game.
They aren't bigging up their chances this time, for obvious reasons.
Well, the keeper, who conceded fifteen goals to Celtic last season, could be said to be, but he's clearly pissed…

Instead, the vitriol we expect from the stands during the game has made an appearance on the web..
Whereas humour is the order of the day from the Celtic support..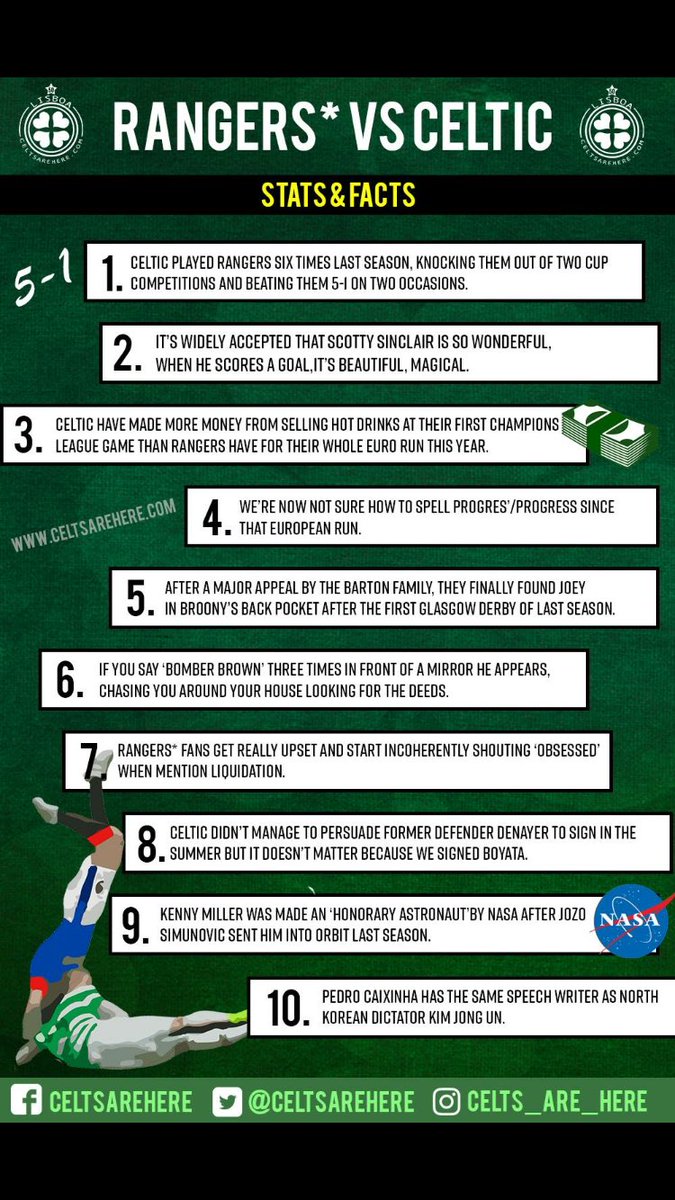 The police, delighted at the overtime, have warned fans to behave…
That highlighted bit…
We hear they've already got the rooms ready, complete with a rather fetching outfit for the new inmates.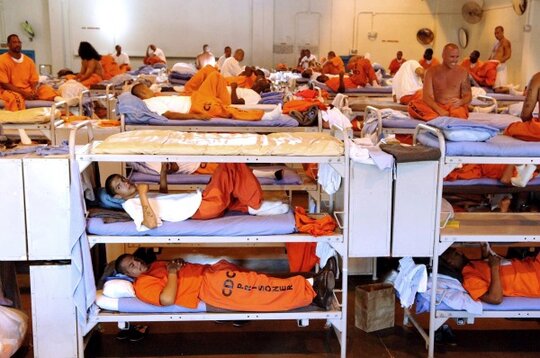 On a lighter note, its time for a new feature to the diary…
Players and their Pets…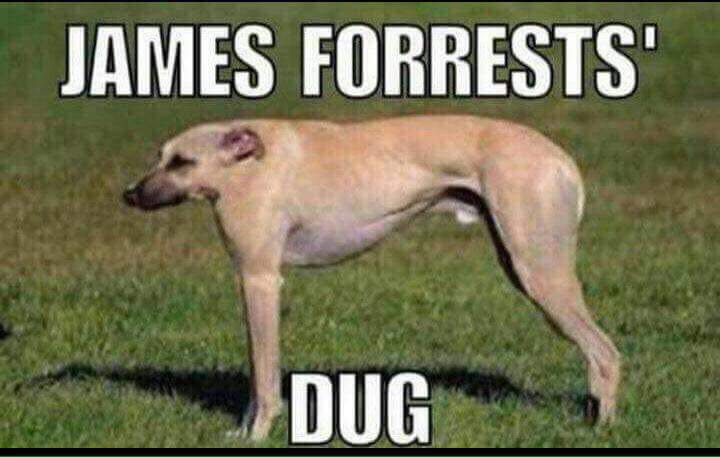 Yesterday, we had this picture…
I'm off to Weatherspoons..
See ? They really are miserable bastards.
Stay safe today.
The game will be done by early afternoon, and that leaves a long tome for the drink.