Celtic Diary Thursday September 7: PSG Running Scared
It's either an indication of how seriously Paris St. Germain are taking their visit to Glasgow next tuesday, or possibly how determined they are to register their first champions League title, but whatever the real reason, its still a little surprising to note that the French side have asked fr a change in their scheduled game against Metz.
Except they've asked to put it back a day.
Leaving less time for recuperation ahead of the Celtic game.
Sports witness explains…
Celtic have got a mixed week ahead of them. First, there's the not so glamorous Scottish Premiership match away to Hamilton at the SuperSeal Stadium.
 Celtic will hope they come out of Friday's match well, and then there's a good few days ahead of welcoming PSG on Tuesday.
It's a huge night for Brendan Rodgers, and Celtic Park roaring the team on to anything other than a defeat will fill the club with excitement
Meanwhile, across the Channel, anything other than three points will set the nerves going and bring an end to the 'OMG, we signed Neymar and Mbappe' honeymoon.
That's why Unai Emery is taking the Celtic match very seriously indeed. PSG had originally asked for their game against Metz to be delayed until Saturday. That had surprised some as it gives less rest time ahead of Celtic, however, it would have provided Emery with more options and given a chance to rest players. 
Hiring a private jet to fly several back from South America, PSG are set to rest several of them. Javier Pastore, Angel Di Maria, and Edinson Cavani only arrive back today, making their inclusions difficult against Metz. 
Thiago Silva, Dani Alves, and Neymar are all likely to be rested. Emery is set to change his team around, to make sure everyone possible is fighting fit, and not tired, ahead of the Celtic match.
Brendan Rodgers may choose to do similar, but will know a convincing win against Hamilton is needed to help his Celtic team go into the PSG match on top form. 
I guess he knows what he's doing .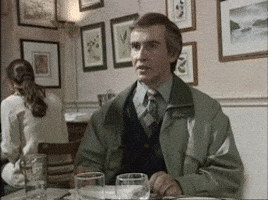 Don't know why he's bothering with Di Maria. He won't play against Celtic. He tore a muscle whilst on international duty with Argentina, and Thiago Silva picked up a knock as well.
Whilst its difficult, Celtic will be concentrating on the three points at Hamilton.
Leigh Griffiths will be fit for the PSG game, though whether or not he'll be risked at Hamilton is a bit of a dilemma for the manager.
With Moussa Dembele claiming he wants to be ready for the "rangers " game next month, it might be a shock to his system if new forward Odsonne Edouard gets a chance to show what he can do. With three strikers vying for one place, the man in form will always get the nod.
Should be an interesting sideshow.
Or will Rodgers do a practice run of  3-5-2 to give PSG something else to think about ?
Meanwhile, The Times has brought our attention to the letter sent by Peter Lawwell to the SFA, which is a sure sign that the wheels underneath Resolution 12 are turning again.
The letter says..
"If the allegations of 'double contracts' for players are true, and a breach of SPL and/or SFA rules is established, the eligibility of those players to have competed in domestic league and cup competitions will be called into question," Lawwell wrote in his letter, sent on May 25, 2012, the 45th anniversary of Celtic's European Cup triumph.
"In turn, the integrity of the football results achieved by using those players would by necessity also fall into question. Any wrongdoing then established would have to be subject to fair and proportionate sanctions, including retrospectively, if appropriate. However, at a higher level, in our opinion this whole affair is causing lasting damage to the reputation and integrity of Scottish football."
"The interests of fairness and Scottish football now demand that the SFA act decisively. The initial inquiry should now be reconvened or a new independent panel led by a judge or senior lawyer should be formed to investigate and report upon the Rangers EBTissues and consider whether there has been any further breach of the Association's rules, including those on disrepute.
"The roles of individuals (past and present) subject to the jurisdiction of the Association should also be examined. This should take place as quickly as possible, irrespective of the SPL's own investigations." 
With the letter now in the public domain, it could mean thet Celtic are unsatisfied with the lack of a response from the SFA, who at the mention of the scandal and their possible involvement tend to lock themselves in a cupboard and hide.
It could mean any number of things, but it now means the SFA have to respond.
At the very least, we should encourage the media to at least try to get them to.
With the other clubs lined up firmly in the "no action " camp, it looks like we're on our own, and we must now solicit support from the supporters of other clubs, otherwise we're just going to hit  brick wall.
However, it now means that Lawwell has played his hand, and there should be no further doubt that the club is firmly behind seeking redress for the actions of the authorities , and also seeking to make sure that individuals responsible are made accountable.
Don't underestimate the importance of this development.
And the timing ?
Celtic's chief executive has been appointed to an influential position at the European Club Association (ECA) alongside representatives of the continent's top clubs.
Peter Lawwell is one of the new additions to the group's executive council, on which he will have a voice on the future of the organisation and its suggestions for European football.
The European Club Association represents 162 top clubs from across the continent and looks to promote their interests in areas of importance to football. 
These currently include the future format of the Champions League and Europa League, Financial Fair Play and the transfer system, all of which have been the subject of recent discussion.
Lawwell is also an ECA representative on UEFA's Professional Football Strategy Council and now takes a place at the ECA's top table alongside officials from Real Madrid, Barcelona, Bayern Munich, Paris St-Germain, Manchester United and Manchester City, among others.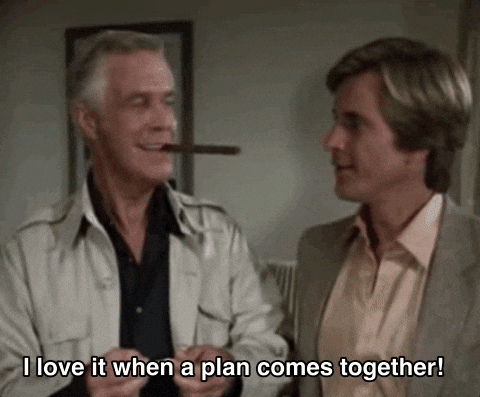 Joe Ledley.
Why do we keep hearing his name ?
And if you thought that was news…
One crisis after another for Phil the Greeks brood.
I'm not entirely sure if this is another fund raiser for the beleagured club over the other side of the Clyde, but I can see it catching on over here if it becomes a franchise….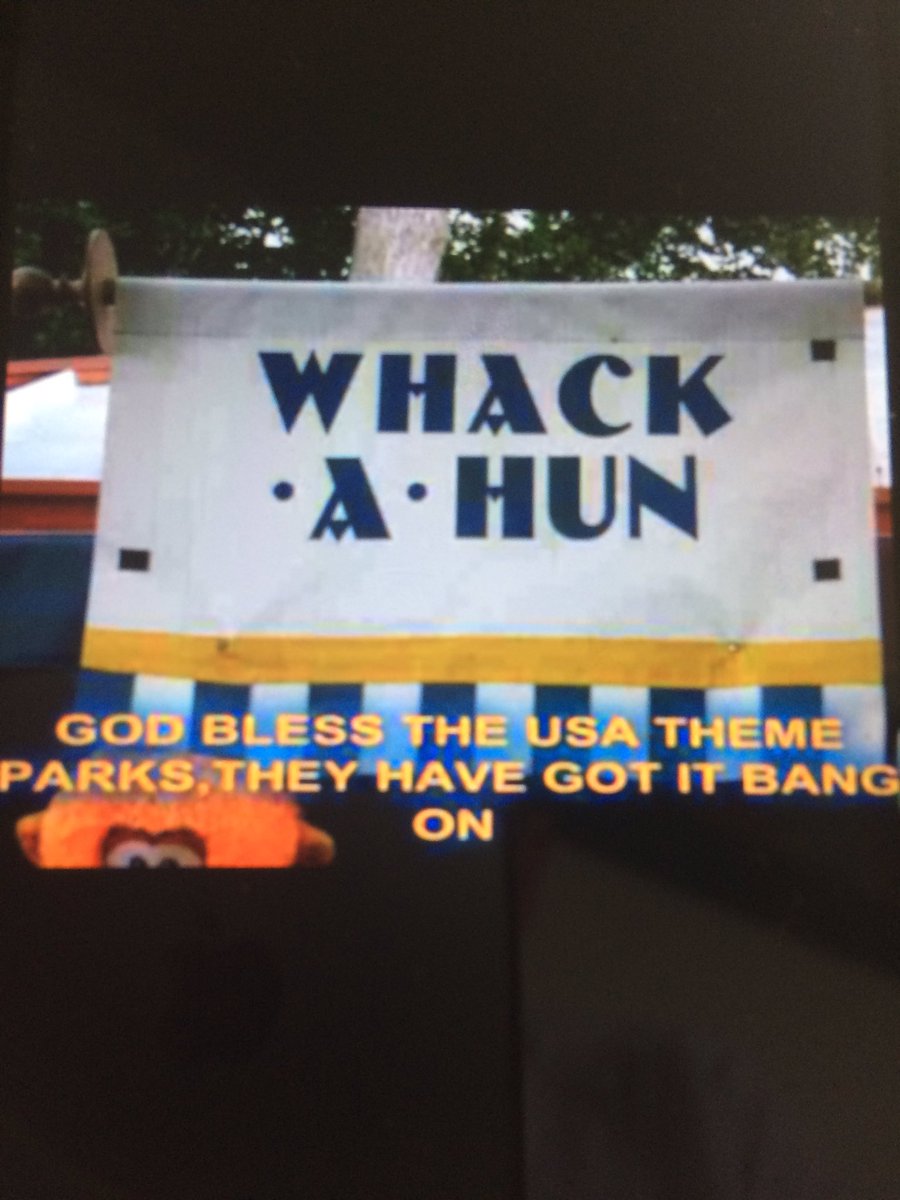 Seems like everyone wants the green pound these days, except one firm, that is…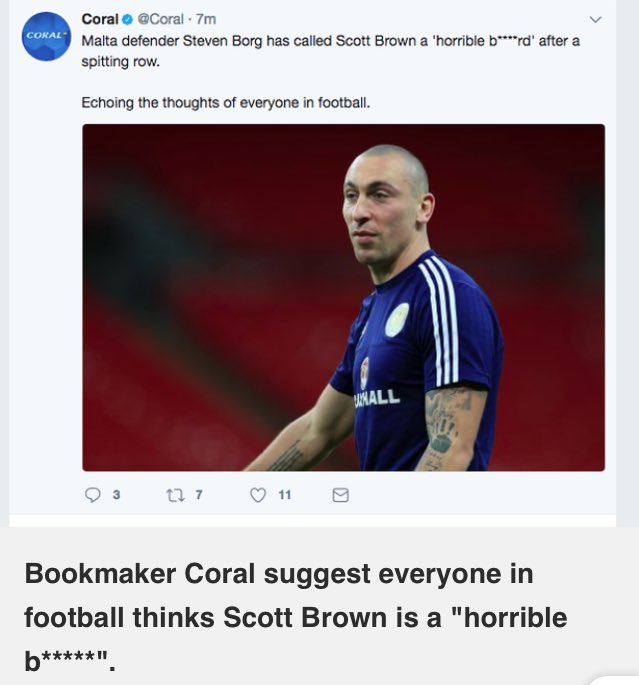 It was actually Brown who called Borg a horrible bastard after the Maltese spat at him, but thats not really a story.
And Coral isn't  really somewhere that most of us should spend our money.
Yesterday, we offered up this picture..
Today…