The transfer window.
Probably the most irritating thing to ever happen to football. From a supporters point of view, at least.
We all want to see money spent, we all claim we know how to spend it wisely, and we all think that no matter how good a player is, or how good the management think he is, if he hasn't cost millions then he must be bloody hopeless.
None of us consider that just because the club has a few quid in the bank, they don't have to spend it. If I went into a shop looking for a television and they didn't have what I was looking for, one that was better than the one I've got, I wouldn't come out with a toaster just because someone told me I had to spend.
The quality of player needed to make a difference to the Celtic squad means the market is narrower, and there's a lot of competition out there. We might think the benefits of playing for Celtic are incomparable, but there is more money on offer elsewhere, there are more attractive places to live than Glasgow, some of which come with guaranteed good weather, and there are places with much more media exposure than the Scottish league.
It takes a lot to convince someone who has plenty of options to move to the north , just ask Middlesborough, Sunderland and Newcastle.
That doesn't mean the right type of player isn't out there, it just means they are harder to find, and, in the knowledge that Celtic want them, they can pump up their price a little.
Players such as the four who have already joined up are a rarity in that they want to play for Celtic, which is why, Roberts apart, they came to Glasgow without the guarantee of the Champions League. Roberts had already decided he was coming anyway, we just had to wait for Manchester City to agree to it.
It appears that we are neither finished losing players or gaining players, however, and there may yet be a few surprises.
French media is reporting that Moussa Dembele is on his way to Marseille, though other reports over there suggest they can't afford him. It does get Dembele back in the news, and we may see other teams suddenly remember he's still around.
A last day bid ?
Maybe not from France, but possibly England wouldn't be surprising.
Sone Aluko, remember him ?, just moved clubs for £7.5m, and this illustrates the futility of getting involved in negotiations for even the most average player in England , so we need to be looking elsewhere for anyone with experience.
And with only a couple of days to go these kind of prices for that kind of player will become more common as clubs bow to fan pressure to spend money.
Thankfully, the UCL qualification and the spin off from Virgil van Dijks probable move to Liverpool means that Celtic don't need to sell, but if a player asks to leave, such as Jozo Simunovic, then its difficult to justify keeping them.
Notably Erik Sviatchenko's move to Copenhagen is on hold, presumably because of the Bosnian internationals desire to go and the injury problem that came with Coetzee.
Despite Nir Biton and Kristoffer Ajer filling in nobly at the back, they are not seen as a capable pairing at UCL level, and as neither are seasoned defenders, thats a fair judgement, so at least one centre half would seemingly be high on the list..
But who ?
Jean Kevin Duverne is apparently back on the radar.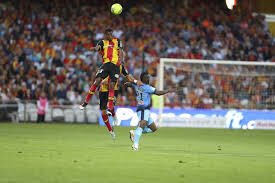 Celtic enquired about him back in June, but then the story sort of disappeared after the club denied it. He's 19, and currently plays for Lens, in France.
Again, though, he's not a seasoned centre half, no matter how much promise he shows.
The same goes for this guy, one we were made aware of a while back..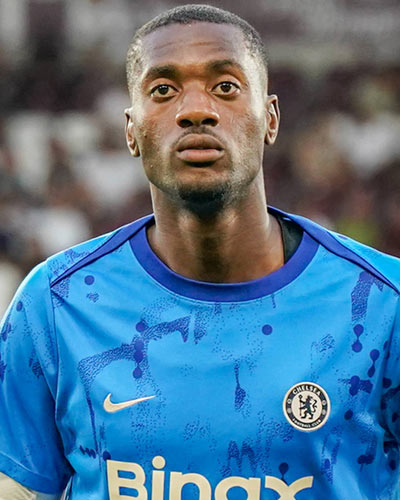 Tosin Adarabioyo, who may well have had his head turned by the success of Man City pals Roberts and Ntcham…
Or Jason Denaayer, now more experienced yet still only 22, and languishing on the sidelines at the Etihad after being loaned to Sunderland, presumably as some sort of punishment.
He knows the club, and has seen his fellow club and country team mate Dedryck Boyata flourish..I'm sure he could be tempted north again.
and if its big mney he's after, we could cite the progress in that field of van Dijk, his former partner..
At least one paper has been reading the Diary…
Undoubtedly, there are others on the radar.
Such as Grant Hanley…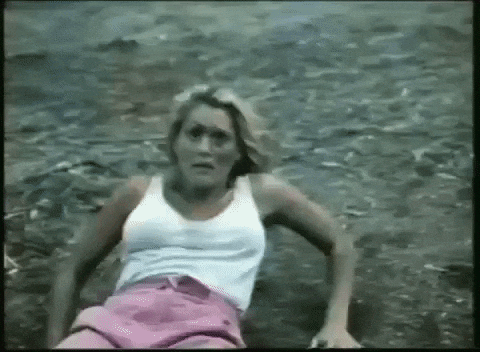 These are just the ones that we have heard of.
Another being discussed in France is this guy…
Not only are they discussing a loan move to Celtic in France, they're discussing it, somewhat unfairly, in French..
L'attaquant du PSG devrait être de nouveau prêté cette saison. Les discussions avec le Celtic Glasgow sont en bonne voie.
Odsonne Edouard pourrait retrouver le PSG… en tant qu'adversaire, en Ligue des champions, le 12 septembre. L'attaquant parisien, 19 ans, est en discussions avec le Celtic Glasgow (Ecosse), pour un prêt d'une saison. L'an dernier, il avait été prêté à Toulouse (16 apparitions, 1 but en L1). L'expérience avait été marquée par un procès, à la suite d'un tir de pistolet à billes sur un passant.
Depuis cet été, Edouard s'entraîne alternativement avec l'effectif pro et avec la réserve. Il a notamment participé à la tournée aux Etats-Unis. Promis à un temps de jeu très faible au PSG, un prêt est souhaité par toutes les parties. Au Celtic, il pourrait retrouver ou succéder à Moussa Dembélé, un ancien du PSG dont l'avenir est flou à quelques jours de la fin du mercato. 
The forward seems to be one for the future, as he has a little bit of baggage that may have to be sorted out while he's here..
Still, we do need back up…
Anything that knows where the net is…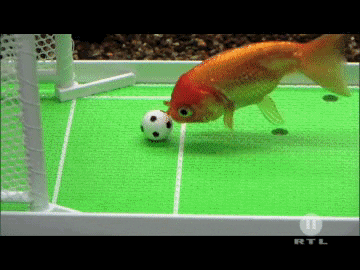 Time, of course will tell, and it looks like a lot of us will be checking social media every half hour or so, and shaking our heads a lot…
One thing to remember though, is that its not neccessarily the club who are leaving it late. Players and agents play a significant part in this, always waiting for the bigger pay day, for as long as they possibly can.
The transfer window is to blame, they can only make their money twice a year, which is why they demand so much.
Elsewhere, and the Bolivian FA are the latest to implement the rules without fear or favour… which, of course, seems unlikely to catch on in Scotland..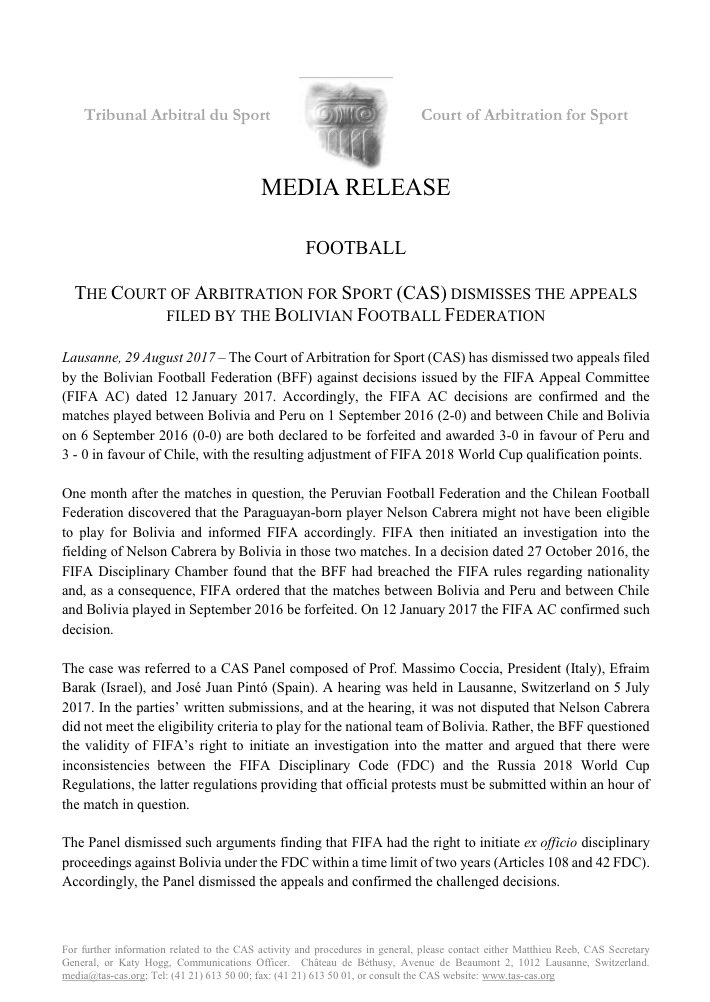 Its international weekend, and forgive me if i don;t mention it again, but i'm boycotting everything to do with the national team from this day on.
Hopefully, others will do the same.
Yesterday, we had this for you to ponder..