The biggest open secret in football became reality yesterday-or will do today, officially, when Patrick Roberts returned to Celtic.
( Diary, August 9
Oh, Patrick Roberts.
We hear Brendan popped down to Manchester a few weeks ago to see the Roberts family, and explain to them why he wants him at Celtic, and how it would be in the players best interests to come back.
We hear there has been a deal done, but its hard to work out whether its a loan or a permanent move. Our drunk at the bar had had too many and couldn't remember himself what the deal was, but we did find further evidence that he's definitely coming back… )
So when Chris Sutton goes on about where you heard it first, you know what to tell him.
After considerable negotiations the English youngster ended up where he wanted to be, and where he was wanted.
Cetic may come on for criticism later as it appears to be a twelve month loan deal, and an expensive one at that. But thats why it took so long. Celtic wanted to buy him, Manchester City were willing to sell, but some sources claim that Fulham wanted their bit as well.
Fulham sold Roberts to Manchester City for £5m plus add ons. Roberts didn't feature at the Etihad, but made a name for himself at Celtic, which annoyed the Cottagers because that didn't trigger the add ons.
Then, when City wanted to sell, they presumably saw a player doing well, earning money for city, and felt a wee bit left out, or even stung. Manchester city wanted to keep the peace with Fulham, and so reluctantly agreed to a loan.
A similar scenario would have been if Celtic had sold Virgil van Dijk to Southampton for £5m, added on another £7m if he played one hundred games, but the Saints loaned him to Liverpool for a year, who then bought him, giving Saints a profit but nothing for Celtic.
Instead , of course, with news that Celtic will rake in around £12m from the sale of van Dijk to Liverpool, one could just conclude that Lawwell et al are better at selling players than Fulham.
There are a couple of days to spend that windfall, and there are a couple of centre halfs who will be ringing around Glasgow estate agents. Probably from Manchester City, whose fans seem to be a little upset at being relegated to little more than Celtics feeder club.
Cant believe celtic fans are gassed about a player who cant even get in the reserve squad at city. Tinpot club, tinpot league. Irrelevant. 
Or this one, not an official account, by the way..
@patrick7roberts good luck in your loan but cheerio to a top level pro career – only one hastag & it involves liquid in plastic or glass
He wants to play for a club that hasn't sold its soul, largely because it isn't for sale.
Simple , really.
A club where he is welcomed by players and fans alike.
Scott Brown posted this on instagram…
And his room at Lennoxtown, which he shares with Keiran Tierney is just as they left it..
Sounds like he's happy, anyway…
"The manager has been brilliant with me,"
"He obviously wanted me back and so did Celtic. I had a decision to make after pre-season and when that came around Brendan Rodgers was obviously a huge factor in that. He is a top manager. I worked under him all of last year and I believe I can develop under him even more and become a better player."
He gets the iconic ( iconic ? he's taken it off Nadir ciftci ) number seven shirt..
"It's a massive honour to wear this iconic Celtic number,".
"I know some of the great players who have worn it in the past and I will wear it with pride." 
I can think of three, and one of them is better known as a Liverpool player.
Of course, the Champions League was a big factor in  his return…
"I watched it in Manchester with all the lads there, but I had an eye on Celtic to see who they got,"
"It's a hard draw but it's good, and it's where I strive to play in, while we know what this club can bring to the Champions League. I haven't seen the Celtic lads yet but I'm sure they will all be looking forward to it and will be raring to go when it gets underway.
"Celtic Park was rocking last year in the Champions League and I'm sure it will be the exact same this year. I would love to be out there playing for the fans in that environment and entertaining them."
Players with little chance of making the grade in Manchester will look now to Roberts ( and Ntcham, Biton and Boyata ) as an inspration, and may seek a similar type of move to prevent their career from stagnating.
Especially if they were in the room with him when he no doubt pointed out he would be involved in Munich, Paris and Brussels…
Should be an interesting last couple of days of the window.
Perhaps even an interesting day today. In accepting another expensive loan deal, do Celtic have first dibs on a centre back ?
For Roberts, though, he's glad he's come home, although his buddy Keiran has his first day back planned..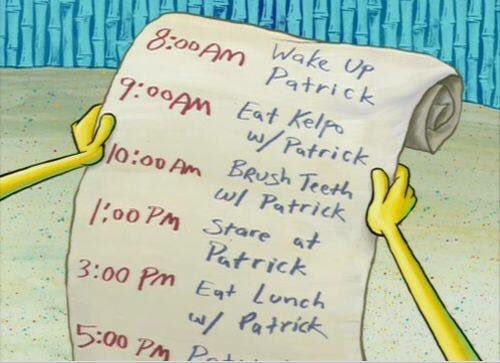 We certainly need a few more players in, as the squad is down an incredible twenty seven players this summer, woth only four in…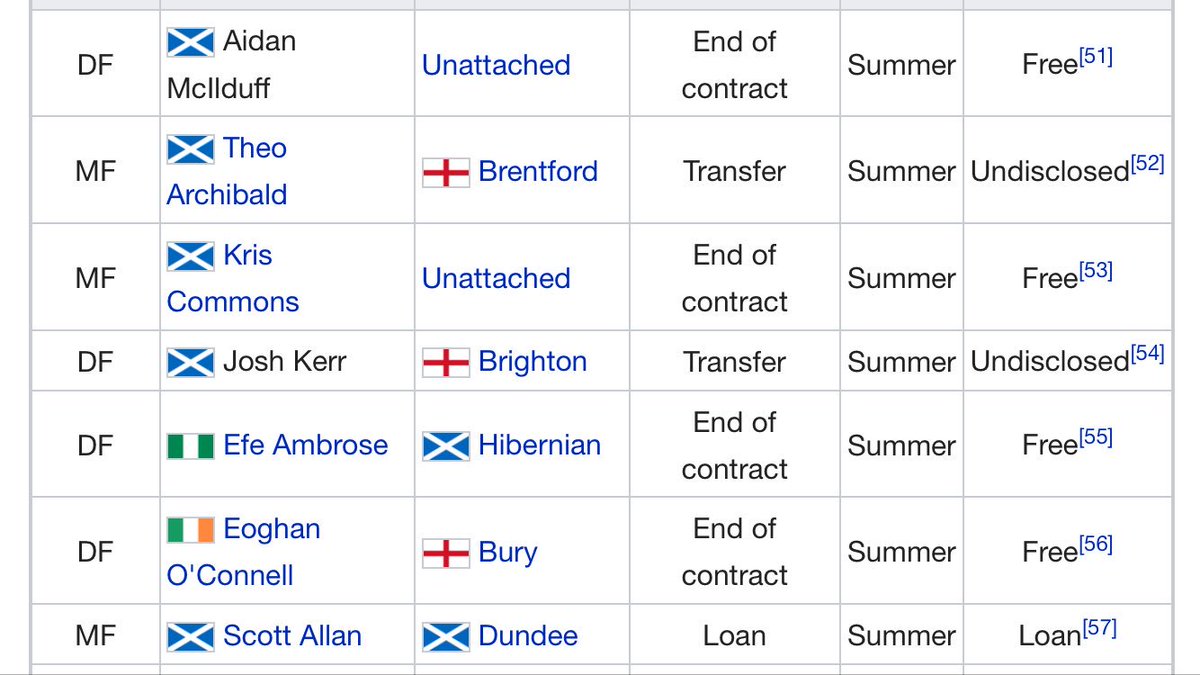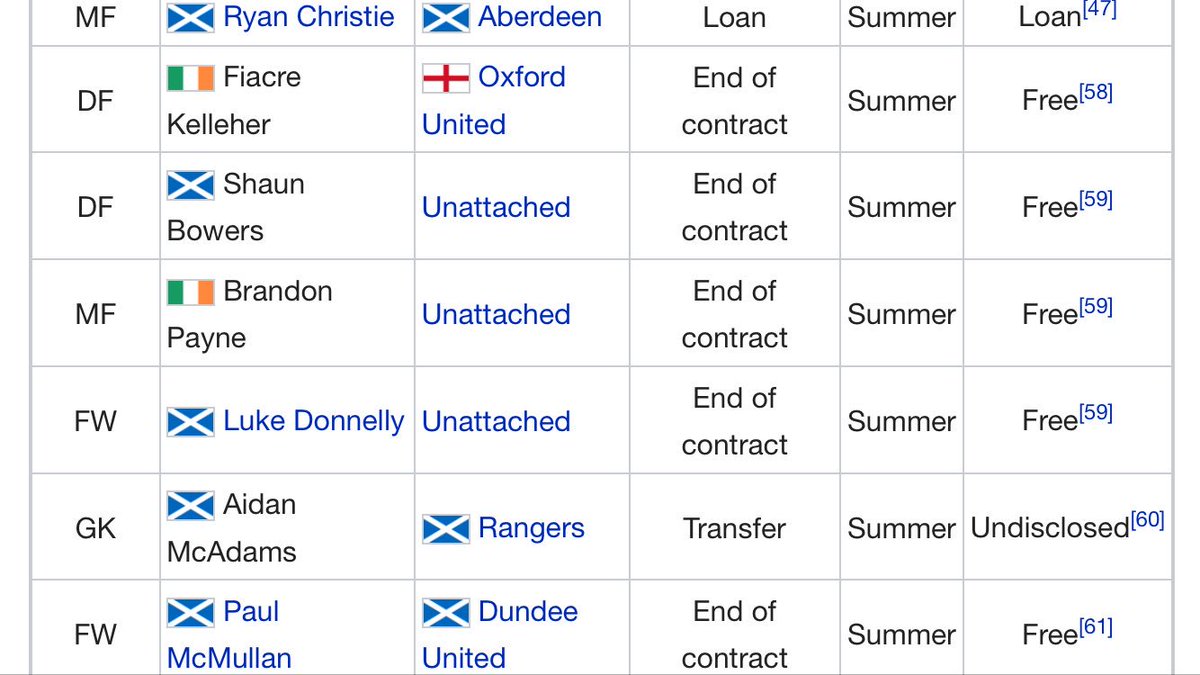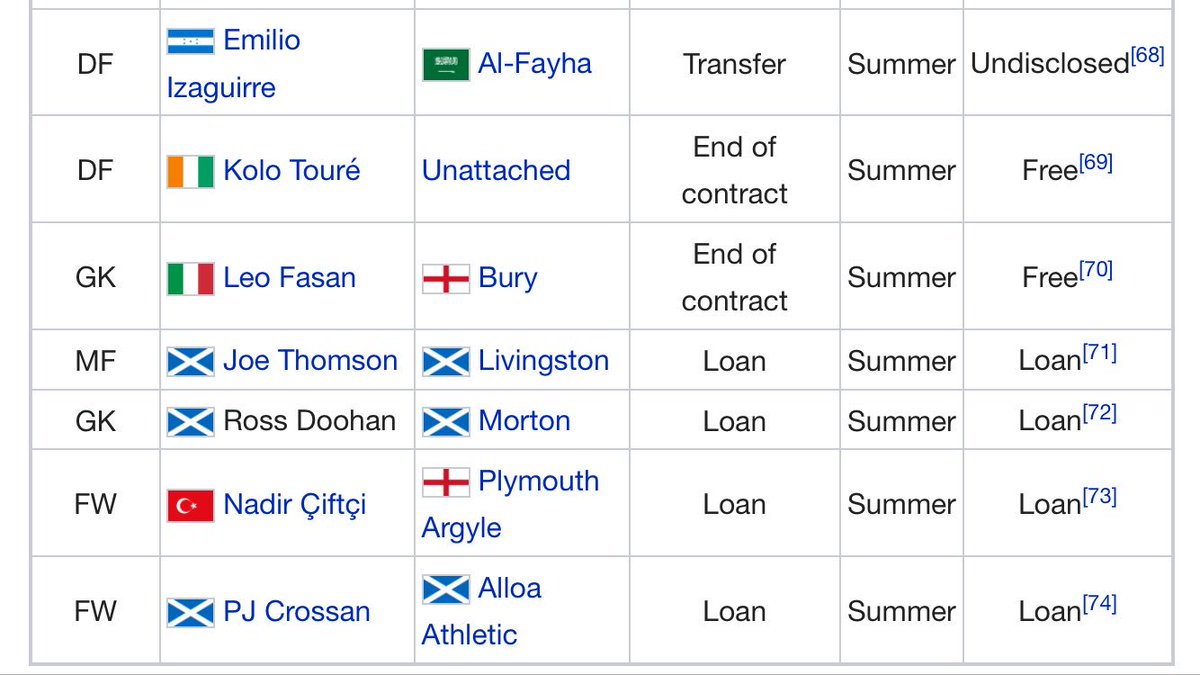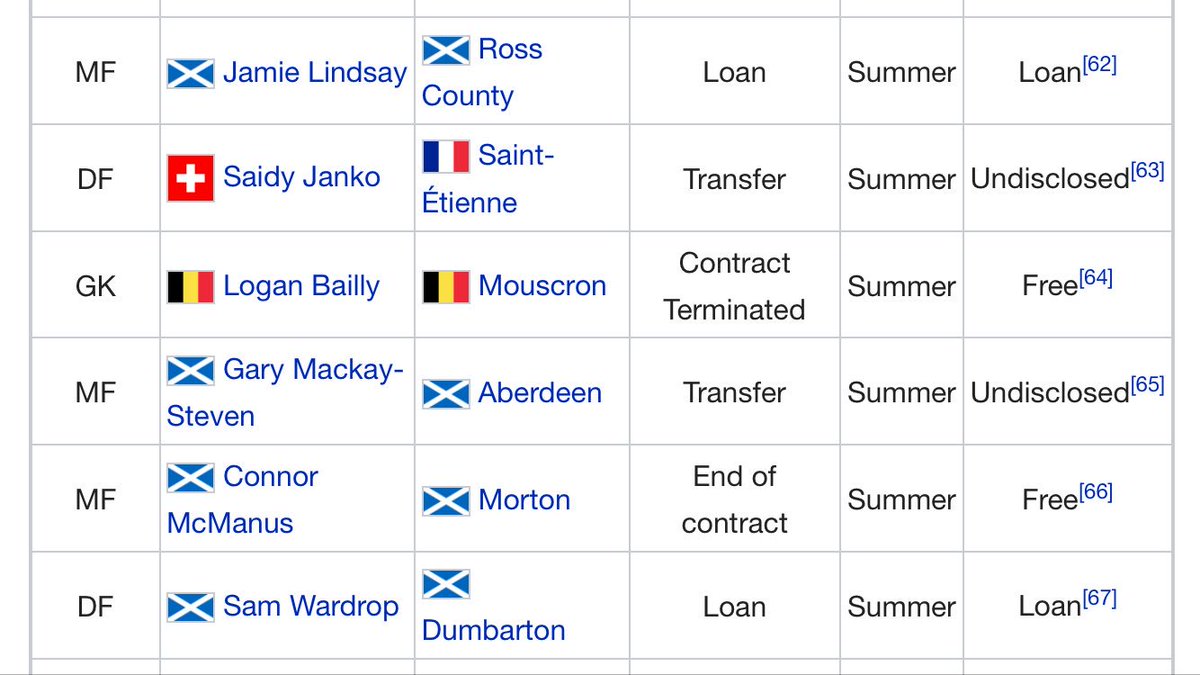 Could be a busy couple of days, come to think of it. Lets hope we get who we want.
Whilst things may be looking good for one winger, ex Celt Gary Mackay Steven has had a few problems.
Reports indicate he was involved in a fracas at the weekendand ended up in the River Kelvin, before being rescued. He was suffering from hypothermia and investigations continue to find out what happened to him in Glasgows Sanctuary nightclub.
The Sanctuary is where an Irish nurse was abducted from and killed, you may remember the cctv footgae of her leaving the establishment.
No doubt their cameras were on at the weekend, and footage will be used to determine what actually happened…
We wish him well, however, and a speedy recovery.
Serious stuff now, and Celtic issued a statement which counters the governments view on the OBFA…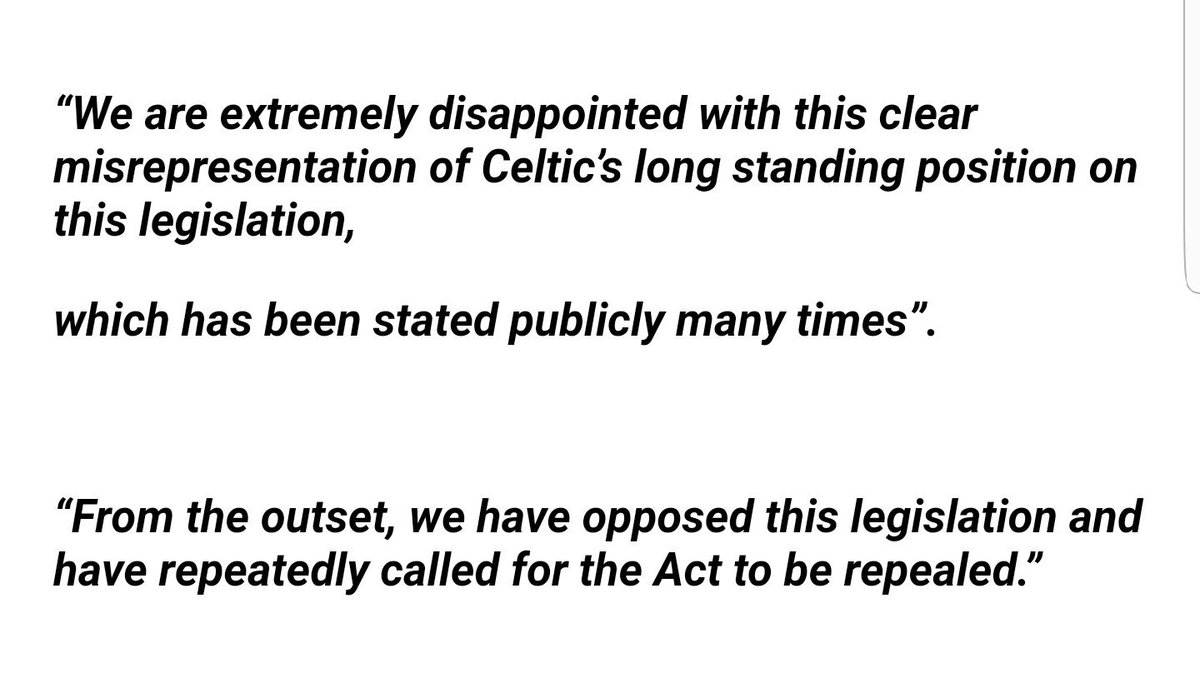 This is in response to the Scottish governments submission to the Justice Committee, in which they claimed Celtic were behind the Act, which is palpably untrue.
Keep an eye on the Celtic Trust website for updates…
Yesterday we showed you this picture…
I laughed out loud…
Today, we need a translator…